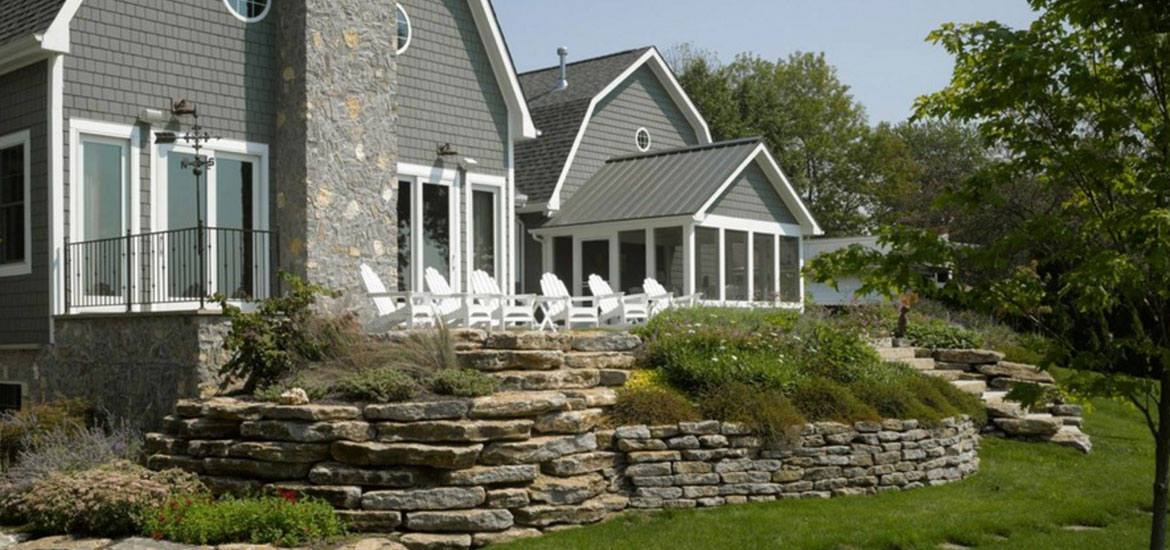 Summer is the ideal time for most home improvement projects. You will likely have more time to work on that growing list of home improvement ideas on your wishlist.  Weather-wise summer is a great time for both indoor and outdoor projects, but typically you'll want to focus on the outdoor remodels first before winter makes an appearance again.  Warmer, more reliable weather means you can better plan for rain and projects that involve painting or staining.



If you'd like to boost your home's curb appeal for your own pleasure or increase your home's value for an eventual sale, here are 5 of the recommended home improvement projects to work on this summer.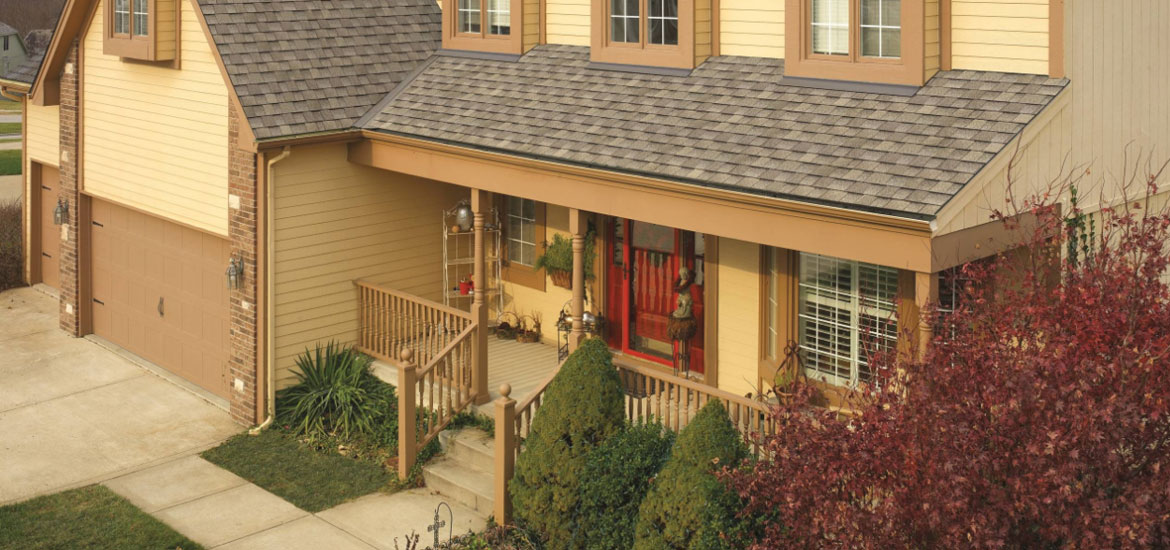 Getting Important Roof Repair Done
Summer is an excellent season for roof repair. For this type of project you want nice temperatures and a low chance of rain. Depending on your region this project might be best in either early summer or late summer, when the heat isn't at its highest.
Basic roof repair, such as simple patches or fixing loosened shingles, isn't too difficult to do. With some research you should be able to give your roof a fairly thorough inspection to determine if there is any damage, and if so, how bad the damage is. If your roof has been care for fairly well, chances are simple repairs are all that are needed. However, if you find significant damage or you're already experiencing leaks, it is strongly suggested you contact a roofing contractor.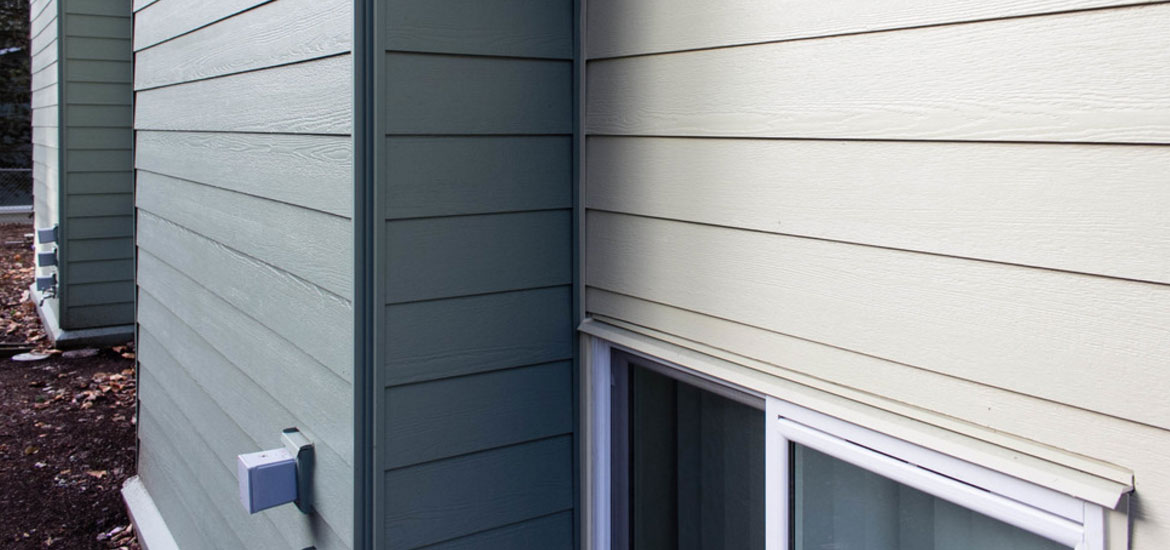 Re-siding with Fiber Cement
When it comes to house siding designs there is little doubt that fiber cement is becoming one of the most popular choices. If your home's exterior is looking shabby or you're tired of dealing with the time and money put into maintaining wood siding, look into re-siding with fiber cement boards.



Fiber cement siding is incredibly durable, requires very little maintenance aside from an annual powerwashing, and comes in a variety of different colors. Fiber cement re-siding can be a DIY project, but care must be taken with how you decide to cut the boards as harmful silica dust could be released. These boards are also fairly heavy so you should be in fairly good shape and have one or two other people to help.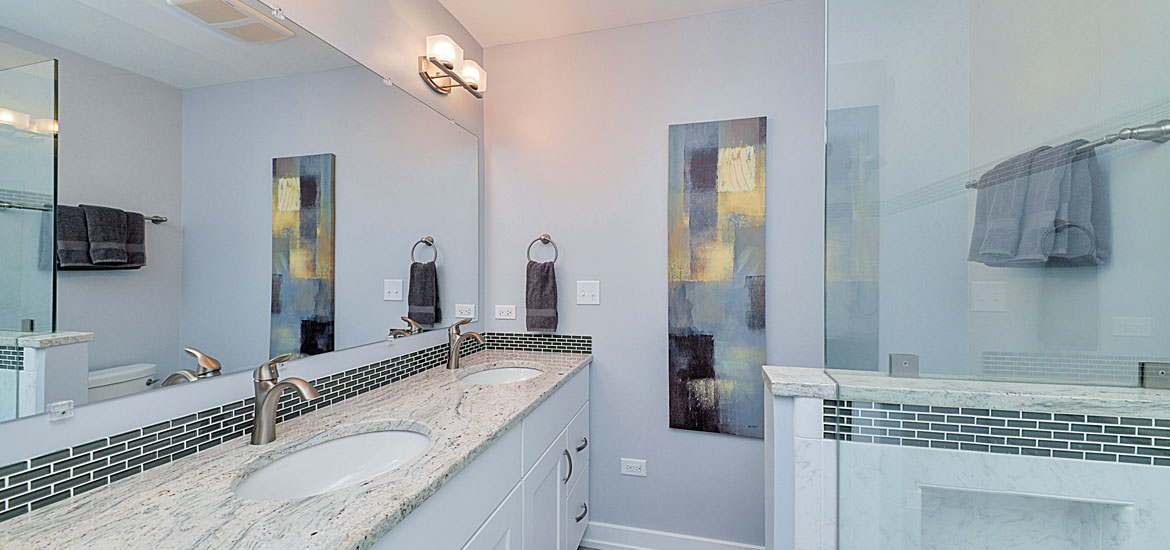 Bathroom Remodel or Upgrade
If you're already in the heat of the summer, but still want to get some work done on your home, consider either upgrading your bathroom or doing an entire remodel. The bathroom and kitchen are often two rooms that are a "make or break" situation if you plan on selling your home. Kitchen remodels can be quite expensive and leave you without a way to cook, making a bathroom remodel a much easier choice.



Upgrading faucets and the shower head are a great way to go. Giving the tub and sink a complete thorough cleaning and polish also makes a huge difference. If your sink and vanity are date, consider completely replacing those with more attractive options. The warm weather of summer also makes tiling projects in the bathroom an ideal opportunity. Typically bathrooms are a smaller room in your home so you can really make the effort to get them looking magazine-worthy, without spending a lot of money.
Reinventing a Room
Many homes often have a random room or two that most dedicated to storage or a guest room. While extra bedrooms are also a nice feature, considering reinventing these rooms in other ways. For example, unused attic space could make an excellent playroom for kids. A guest room that barely gets used may be better turned into a home office, a very valuable feature if you plan on selling. Smaller rooms or even very large closet spaces could be turned into small but effective bathrooms, with a sink, mirror and toilet setup for guests. Other classic ideas would be turning a spare room into a hobby room, a man cave or a woman cave, depending on your creativity.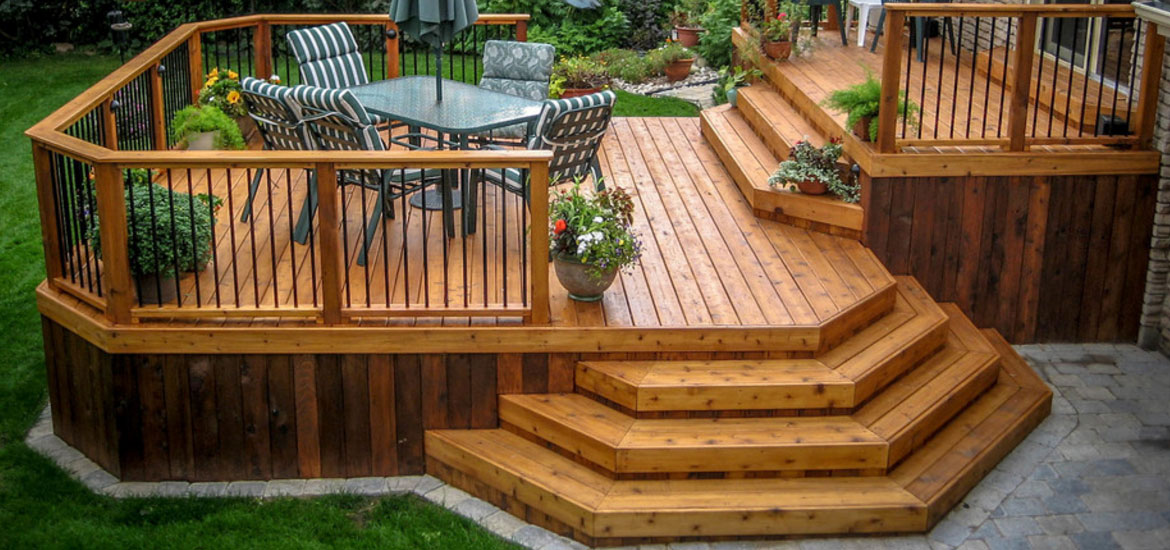 Building a Deck
For most people summertime is all about getting out of the house and enjoying the outdoors. If your home doesn't have an outdoor deck then you're really missing out on a great entertainment space. Decks also add a lot of value to homes if you decide to sell your house in the future.



Basic ground-level decks or patios can be built fairly easily with a few people and knowledge of using power tools. Raised decks, on the other hand, are best left to contractors or someone skilled and experienced in building decks. Using pressure-treated wood is often the most common DIY route since it's easy to work with and fairly budget-friendly, but don't rule out modified wood or composites. Both of these look great and are far more long-lasting. Plus you won't need to deal with restaining and sealing like you would with wood.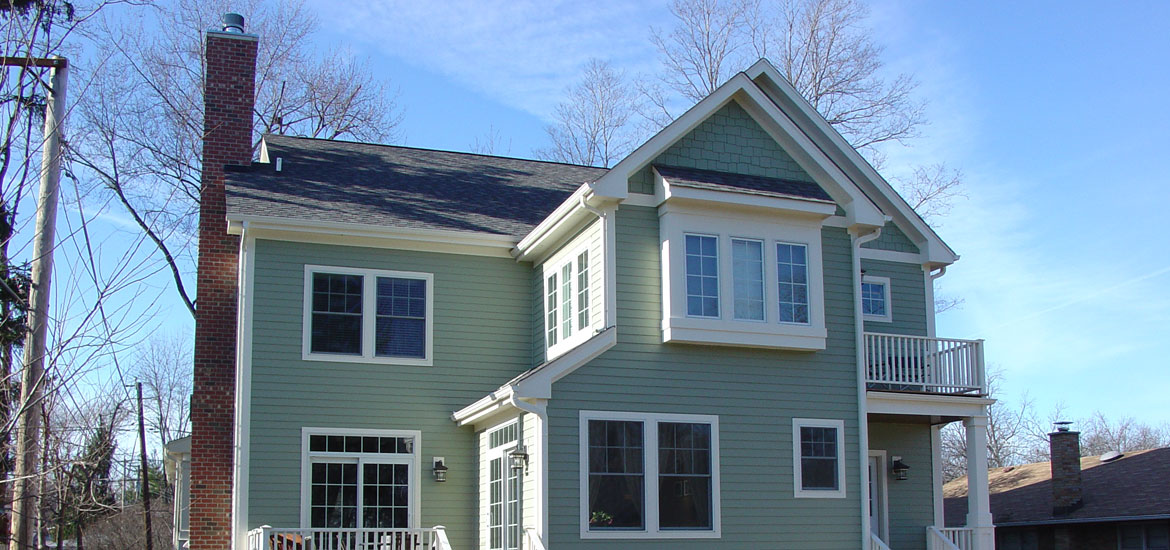 Planning out home improvement projects is always an exciting step, but while you're preparing yourself take into consideration how realistic each project is for your skill level. Even if you have the enthusiasm to tackle big projects like a roof patch job, if you're lacking experience you may want to take a step back and let a professional handle it. If you have doubt about your abilities, don't feel bad about having a contractor finish up the project instead. After all, the most important thing is for the job to get done right the first time.



Other Great Articles to Read: