Collected from the Sites Listed Below
We've been lucky to work with some of the best people around. Hearing from our biggest fans never gets old and makes us smile.  What are they saying? We're glad you asked.
Please Note: Sebring Design Build rebranded from Sebring Services in 2017, so all previous reviews since 1999 were for Sebring Services.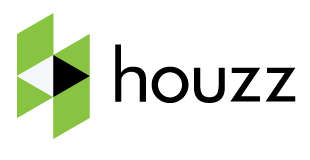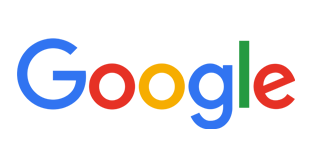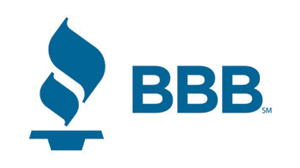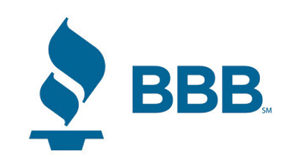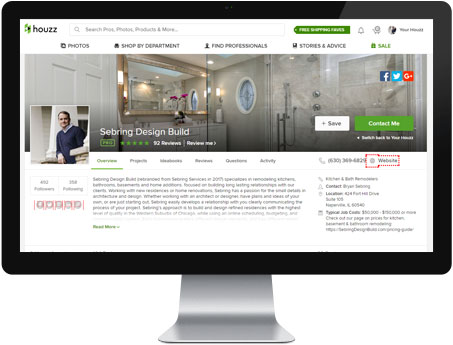 " Sebring is the best contractor, remodeler, and construction firm — BAR NONE! There work is top-notch as is the extraordinary customer service. We had Sebring bid on a complete remodel of our master bathroom and finishing our basement. We chose Sebring over others because of their authenticity and their genuine interest in helping our dreams come to life…
…If you are looking to work with a company that can be trusted and provide excellent service and outstanding workmanship, Sebring is the firm for you. "
" We had Brian and his team remodel our basement from scratch. He provided estimates and suggestions for designs, and really delivered. Percy was excellent and provided a high-touch service. We are really pleased with the results and I highly recommend Sebring. We plan on using them for additional work on the house. "
"…Bryan is professional, courteous, and personable…
…The finished product was exactly what we envisioned, and we couldn't be happier with our decision to go with Sebring. My wife and I will assuredly use Sebring again for future project(s) and they will be the first company recommended to our friends and family. "
"We hired Sebring to tear out and rebuild our master bathroom. The quality of the work was excellent and it was obvious the people they contract with are not only skilled, but take great pride in their work. They respected our home during the process, kept noise to a minimum, protected the house from construction dust/dirt as well as they could and were pleasant and professional. This was true of their carpenters, drywallers, tile installer, plumber, electrician and painter…
…We heartily recommend Sebring and would hire them again. "