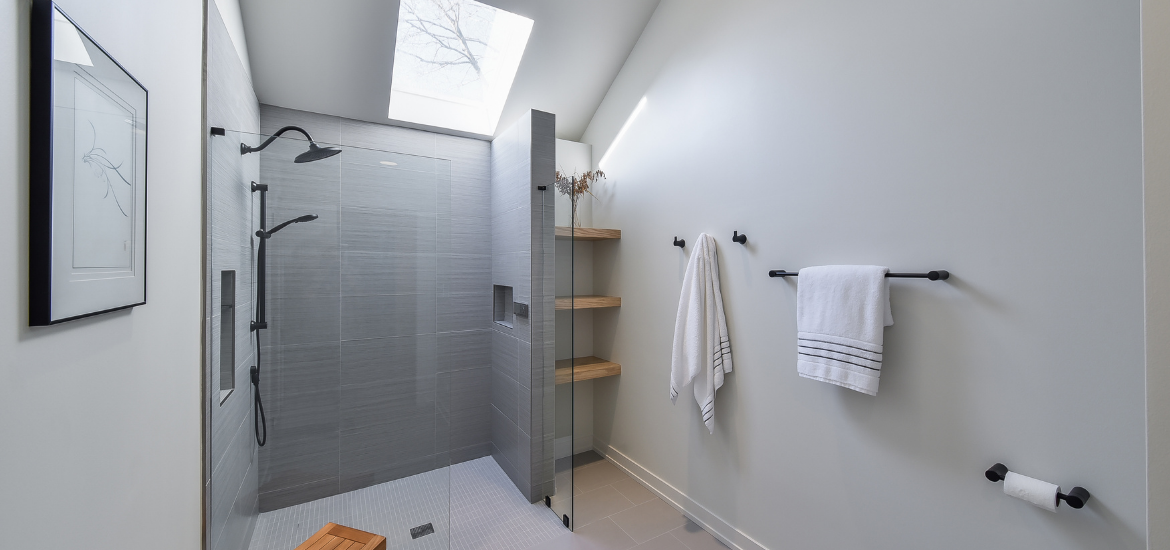 After learning how to grout tile, your next task is to search for the best shower tile grout out there. You also might be interested to know what is the best grout cleaner you can buy. Would you go for Mapei grout or epoxy grout? How about the best grout to use for porcelain tile? We know it can get overwhelming with a lot of options available. But don't worry! We are here to help you out.
Why Grout Is Important
When remodeling, there seems like a thousand decisions that you need to make. One of them is the usually "unloved" and "untouched" tile grout. But did you know that grout is as important as the tile when it comes to tile installations? It seals out dirt and water, makes up for tiny size differences between individual tiles, and firms up the structural judgment of an installation.
Grout is a crucial decision. It's a significant part of the design, and although it's still frequently treated as the afterthought of the installation, in case you do it wrong, it's difficult to fix.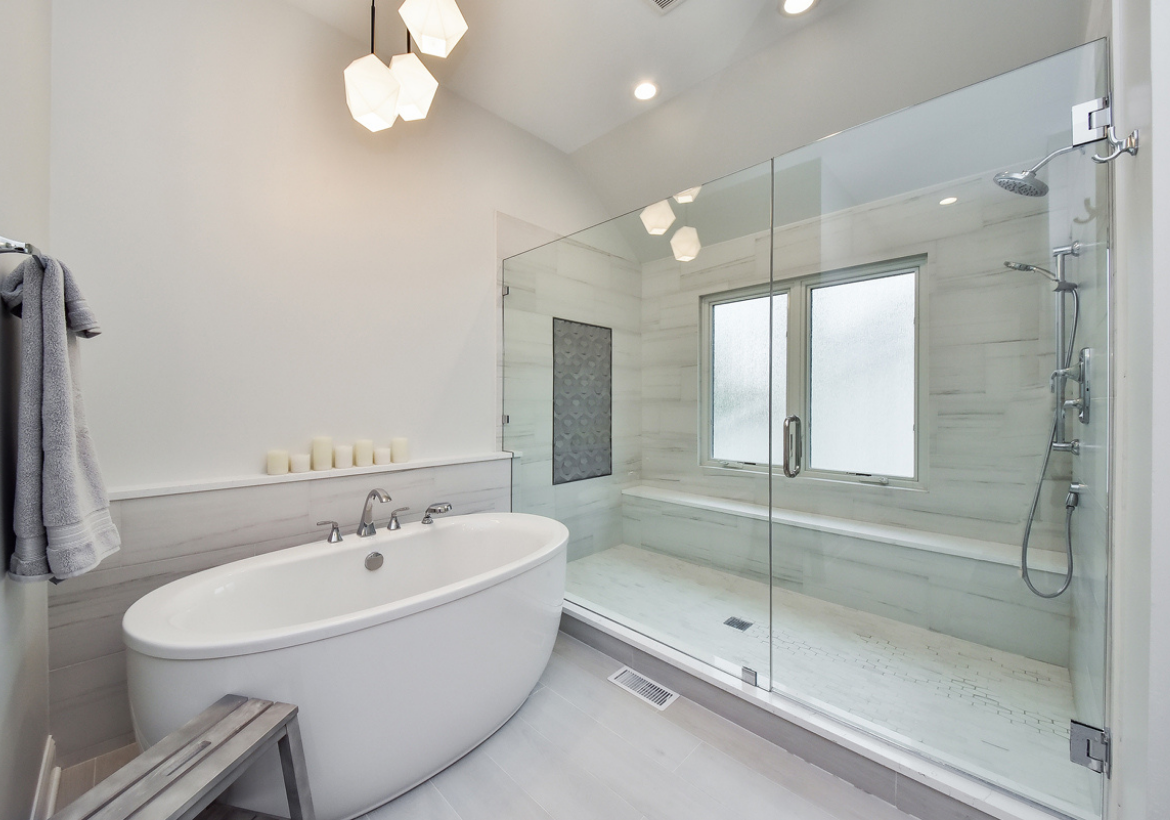 How To Choose The Best Shower Tile Grout
Choosing the best shower tile grout shouldn't give you headaches. Aside from recognizing between a couple of essential things like color, sanded vs. unsanded grout, and epoxy vs. cement-based, don't let the selection process be an overly-complicated task.
In case you go online and hunt for "best grout for your shower," the cluster of items that pop up will probably be overwhelming.
Primarily, the one thing you would like to be sure is that your shower grout is completely sealed and waterproof. With all this in mind, you have three choices to go about this:
1. you'll utilize a standard cement-based grout and include a sealing agent
2. you'll utilize a waterproof epoxy grout (extraordinary quality but costly and a lot of work)
3. you'll utilize a pre-sealed waterproof grout.
Selecting between one of the three will largely depend on your budget, your expertise level/how much work you will to put in the project, and what size/style tiles you'll be using.
Epoxy Versus Cement Grout
Unlike cement grout, which is a cementitious powder blend, epoxy grout is a mix of epoxy resins and a filler powder. Epoxy grout is exceedingly durable and almost totally stain-proof.
Regular cement grout isn't waterproof, so unlike epoxy grout, it can retain water when damp and stain easily.
Epoxy grout comes from two distinctive resins blended with a filler, making it waterproof and well suited to harsher cleaning products. Epoxy thin sets provide more exceptional bond quality and chemical resistance than cementitious grouts.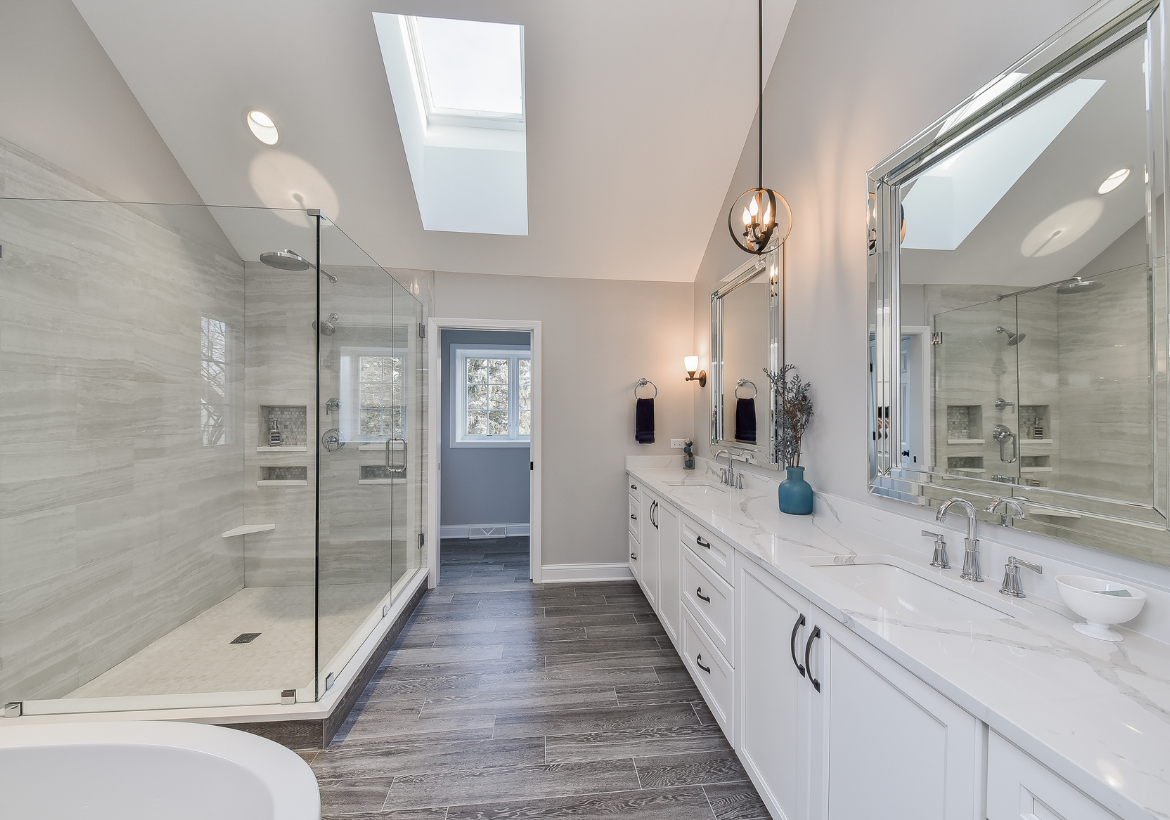 The Benefits of Using Best Shower Tile Grout
Although it has lots of benefits, make sure to note that epoxy grout is more troublesome to work with than customary grout. Also, it tends to look like plastic which a few homeowners don't like. It is more costly to buy, and most tilers charge additional for utilizing the epoxy grout as opposed to standard grout.
Regular grout is exceptionally simple to shape in outside corners where the tile wraps around a wall, kerb, or shower niche. It is harder to attain the same effect with epoxy grout because it takes longer to set up within the grout joint. Epoxy grout sets faster than regular grout so lesser mix is needed. There is also less time to work with that mix as opposed to regular grout.
With epoxy grout, an acid wash is additionally needed to help expel any extra resin buildup from your tile surfaces. A few epoxy grouts are planned fair for glass. Numerous brands have a standard epoxy and a special glass epoxy. The distinction between the two is within the filler portion of the grout. The filler for glass tiles is better, so it'll not scratch fragile tiles.
Additional Differences
One other huge difference between epoxy grout and standard grout is the time involved introducing and cleaning the grout as opposed to standard grout. The cost can be three to five times more costly to buy than regular grout. This will make a few installers reluctant to work with the epoxy grout. Also, getting pricing from tilers to attempt this work isn't by the square meter of grout required, but by the estimate of the area required and the size of the tile used.
The smaller the tile, the more amount of grout needed. The bigger the tile, the less grout needed. So, for the most part, a tiler will give a cost once he has seen the work and knows the size of tile.

When To Use Cement or Epoxy Grout
The two primary areas where epoxy grout is fitting to use is in tiled showers and floors as the epoxy grout puts another layer of protection for moisture getting under the tile. Splash back tiling over vanities is one other area where epoxy grout would be beneficial.
Many individuals prefer epoxy grout for its even color. The color of epoxy grout comes from the filler and is consistent. Standard grout can have its color expelled amid the cleaning process.
Using epoxy grout is different than utilizing standard cement grout as no step of the method is the same. From the mixing to the application to cleaning, epoxy grouting has its own process and rules.
Ensure that your Bathroom Professional has expertise with the product and its applications. Be mindful the price between utilizing epoxy grout to a cement grout will be a significant difference, but its waterproofing, staining, and durability benefits are also important.
Best Shower Tile Grout For Your Project
In this article, we'll go over our top five picks for the best shower tile grout based on different circumstances, with the ultimate objective of helping you select the best product for your next DIY project.
Conclusion
For the best shower tile grout, we highly recommend Perma Waterproof Tile Grout as it has all that you need to get started quickly. We love the idea of not having a separate product (in this case, a sealant) to make it work. Aside from locking the shower tiles effectively, it also keeps the water out of the surface because of its waterproof properties. Professionals highly prefer this tile grout as the product gives uniform color distribution and super output quality. We have mentioned that the product is a little bit expensive compared to other standard tile grout, but it can also be cost-efficient since you don't need to buy a sealant when you use this. All in all, we are satisfied with its professional quality features, and we know you won't be disappointed.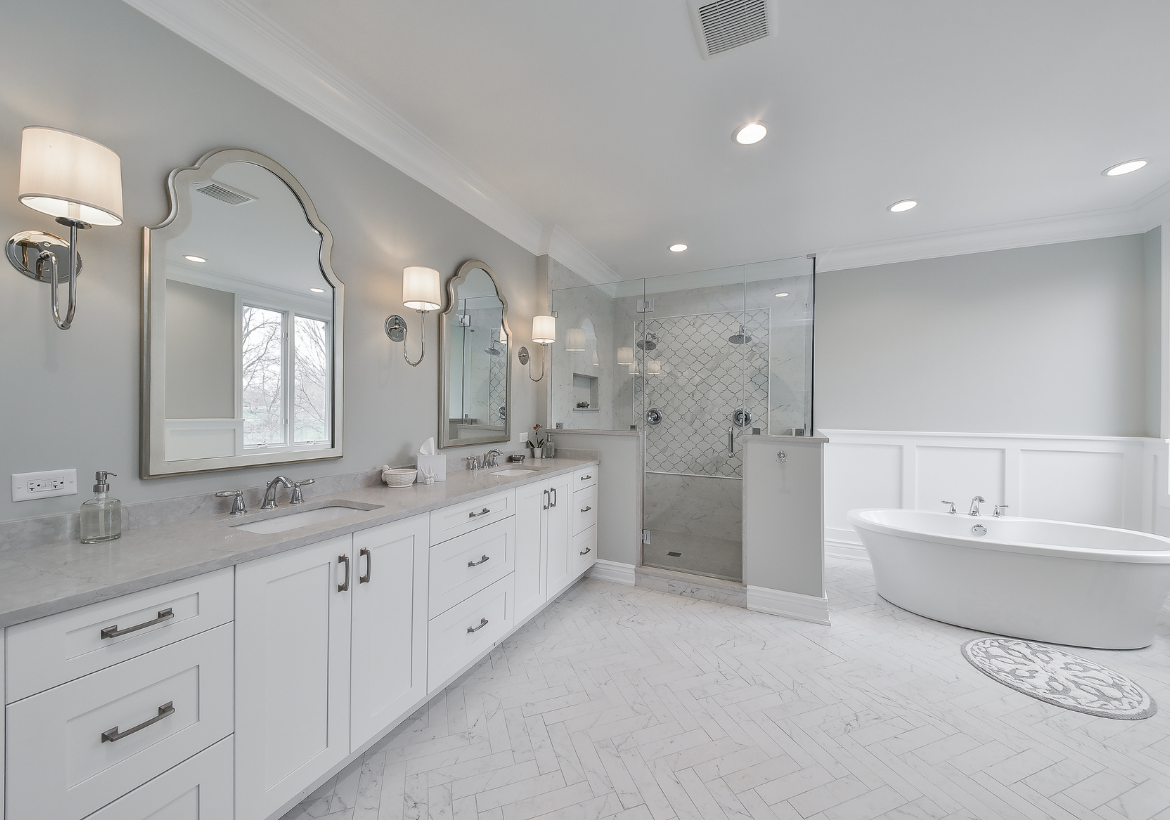 Other Great Articles to Read:
To view our Amazon Associates Disclaimer, please click here.