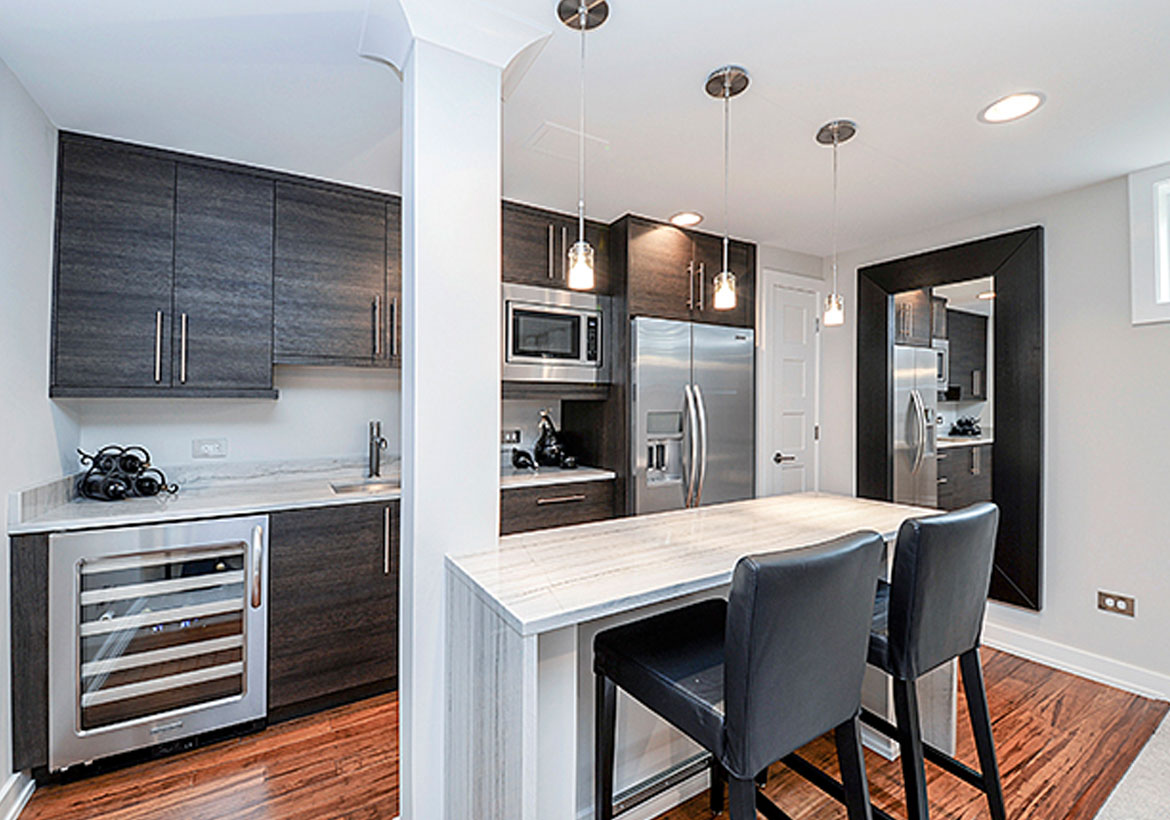 Increased visual appeal, easy installation, and sophistication make waterfall countertop edges one of the most popular countertop finishes available on the interior decorating market today. There are a few things you should learn about these great decor pieces before making an investment in them. Where they came from, how they work, and what materials they are usually comprised of are just three of the major components that make up the waterfall countertops you know and love. Check out some of the crucial information below so you can factor in some of the biggest pros and cons of this unique kitchen remodeling trend.
SMOOTH AND TIMELESS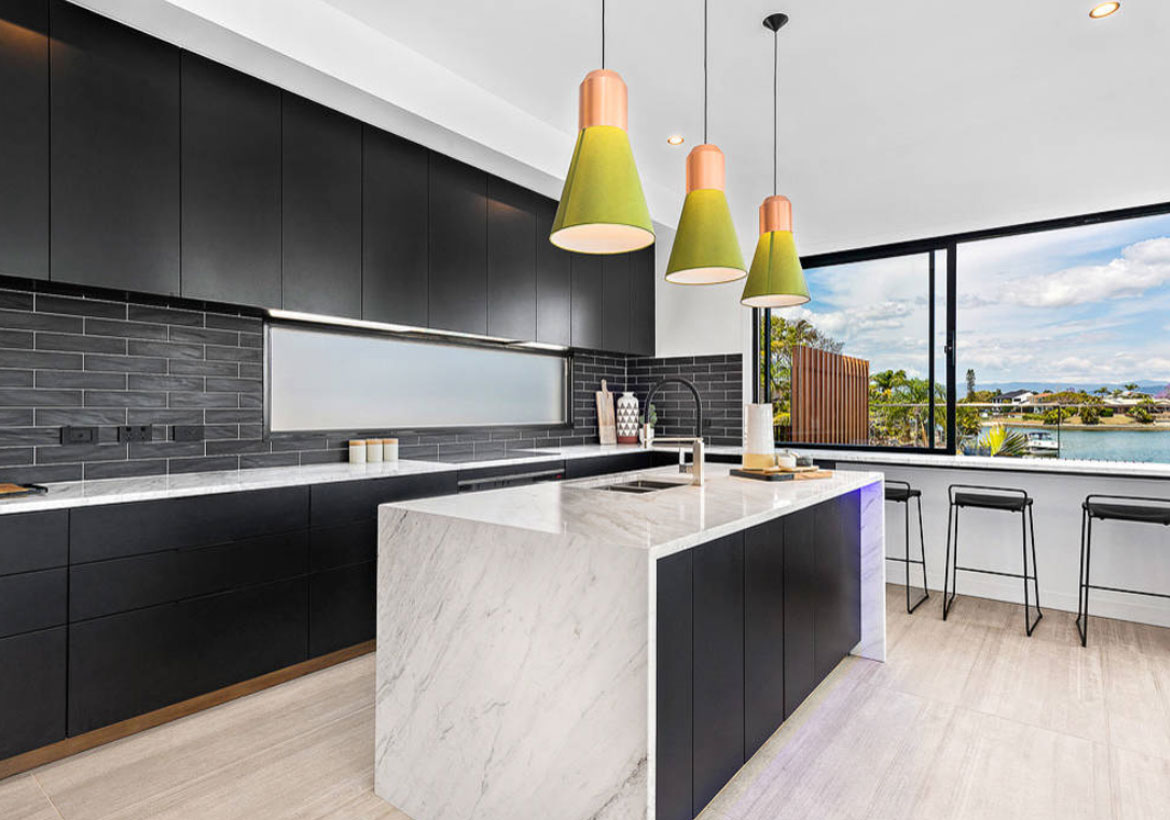 Elegant and clean for any occasion.
TECHNOLOGY
AGE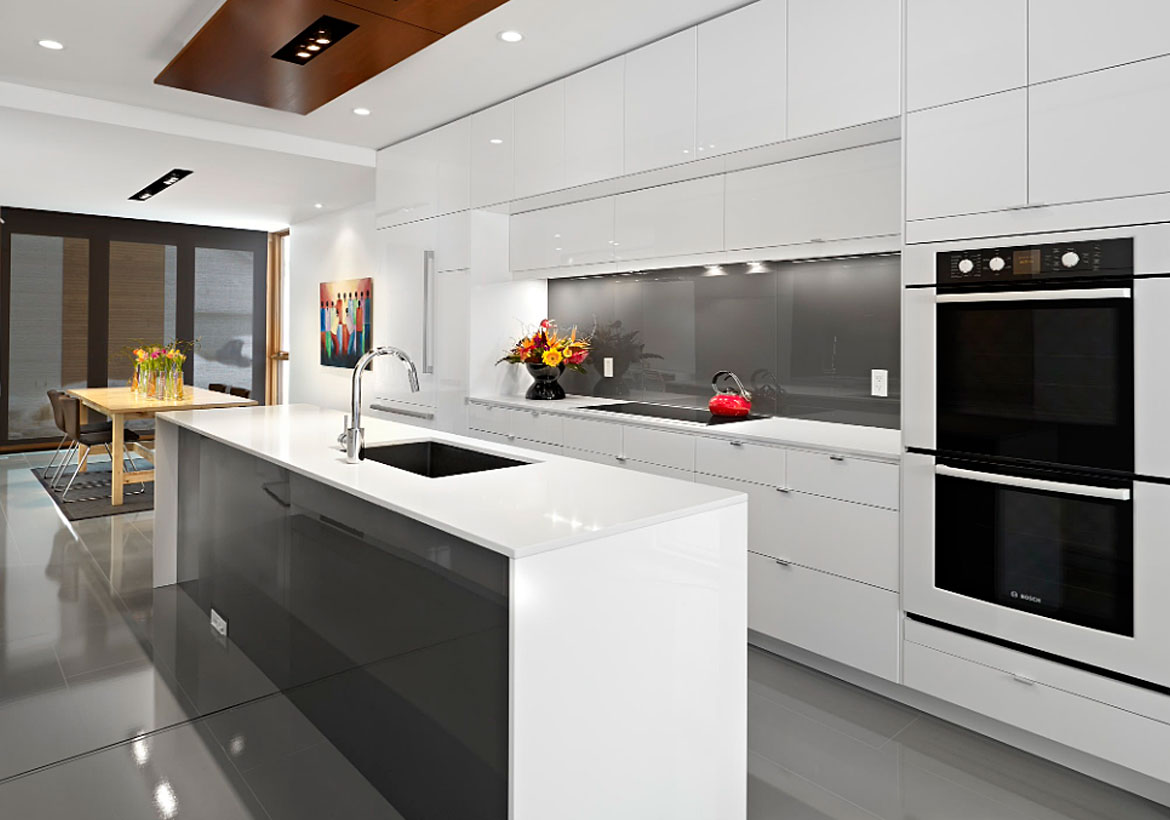 Great modern touch with a tech side.
BROWN WOOD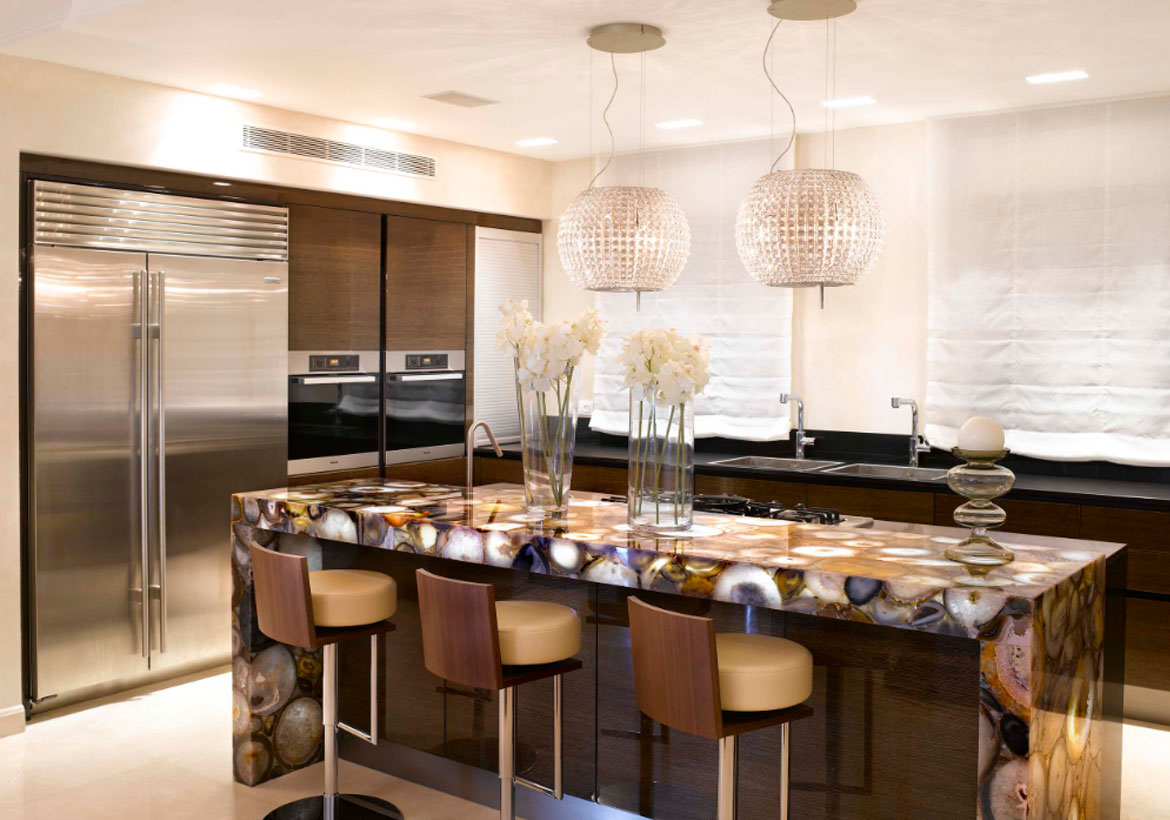 Large kitchen with plenty of room for the family.
MODERN MARVEL
Amazing modern touches that anyone would be proud to have.
BLACK AND WHITE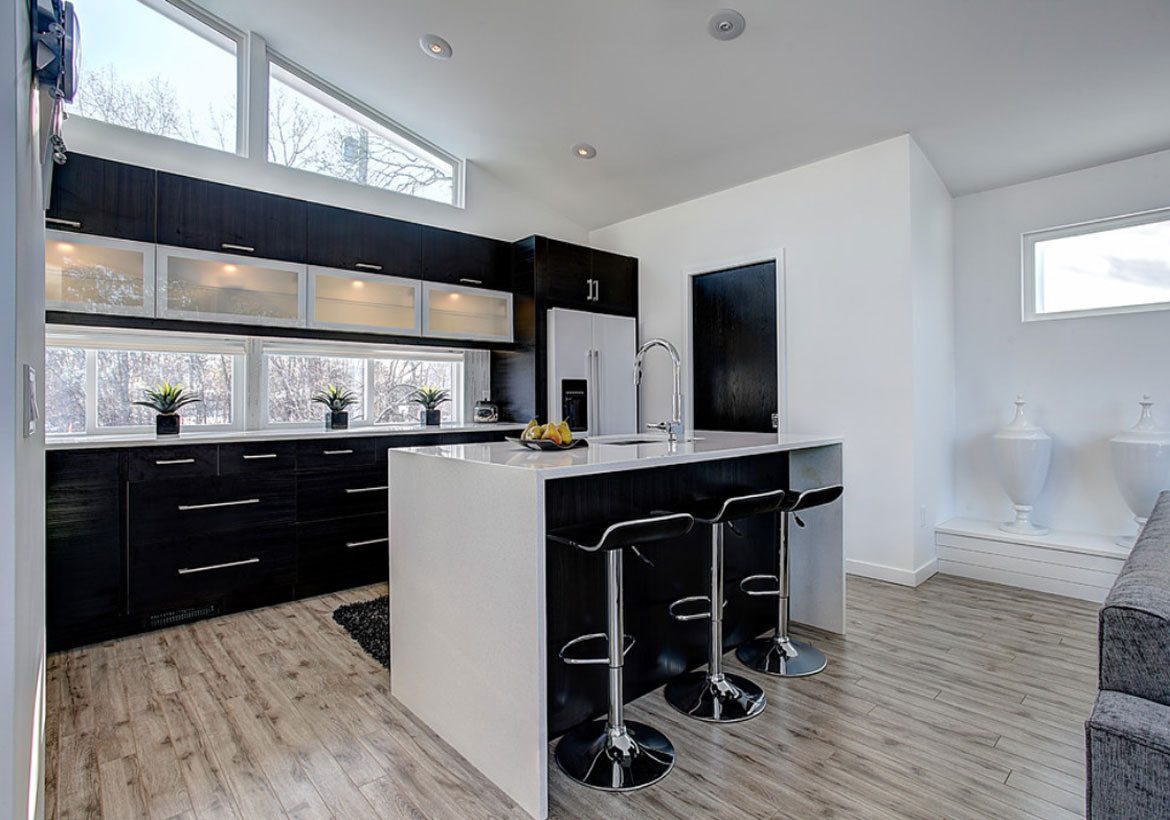 Perfect style for a modern home.
STONE AND WOOD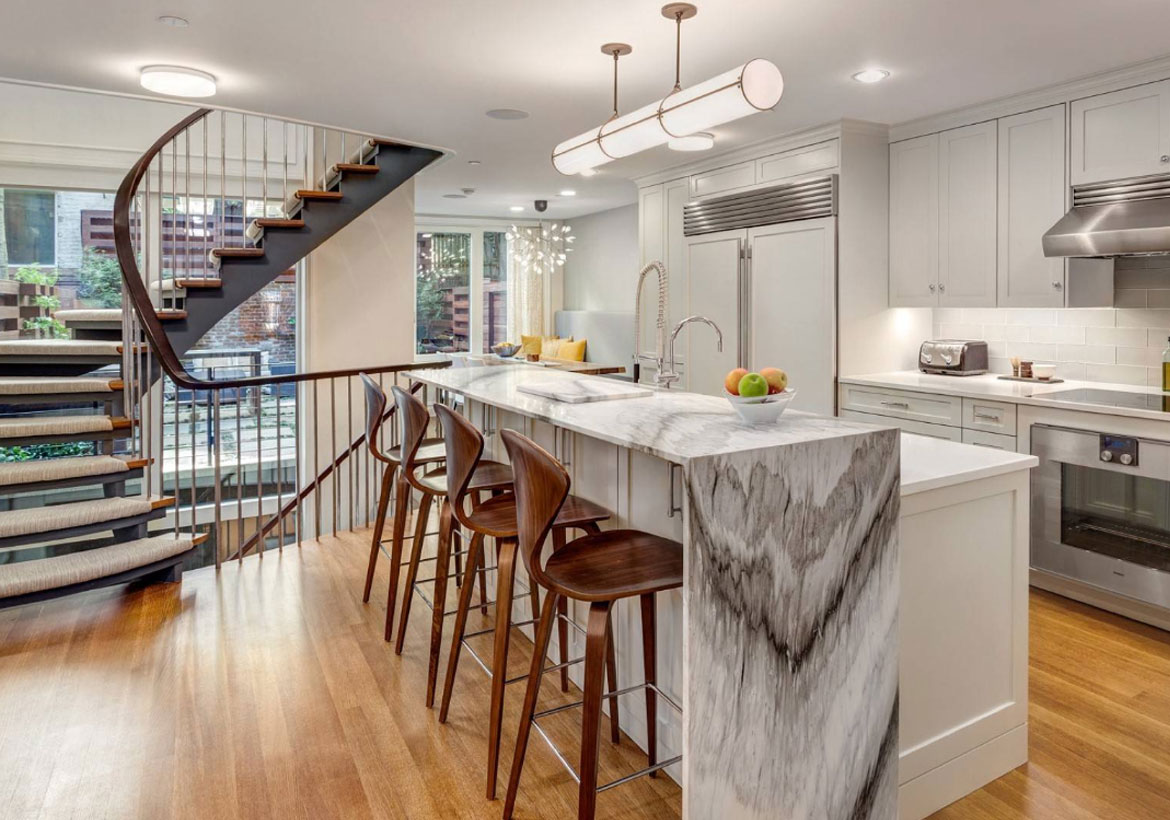 A kitchen that makes you feel you are in a tropical paradise.
A GLIMPSE OF GREEN!
A modern style with a touch of green.
ISLAND
TWINS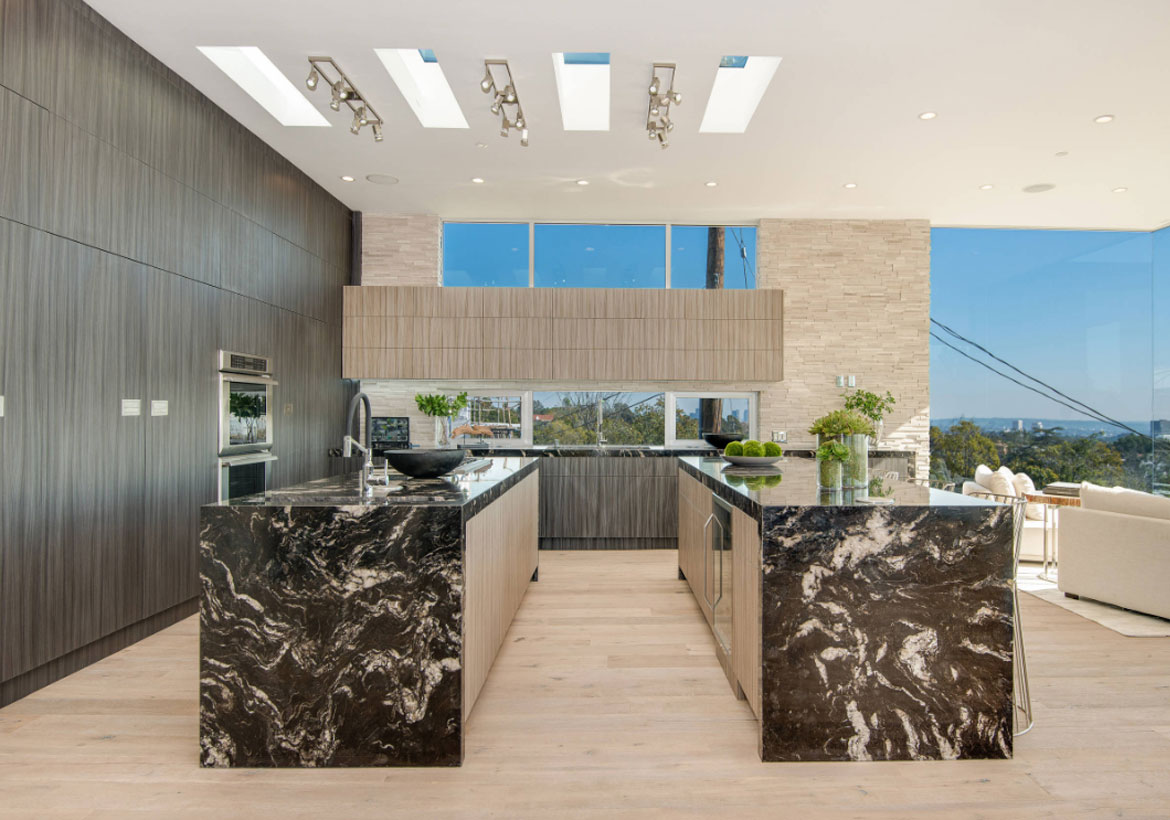 Two Islands are better than one!
WOODEN WONDERLAND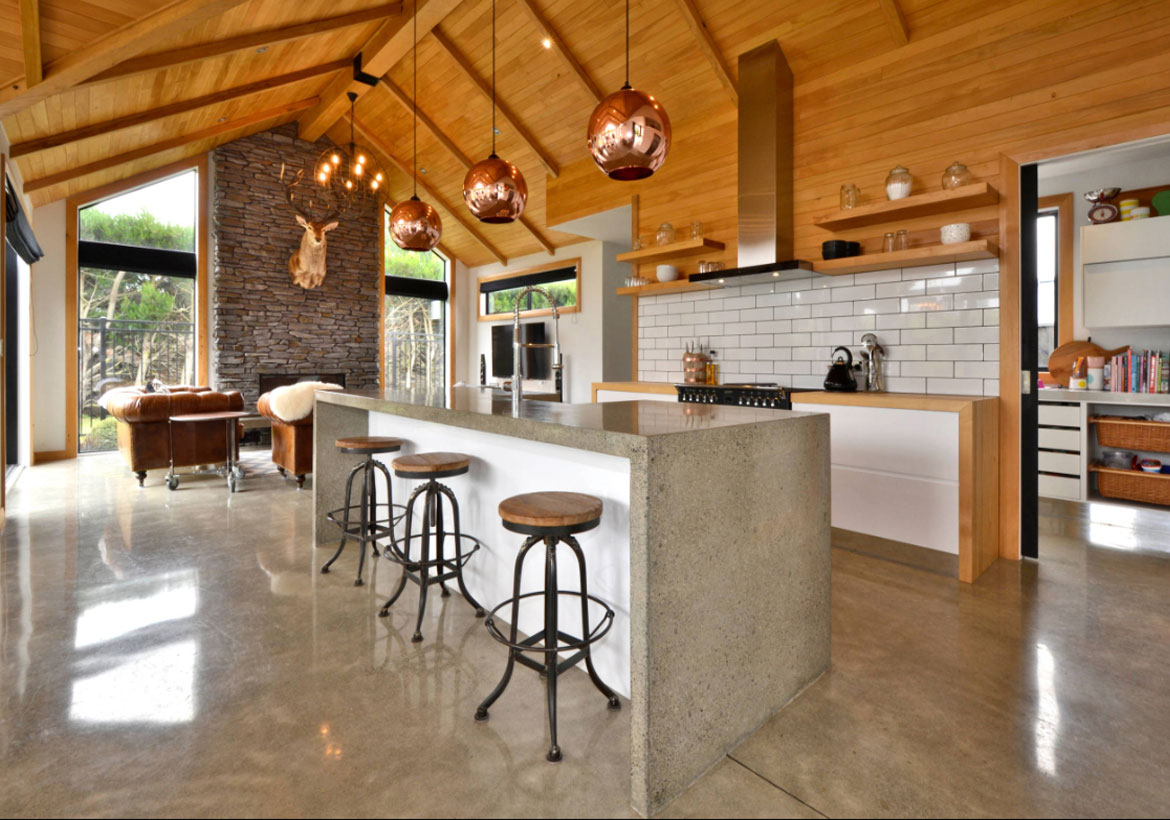 Amazing waterfall edge that will make any kitchen stand out.
CUISINE FOR A QUEEN
Spectacular look made for royalty.