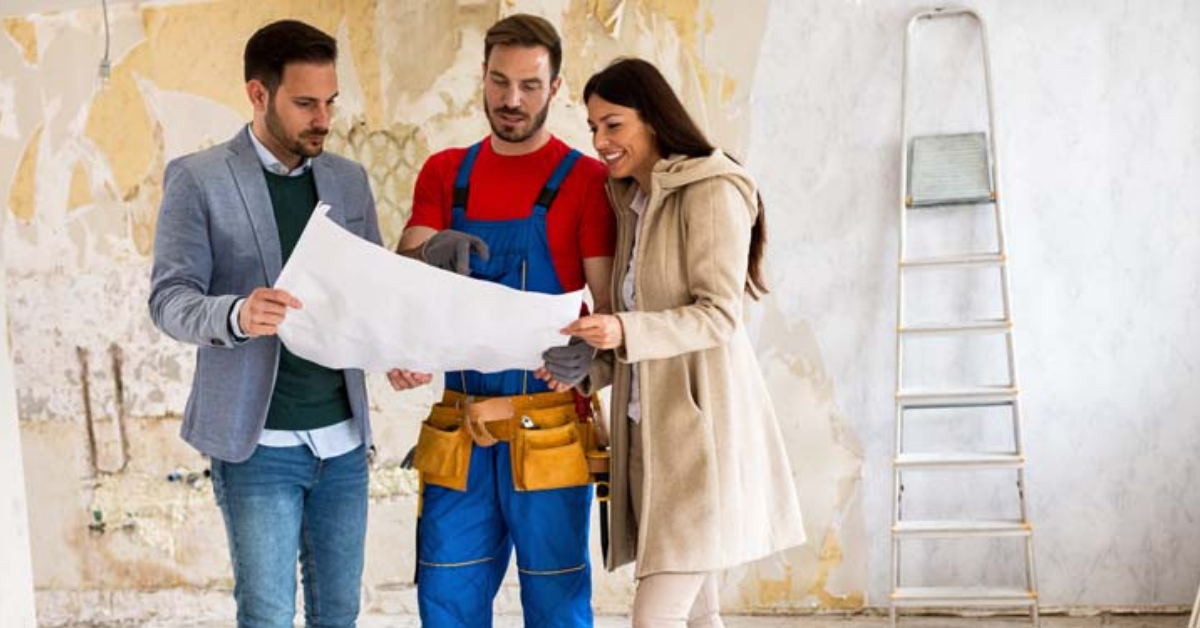 Remodeling one or more rooms in a home can be exciting, besides helping to increase your home's resale value. But if you don't communicate well with your remodeling contractor, your project may not turn out the way you planned, which can lead to disappointment and wasted money.
You'll need to be in touch with your contractor from the moment you first sit down with him to explain what you want, regarding your remodeling project. If you're planning a renovation, consider these four basic tips for communicating with your remodeling contractor.
1. Explain How a Room is to Be Used
It's usually not enough to just explain the look you're trying to achieve. It also helps to share how you intend to use a space or room so that your contractor can remodel a room, according to how it's intended to be used.
If you have a medium or large-sized family that typically hangs out in the kitchen, or if you entertain a lot, you may need more room for storing kitchen supplies and dinnerware. On the other hand, if you're single or rarely have dinner parties, you probably don't need as much storage space.
2. Use Pictures and Writing
Besides verbally telling your contractor what you want to achieve, put your goals in both writing, as well as use pictures, images, or diagrams. For example, look for pictures in home improvement publications like Houzz Ideabooks to show your contractor so that there's no misunderstanding about what you want done.
3. Keep a Journal for Your Project
There are several reasons why keeping a project diary or journal is useful.
By maintaining a project journal, you can have an accurate record of what your contractor has told you will be accomplished on certain dates.
A journal can help you to note progress on your project.
Use your journal to note any questions you may need to ask your remodeling contractor.
Your journal is an ideal way to jot down suggestions and ideas.
What's more, a journal should be used for recording delivery dates.
4. Be Clear About Telling Your Contractor What You Can Afford
It's crucial that you are honest and realistic about what you can spend for a remodeling project. Thus, tell your contractor the amount of your budget.
Sometimes, homeowners are hesitant to share what they can afford as they think this will increase the cost of a remodeling job. Once your contractor knows what you can spend, he won't force you to spend money on services or building materials that are too expensive for your budget.
5. Important Additional Warnings
Be detailed about what you want to do. It's safer to divulge more details than not to provide enough information.
Tell your contractor that you don't want to have an allowance, which is a line item in a bid for items that haven't been determined yet. To avoid having allowances, determine what you'll need prior to your contractor supplying you with a detailed scope of work.
Make sure any initial estimate you've given is totally understood and not misleading.
Ask for a timeline. In other words, you'll need to know when to expect the project to begin and be completed, along with time estimates of the various in-between steps entailed.
Communicate with your contractor early each day before any work starts.
Ask if you can send text messages and if you can easily reach your contractor by calling his cell phone.
Talk with the foreman early in the day at a specific time. Use this time to express any concerns that you may be having, besides for asking questions.
Don't hire a contractor who seems disinterested in your preferences or needs.
Be sure your contractor cares about every detail of your remodeling project and doesn't seem bothered when calling him.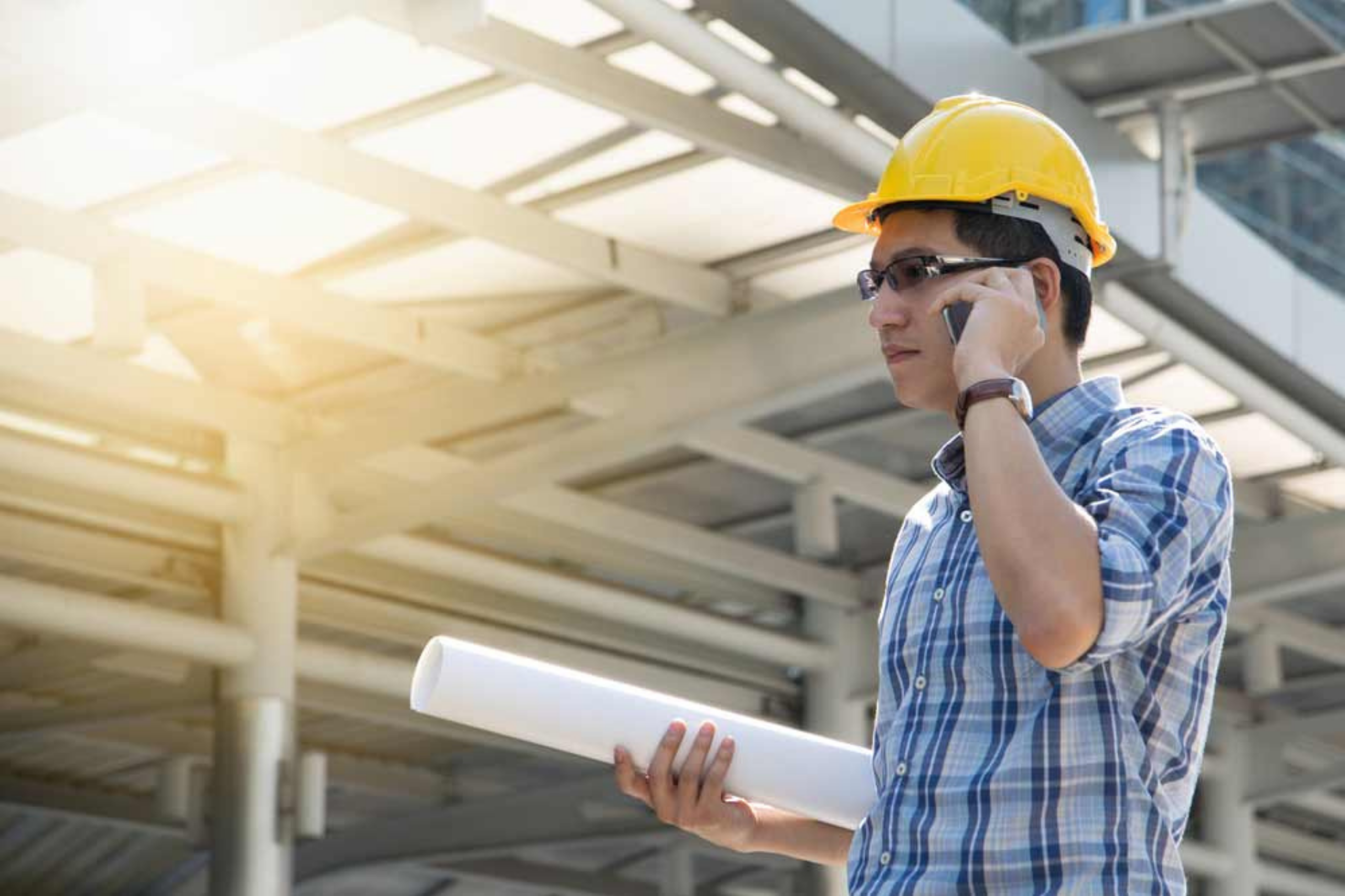 As you can see, you can't expect good results if you fail to effectively communicate. That's why you'll need to be both attentive and persistent. Don't hesitate to call Sebring Design Build. We serve the Naperville, Illinois area and have an excellent reputation for service in a wide range of remodeling projects. If you are just starting out and need advice on the process of finding a great design-build contractor check out two popular articles we wrote:
Please contact us for all your renovations and see what we have to offer.
Check Out Our Other Great Articles: