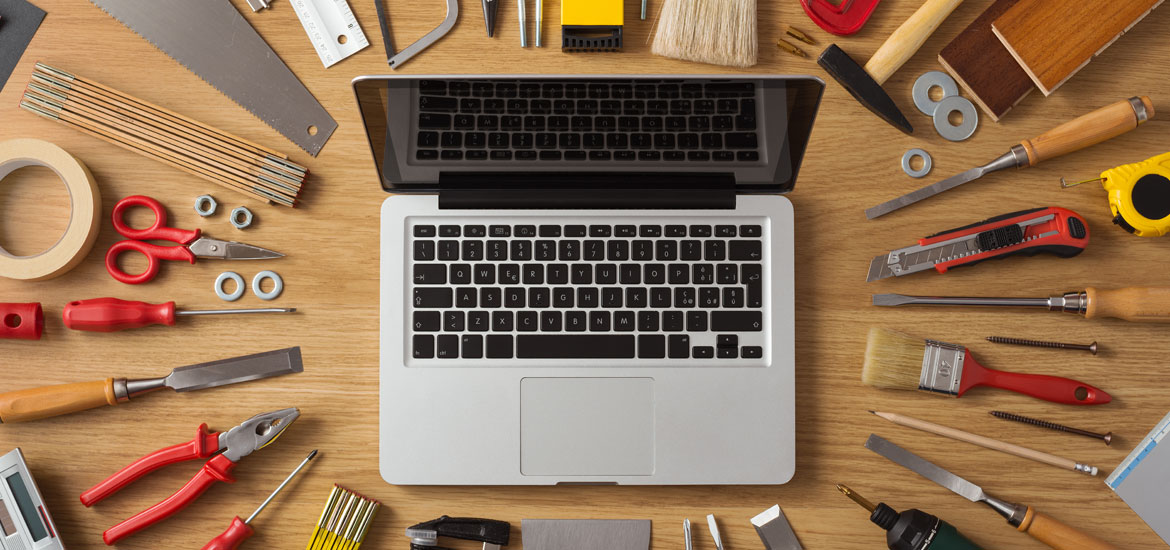 Hiring a general contractor is a must for some of your larger renovation projects. If it's your first time hiring someone, it can be an overwhelming task to find the right person to fit your budget and remodeling needs. Hiring a general contractor is ideal for certain projects, while subcontractors give you more of the time and flexibility you need.
If you are unsure where to begin, take a look at the following information to help you make an informed decision about who to hire for your remodeling projects. Remember that there are advantages and disadvantages to both kinds of contractors, so be sure to take all of your needs into account before making a final choice.
General Contractor Defined
A general contractor takes complete control of a construction project. A general contractor can be an individual or a company, and they are typically hired for commercial and residential projects.
If you are undertaking a large construction or renovation project, and you can't assume any of the tasks on your own, going with a general contractor might be the best option for your project. From assessing the project plans to overseeing physical labor, a general contractor does it all.
What Does a General Contractor Do?
The overall responsibilities of a general contractor vary from job to job. Typically a general contractor performs the following duties before, during, and after the construction project:
Provides all materials needed for the project
Supplies all labor needed for the project
Furnishes their own equipment, vehicles, and tools
Hires subcontractors for specific parts of the project where more detail is needed
Oversees the quality and timeliness of all work performed
Monitors schedules, payments, and cash flow
Keeps accurate records of all aspects of the projects
Ensures that safety measures are upheld at all times
Becoming a General Contractor
There is no formal education required for the position. However, a combination of education, training, and experience is preferred in order for trustworthy general contractors to get ahead in the professional field.
The United States requires some general contractors to pass a written exam. This proves they have a full understanding of the safety procedures, proper construction practices, and laws surrounding any building project. Check your area to see what the professional license and requirements are.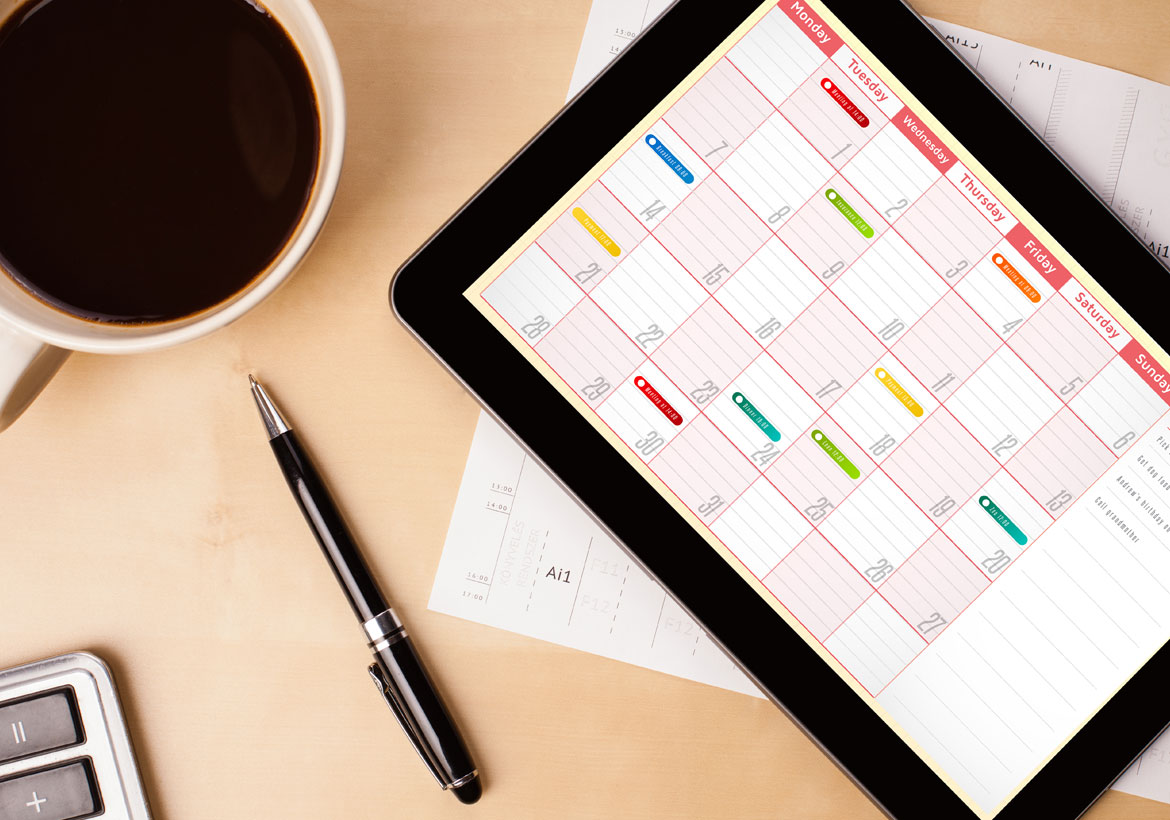 How to Be Your Own General Contractor
It is possible to be your own general contractor so that you don't have to rely on hiring others to get the job done for you. If you have all of the proper licensure and materials to be a general contractor, you can coordinate your own construction or renovation project.
This would require that you hire subcontractors to help fulfill your specialized needs. However, being your own general contractor can still reduce the cost of a renovation project. Just be sure to plan and prepare before diving into your exciting assignment.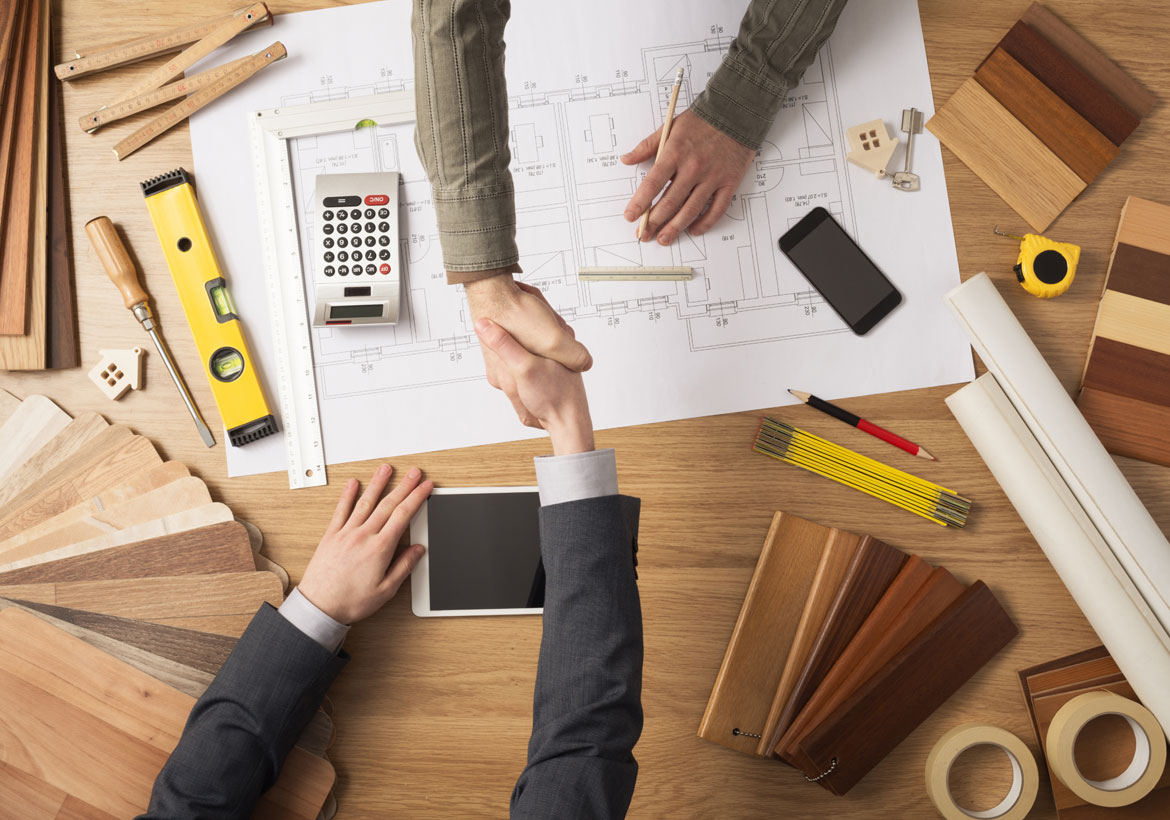 How to Find a Good Contractor
Of course, if you are hiring a general contractor, you want to make sure the individual or company is reputable, qualified, and highly experienced. So, how do you go about finding the right person for the job?
If you are having trouble figuring out if a specific contractor is reputable enough, do research to answer the following questions:
Has the contractor completed similar projects to yours?
Do they have a list of references you can contact?
How long have they been in business?
Are they licensed and insured?
Has the contractor or company ever been sued or received complaints?
After doing your research, it's still important to listen to your instincts. If something seems a little off about the contractor, and you aren't sure if you can trust them, then go ahead and look for someone else. Need more help? These experts offer their advice when searching for the right contractor.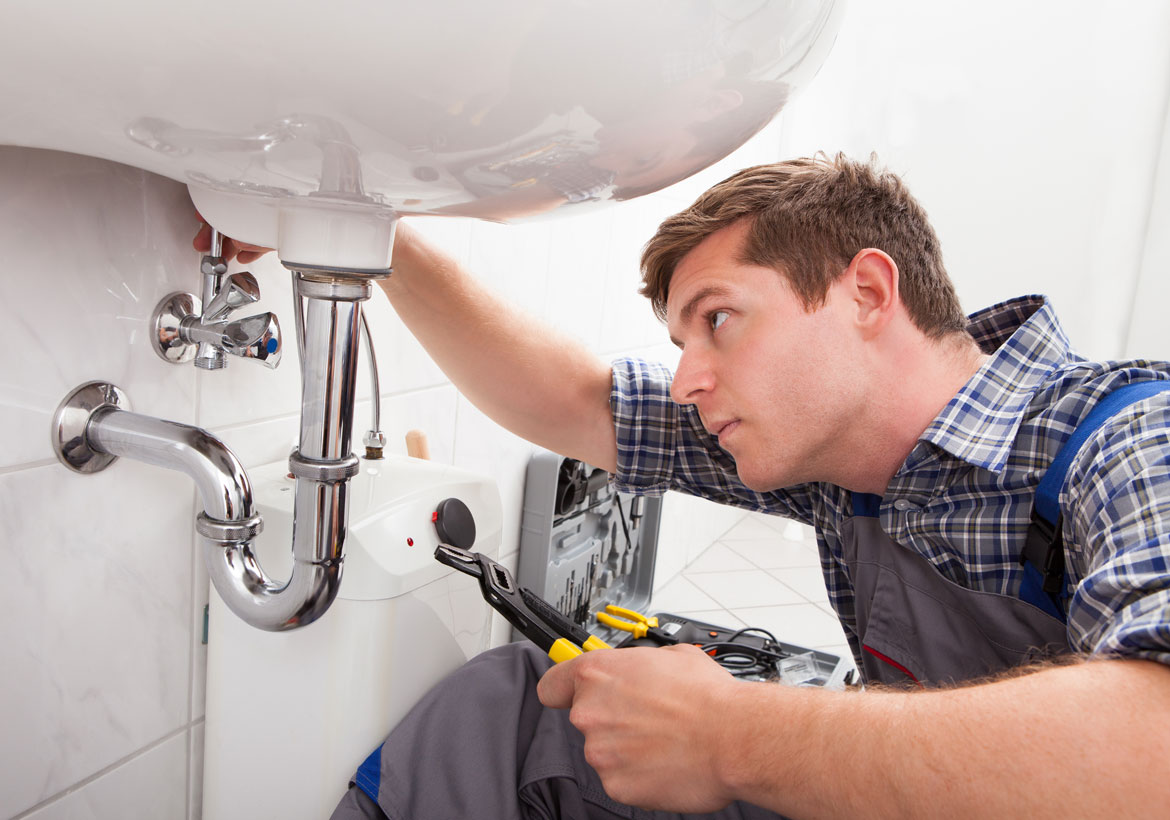 What is a Subcontractor?
In direct contrast to a general contractor, a subcontractor is hired by a general contractor to perform specific and specialized tasks. They complete smaller projects that are part of a larger project or whole.
Just like with general contractors, a subcontractor can be an individual or a business. They complete whatever tasks are assigned to them by the general contractor. They are hired due to their reputation for being a specialist in a certain construction niche.
What Does a Subcontractor Do?
A subcontractor typically performs tasks they are skilled in, focusing on individual projects. They work on a contract-by-contract basis. They are assigned to certain projects such as:
Electrical Work
Installation of Appliances
Carpentry
Plumbing
Drywalling
Tilling
Painting
HVAC
Sewers
These are just a few of the areas that a subcontractor is specialized in. Usually, the hiring of a subcontractor is up to the general contractor, so if you're a homeowner, you typically won't have to worry about the subcontractor hiring process.
Subcontractor vs General Contractor
There are several key differences between subcontractors and general contractors. While one type of contractor works directly with a client, the other is only hired via contract and usually does not go to the homeowner for answers or instructions. Listed below are more specific differences:
Subcontractor
Subcontractors follow the instructions of the general contractor or whoever is overseeing the project.
A subcontractor is hired by the general contractor as a contracted employee, never having to work directly with a client or develop their own customers.
Subcontractors specialize in one specific area of construction, such as painting or a plumbing.
General Contractor
A general contractor works directly with a client, negotiating deals and being responsible for the hiring of subcontractors.
General contractors oversee the entire project, from plans and hiring laborers to provide materials and finishing the project.
A general contractor can do anything from new construction to renovation and repairs, and they will take care of everything.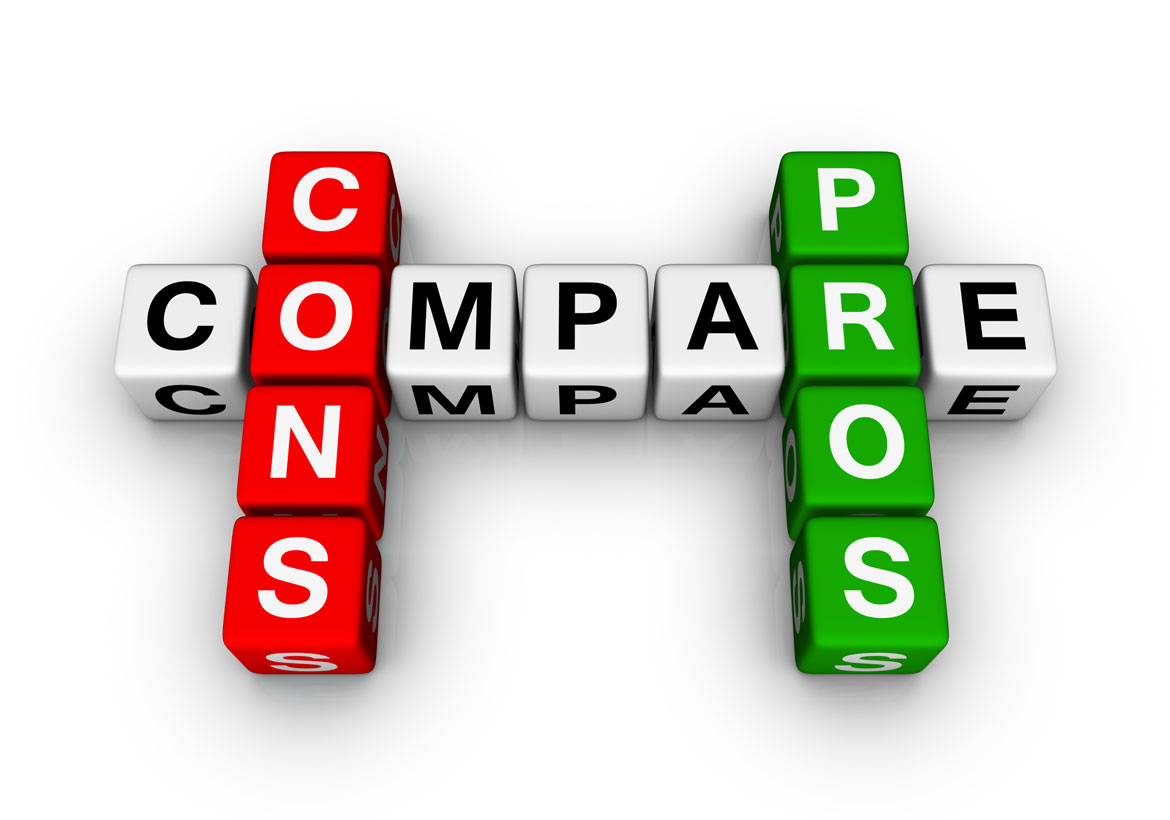 Subcontractor vs Contractor: Pros and Cons
It is clear to see that there are plenty of advantages when it comes to hiring a subcontractor or a contractor. Of course, there are some disadvantages that come with both types of contractors as well. While they are more than often necessary for the completion of any kind of construction or renovation project, there may be times where you are at a bit of an inconvenience.
Let's break it down and look at the advantages and disadvantages of both types of contractors. This will help you better understand what kind of individual or company you will want to hire for your renovation needs.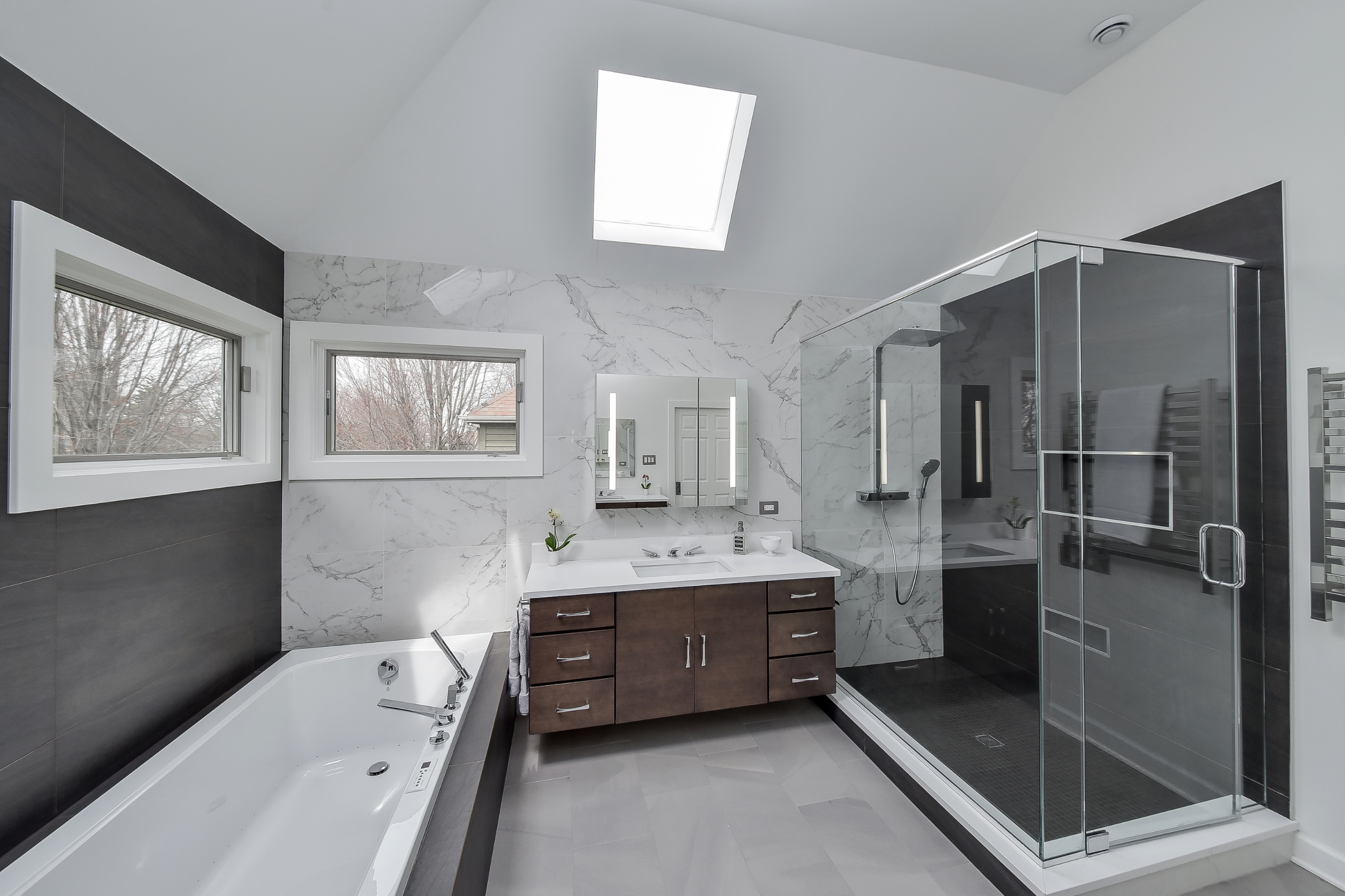 Pros of General Contractors:
A general contractor will give you the peace of mind that every aspect of the project is being overseen and taken care of.
General contractors are licensed, insured, and experienced.
A general contractor will hire subcontractors for you when they are necessary for the project.
You can often negotiate prices and project details with a good general contractor.
Cons of General Contractors:
Depending on the size of your project, general contractors can be quite costly.
General contractors cannot physically perform every task themselves, and it is almost guaranteed that they will need to hire subcontractors, which will increase the price of the project.
Since general contractors are in charge of the project, you have no control over the quality or performance of the work.
Pros of Subcontractors:
Subcontractors are typically fast and efficient, excelling in their chosen area of expertise.
A subcontractor can usually work on short notice and are always available for extra work.
Subcontractors are much cheaper than general contractors.
You can hire subcontractors if you just need one specific task performed, or if you are looking for more flexibility with your project.
Cons of Subcontractors:
Subcontractors do not work directly with the client, meaning you have no control over who's picked and what quality work they can perform.
A subcontractor does not always have the same level of commitment and loyalty that permanent employees or general contractors might have.
There are different tax implications and standards when working with a subcontractor.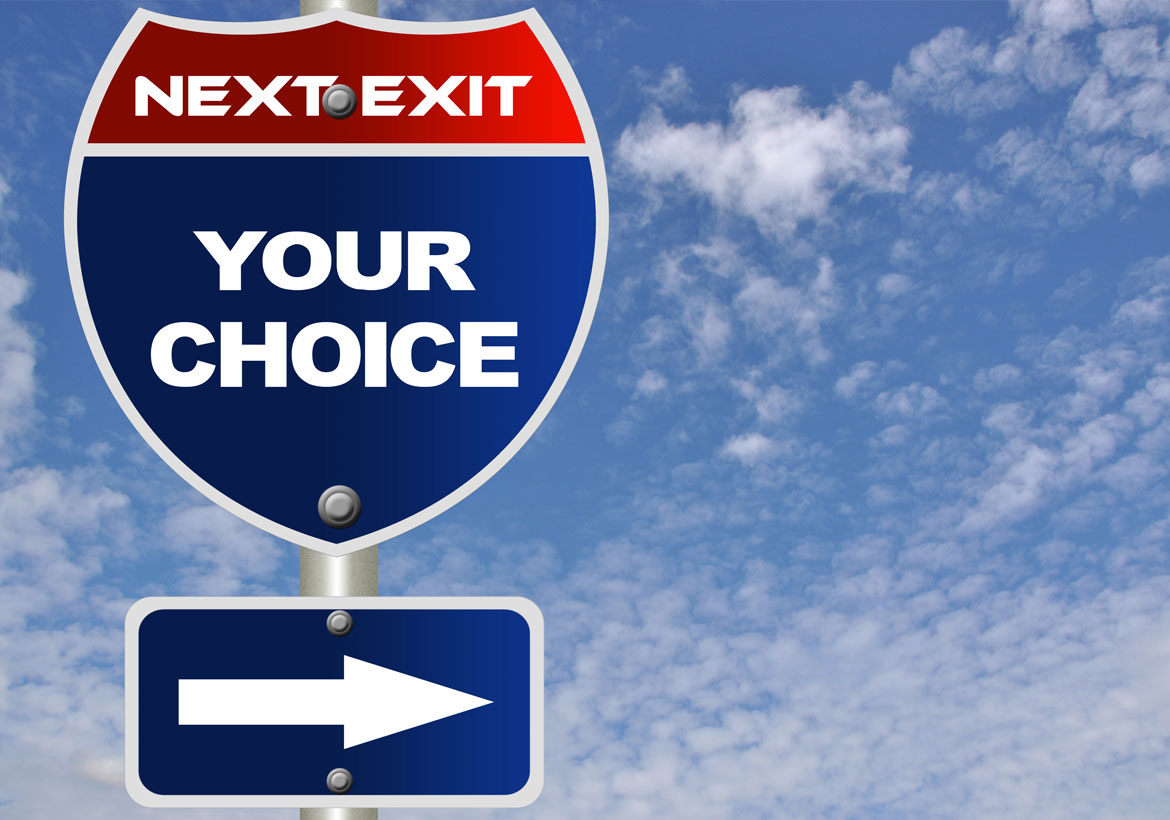 Bottom Line: The Choice is Yours!
If you need a few simple repairs, you can hire a subcontractor–they'll get the job done quickly and efficiently. However, there usually isn't the same level of personal connection and motivation that you might find with a general contractor. General contractors are normally chosen for larger construction projects. This means they have a huge commitment to quality. Plus they find importance in establishing clients.
Be sure to do your research before choosing the right person or company. While any contractor can boast about experiences and qualifications, you need to see it for yourself in order to trust them. Gather a list of recommendations and testimonials before you settle on a choice. There are clear advantages and disadvantages to both kinds of contractors. Focus on your needs, and then make a well-informed choice from there.