What to Know
Get ready for your big cabinet selection decision!
When you are refinishing your kitchen, it is important to understand what you are looking for in new cabinets.
Understanding what you should know before you go and look for cabinets will make your experience go smoother, quicker, and ultimately feeling good about the decisions made.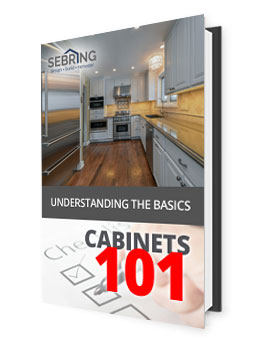 What's Included
Cabinet Basics

What is Your Style

Understanding Your Budget

Functionality of the Cabinets