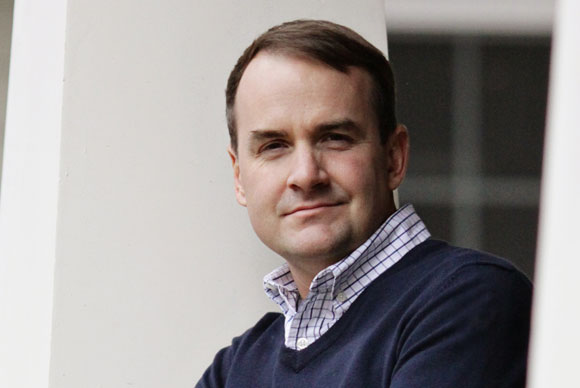 Bryan was born and raised in Glen Ellyn, Illinois and has been in the construction industry since 1993. He opened Sebring in 1999 and has been doing what he loves ever since; remodeling & home building while developing close friendships and lasting relationships with customers.
In 2020 Bryan decided to move the Sebring family to Franklin, Tennessee, a suburb of Nashville to support his eldest daughter Brye as she continues work with her record producers on her next song releases. In addition, Sebring has launched a second location and Bryan continues to travel between both locations.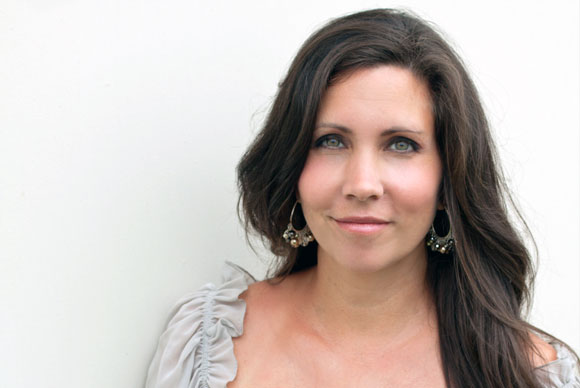 Hello I'm Jenny, co-owner and Bryan's other half. I grew up in Virginia and moved to Glen Ellyn at the age of 15. Bryan and I met on my first day of school, the first hour class of the day at Glenbard West High School. We were friends for a year, dated for four and then got married at the age of 20.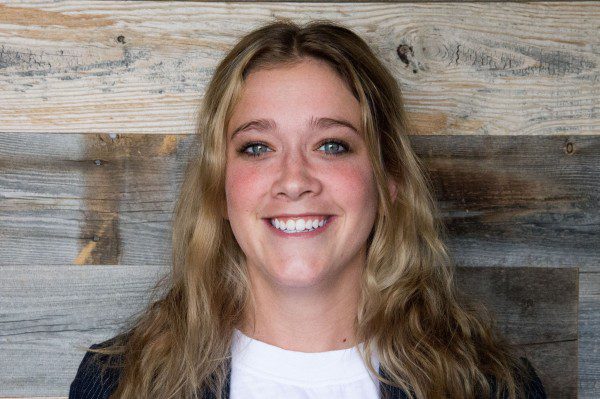 I'm Alex, I am the office manager and oversee the administration needs at Sebring. I come from a background in customer service and have always loved Home Design and I am very excited to be part of the remodeling process from start to finish. I'm the first person you'll see when visiting our showroom and I handle all client documentation and financials. In my spare time, I love to write and experience live music. From supporting each member of our team's needs to being fully available to each and every client, I'm always ready to help.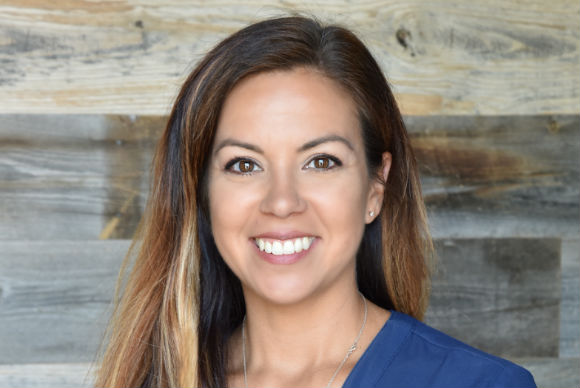 Here at Sebring I help clients with the beginning stages of creating their dream home. Right from the beginning I will come to your home and start the process to making your dream a reality. Together we will work to create designs, pick out materials and even help to balance your wallet with your wish list. I love what I do and am excited to be able to do it with Sebring. I have over a decade of working in the residential and commercial interior and exterior architectural field. I hold a degree in Architectural Interior and Exterior Design from Harrington College of Design and another in Psychology from Northern Illinois University.
Hello, I'm Victoria! I am a designer here at Sebring and I can't wait to help bring your dream space to life. I have a Bachelor of Science in Interior Design from Indiana State University, and am AKBD certified through The National Kitchen and Bath Association (NKBA). I work in our Tennessee office, but also help design for our Naperville showroom. I am passionate about each remodel I work on and I will be with you every step of the way. I have many years of developing bold, creative designs with kitchen and bath, as well as other areas of the home! I know how important your home is to you, so we will work together to design the best solution. Your new space will leave a lasting impression on those that see it. I look forward to working with you!
Hello, I'm Jessica! I am a design and marketing assistant here at Sebring. I have a Bachelor of Science in Interior Architecture and Design from the University of Tennessee at Chattanooga. From a young age, I always knew I wanted to be a residential designer. I have a deep love for working with people and being able to create custom designs specialized for each client. I look forward to creating long lasting relationships with our clients and making their dream spaces come to life!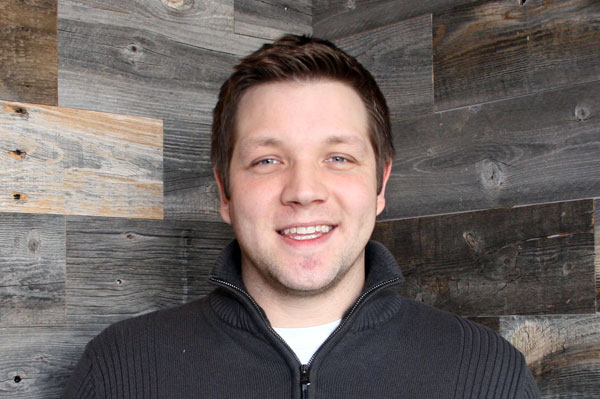 I am the marketing director at Sebring and I am so excited to showcase all of the exceptional work Team Sebring accomplishes – it never gets old posting our amazingly beautiful before and after project photos, along with our time lapse videos. My background is in website development, graphic design, and online marketing and I oversee and manage our marketing assistants, which are behind the scenes providing much of the great content you see on our website and social media. Lastly and most importantly; I am very lucky to be in a role that allows me to get to know each and every client at the very beginning stages of their design and remodeling journey.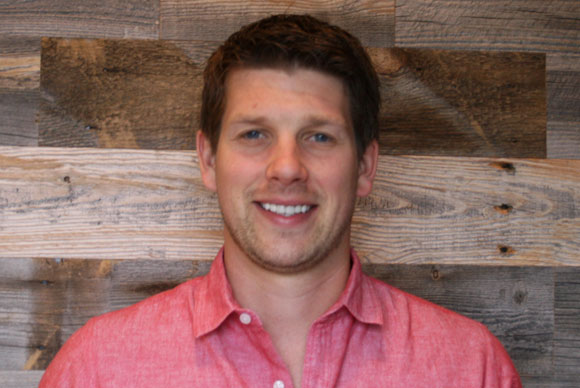 Hi, I'm Phil. I'm very excited to be a project manager at Sebring. I was born and raised in Naperville and became interested in the trades at a very early age. I have been fortunate enough to have been taught so many valuable skills by many capable professionals, which has led me to my current role of managing projects and people for many years now. I look forward to helping you remodel your house and make it into your dream home.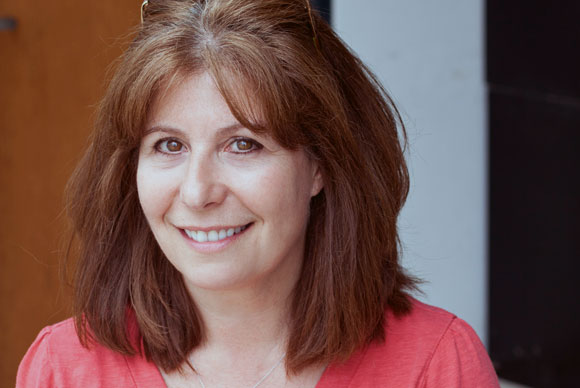 I help with estimating and proposals here at Sebring. Living in Plainfield, Lockport, and Morris, I've been through the home building process myself with my husband, Eric. From gutting our entire first-floor, to choosing the perfect fixtures, I can always relate to our customers. But now, 26 years after we first met, we finally finished our dream house. Better late than never!