In case you are searching for ideas on the best way to do basement pole covers, you will be astounded to see all the available options for you. The posts are there to support the main beams of your home. An ideal approach to make them blend into your recently completed basement is to cover them some way or another.
Picking an approach on how to hide a basement support post is simple. In fact, the most traditional design is to cover and box them with decorative wood.
It has become an exceptionally well-known choice on home remodeling shows to present renovators getting rid of support beams or load-bearing walls on the basement or main floor. Although this is an alternative, it is, by far, the most costly and troublesome method for managing the support poles or beams. This is because support beams hold thousands of weight.
Hiding or removing these posts inappropriately could make the floor sagging and influence the integrity of the structure of your house. In addition, you have to contract a general contractor or structural engineer who has extensive experience in moving support beams to evaluate whether it is a possibility. At times, the expense doesn't warrant moving the post. Be that as it may, don't fret, because we have seen lots of alternatives you can try at home. Read on to find out more about basement pole cover ideas or how to remove a basement support post.
MODERN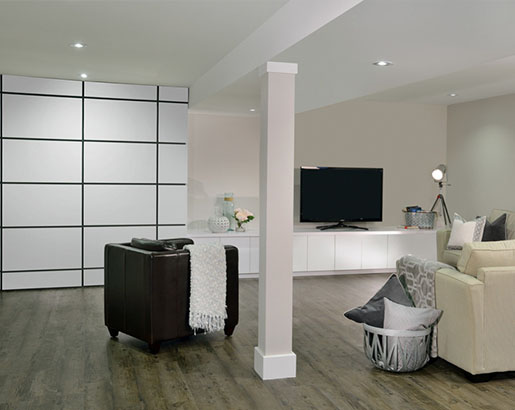 TRADITIONAL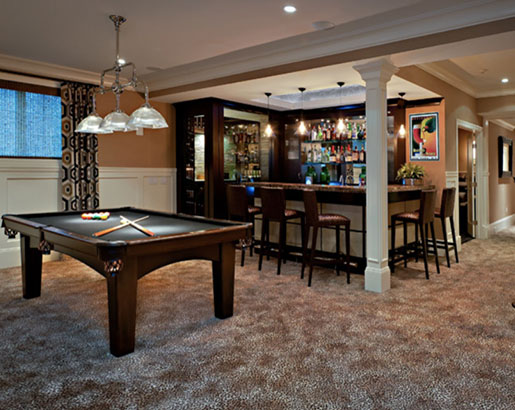 You will never hate poles if they looked great like this one.
CUSTOM  TABLE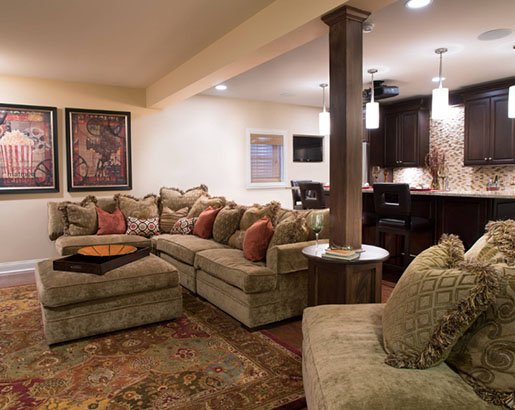 The custom-made table around the pole is simply genius.
FARMHOUSE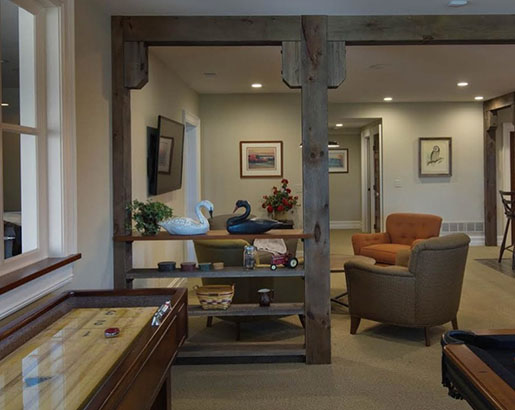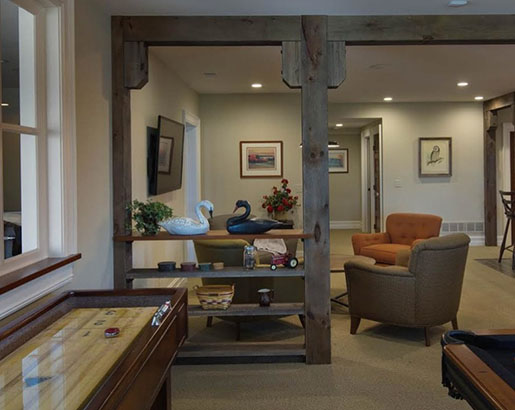 You can effectively hide your poles by structuring shelves or bar.
DARK WOOD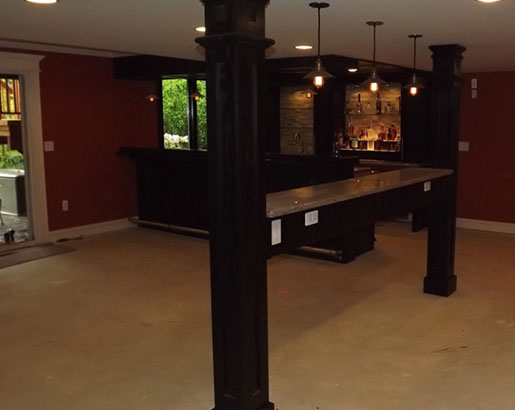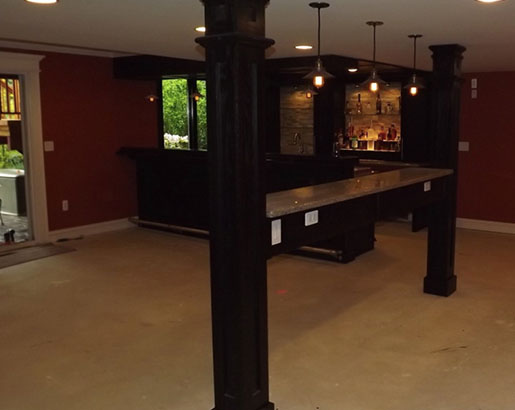 Small counter between support beams in this traditional basement.
BARN WOOD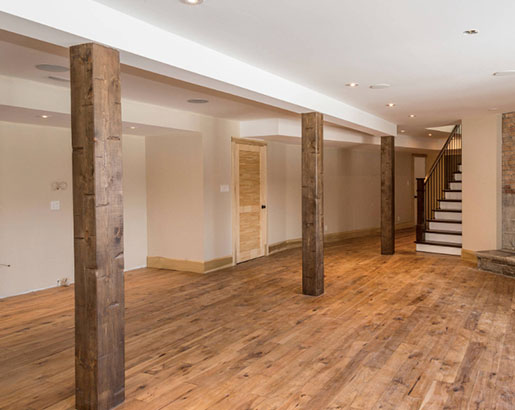 Barn wood beams are a great way to hide the basement support post.
CLASSIC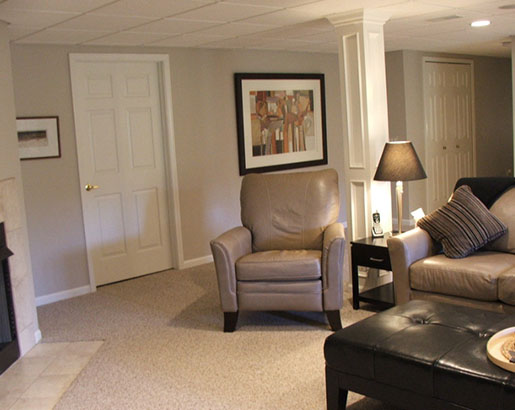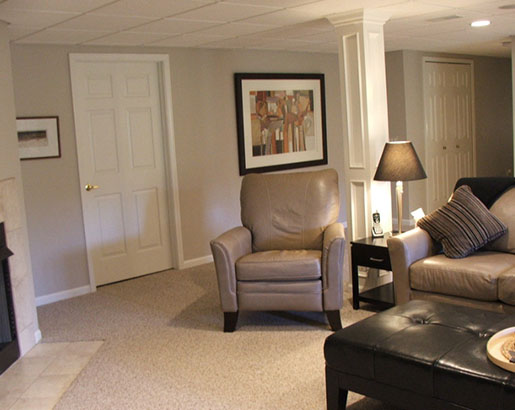 Although this column cover is custom made, you can easily buy a similar one.
MEDIA AREA
Mount your TV in one of your columns and effectively turn your basement into an entertainment room.
BOXED OUT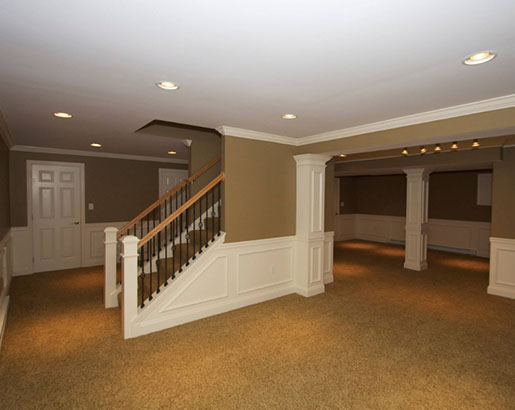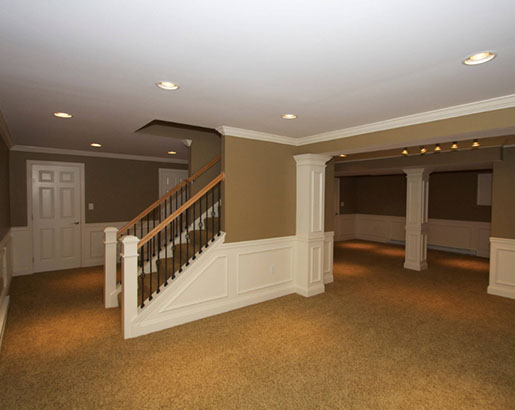 The steel posts are hidden in walls and boxed out.
ELEGANT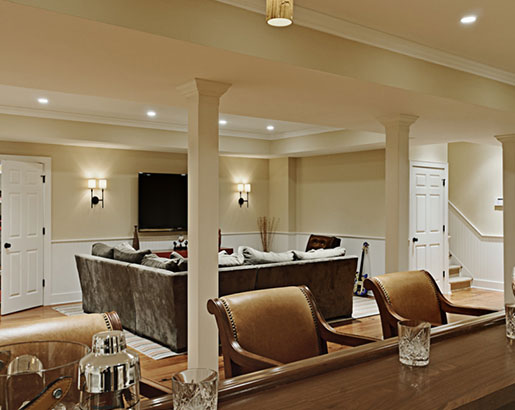 Using columns is a brilliant way to hide the basement pole.
How To Cover A Basement Support Post
Do you have an ugly basement beam support post? Are you thinking about how to manage them? Or maybe you like to thump down a wall on the main floor, but not certain how to manage a support beam. However, those unattractive metal poles or basement beam support post don't need to stay unattractive.
Here are a few alternatives on how to cover a basement support post:
Pole Wraps, Pole Covers, Or Column Covers
First, the most affordable alternative to cover those poles is by utilizing basement pole covers, column covers, or pole wraps. Whatever you desire to call them, it will work.
The huge box stores offer an assortment of cheap basement pole covers from paint-ready smooth covers to faux wood. On the other hand, smaller specialty stores likewise offer more high-end kind of basement pole covers.
Utilize The Pole
One of the most popular basement pole cover ideas is to include the pole in the design. In particular, most normal uses are as a major aspect of a breakfast bar or family room bar, as a room divider, as a bookshelf, or a mix of bookshelf/room divider.
The Pole Becomes Part Of The Design
At the point when the posts become a portion of the structure, you cannot seem to notice that there support posts in the room. In any case, the posts flow normally all through the space and it's hard to tell which post is decorative and which post is holding up the floor.