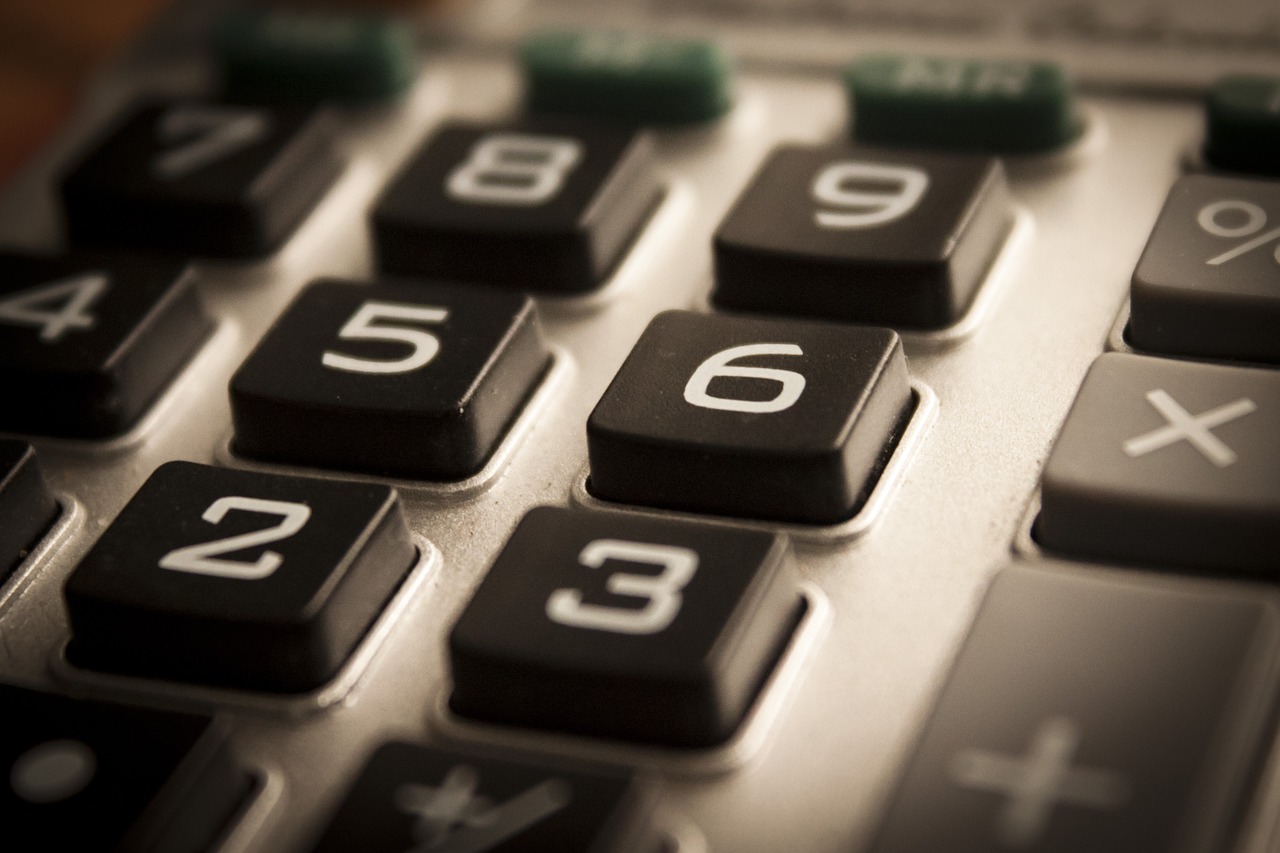 When you are considering a new renovation project for your home, and you are getting bids from various contractors, it's important to understand the significance of overhead. If you are asking yourself, what is overhead for a home remodeling contractor, here's your answer: overhead is money above the material and labor costs, but it's used by the contractor for other important purposes.
Now You See It, Now You Don't
Generally, this extra 10% to 30% of additional funding is used for a variety of purposes. Some contractors might be forthcoming with their additional charges, letting you know that with this money it is used to help with their insurance, taxes, marketing, transportation, or even communication. No matter the specific charge, this additional budget helps them to maintain their business and allows them to continue to provide quality service to you.
Whether or not they are upfront with you about where the overhead money is going is entirely up to their discretion. Less transparent contractors may simply wrap this additional money to a different line item on their bid. How are contractors using this additional money?
How are contractors using this additional money?
As stated above, contractors use this additional funding to help with other parts of their business expenses. Especially when you are working with a contractor who has employees that work for them, this could be helping to pay for their office and office staff. You may not even meet these individuals, but they are an integral part of what the remodeling contractor can do.
Additionally, the extra money can also be used to pay for transportation. If your remodeling project is very large and requires several workers to come at any one time, then this extra money could be used to pay for the trucks and the fuel they use to get to and from your work site.
Another way the overhead money can be used is for insurance purposes. This is actually very beneficial to you as well because in the event there is an injury or something happens at your home, you want your contractor to be insured. This will help to keep liability out of your hands, and if something were to happen to another part of your home because of the work that is being done, you are protected as well.
Insurance is hugely important not only for contractor businesses and their employees but for your home as well. You will also want to be sure to consult with your own insurance company to make sure you are protected from both directions.
Take a look at another article we wrote, called "9 Things to Ask Your Contractor" for some additional tips to get to know your contractor.
Additional uses for overhead
Your contractor may also use overhead to help pay for taxes. Especially if your remodeling contractor has employees, this money may help pay for social security, unemployment, and even medicare taxes. You can feel good in the fact that your remodeling project is helping to provide work to others, and, therefore, helping your local economy.
Your overhead money may also be used for marketing purposes. As a small business, word of mouth isn't enough to reliably spread the word about your contracting services so you have to invest in different types of advertising. And of course, advertising costs money.
In order to keep business moving forward, your contractors have to market themselves. Using the overhead for marketing purposes helps ensure they stay in business and increases the likelihood that you'll have a trusted contractor to turn to should you need help in the future.
Getting educated about your contractor's mindset is important, so also take a look at another article titled, "Reasonable Profit from a Construction Company".
What does this mean for you?
Whether or not you know that you are being charged overhead you should not worry. This extra money is being used to help keep your contractors' business thriving. Chances are you have picked this contractor because of a variety of factors that point to their quality. With the additional funding, they can continue to grow or maintain their business and continue to provide quality work, not only for your home but for the community. To learn more about overhead and how we communicate it to our customers, contact us!
Check Out Our Other Great Articles: