Bryan Sebring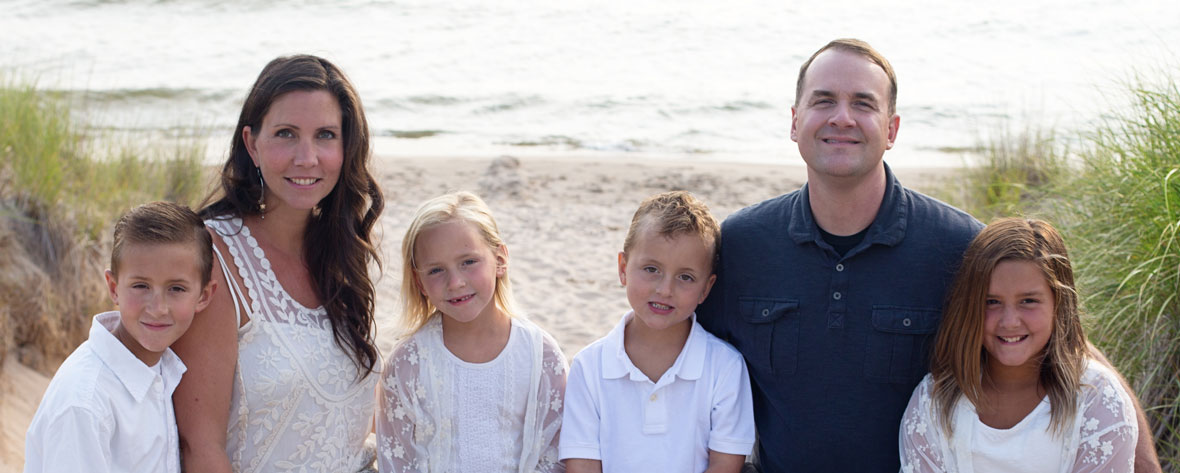 As the second hand on the clock ticked away, I sat in biology class my freshman year in college. But the same question kept popping into my head, over and over again."Why am I here?"
"Why am I here?"Not including on-call weekends, I averaged a 60 hour work week and loved every minute of it.
Don't get me wrong, it was back-breaking work, but I enjoyed learning new things and especially loved getting to know the residents.
What I didn't understand at the time was how much I was learning. Not just about a great work ethic; or how a home functions; or how a house can break down, but more importantly, how to work with the people in their home.
After making the decision that college wasn't for me, I focused on classes that helped with owning a business, like accounting, project scheduling, and managing people.
I soon had the opportunity to work with a high-end remodeling contractor in Glen Ellyn. He was an amazing craftsman. He saw things that I couldn't see. He envisioned every little detail of each project. If I didn't perform up to his standard, he would simply say: "Tear it out and do it better".
The biggest sticking point from those two years of work was the relationships he built. He truly cared about his clients.
He would tell me that "if you build genuine relationships with your customers, they will tell their friends about you. Not only the quality of your work, but the quality of your character."
Character is the number one thing I look for in people, both in my business and my personal life. From the employees and vendors I hire; to those long talks with my four kids, I always try to shape and mold the people I care about into men and women of character.
I officially started Sebring Services in 1999 and in late 2017, we rebranded as Sebring Design Build. I'm always asked why I named it Sebring Services initially. Simple put, we are a service company first. There a lot of good craftsman in my industry, but service is the key to happy customers.
My belief is that high-quality construction is the minimum. Impeccable service is what gets you life-long clients. It's returning calls quickly, showing up on time, being transparent about schedules, and immediately taking care of warranty issues. At the end of the day, it all comes down to service.
Over the past 20 years, there have been many good days, but also stressful ones. We try very hard to keep all of our customers happy, but when a client isn't happy, I wear it on my sleeve. It keeps me up at night (just ask my wife!) Even when an issue arises, we use that to fuel positive change.
Through all the ups and downs, I love my job. I enjoy meeting new people. I love being able to choose who I work with everyday. I love joking with my team.
Above all, I do it for my family. I love spending time with them, from lazy Sundays, to coaching their sports teams. I mostly want to be known as Jenny's Husband, Bryanna, Brayden, Bryce & Brock's Dad, and a follower of Jesus.
My goal is to make sure that everything about my company always reflects those priorities.
I'm sure all that was quite enough information about me, but if you'd like to know more, give me a call or drop me a line at [email protected]
I'd love to hear from you. Let's see if we can make something happen together.