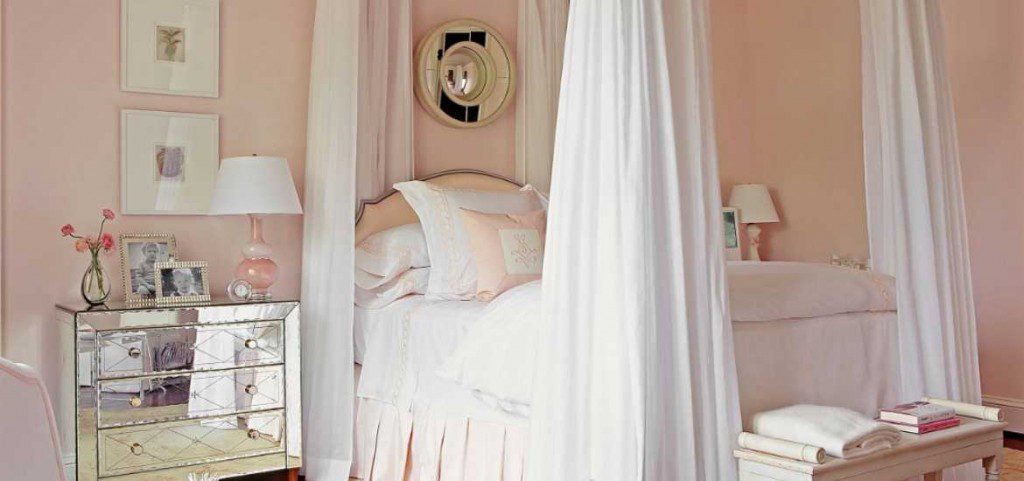 Pink, the offspring of white and red, has turned into a significant color alternative in home design. And it is not restricted anymore to the nursery or even little girls pink bedroom; from the innovative ideas and visions of several gifted designers & homeowners, the color pink continues to grow and graduates into adult rooms with different decorating styles. You can go all out with an all-pink room, or simply make use of a couple of pink accents to spark up a basic color scheme—in case you like the color pink, allow it to show. Check out our 29 pink room decor ideas and be inspired how easy to incorporate pink in your bedroom.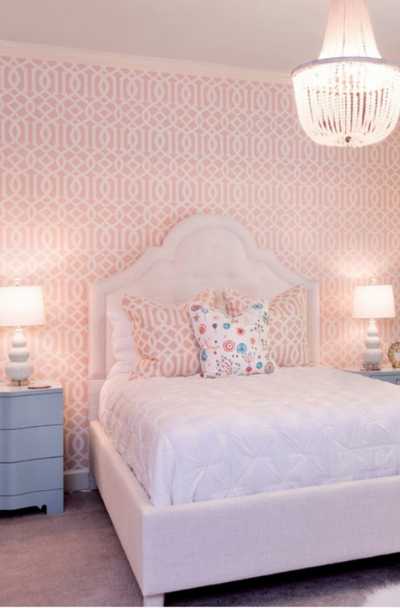 Wallpaper in a classic design pattern with matching throw pillows invites you to stay awhile.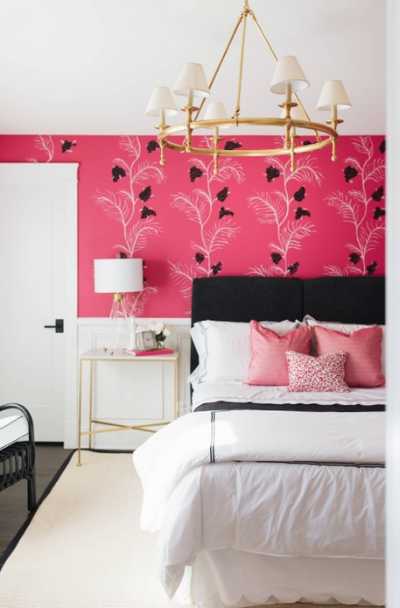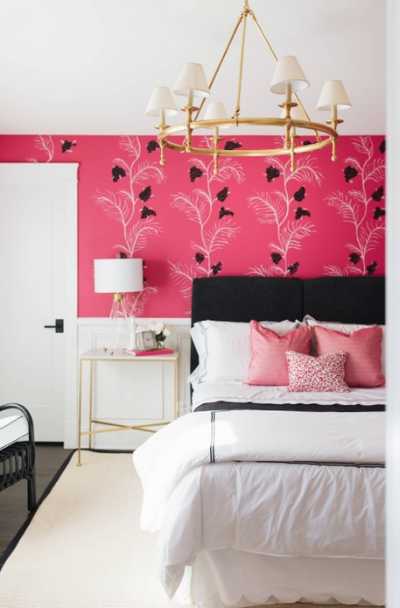 The black birds in the wallpaper tie together the dark elements of the headboard and flooring.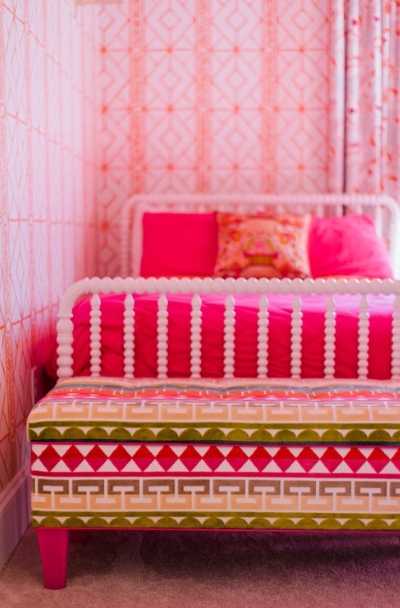 Secondary color schemes enhance the patterns and beauty of color with the simplest of approaches.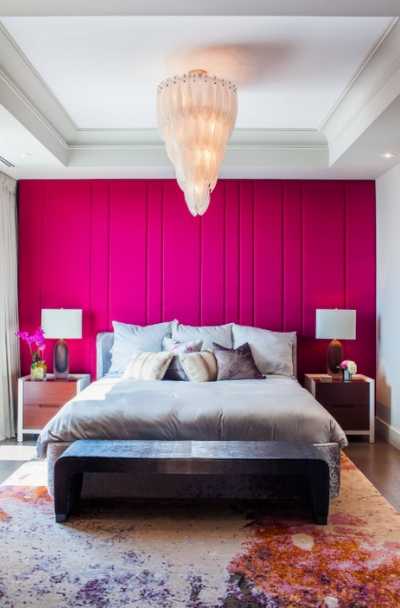 This hot pink upholstered wall is undeniably the focal point of this bedroom
STAR QUALITY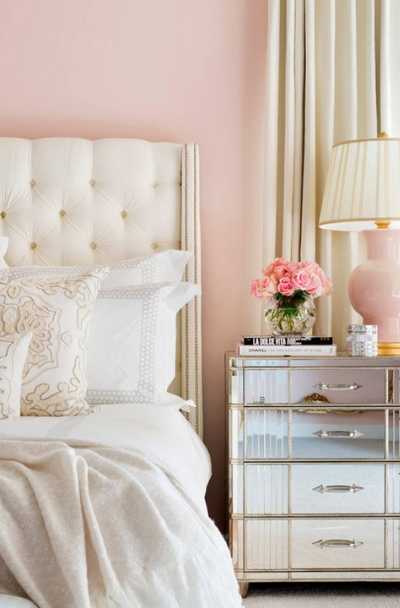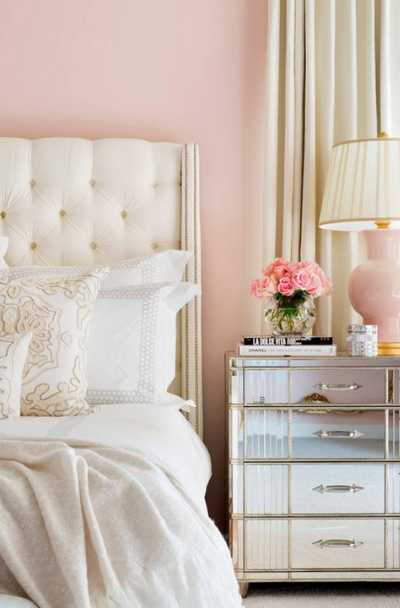 Oozing with luxury, this glamour infused mirrored nightstand with a nod to Art-Deco style shines.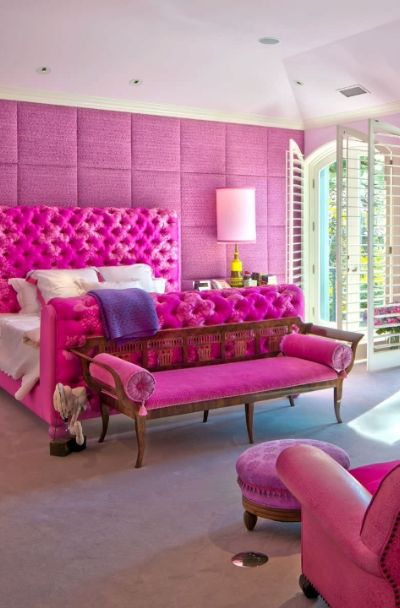 Numerous shades of pink are layered throughout adding depth and dimension.
PRETTY IN PINK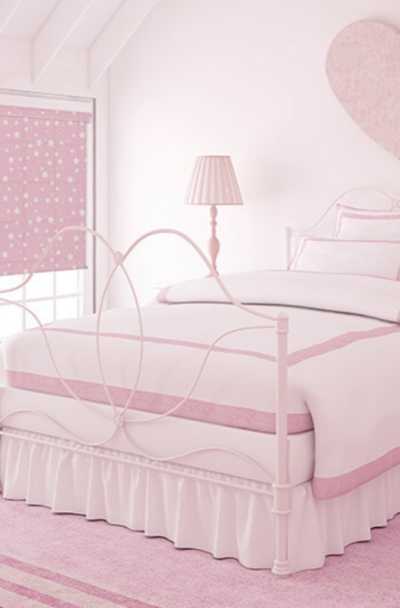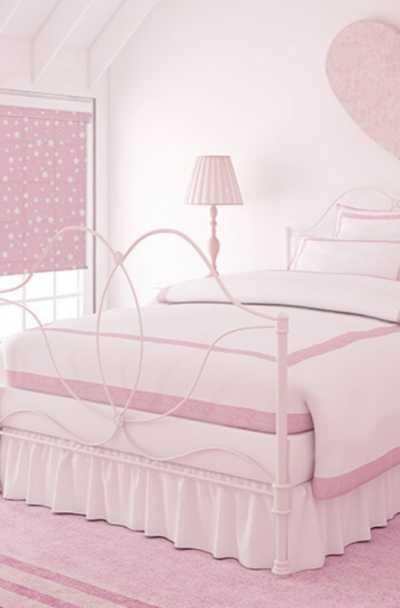 Dashes of light pink and a white curved shaped bed are all it needed to add a touch of femininity.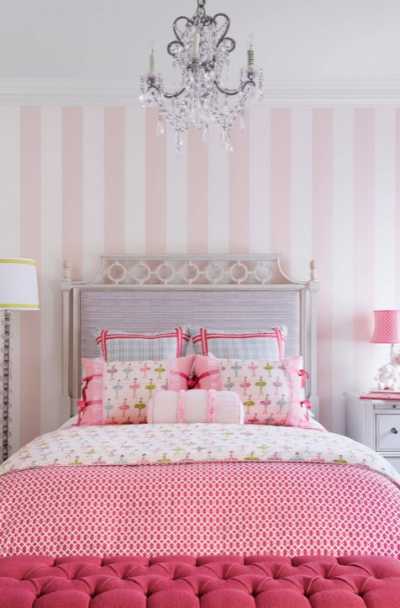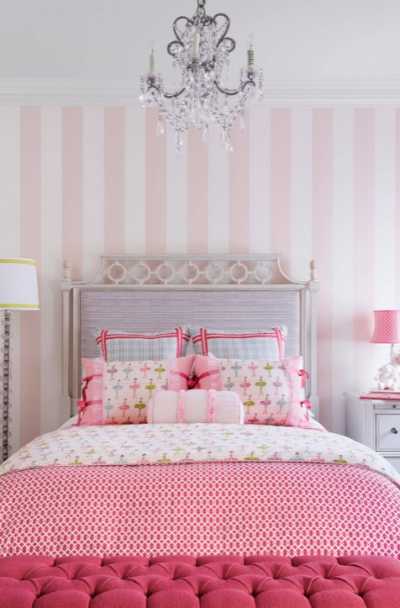 Stimulating refresh given to a traditional style with updated color choices and patterns.