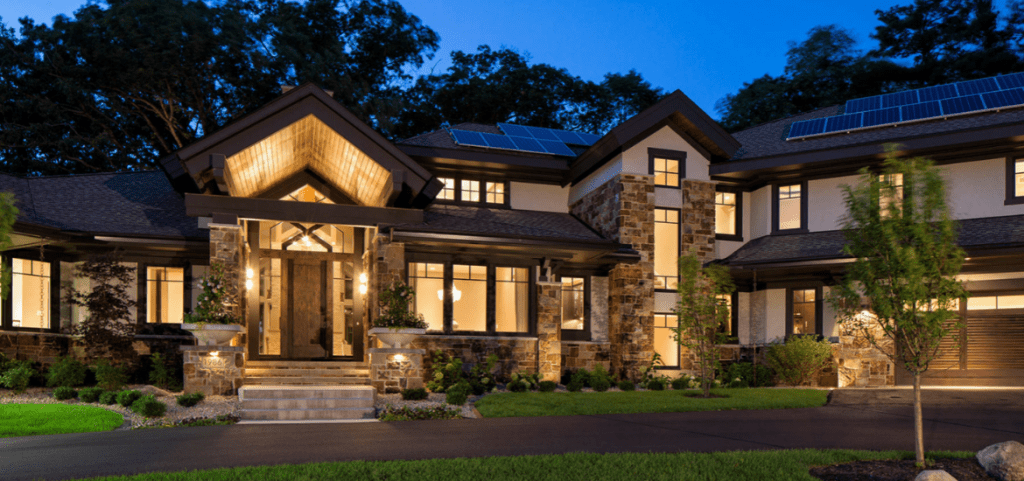 When designing our dream home, we often spend most of our energies in designing the interior and neglect the exterior. Remember, it's the façade that the friends, neighbors, and strangers see when visiting you or merely passing through it. A spectacular exterior will definitely stand out and reflects the general style of the house. It's likewise an introduction of your respective aesthetic style to the entire world. Have a glimpse at these 31 modern house exterior designs for ideas and inspiration.
ORGANIC MODERN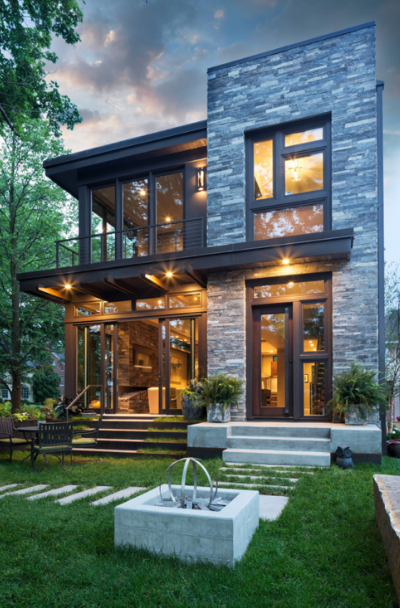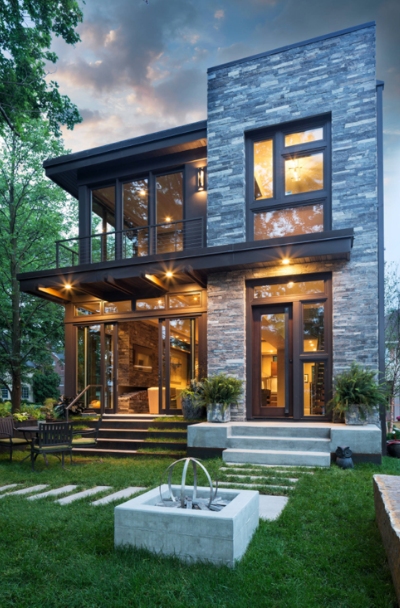 Stunning contemporary exterior with gorgeous stonework & dramatic lighting.
HARDSCAPE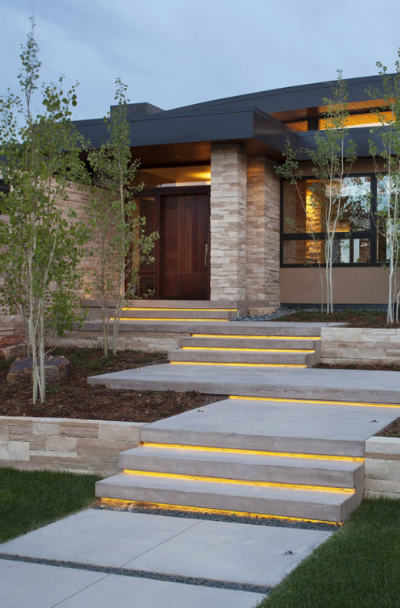 Awesome details on the hardscape steps with hidden lighting.
ISOLATED
This house is definitely a stand out in the woods.
WARM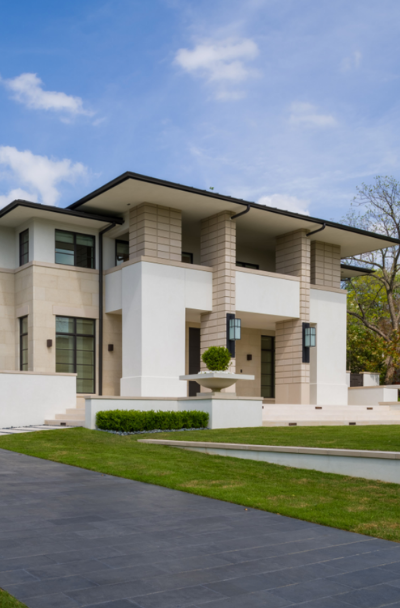 Beige, white, and brown for this lovely contemporary home.
ELEGANT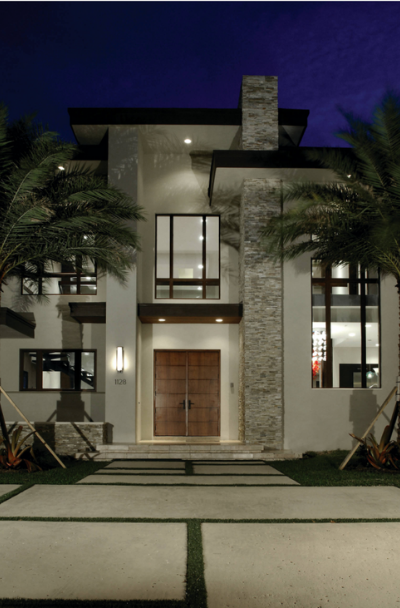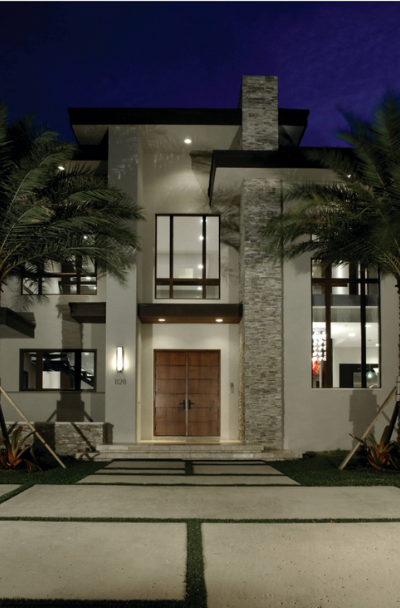 The paint on the exterior is Glidden in Flat Finish.
CONTRAST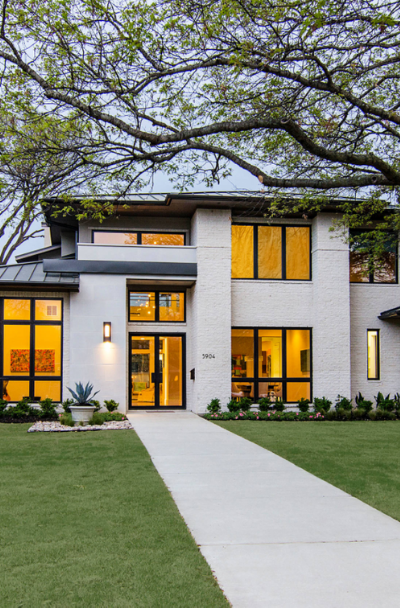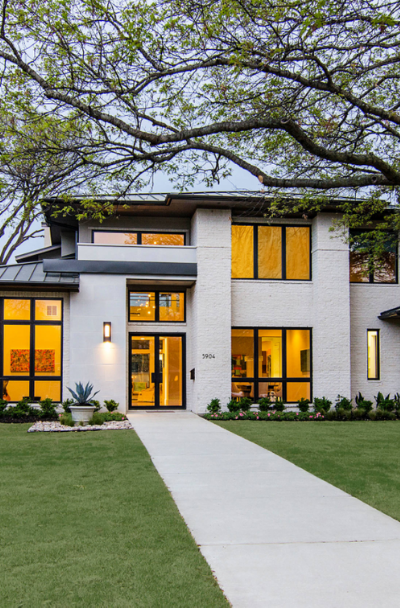 The white painted brick is a great idea to modernize the exterior.
PAINTED BRICK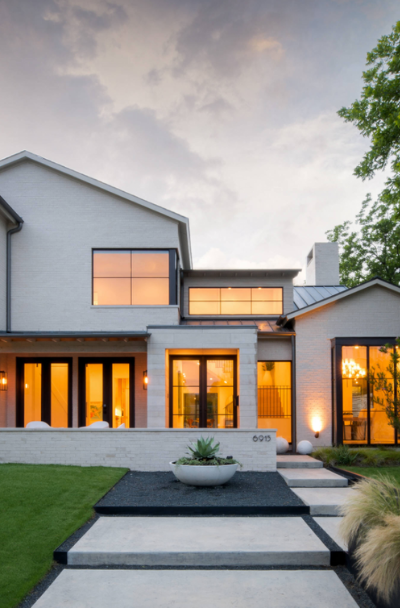 Another painted brick idea in a custom color.
INVENTIVE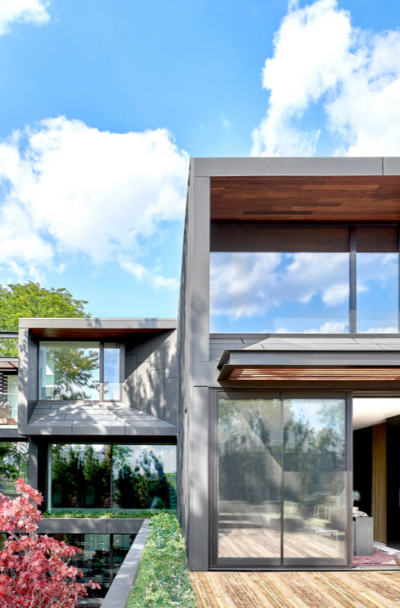 The floor to ceiling windows give bright views and privacy at the same time.
PANORAMIC VIEW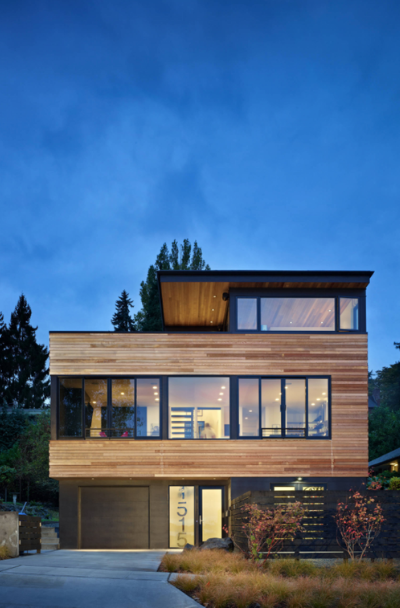 Windows are from 'Eagle' brand aluminum-clad wood windows.