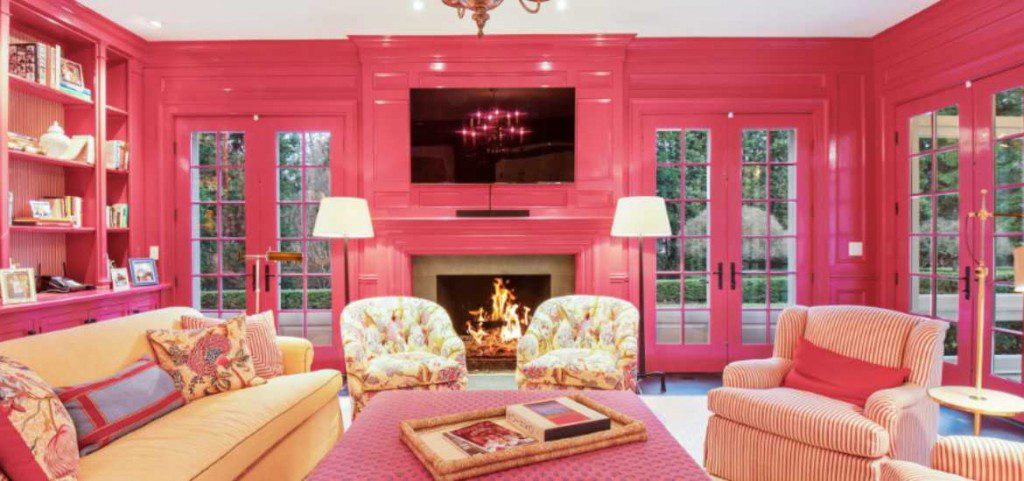 Pink is a color that is perpetually connected with femininity, just like how blue has a tendency to be the color of all things masculine in the field of interior design. Others think this stereotyping is simply one big advertising gimmick, but others point to growing scientific proof that states females are naturally programmed to appreciate redder shades of pink while males like those in the green-blue spectrum. Regardless of which approach you are taking on the issue, pink is frequently connected with all things dainty and fantastic. However, it's not merely a color for the feminine bedroom or maybe a baby girls' nursery. Today, let's take a look at 17 pink living room decor ideas and images.
WHIMSICAL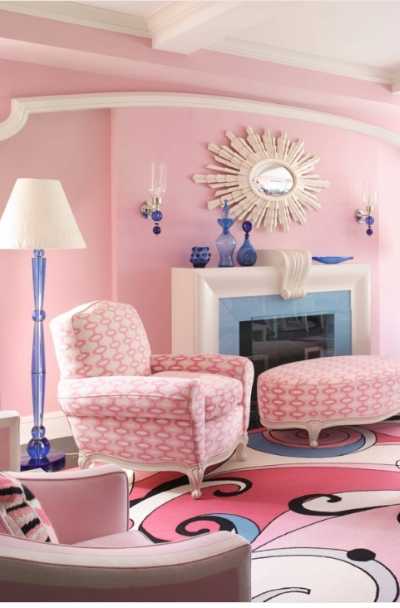 Curved shapes accentuated throughout the entire space transforms formal to whimsy in an instant.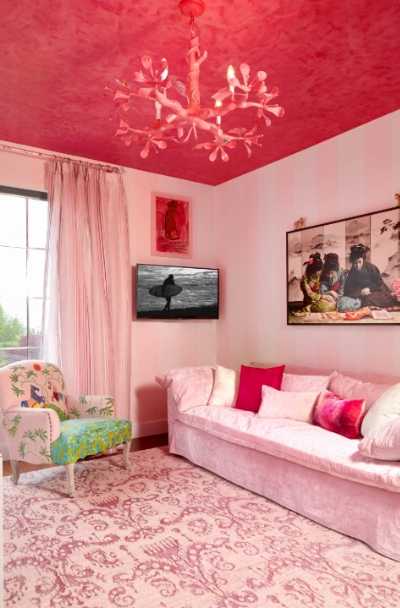 Daydream of faraway places in this light-colored romantic space.
ASIAN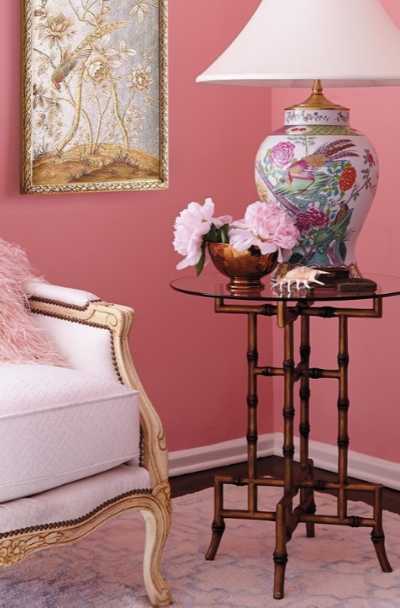 References to nature incorporated within the lamp & artwork blended with a bamboo side table spotlight the essence of Asian design.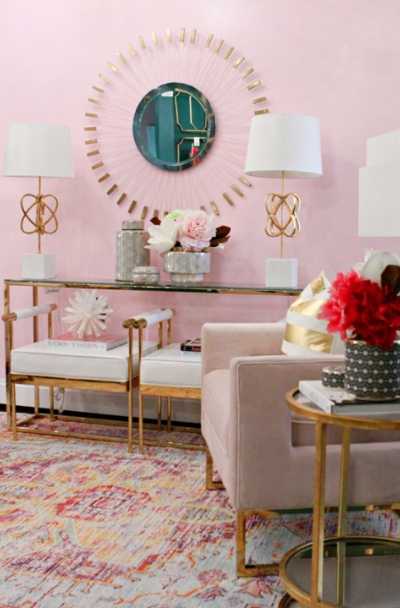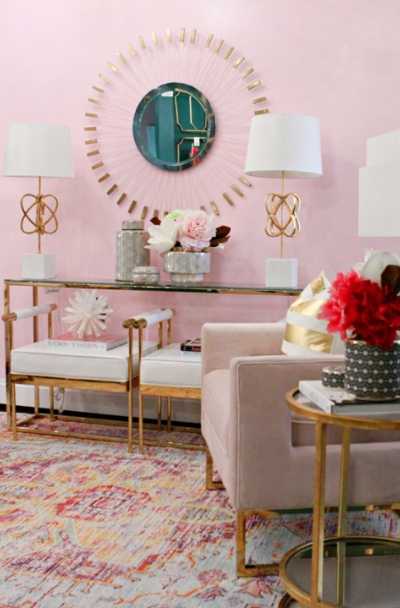 Gold tone metals enhance every aspect of this pink palace.
VIVID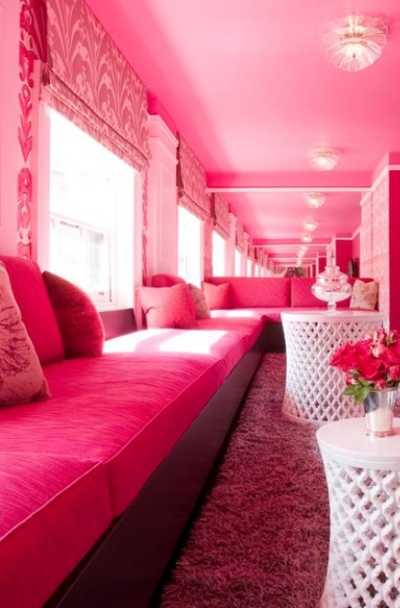 Rich, vivid deep pinks pop against the bright white accents inviting everyone to come in and stay awhile.
VIBRANT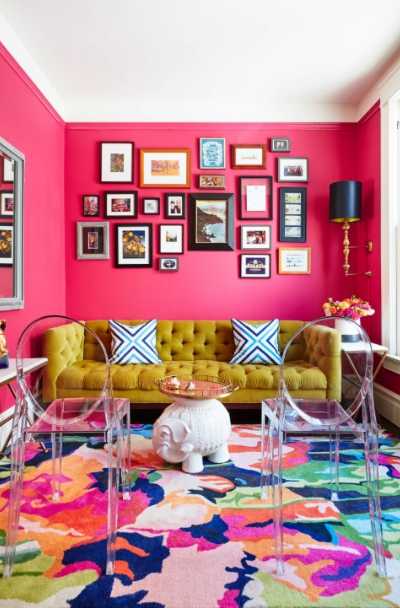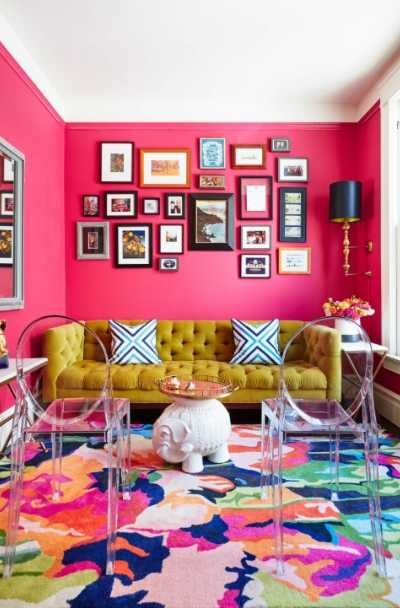 The wall color really anchors the space among the rainbow of colors.
BACK TO BASIC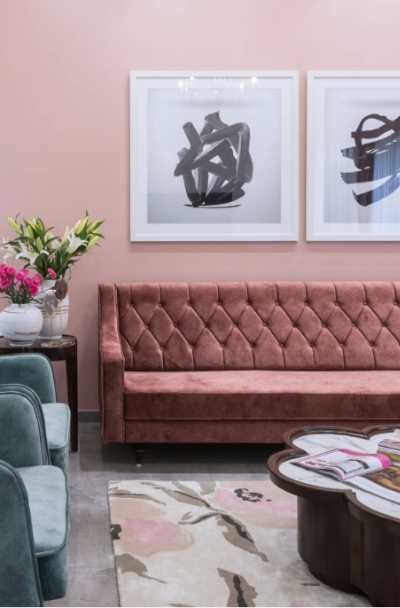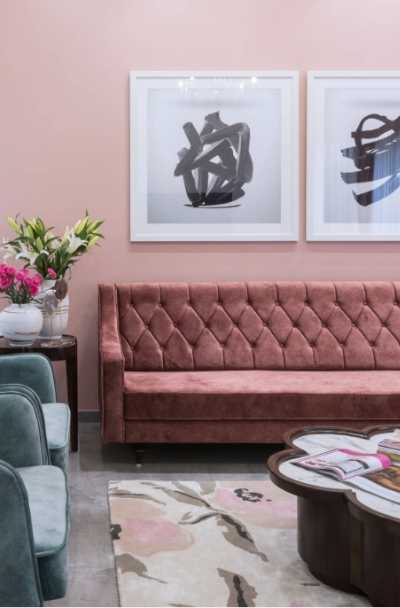 Clean & Simple, balanced purity.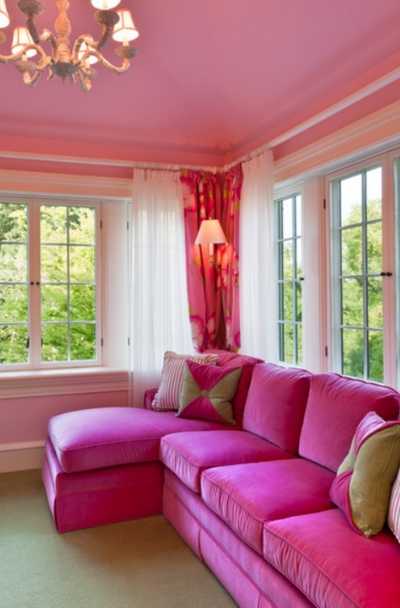 Envelope yourself in nature by way of the expansive windows.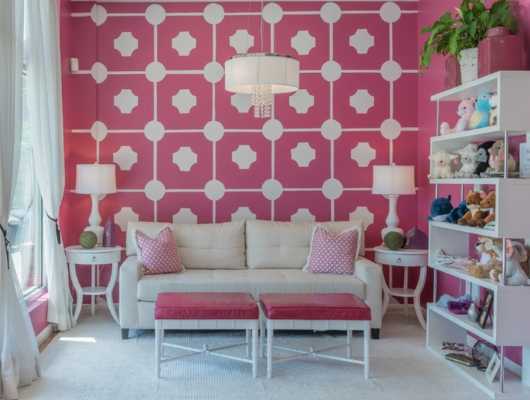 Stylish traditions that radiate elegance, ease and comfort.