Decorating or designing a bedroom for a teenage girl can be challenging. Because they are growing up rapidly, it isn't easy to design an area that may cater to all of the growing needs. You don't need to worry, however. We have curated 37 teen girl bedroom ideas and inspirations that can help you. Explore all of the great ideas, tricks, and tips you need to start decorating the ideal bedroom for your teenage girl.
BLUE WALLS
Despite the dark walls, this bedroom is cozy and bright with lots of natural light.
TEEN-GIRL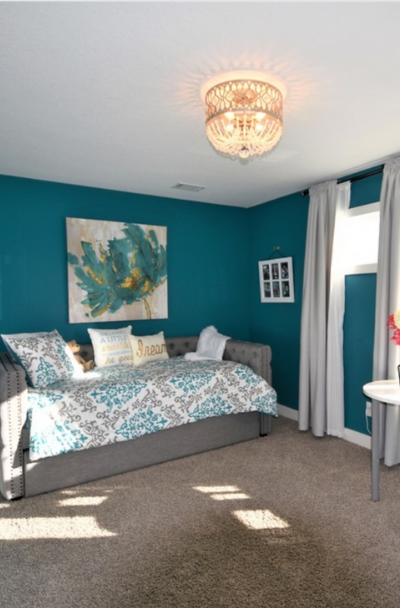 When your girl demands glamor and bling, you have to give it to her the elegant way.
CONTEMPORARY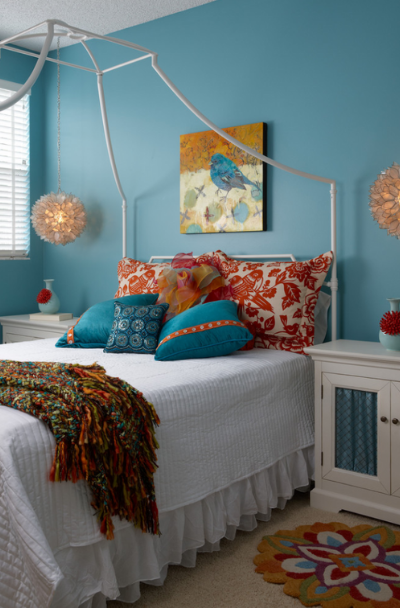 Blue-painted bedroom with interesting pieces and accents for that teeny vibe.
TRANSITIONAL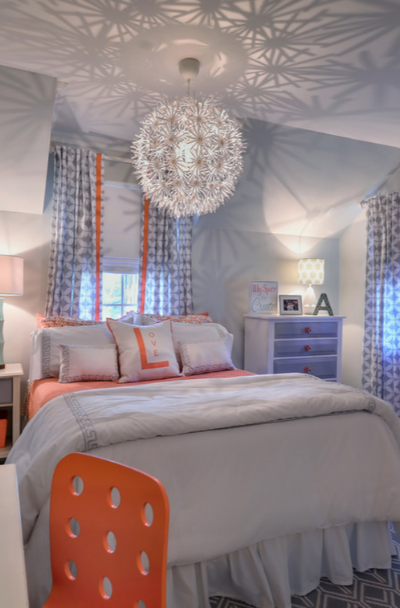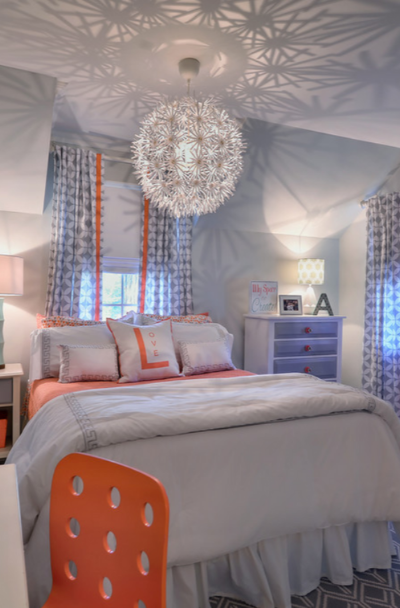 Make your teen girl's dream come true by having a shining, shimmering light fixture.
BEDROOM LOUNGE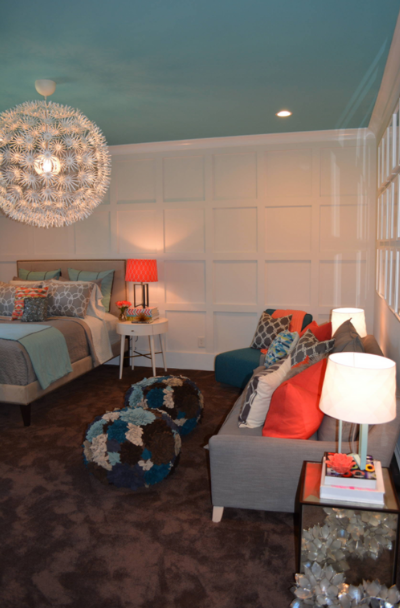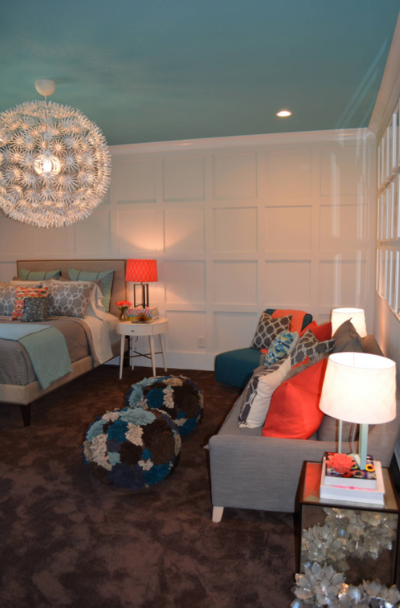 Turquoise, orange, and gray—a great combination that will sure give that trendy vibe.
MUTED COLOR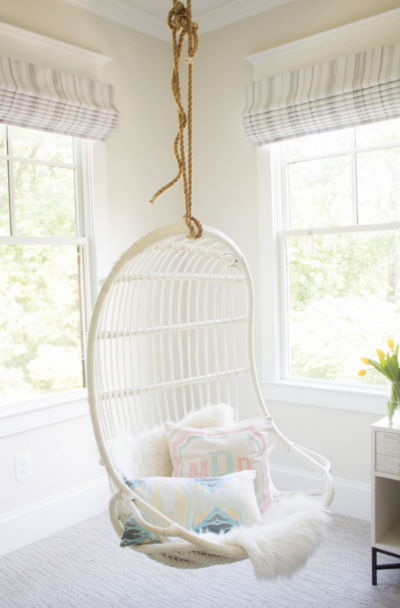 Who wouldn't want a swing chair in their bedroom? This bedroom is extremely relaxing.
SMALL & TRENDY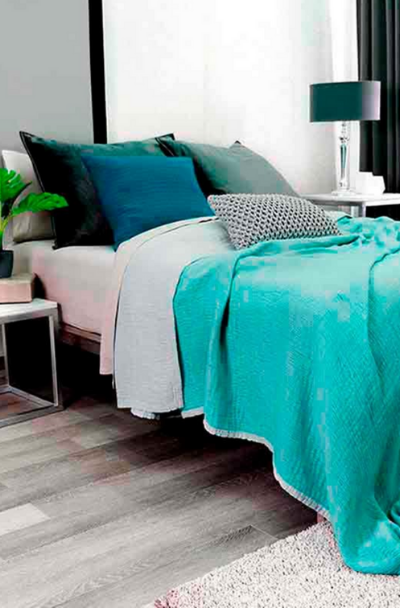 If your girl can't wait to grow up, why not give her a more sophisticated style and colors?
DARK WOOD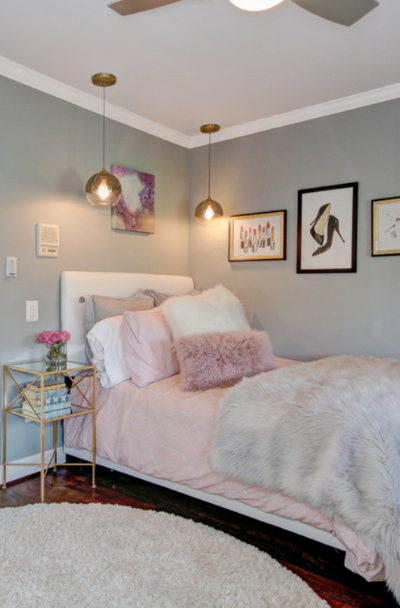 You can never go wrong with gray, pink, and white color combination. It's fun and chic.
PAINT & GLITTER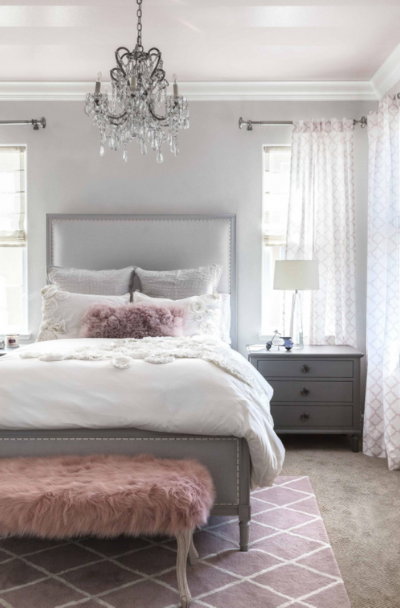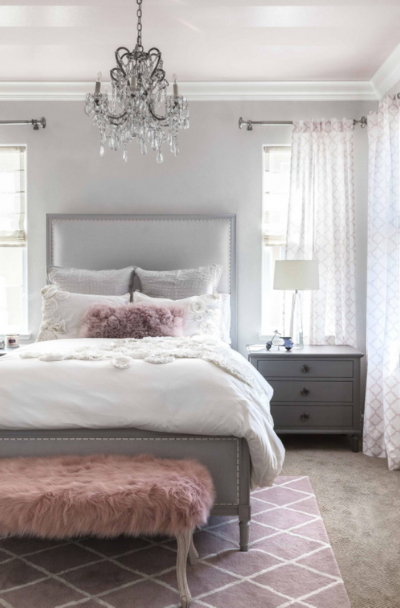 Keep it simple with light colors and minimal decors. The bedroom looks very comfy.