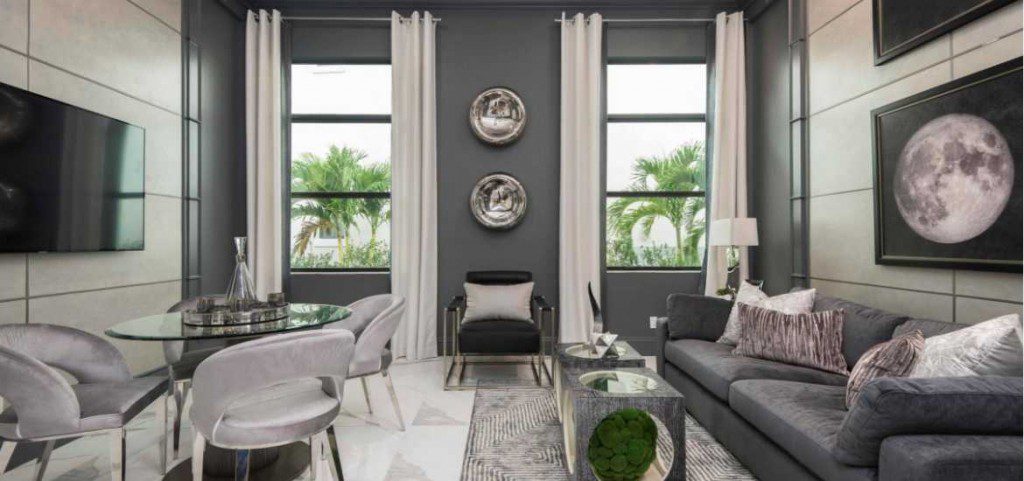 The living room is where you usually spend a great deal of your spare time at home. Whether you're watching TV, reading your favorite book, or perhaps entertaining guests, selecting the proper color scheme in your living room is vitally important. Gray is among the most preferred shades since it really works well with various other colors—even black and white. Thus, we have put together 17 gray living room decor ideas to enable you to decorate the most widely used room in the home. Make sure you'll be able to get personalized decor pieces to have the finishing touches on your living room.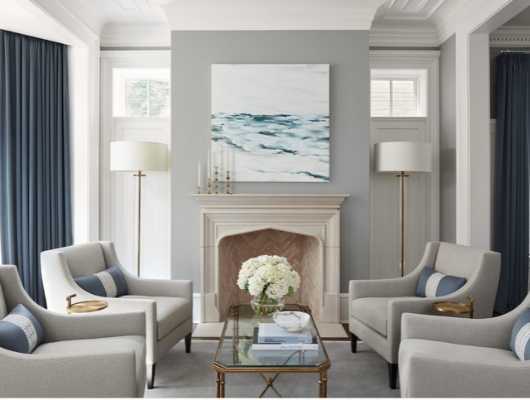 Traditional design of the fireplace cast in concrete is a refreshing update.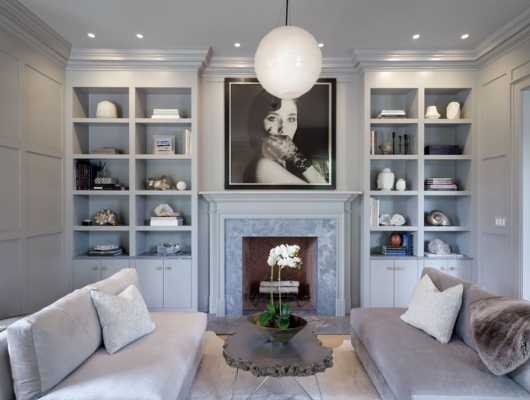 Timeless in appeal with a mix of enchanting eras, sensual styles, and uncluttered drama.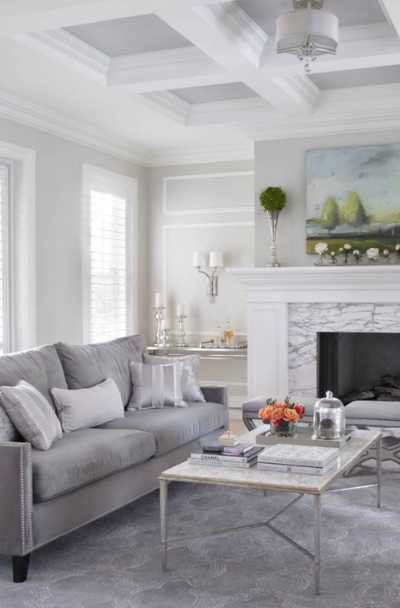 Subtle details dispersed around this room create a simplicity unparalleled in sophistication.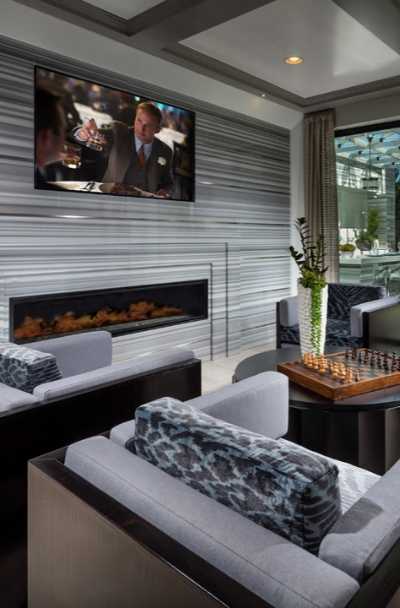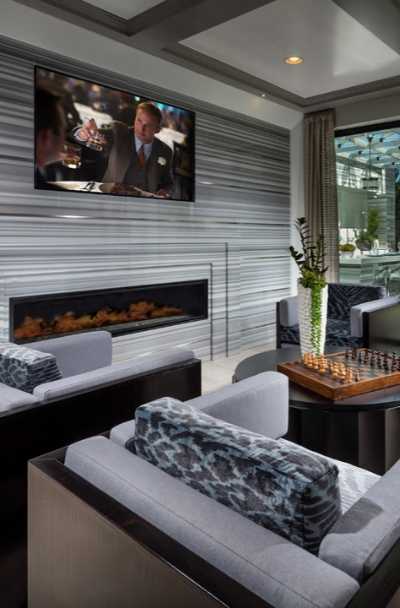 Marmara White Marble, with its distinctive linear veins, transforms any fireplace wall.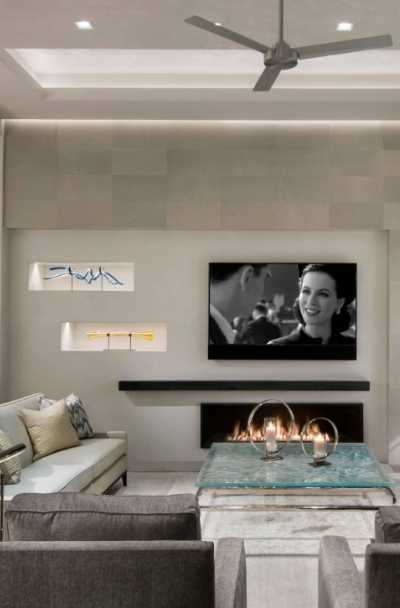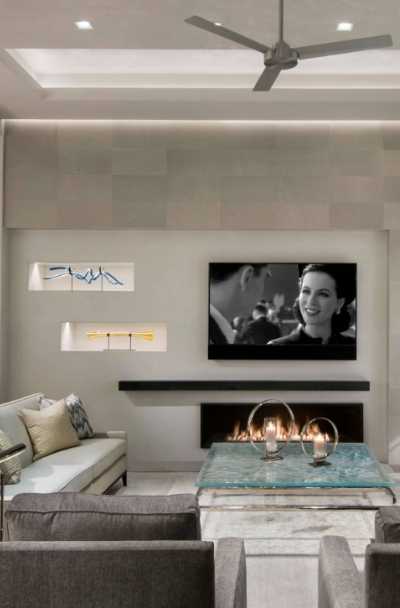 Minimalist approach to a large open concept living room accented with elongated shapes.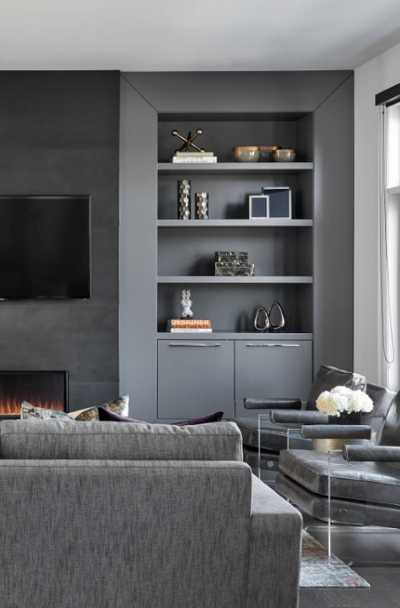 Inset cabinet doors reinforce the sleek appearance of the built-in shelving,
Nestle up with a cup of coffee and revitalize before the start of the day.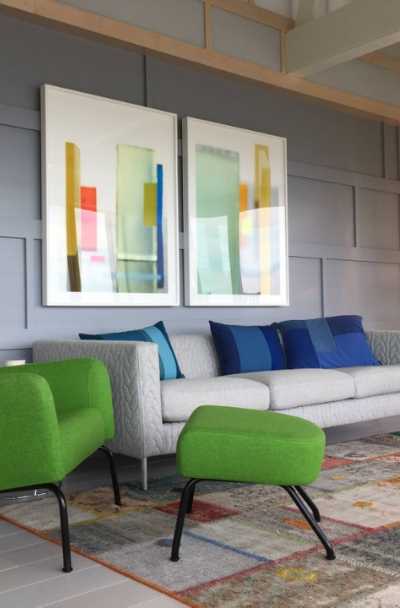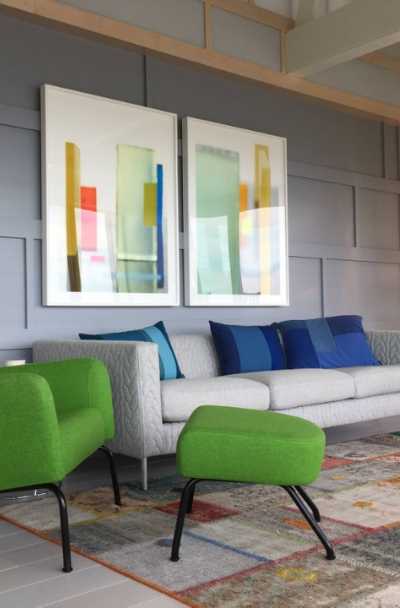 Form follows function while highlighting material choices and lively colors.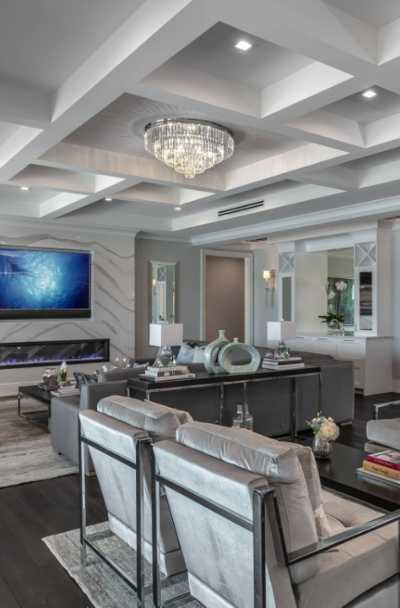 Dark hardwood flooring anchors the room so that the rest of the finishes can be light and airy.