Everybody has a diverse range of requirements for their workspace; therefore, a lot of home office ideas are by no means one-size-fits-all. Nevertheless, this does not imply that creating the ideal office space is not possible.
In case you are feeling bogged down by the thought of producing a space that is going to allow you to work at home, look no further. We have compiled 37 home office design ideas to help you make a home office that's both inviting and functional.
CORK
Add cork board to the walls with wood trim to keep your important papers in plain sight.
GREEN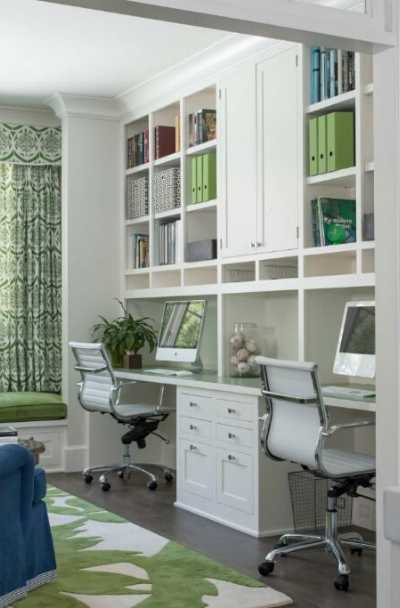 Pops of green are used on the patterned rug, curtains, bench cushion, and binders on the wall.
WOOD
The wood floor runs up the wall behind the desk to draw your eyes to the space.
TRANSITIONAL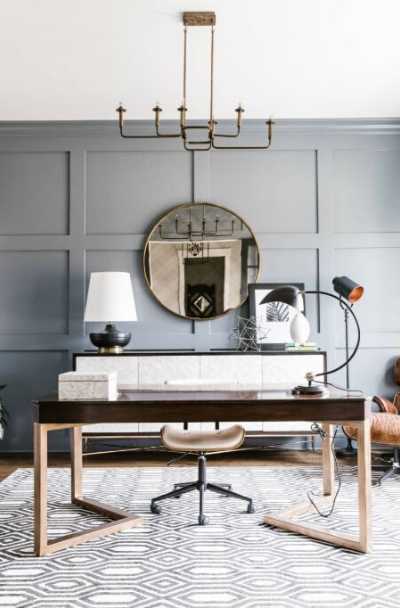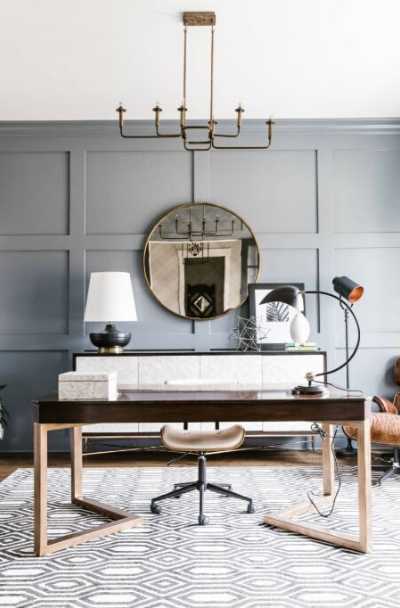 A mix of modern and traditional elements compliment this home office.
INVITING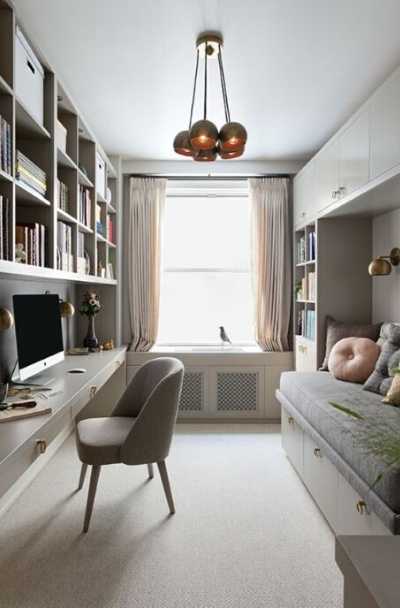 Light blush accents, off white and gold fixtures, make this room a cozy place to work in all-day.
CLASSIC CHIC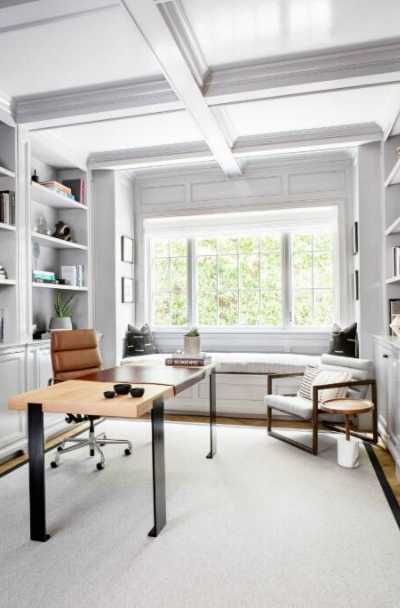 White walls and ceiling with a classic touch pair with clean, modern furniture pieces.
DARK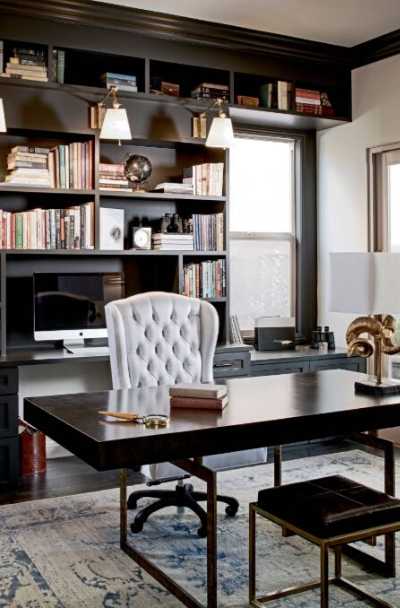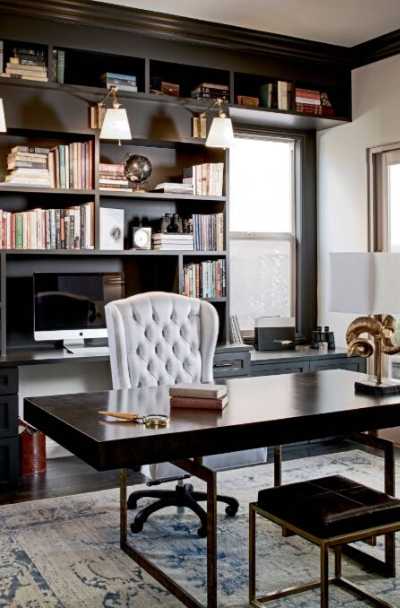 This masculine office features dark built in's with a modern airy desk and white wingback chair.
SYMMETRICAL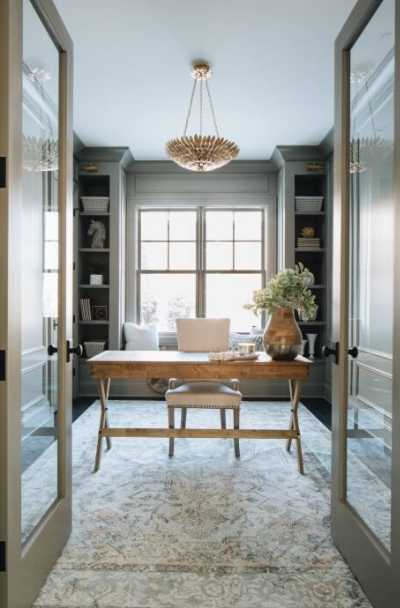 From the moment you walk in, this space is perfectly symmetrical with tall bookcases.
ORIGINAL COASTAL
Traditional pieces pair with the coastal theme of this Florida home office space.
BEACH THEME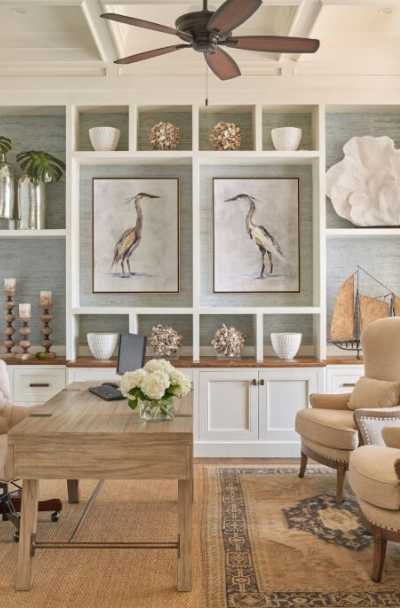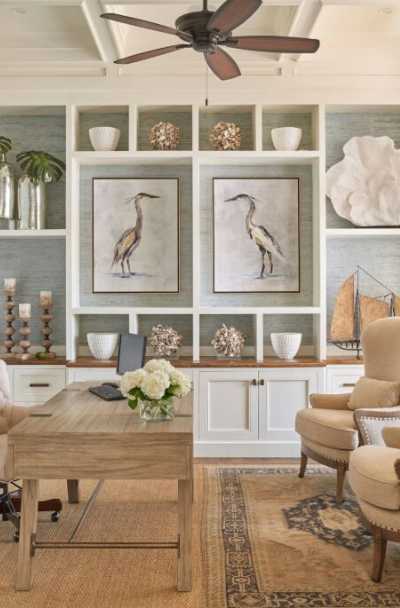 A classic take on bringing the beach inside a space with light blues and pelican artwork.
Why Have A Home Office
Whether you work at home or even have carved out a room for something you like, such as crafting, writing, or reading, your home office is an area that might encourage the flow of imagination and enable you to get right down to business. But frequently, that is not the case. In reality, home offices could be the most neglected spaces in our homes—unfriendly and messy locations for inspiration, driving us to work anyplace but in that particular workplace, such as the couch, kitchen, or even bed. In order to enable you to develop and update your own personal inspiring room, we curated home office ideas and images from the best designers to help you with your next project.
When you