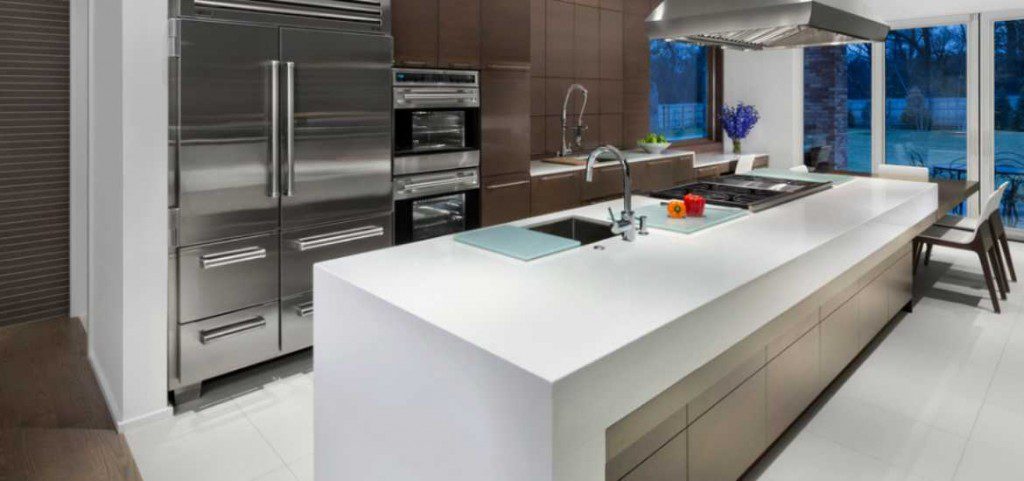 It's safe to state that kitchen cabinets nowadays serve several purposes and are not merely for storage anymore. Modern-day individuals choose kitchen cabinetry designed to fit their style and appear just as classy, fancy, and fashionable. When you are planning to perform a remodeling of your home, then walnut kitchen cabinets may be the vital component that will have everything together and also change an average space into one that you could be truly proud of. Many people choose minimalism; others would like something innovative, and something which will instantly attract attention. The walnut kitchen cabinet, as you will witness in these 17 walnut kitchen cabinet ideas, are all about history, legacy, and sophistication.
NATURAL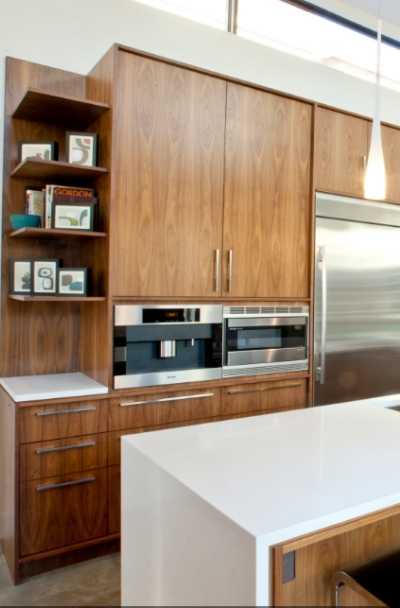 The beauty of the natural walnut really pops against the white Caeserstone countertops.
MINIMALIST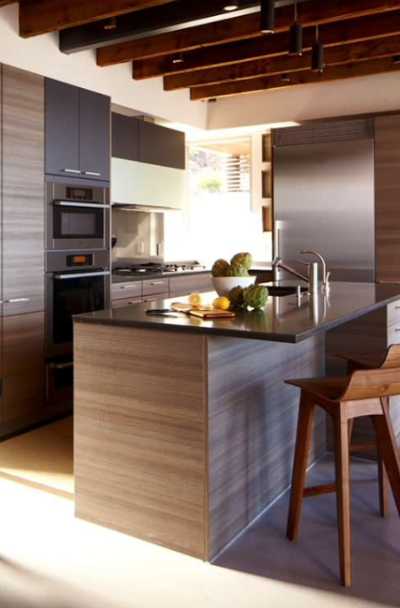 Gorgeous simple flat-paneled modern kitchen in New York.
OFFICE NOOK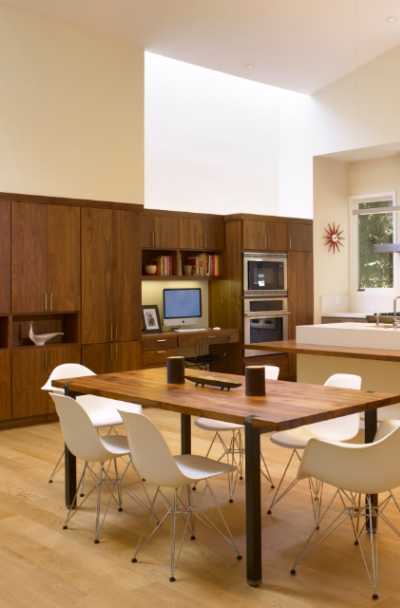 What a wonderful use of the space to combine kitchen, dining, and office nook.
PANTRY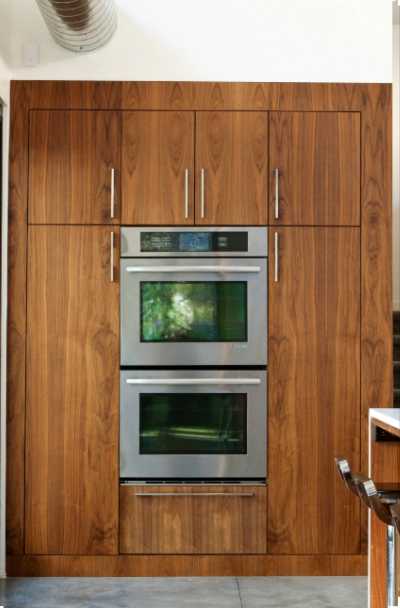 Clever way to really gain some major storage and include a must needed extra appliance.
FLAT PANEL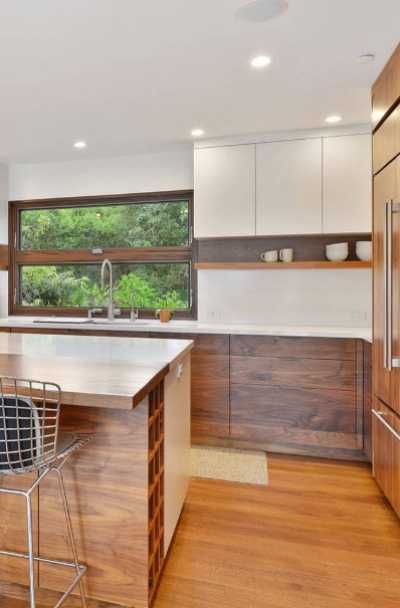 Simple is better when it comes to this beautiful flat-paneled clean and crisp kitchen.
MIXED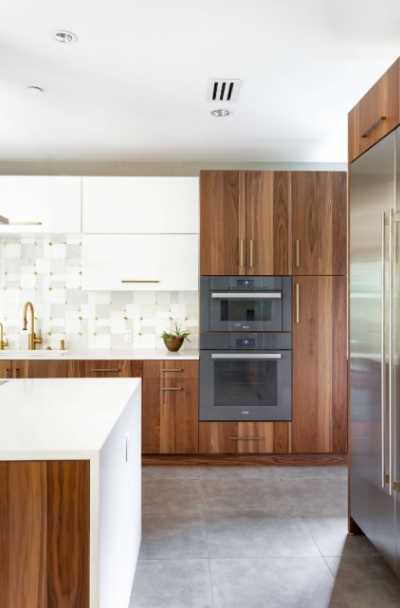 Such a lovely blend of warmth and brightness this modern kitchen brings.
CUSTOM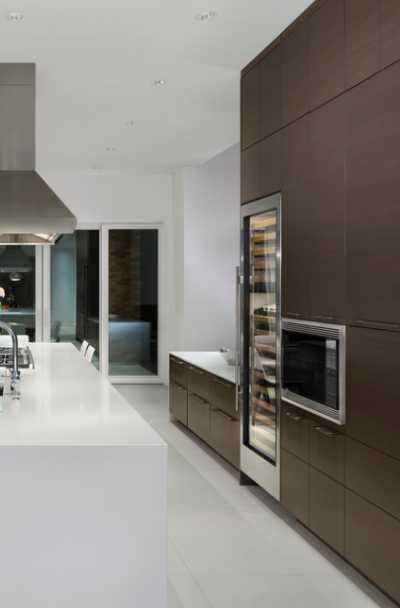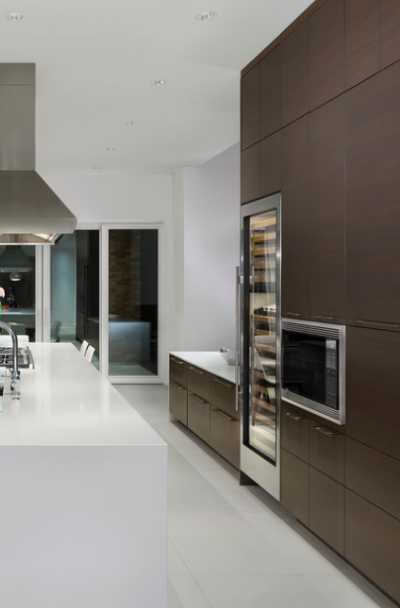 Combining all the important things in one space makes this kitchen perfect for entertaining.
INEXPENSIVE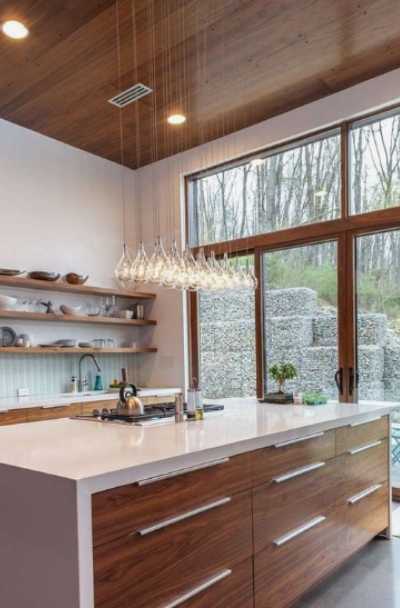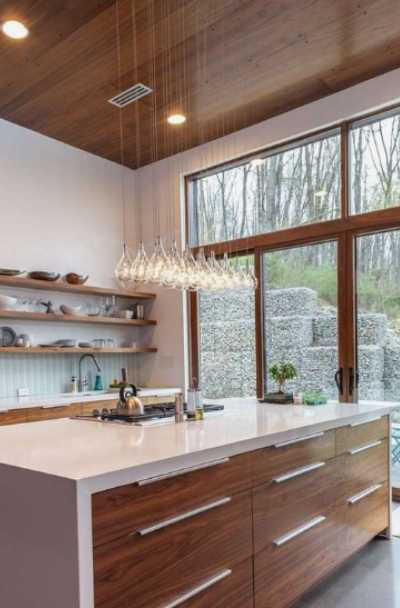 Who says you need a lot? Simple is truly better when it comes to this kitchen.
CHICAGO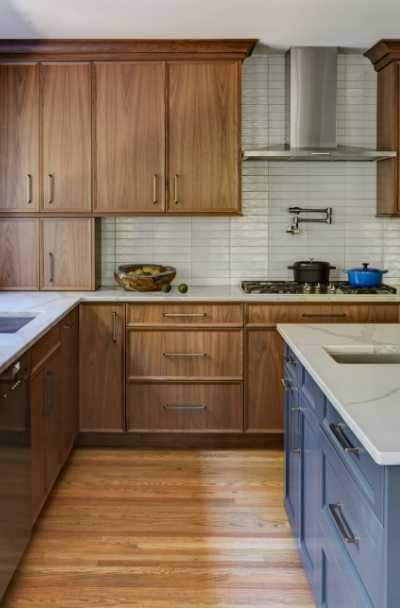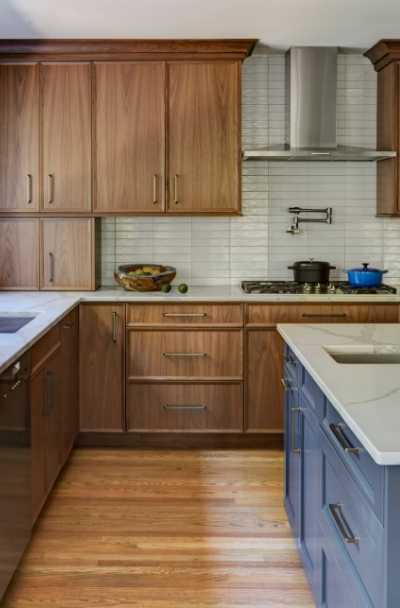 Chicago does it right with mixing painted and walnut cabinets for the wow effect on this kitchen.
BEAUTY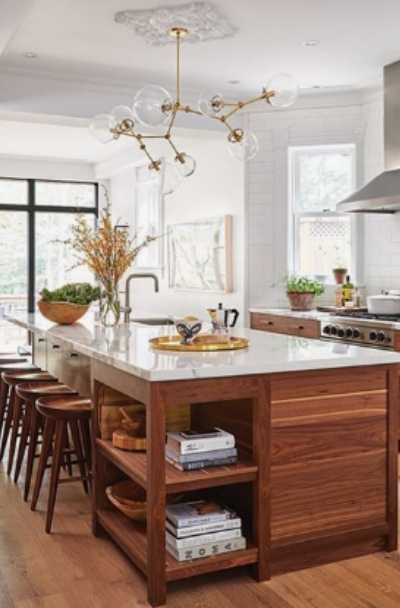 Amazing warmth just oozes from this bright, beautiful kitchen.