Whether you are headed to the paint shop and want to buy an attractive brown paint, or maybe you wish to accessorize your living room with hints of brown, it is a color that is way too frequently overlooked. While significantly less popular as its navy blue or even stark white counterparts, brown is a remarkably versatile color, which creates a feeling of comfort & calm in virtually any living room.
One of the most typical methods to include brown to your living room is by using a lovely, rich brown leather sofa. Brown leather furniture adds some elegance with no feeling forced or stuffy. Combine it with neutrals like jute weave rug and wicker for a simple but attractive color scheme. This and more, when you browse our 17 brown living room decor ideas below.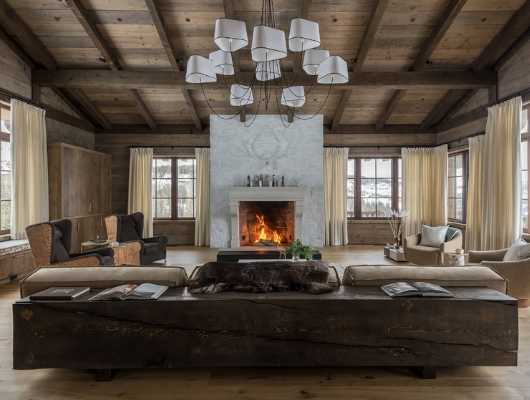 Clean low lines of the furniture purposely accentuate the extraordinary views outside.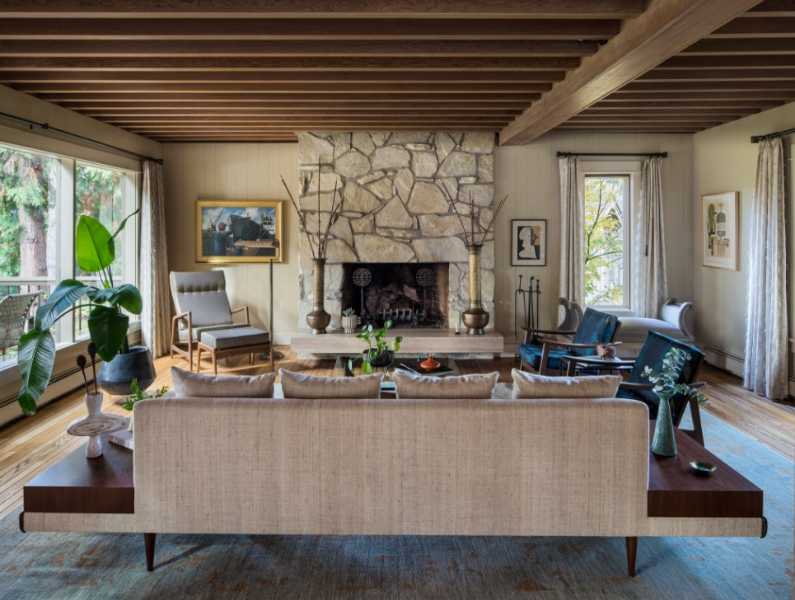 Rustic and grand capture the essence of this era.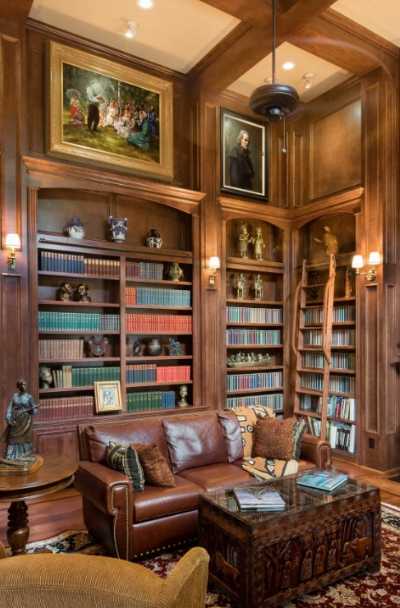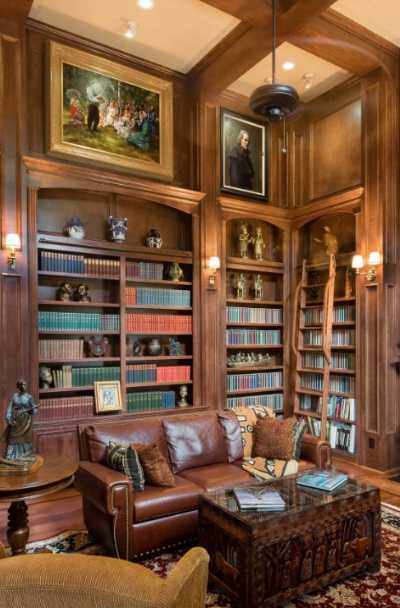 Vertical height of the bookcases draws your eye to family portraits and a lovely coffered ceiling.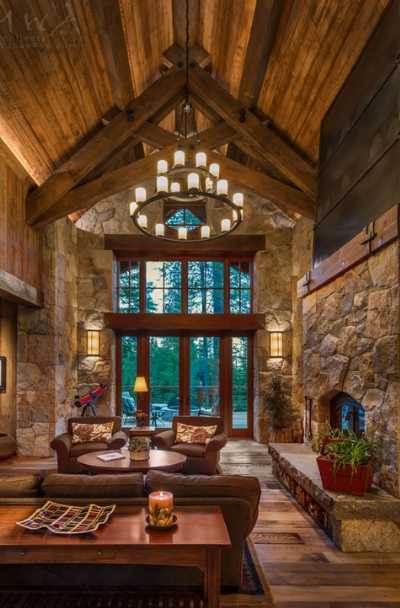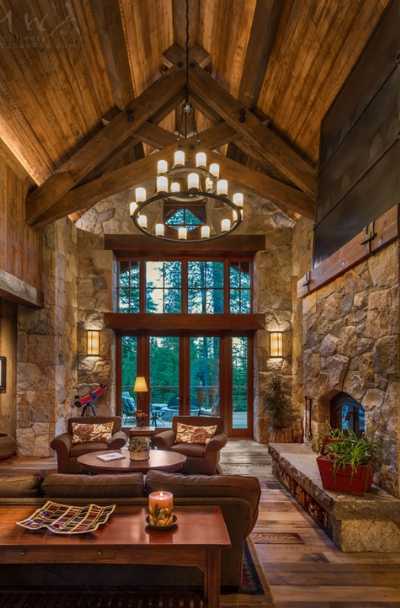 Grandiose proportions support the natural rock and large decorative trusses worthy of an alpinist.
Cozy feeling retreat to enjoying a cup of coffee before starting the day.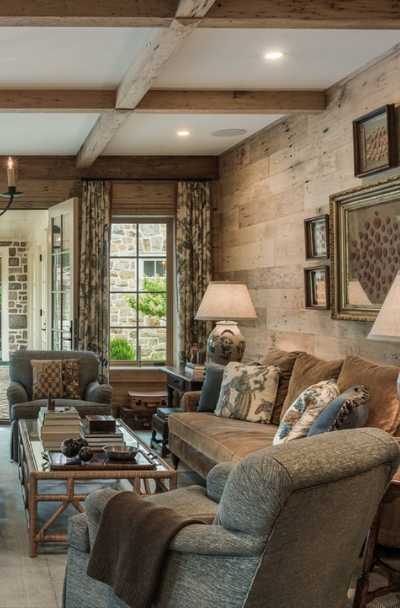 Traditional French doors, wide plank wood, exposed beams exquisitely set off this design.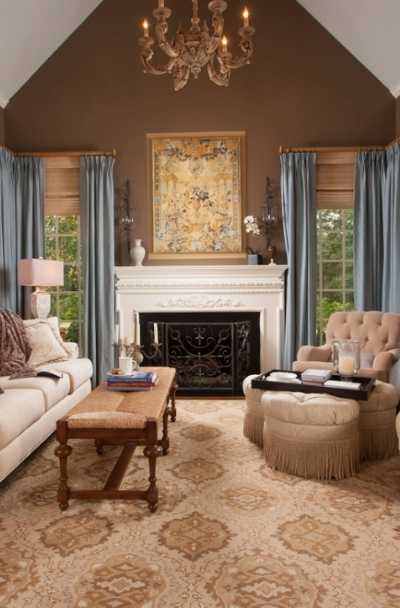 Carved details on the fireplace surround summon a time much more formal.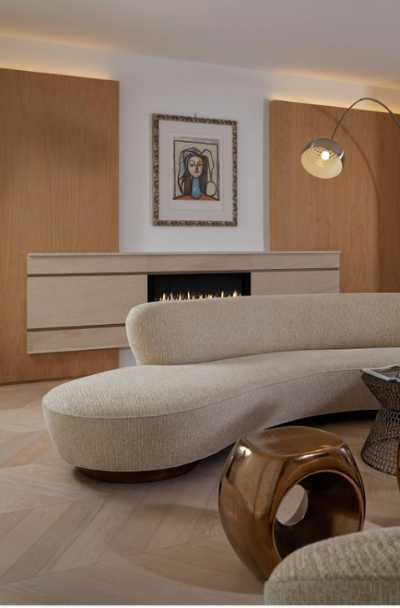 Curves, clean lines, and character personify this style.
Textured walls and wood features set the scene for tropical bliss.