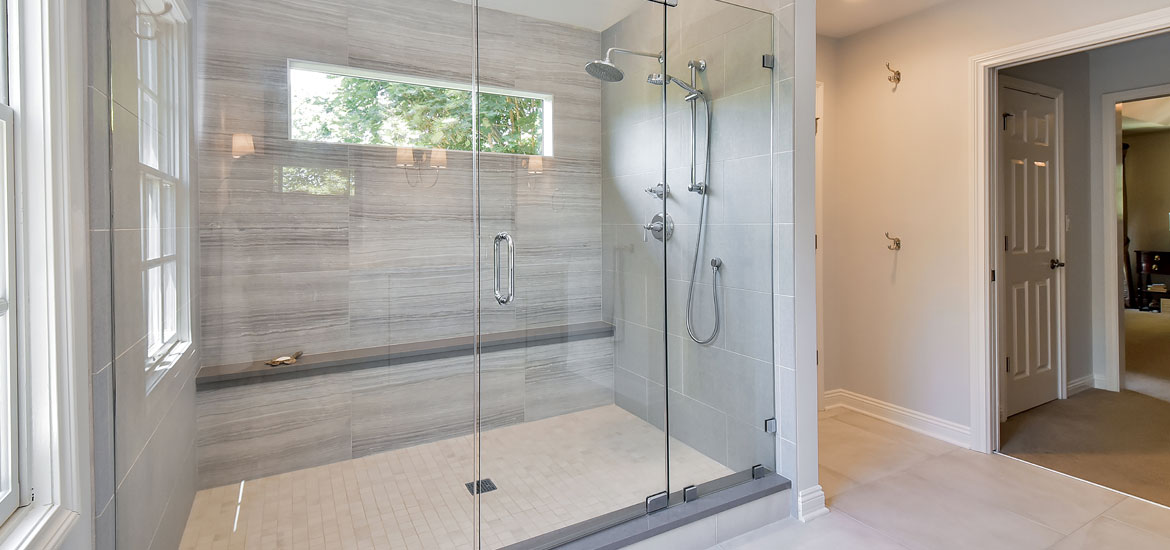 A luxury walk-in shower creates a nice roomy feeling for your bathroom remodeling project. The lack of obstructions provides a seamless transition from the rest of the bathroom into the shower area. Not only is a walk in shower safer, especially for the elderly and children, it also works perfectly for those who desire a relaxing minimalist bathroom style.
BARRIER FREE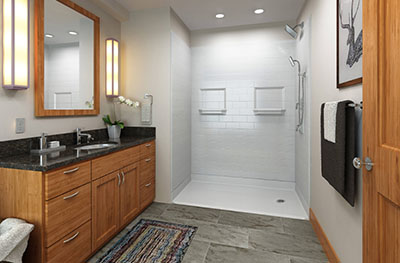 Literally walk in directly to this shower with no enclosure.
TRANSITIONAL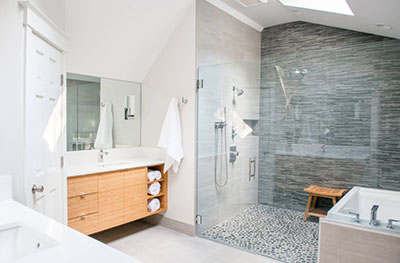 Showers should be fun and relaxing. This walk in shower can give you that.
FAUX TILE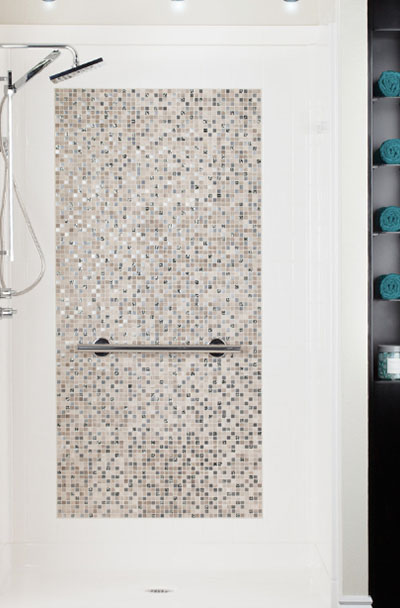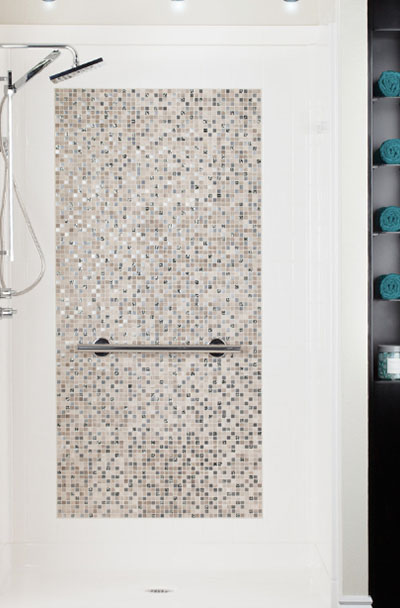 Have the best of both worlds of design and convenience with this faux tile shower wall.
CONTEMPORARY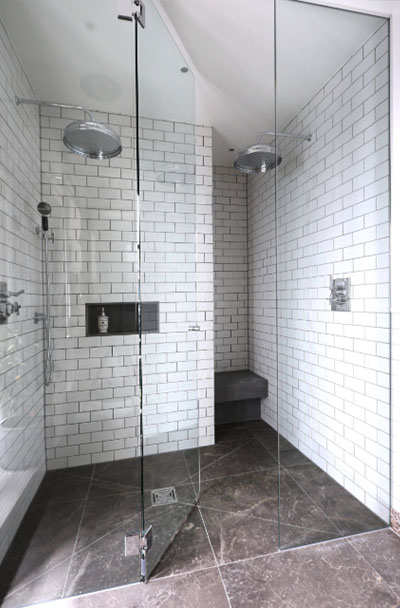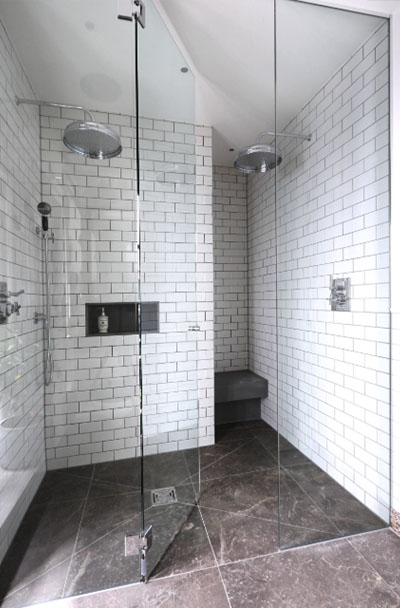 White subway tiles in a matte finish for this contemporary bathroom.
NATURAL STONE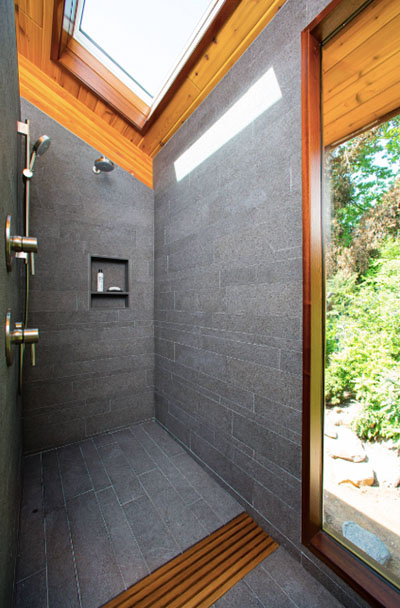 Natural stone called Pompeii Scarpeletto gives this shower a sleek and stylish finish.
VIEWS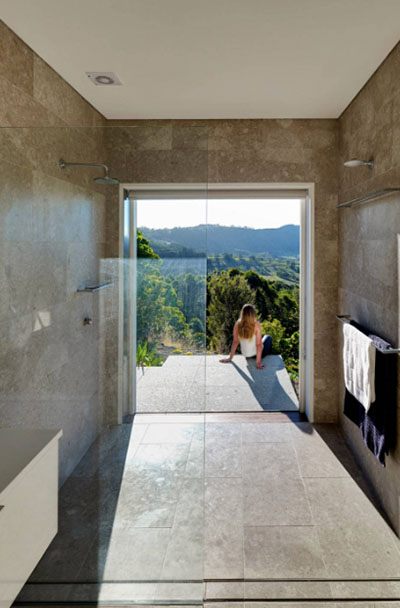 You're in for a treat on this walk in shower with a stunning view.
UNIQUE
Carefully designed and constructed to guarantee that water does not extend beyond the shower.
SIMPLE & MINIMAL
With the rise of minimalism, this minimal, timeless walk-in shower with a large window is such a hit!
SCANDINAVIAN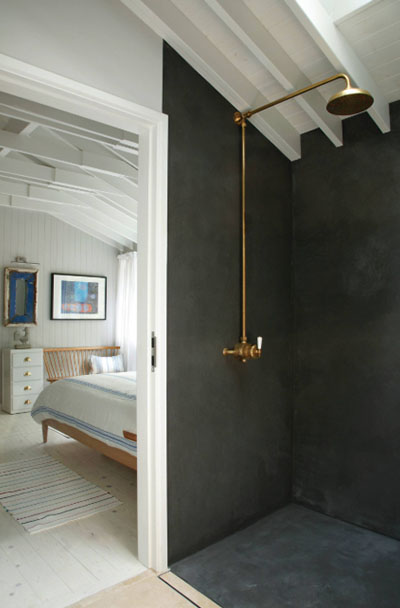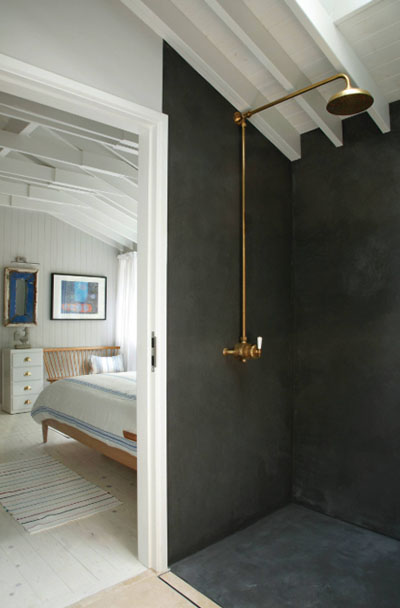 The waterproof plaster finish in shower walls and floor give this walk in shower a modish appeal.