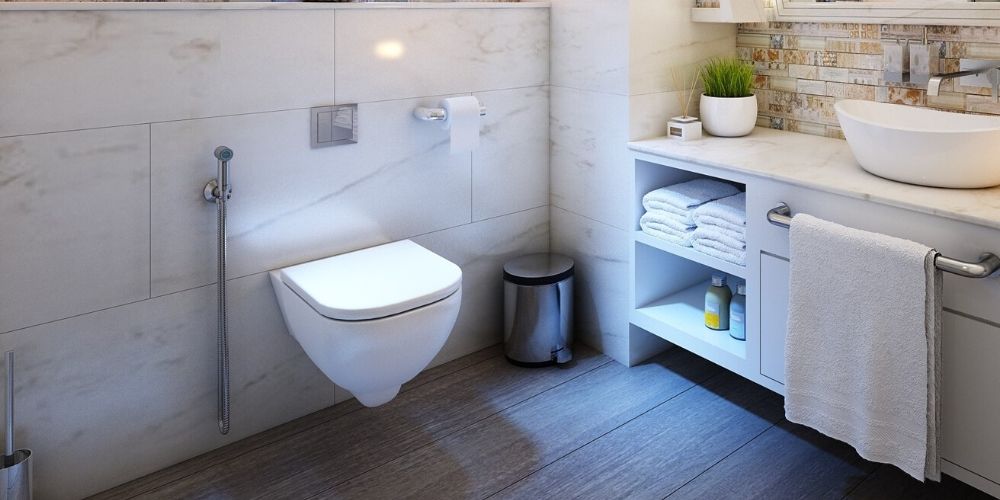 Maybe you're building your first home, and you want everything to be perfect down to the last detail. Your taste in design leans towards minimalist and modern, so you only want the best wall-mounted tankless toilet for your new home.
Or perhaps you are going to have your bathroom remodeled, and you want to replace your old and dirty two-piece toilet with a newer, sleeker, and more aesthetically pleasing toilet.
Whatever the case, we're here to help you find the best wall-hung toilets for your home, office, restaurant, or club. We're going to determine if this kind of toilet is right for your home or business, its pros and cons, and check out some of the best wall-hung toilet brands. We're also going to discuss the different factors you should consider when buying this type of toilet.