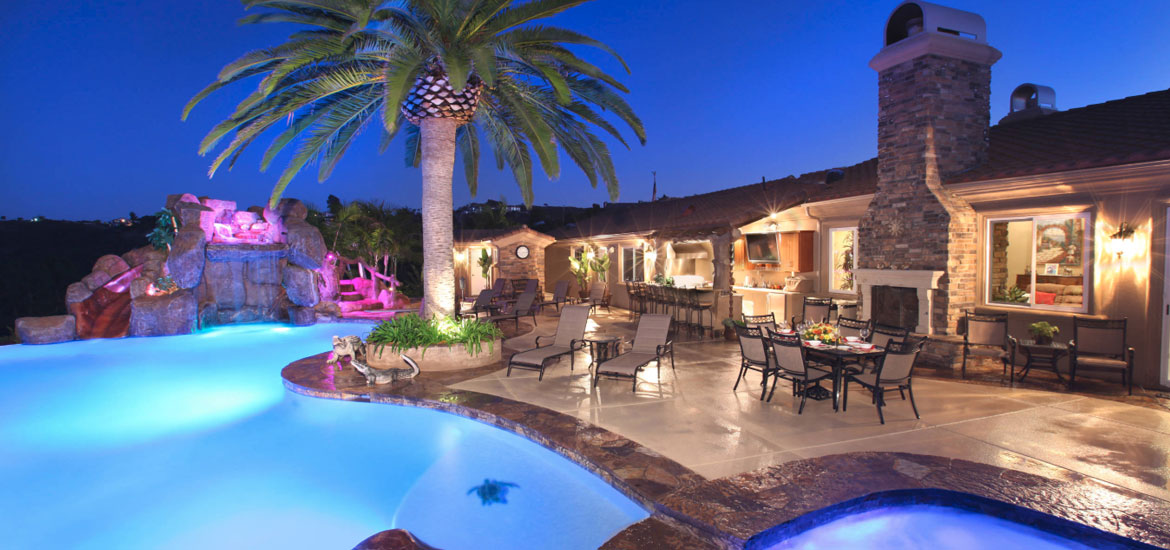 Building a pool in your backyard can be a thrilling experience. It's every homeowner's dream to be able to have a sprawling pool of their own, where they can swim and float in the privacy of their yard. When considering the first steps in your pool-building project, there are many things to take into account. What design should your pool be? How much space do you have available? Should you incorporate a pool waterfall? What about the landscaping design around the pool? How do you make your backyard pool your own?
A short outline of the most popular outdoor pool ideas can give you an idea of what features and styles you might like to incorporate moving forward. Keep in mind that there are many designs and specifications to choose from, and what ultimately matters is that you are satisfied with your pool. Check out these backyard pool ideas for inspiration and see which designs you like the most.
LOUNGE
LIGHTING
CONTEMPORARY RESORT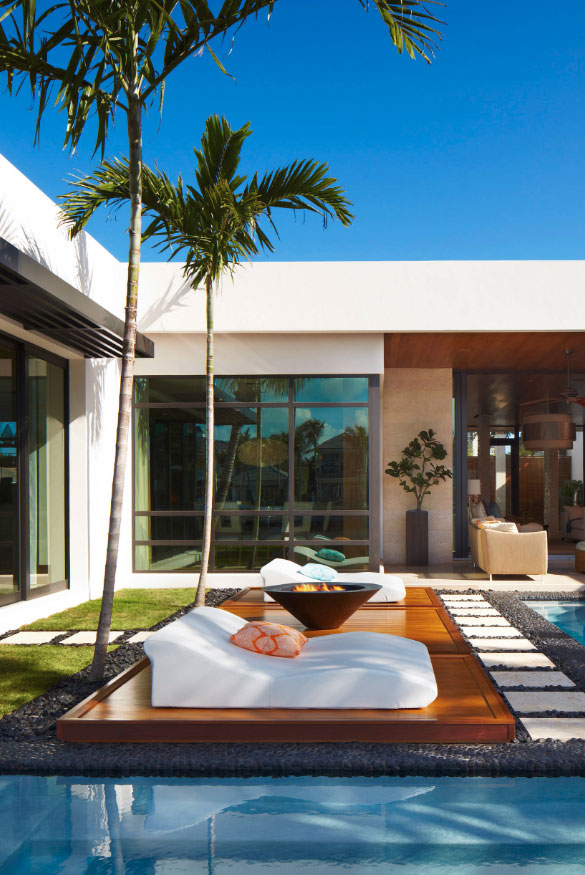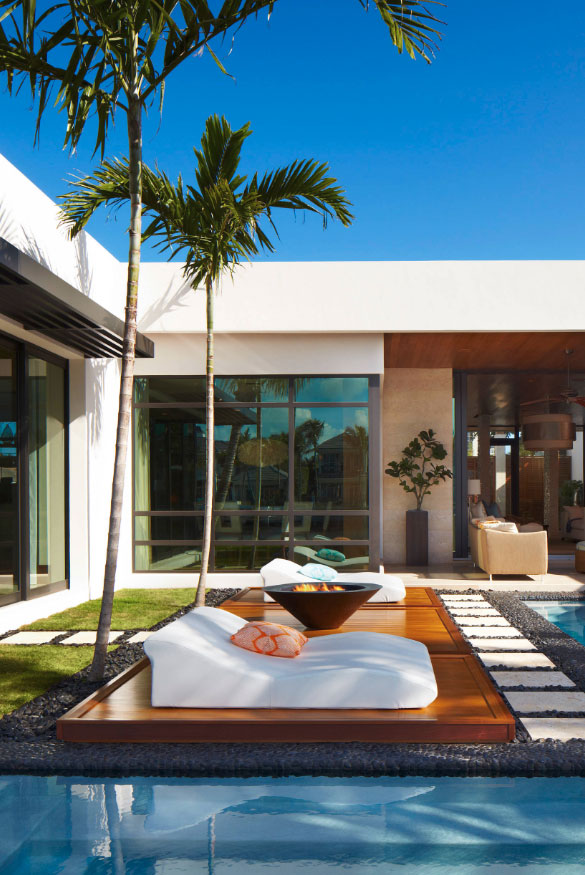 COASTAL INFINITY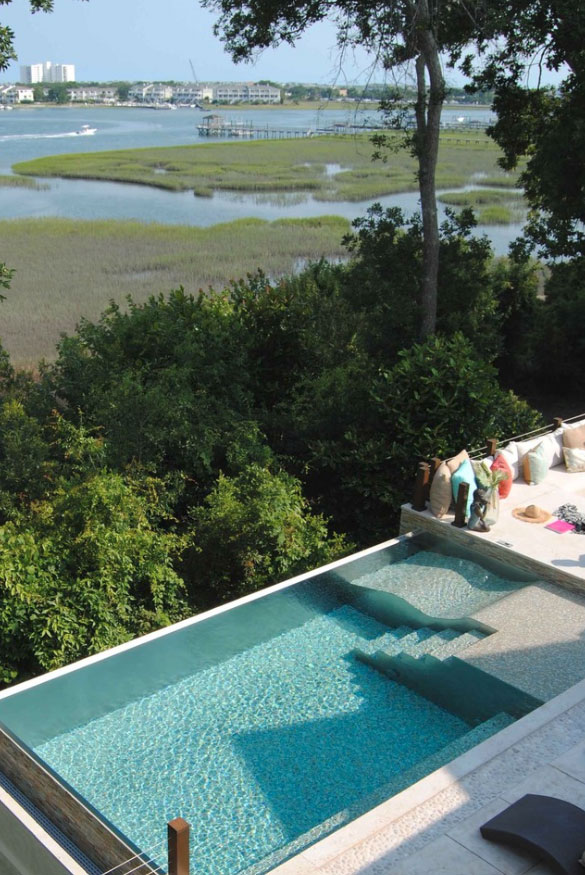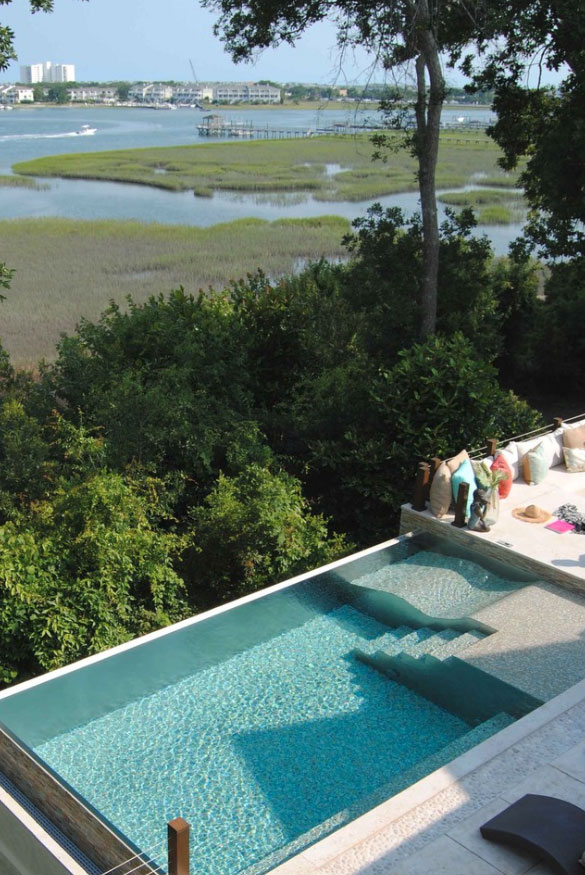 Incredible infinity pool overlooking a coastal waterfront location.