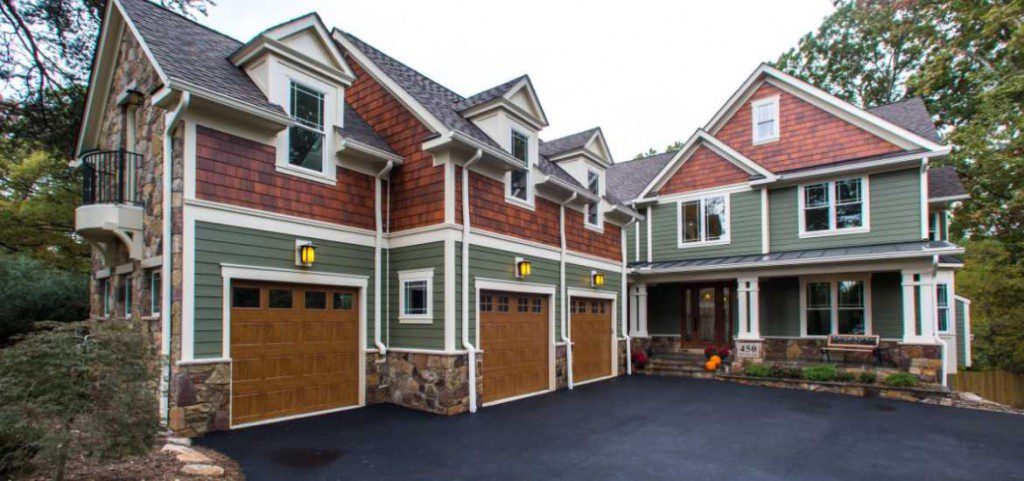 Of all the different home styles, there's this one that stands out from the remaining because of its rich historical past and character—the Craftsman style house. The outside of any Craftsman home generally includes low pitched roofs, overhanging eaves, heavy, tapered columns, patterned window panes, along with a covered front porch. The colors of the exterior are reflective of nature. Think about muted earth tones, including brown, green, as well as taupe shades. Usual exterior building materials vary from stone and brick to stucco and wood siding.
Check out these 31 Craftsman style house exterior design ideas and be swooned by the unique character Craftsman offers.
PORCH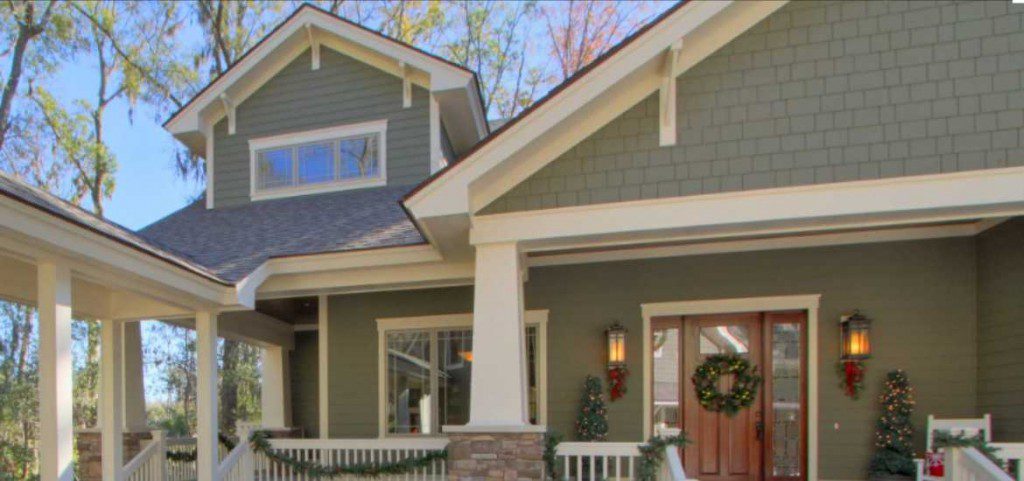 Craftsman with a dream porch to sit and enjoy the view.
BEIGE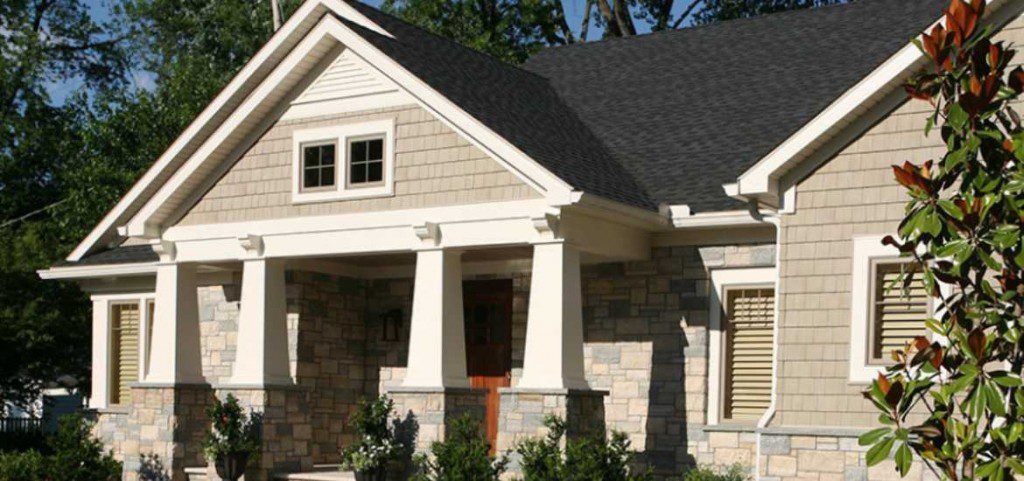 Mid-sized beautiful beige arts and crafts style home.
VIEW
Beautiful Craftsman home with an amazing mountain view.
TURNED
Perfect little Bungalow turned Craftsman with some wonderful upgrades.
WOODED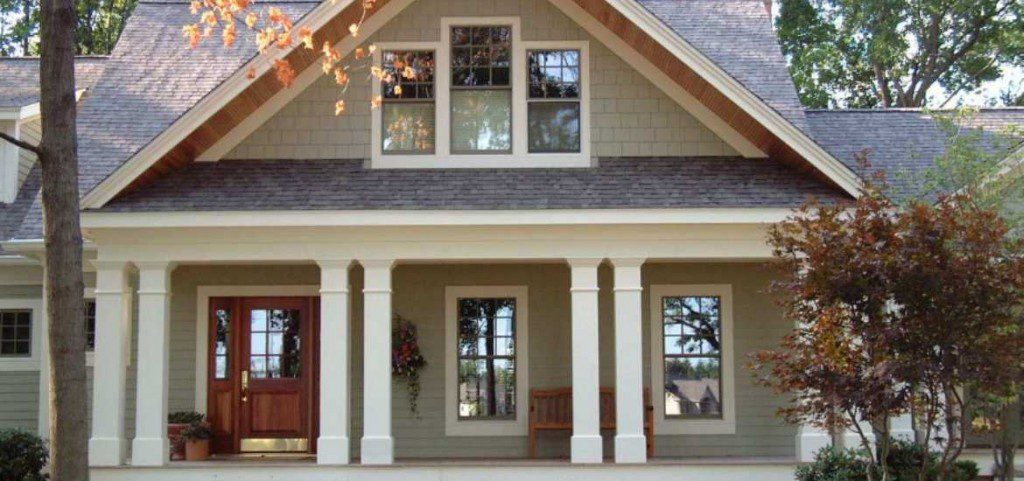 Nestled in the woods is a charming home that screams perfection.
STUCCO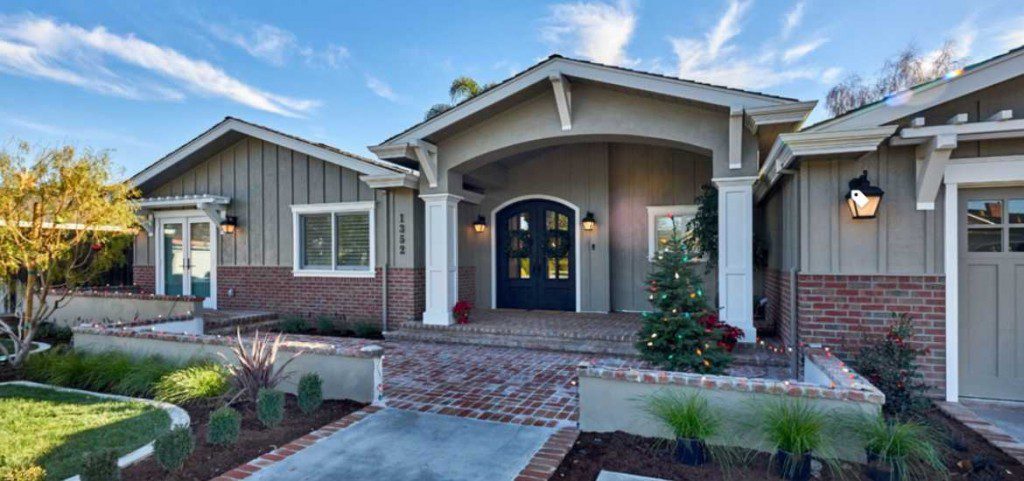 Great mix of all materials to create this wonderful Craftsman inspired home.
BEACHY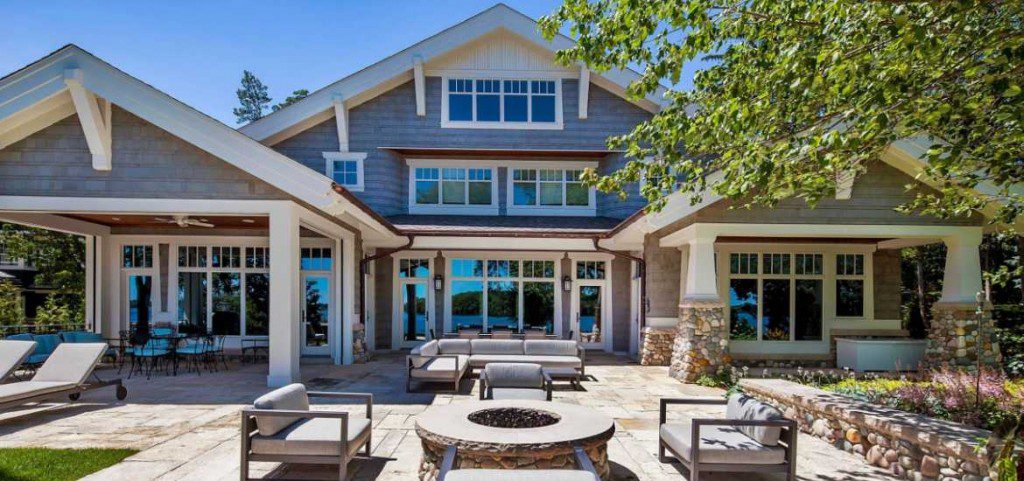 Best of both worlds with this Craftsman inspired beach house.
CLASSIC
What a beautiful detailed home that has that amazing Craftsman style we dream about.
SUBTLE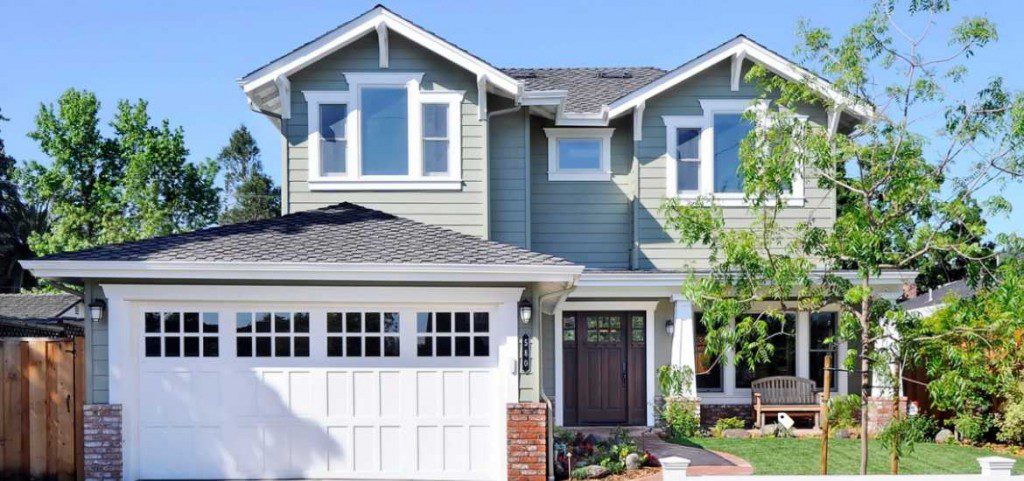 Little accents and details help form an inspiration for Craftsman style on this updated home.