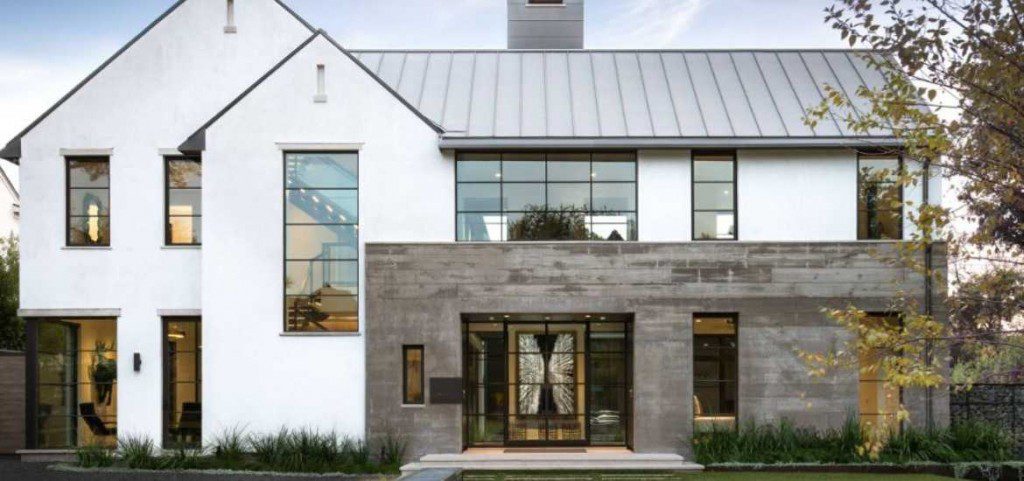 If you've got a modern farmhouse style home, you might be searching for ways to upgrade the exterior or even give it that unique appearance that sets your property apart from the others. No worries; check out these inspirational 35 modern farmhouse exterior home design and images to ignite an innovative yet fashionable idea. All things considered, the exterior of your home is equally as crucial as the inside. You will simply adore these modern farmhouse floor plans, exterior ideas, and farmhouse pictures!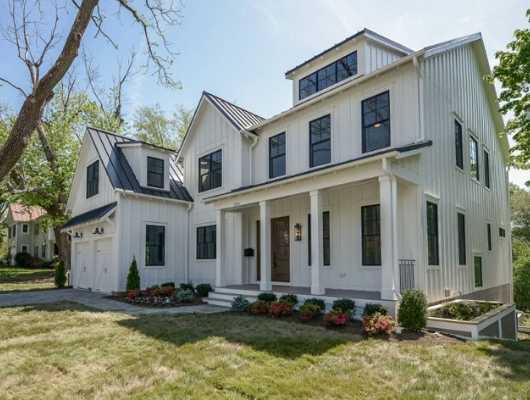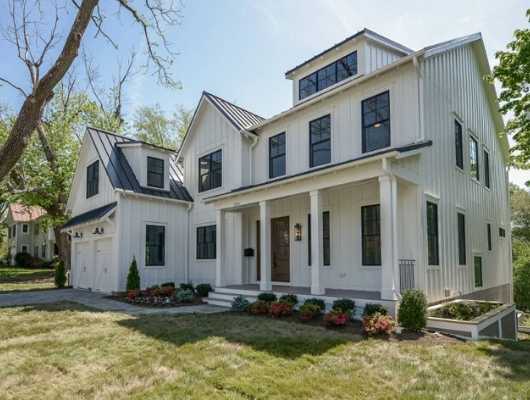 This is a great representation of a two-story traditional white modern farmhouse with a gable roof.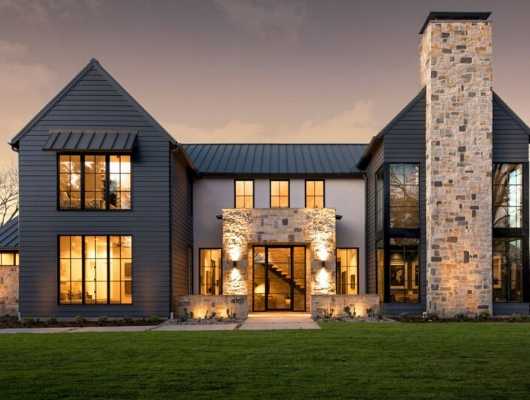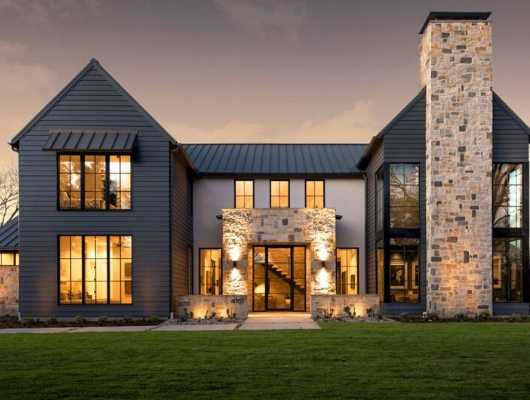 Country multicolored two-story mixed siding home with large windows and a dark metal roof.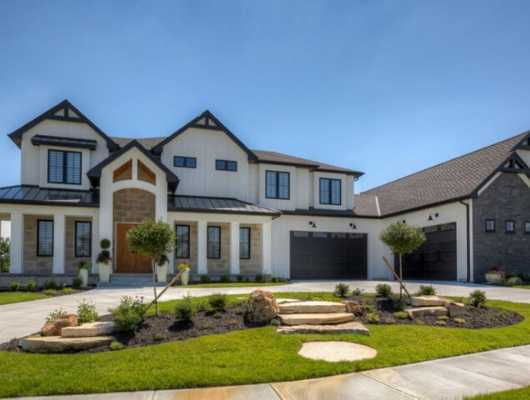 Two styles of gable brackets add charisma and warmth to this large home.
West coast charm merges with rustic southern elements to create this custom home.
CHARMING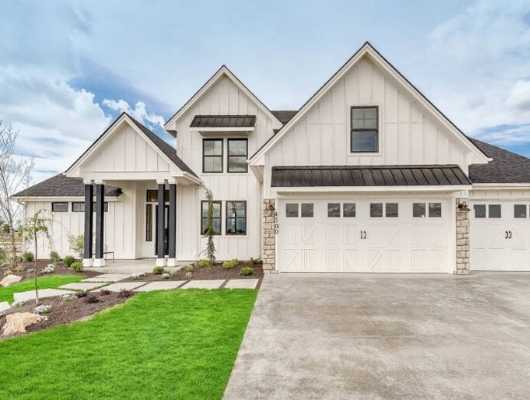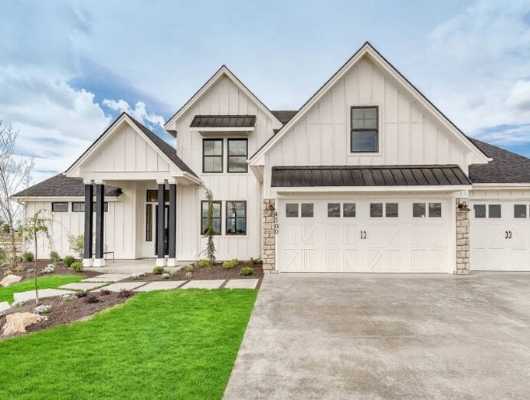 This charming exterior is reminiscent of when life was simpler, and homes were functionally beautiful.
COOL GREY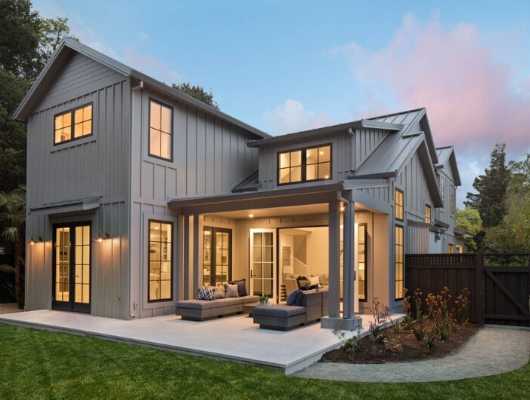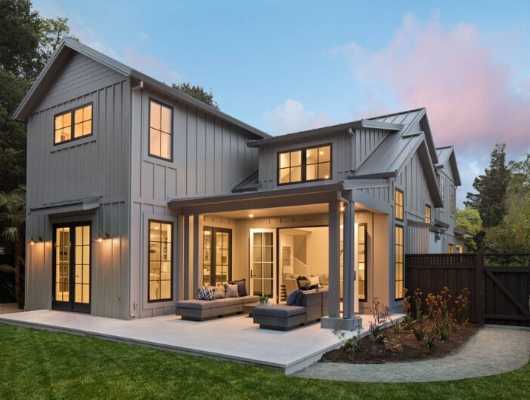 All grey everything, with a hint of black mullion style windows and a simple landscape.
COME ON OVER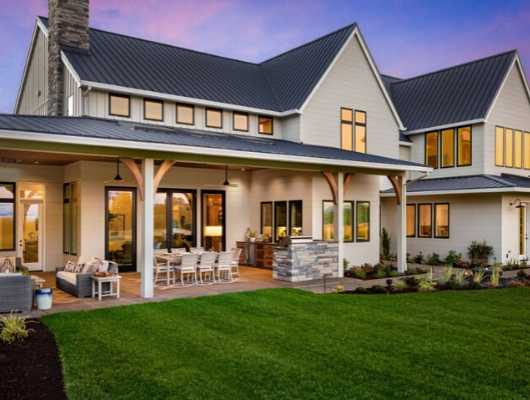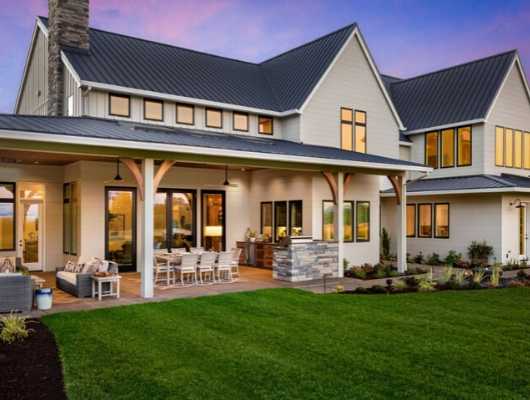 Everything about this home screams come over and hang out from the outdoor kitchen to the landscape.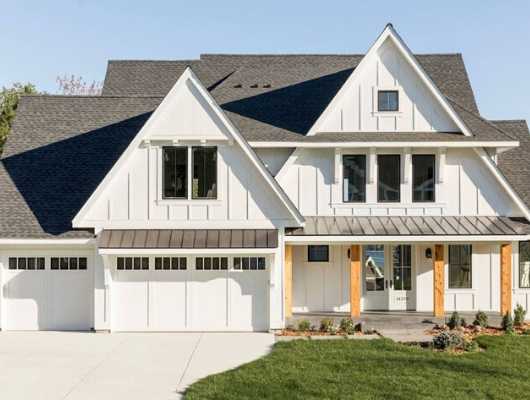 Natural wood columns are the focal point of the entrance to this home.