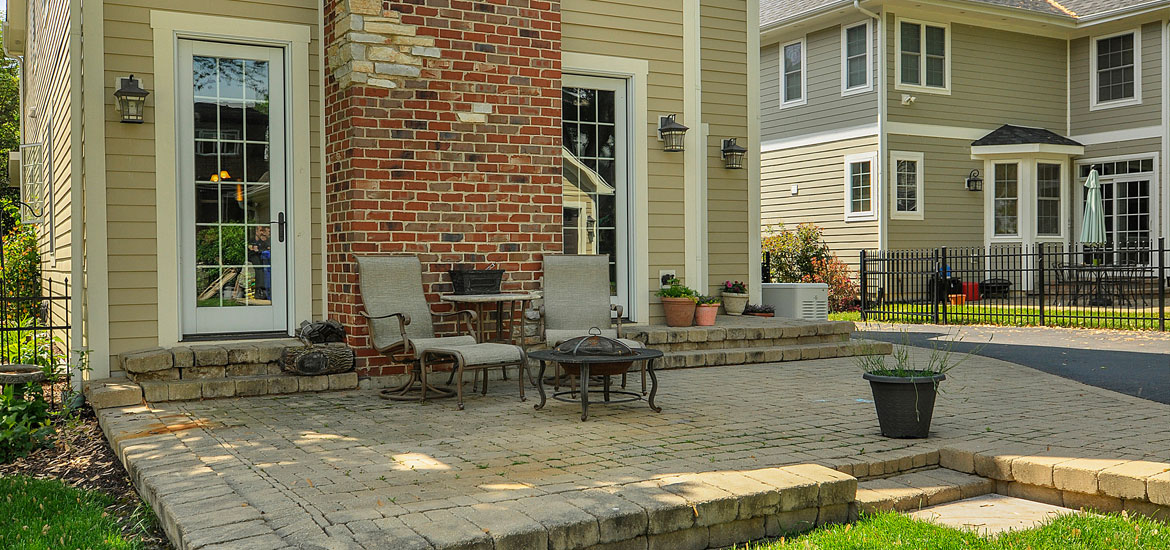 One of the best things about summer is dining al fresco. Whether it's a fresh salad on the patio or having all your friends around for a BBQ, it's one of the most enjoyable activities. If you don't currently have an outdoor dining space, it can be difficult to know where to start. Here are the best tips for creating your ideal space for outdoor dining.
Double Up – If you only have a limited space, try to source seating which can also be used as storage. Wooden stool-style seating works best for this, and your guests will never know that they are sitting on your possessions!
Keep it Streamlined – For a streamlined home and garden, make it look like your home flows straight out into the garden. This works best if you have glass patio doors, then, add patio flags which create lines that are symmetrical with the home. Add a table and a BBQ, and you're good to go!
Related: Affordable Tips For Creating An Outdoor Retreat For Your Home.
Use the Outdoors as Inspiration – If the inside of your home is contemporary, use the outdoors as inspiration and make your outdoor dining area rustic. A solid wood table makes the ideal centerpiece for a rustic vibe and you can use wire chairs for a stripped-back look. The addition of a fire pit close by will not only warm everyone up, but also helps to add to the 'outdoorsy' feel.
Create a Nook – If you're lucky enough to have a larger garden, you can turn your outdoor dining area into a zone by making a nook. Try to find a space in between the trees, or set up some walls to section off your dining area.
A Table For Two – Even in the smallest of gardens, you should be able to squeeze in a table for two. Think of a bistro table, which is compact but looks just as elegant as something bigger. A table for two also creates a vintage feel to your garden. You can always store foldaway tables and chairs in the event that you have guests!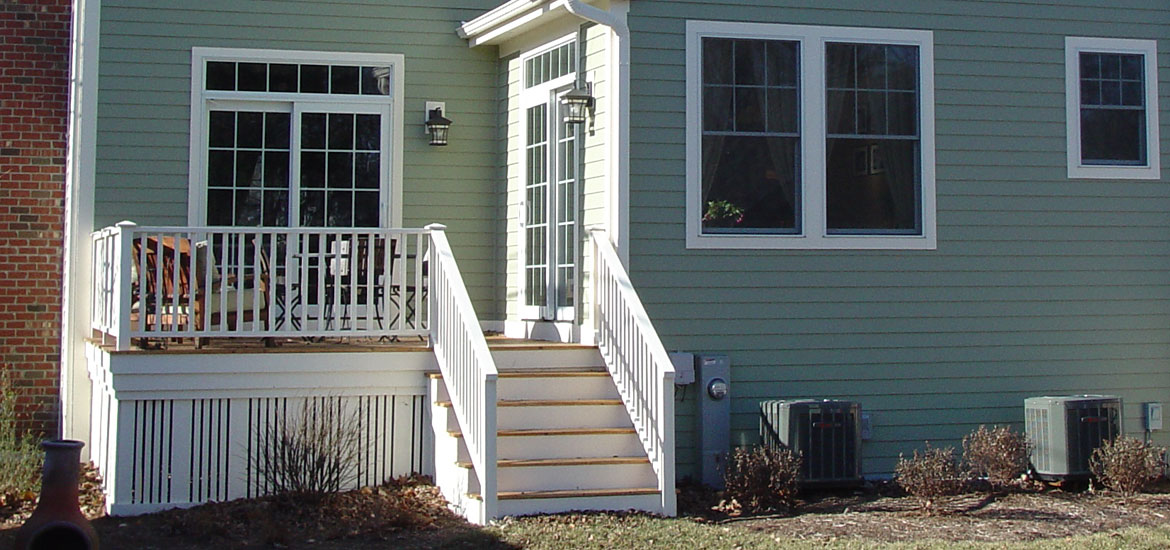 Use a Covered Deck – If the weather isn't always on your side where you live, a covered decking area can be a great solution. You can take advantage of the fact that it is covered to utilize a more comfortable dining setup – think wicker chairs with cozy cushions. Decorate the area with lanterns, or decking lights and you will be good to stay outside even when the sun goes down!
Bring the Indoors Outside – For a comfortable outdoor dining space, bring the indoors outside! Think comfortable couches and coffee tables, or spacious chairs with plenty of padding. The plush textures will help to bring an element of luxury to your outside space, and your guests will be so comfortable that they'll never want to leave! Just remember, you'll need to bring the cushions in if the heavens open!
Keep Your Options Open – If you have a large patio, why not create various dining spaces? You could have a long table that is suitable for when the whole family get together for a meal, and spacious couches that make for a more casual dining experience – such as chips and dips on a Friday night. It's the best of both worlds!



A Meal With a View – OK, so we're not all lucky enough to have a sea view from a patio, but you can make sure your guests have a nice view as you dine. Aim your dining space at a pretty set of flowers or fill a wall with twinkling lights. It will give your dining space an atmosphere and a level of ambiance. For a special occasion, bring some of your favorite indoor decorations outside!
A Taste of the Mediterranean – If you're less keen on BBQ's and the scent of char grilled sausages hanging in the air, why not swap it for a wood-fired oven instead. A traditional Italian-style oven is too big for your kitchen, but there's no reason why you can't have one outside! Plus, think of all the fun you will have with your guests creating your own pizza dough and toppings.
Grow Your Own Food – Keeping a small selection of edible plants in your garden is a nice way to bring home-grown produce to the dining table, check out this great site with deals for your home. You can ask guests to pick their own tomatoes and cucumbers for their salad, or even chilies for a curry! Then, sit back and enjoy the taste of your efforts.
Leila Jones is a content writer for Used Kitchen Exchange. She is a Public Relations graduate from Sheffield Hallam University in the UK.

Check Out Our Other Great Articles: