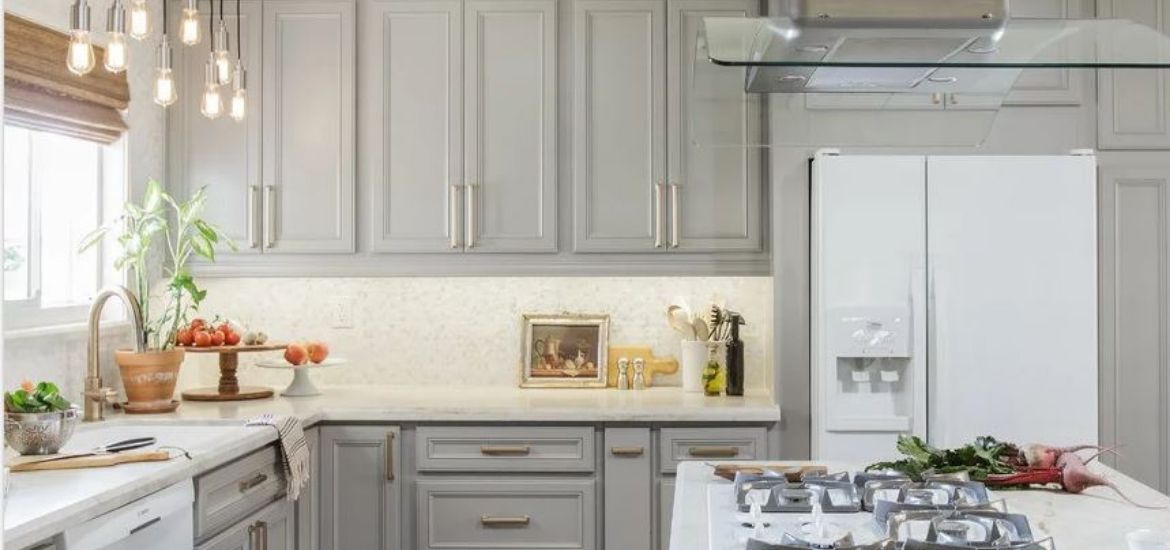 When choosing new kitchen cabinet hardware, make sure you take time to think about what you want to accomplish. We spend most of our time opening and closing cabinets, and yet, we put a little thought in the details accompanying the act. Today, we will look at modern cabinet hardware ideas that you can take inspiration from for your next kitchen-remodeling project.
Are you looking for cabinet pulls or cabinet handles? Do you want white kitchen cabinet hardware ideas? You're in luck because we have curated 32 kitchen cabinet hardware ideas for you. Read on to know more!
SOLID COPPER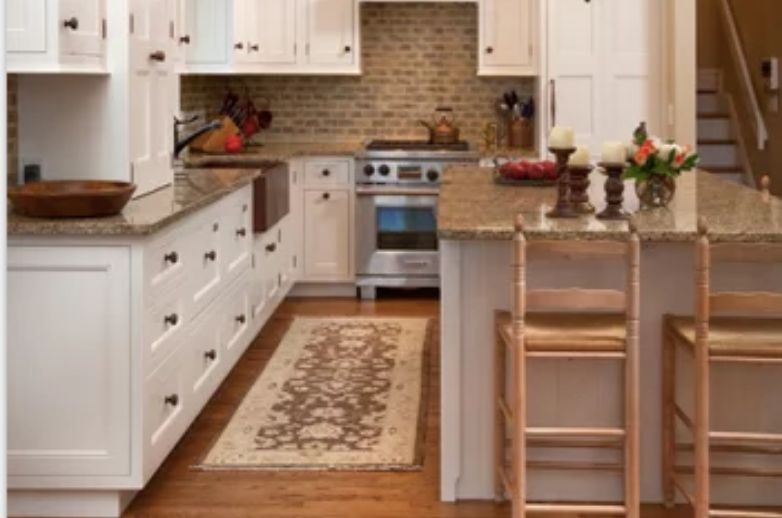 These solid copper knobs came out perfect with the creamy finish of the cabinet.
LONG BOLD PULLS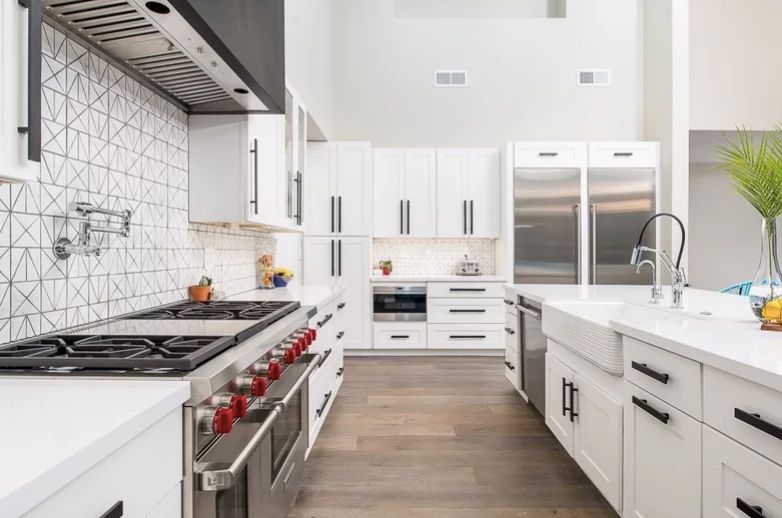 These black kitchen pulls stand out in the kitchen and gives contrast to the perfectly white cabinets.
GERMAN BRONZE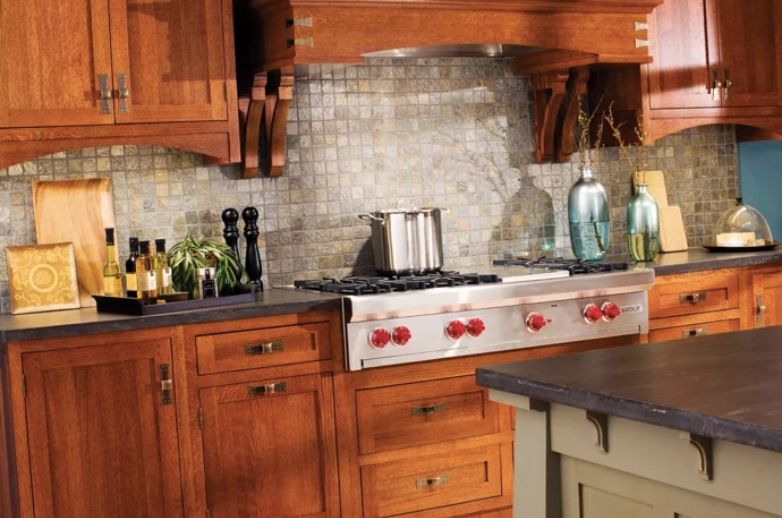 This type of knob is perfect for a Craftsman style kitchen.
COLONIAL BRONZE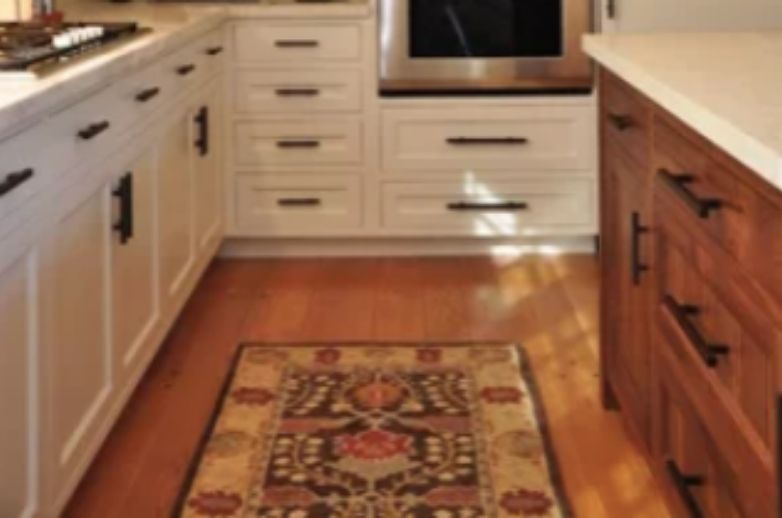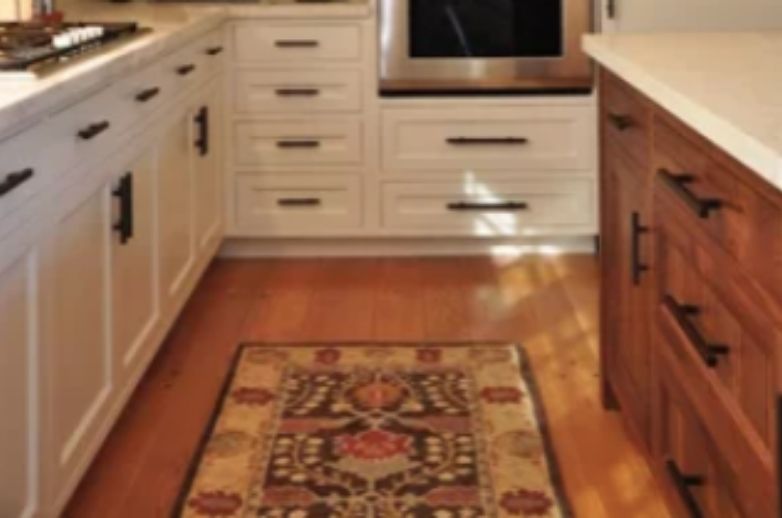 These long bar pulls add sophistication on the kitchen cabinets.
How Do I Choose Kitchen Cabinet Hardware?
Since the majority of kitchen cabinets don't come with hardware, it's up to property owners to decide which knobs and pulls to match their selection. Typically, it's not the easiest decision since there are numerous unique styles and finishes to choose. Here are a few tips to follow to help you on your hunt for the perfect modern kitchen cabinet ideas.
The hardware you select should match your theme in the same way your kitchen cabinets do. Which hardware works best with different themes? Smooth, tubular pulls complement the streamlined look in contemporary and modern kitchens. Conventional cabinets tend to have more detail and benefit from basic, smooth handles. French country can benefit from hardware with an antique style.
Keep cohesive finishes. You'll discover hardware in a run of finishes from brushed nickel to brass. Although blending and coordinating the hardware around your kitchen is okay, you ought to preserve the same finish and keep colors as close as possible. In case you're forced to purchase hardware from more than one store, make sure you keep finishes cohesive.