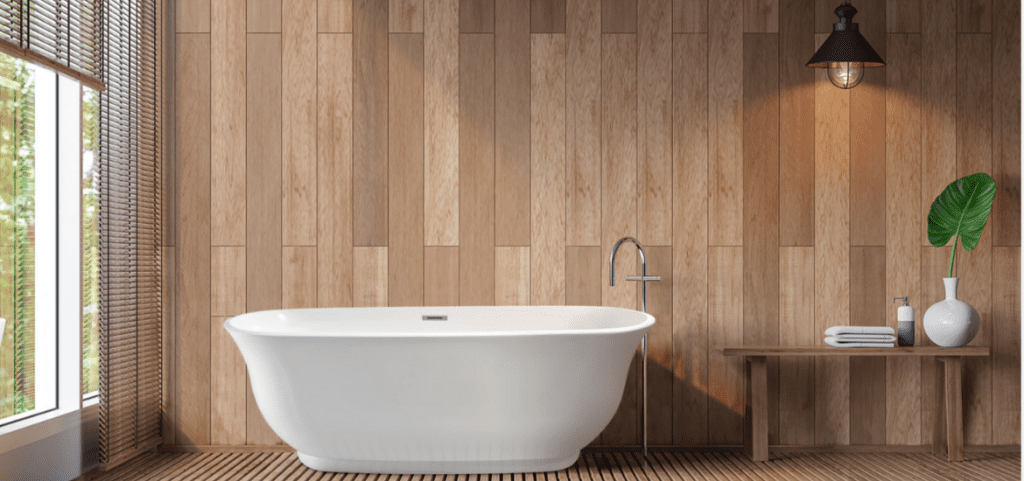 Minimalist bathrooms ideas and styles are often precise, functional, and stark. The uncluttered and neat styling is attained by reducing the majority of the decor or even using useful items to be used as decor. The end result is efficient, roomy, and pleasant bathrooms. Nevertheless, many conceive minimalism as harsh and bleak. Here are a few minimalist bathroom ideas and simple bathroom designs which will enhance the appearance of your respective bathroom and allow you to love the effectiveness of minimalism too!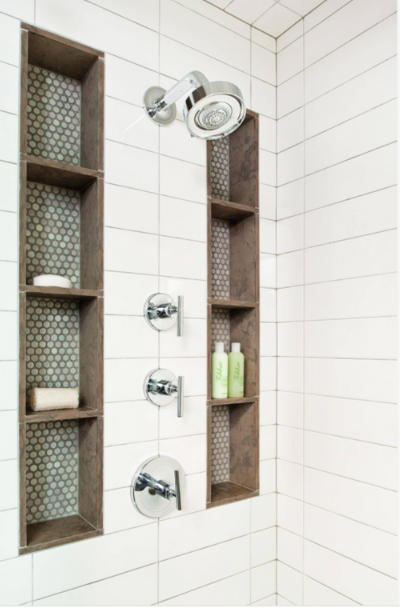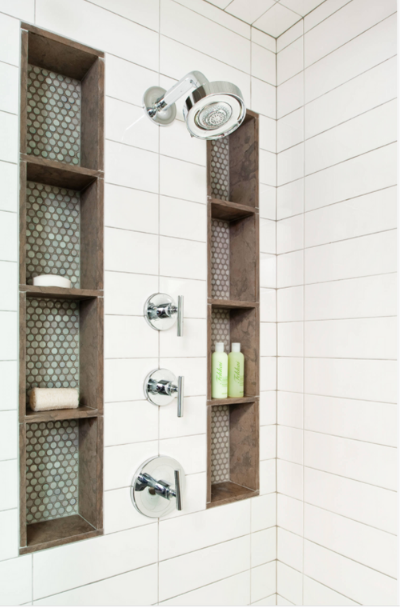 The shower niche is not just functional; it also adds character to the room.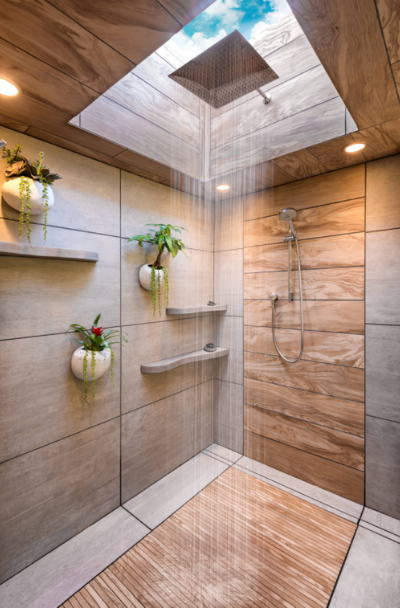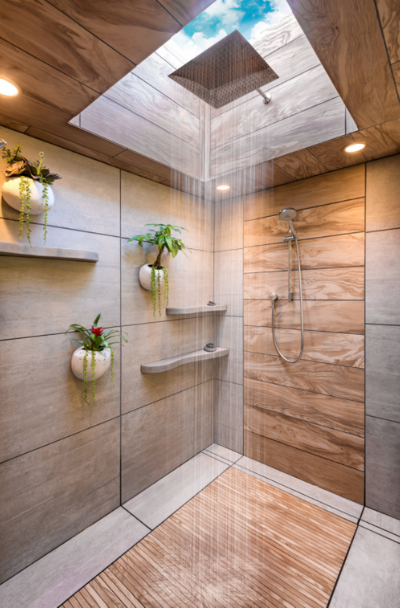 Have a luxurious shower experience with clouds above your head.
The black hardware and shower frame stand out in an all-white bathroom.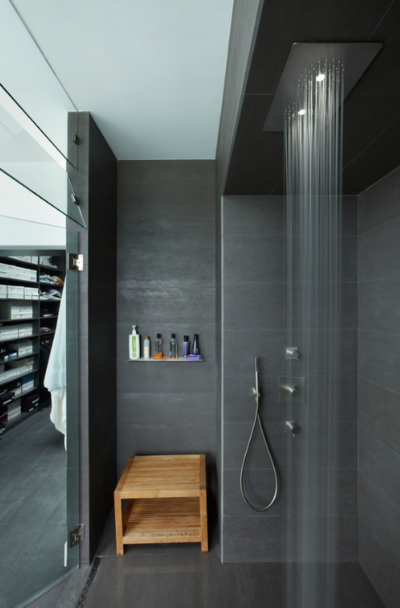 Elegant shower system, gray tiles, and glass doors for this modern bathroom.
ULTRA PLUSH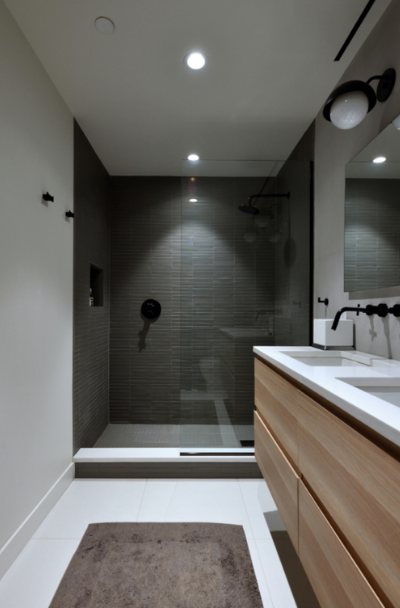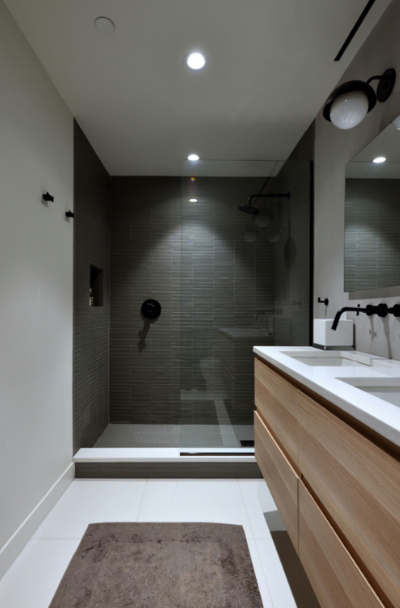 The combination of materials and neutral colors give the room an attractive appeal.
MONOTONE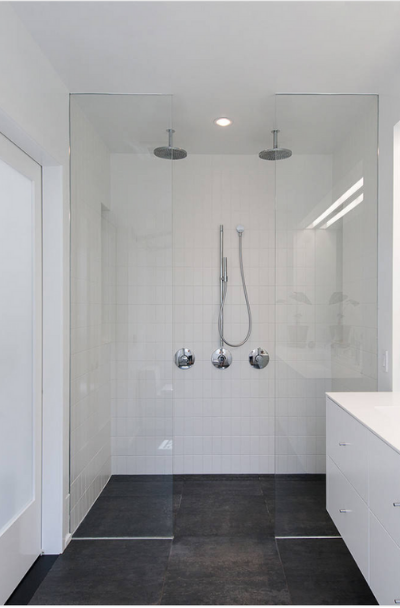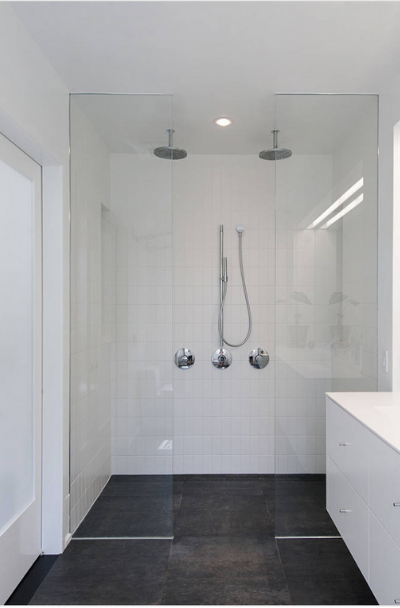 Beautiful and clean design with full storage under the sink to hide the clutter.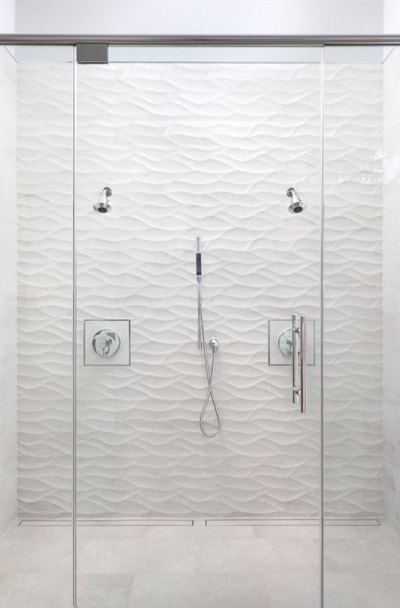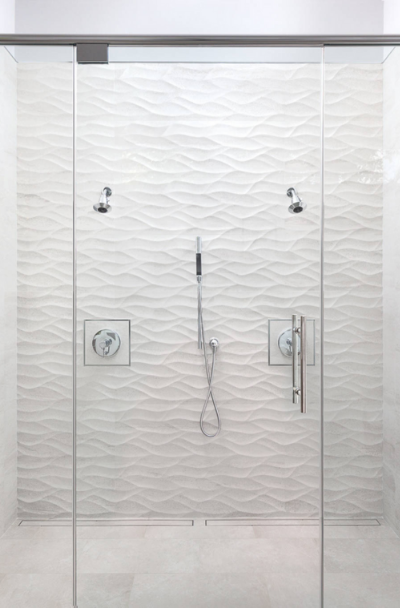 The curbless infinity shower maximizes the space and add visual appeal.
SLEEK MODERN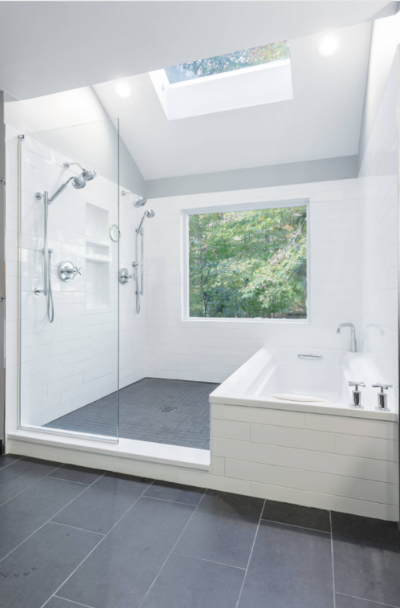 Enjoy a relaxing bath with a great view, made possible by the window & skylight.