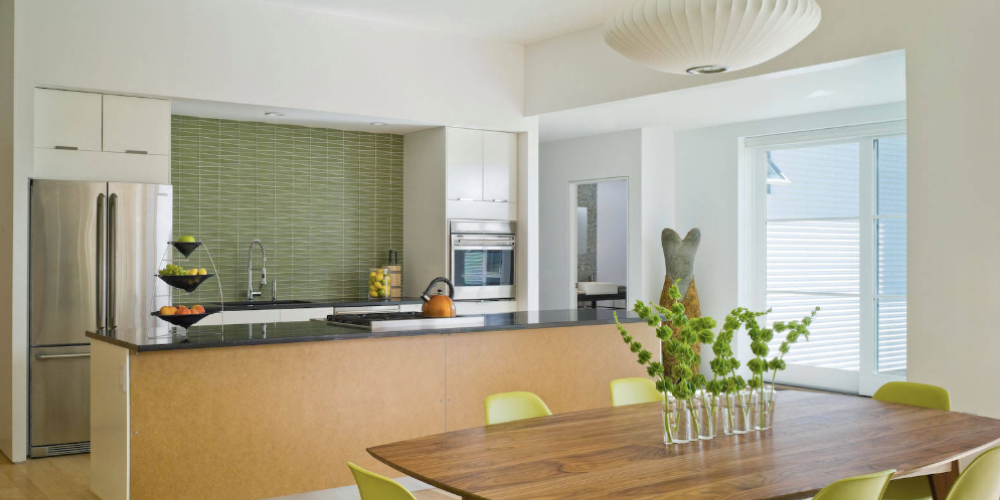 One trending color you should watch out for this year is green. It's particularly striking and adds a statement to any room. In the event that you've been keen on adding a transformative piece to the look and feel of your area, then there's a huge possibility that a green tile will make you excited.
Green is a color that is not only vibrant but with great meaning attached to it. That's why it's no big surprise that with regards to designing with it, you will certainly make an outstanding ambiance. In particular, people often associate green with growth, renewal, new life, and luck. Simply think about the winter transforming into spring. The availability of green in nature truly gives way to a feeling of rejuvenation and resurrection. In fact, these tie-ins are a couple of reasons why utilizing green in a home renovation and redesign works amazing.
RANCH STYLE
Custom-made tiles with animal details for this American ranch log home.
MIDCENTURY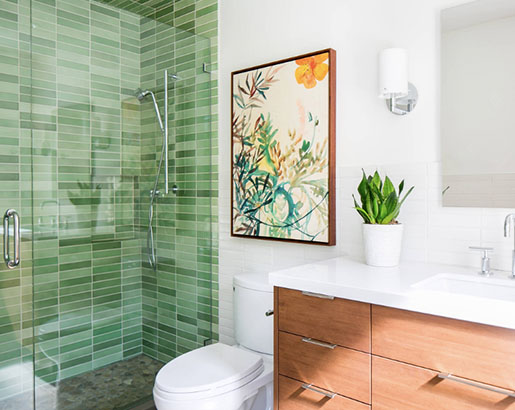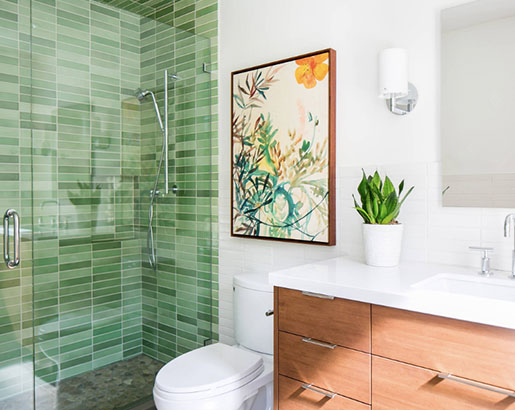 Gorgeous shower wall tiles with different shades of green by McIntyre Tile
SOUTHWESTERN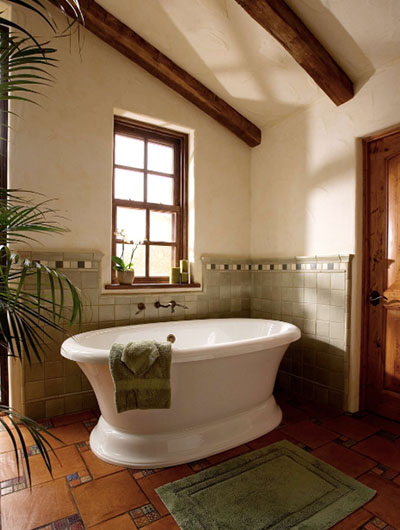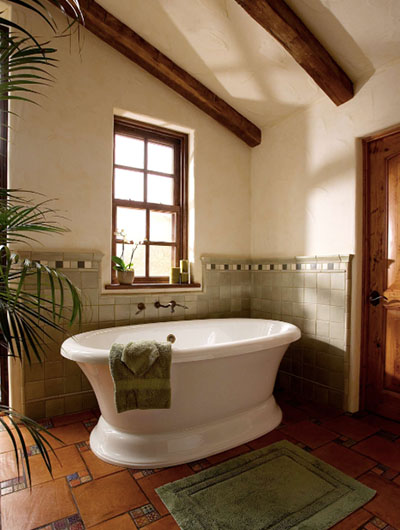 Old-fashioned wall tile in a lighter shade of green.
TRANSITIONAL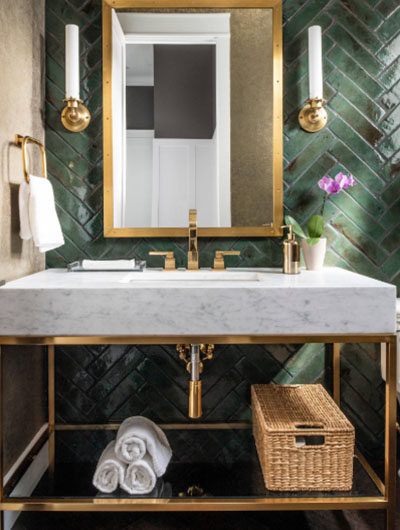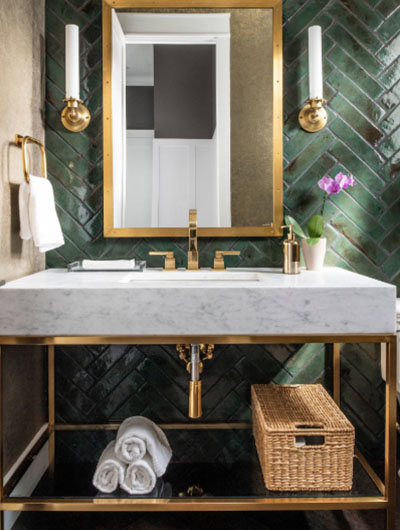 A deep and rich shade of green for this herringbone tile.
OLIVE GLOSS
Olive Gloss tiles from Heath Ceramics for the backsplash of this modern green kitchen.
BRICK STYLE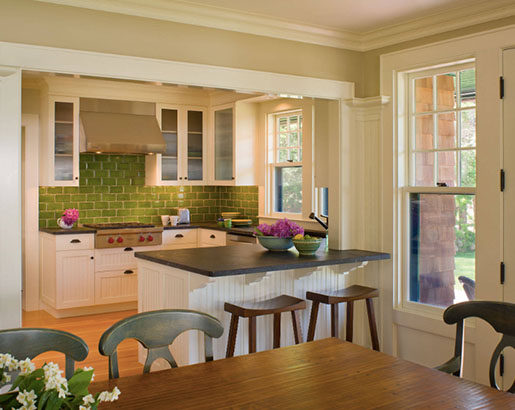 Dark lime green glass tiles with a glossy finish for a backsplash that truly stands out.
In general, you can also associate green with growth, peace, and prosperity. Also, this is the reason why green has become popular for use in the home. Moreover, one of our preferred spots to include this color is in the bathroom. Regardless of whether it's green subway tile, paint, accessories, or plants, it's truly safe to say that we're obsessed with green. The following green tile design ideas for the bathroom and kitchen below will also inspire you to do the same!
Indeed, there are countless ways to use the color. For instance, green subway tile for the kitchen or green glass tile for the bathroom. Today, we share with you our top green marble tile and green mosaic tile options. Check them out and you will surely fall in love with green tile!
MODERN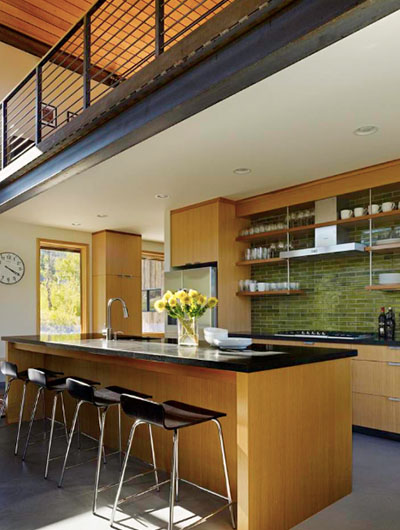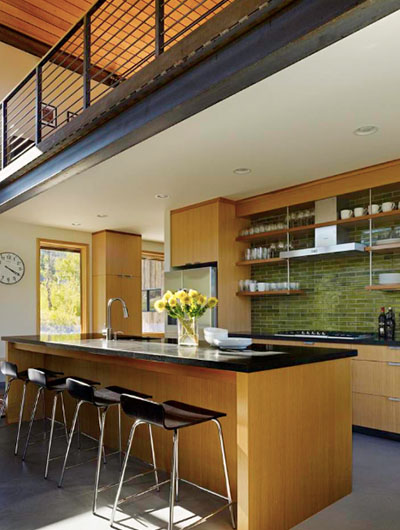 The stunning backsplash is 2"x8" field tiles in Olive Gloss from Heath Ceramics.
BEACH STYLE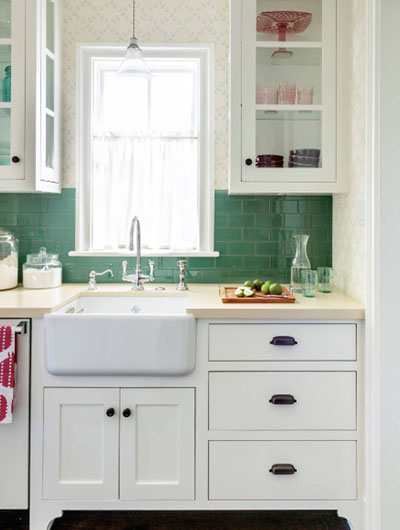 You can find these deep green colored glass tiles at Ann Sack.
PENNY TILE
These green penny tiles provide warmth and coziness to this contemporary bathroom.
MALAGA GLOSS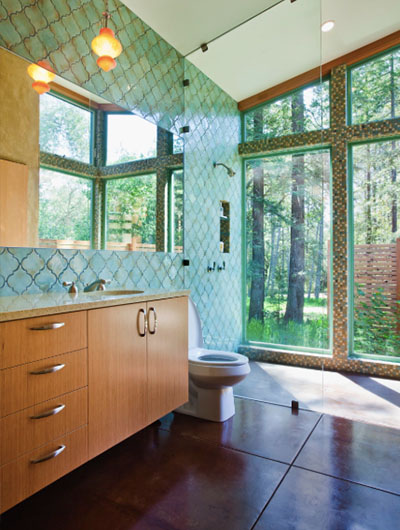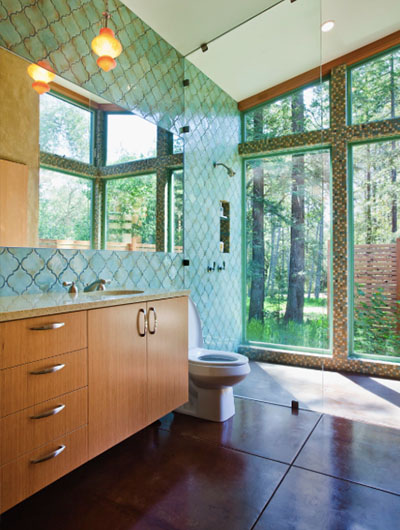 The tiles were from a local tile showroom, Small Arabesque, in San Francisco.
Choosing Green Tile For Your Bathroom
To have a bathroom that would truly quiet you down at night and offer you an energy boost at the beginning of the day isn't a simple task. In any case, there is one color that can provide you all of you of this—it is green. Also, this color in a large number of its shades can be both unwinding and exciting. In addition, it is perhaps the simplest colors for matching and combining with different shades and colors of green.
If you chose to utilize dark green bathroom tile, it is important to realize a few things:
Although green is the color of grass, nature, and trees, too much green—particularly dark green—can make your bathroom look excessively ridiculous and sometimes eye offending. It's particularly smarter to mix it with white, light green, or beige.
You should be extremely cautious in the event that you utilize metal decor products and components in your bathroom as they don't combine well with green.
Primary bathroom installations such as bathtub, sink, and toilet bowl flawlessly match and contrast dark green walls.
Moreover, it's often better to utilize white as the primary color on the floor and walls and utilize dark green as a second contrasting color, for instance, as a decorative border. In our list, you will specifically discover a great deal of inspiring ideas for utilizing a dark green marble tile in your bathroom.