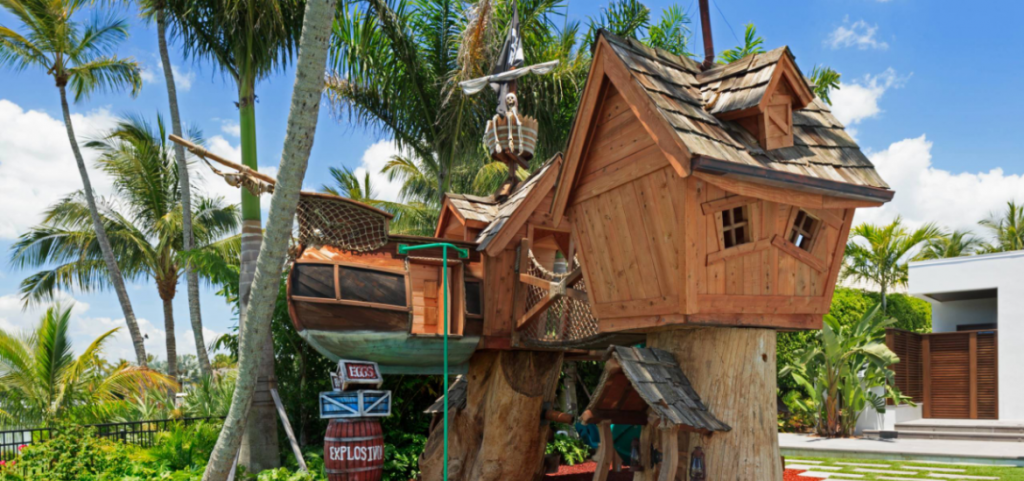 Treehouse ideas constantly fill the minds of countless families with children, even when babies are still on their way. Having a treehouse for kids is a tradition and also part of numerous childhood memories. You will find multiple treehouse ideas that you can choose from, making it hard to decide which you think is ideal for your backyard treehouse. To assist you, we have rounded up some great ideas, and one may be the appropriate treehouse option for you. Gather your family and tools and create your dream treehouse for kids with all of these excellent tree house designs and treehouse ideas!
OUTDOOR PLAYSET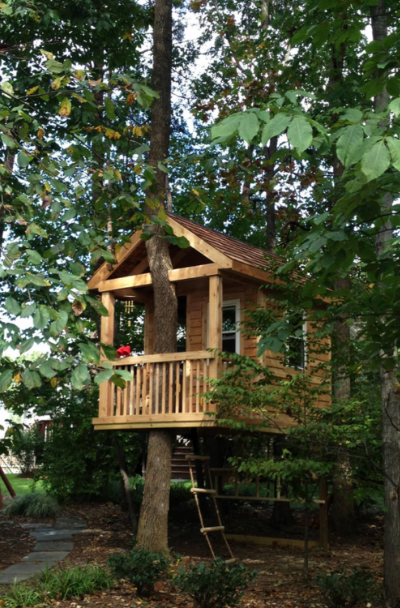 Keep the height at a minimum for safety and viability.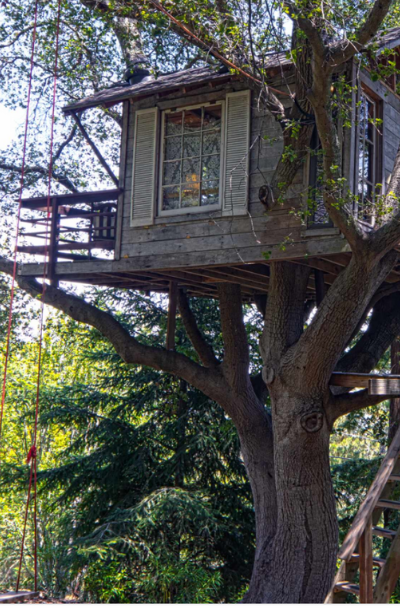 Work around the branches and make sure not to hurt them.
If you have carpentry skills, you can easily DIY this treehouse.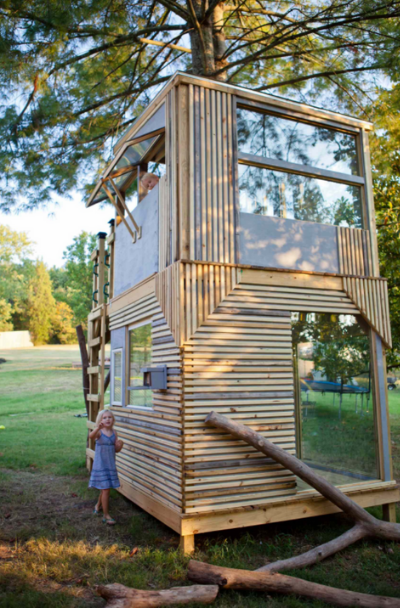 Glass is a fantastic material to include in your treehouse plan.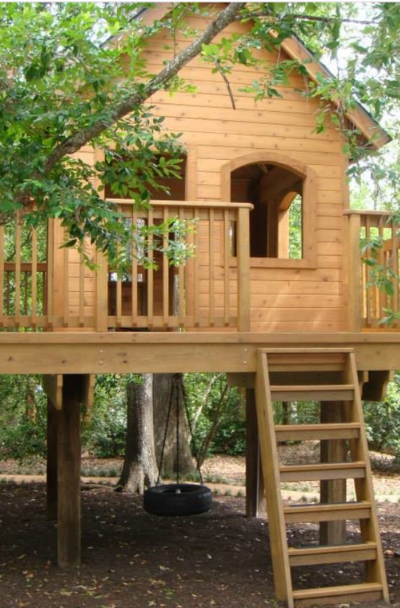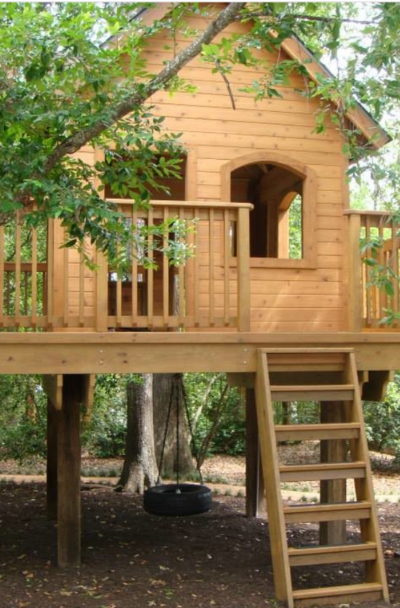 A small treehouse can be a fortress and secret hideout for your kid.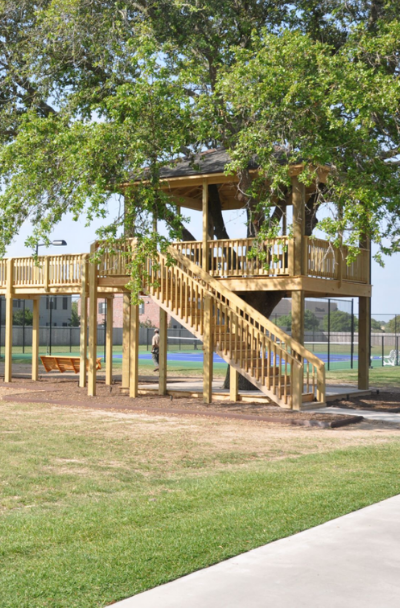 Is this a castle or a treehouse? Your kids' imagination will go wild.
Lovely treehouse with gable roof and wood siding.
A small treehouse with skylight. What a treat for daydreaming in the woods!
COOL CRAFT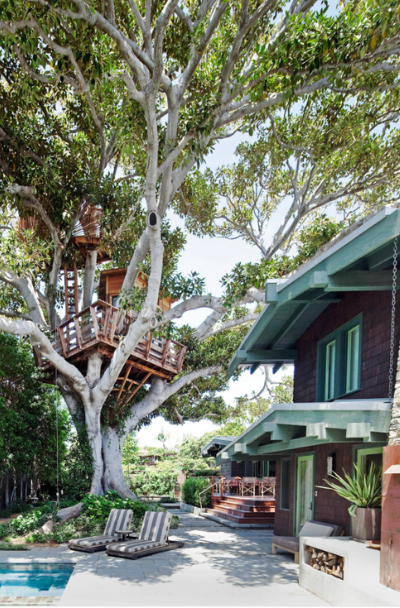 This treehouse will truly excite your kid's imagination.