Are you searching for some inspiring under stairs storage ideas? That wedge-shaped room beneath the stairs is similar to a no man's land of mismatched shoes, the unusual plastic box, and a growing compilation of umbrellas. It's time to make the most of the lost space with our comprehensive guide to under stair storage ideas. From functional, inexpensive shelving alternatives and under stairs closet to lavish wine rooms, you will certainly not simply chuck items under the stairs once again. Check out these 36 under stair storage design ideas and let us know what you think!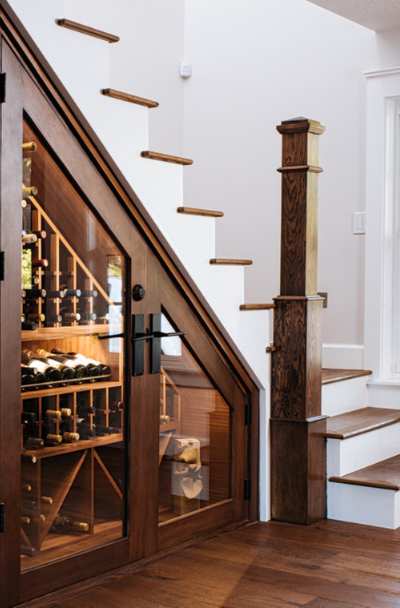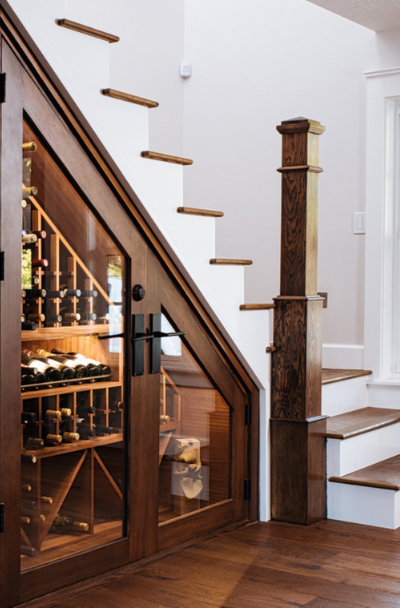 A custom wine cellar that can house up to 600 wine bottles.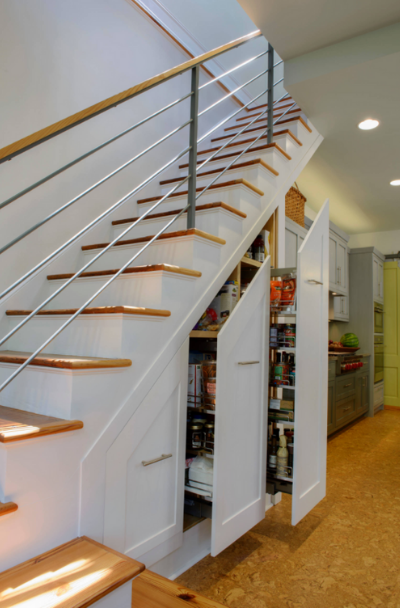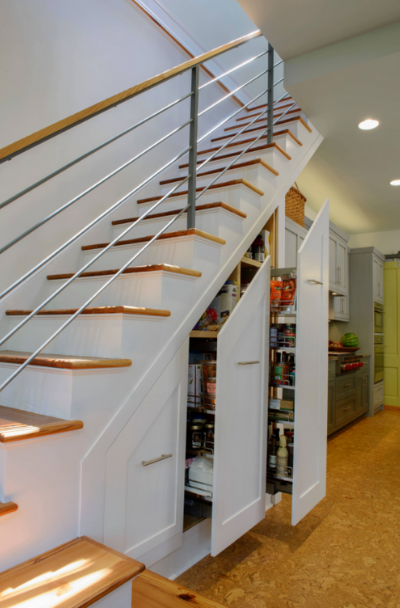 Never run out of stock by storing your pantry needs here.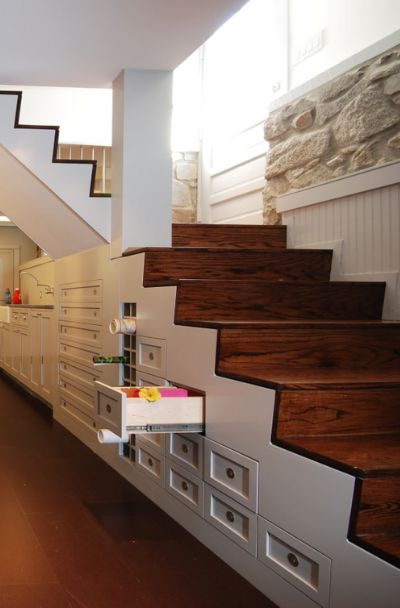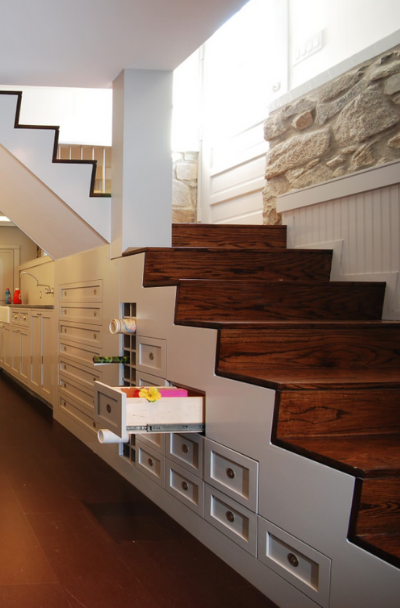 One can never have enough storage space! Keep everything neat with these cabinets.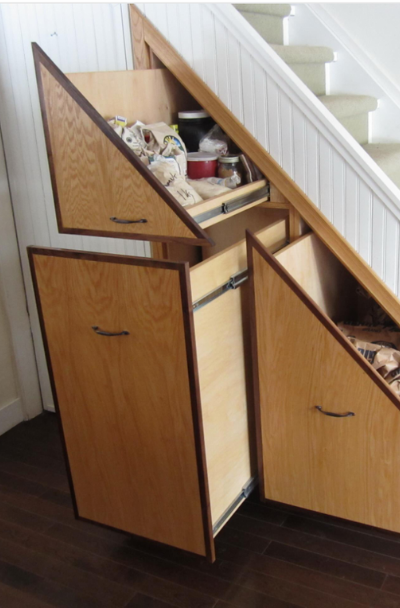 The owner wanted extra space to store baking flours and supplies.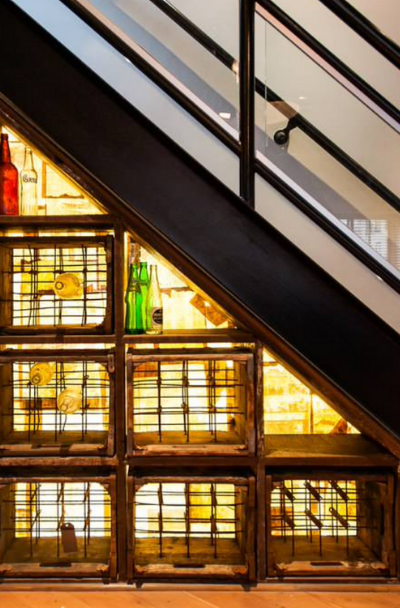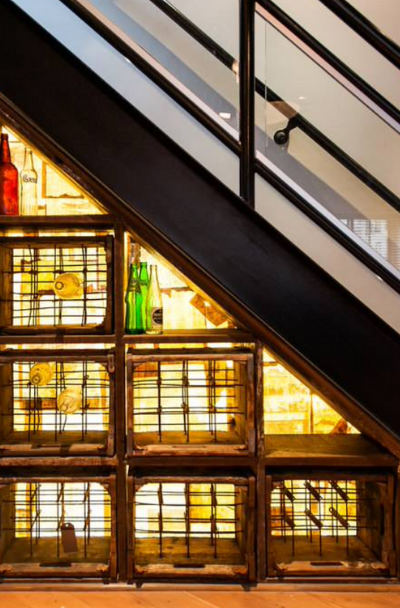 Meticulously designed wine cellar with crates and built-in lighting.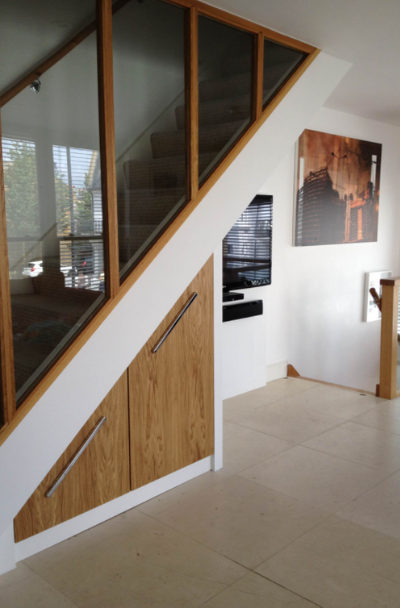 Functional and beautifully designed under stairs cupboard with pull out doors.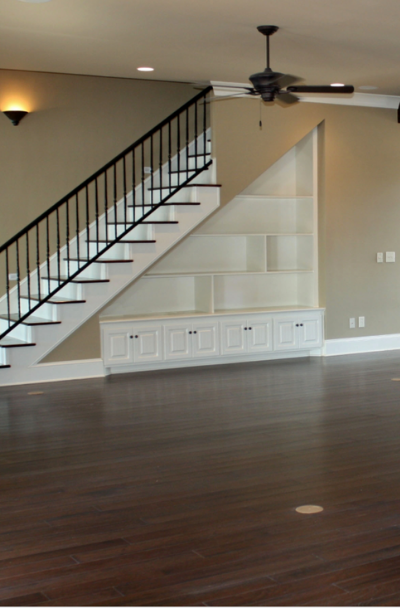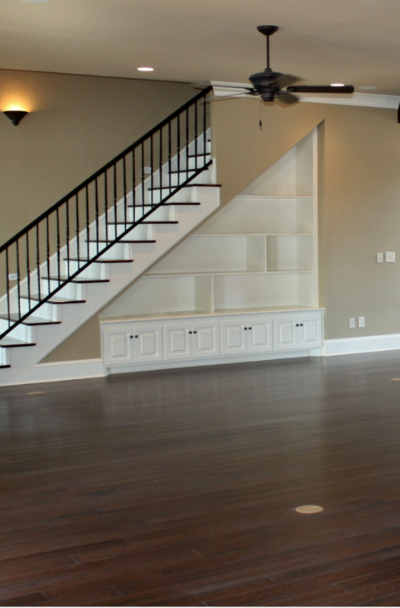 The space was used as storage and display drawers and shelves.
HOME BAR
How about a home bar underneath the stairs? Say no more!