Pool waterfalls are now being embraced more as individuals learn that swimming pools aren't merely for recreation purposes. Additionally, they enhance the general look of the house. You will find countless variations as to how pool waterfalls are used and where they're placed in the yard. You can place your pool waterfall in a serene and quiet corner of the yard and stand out as the centerpiece of your lot. Here are 41 swimming pool waterfall ideas to inspire you even more.
SERENITY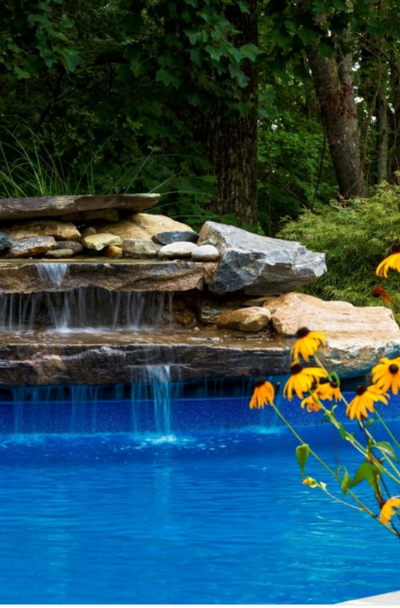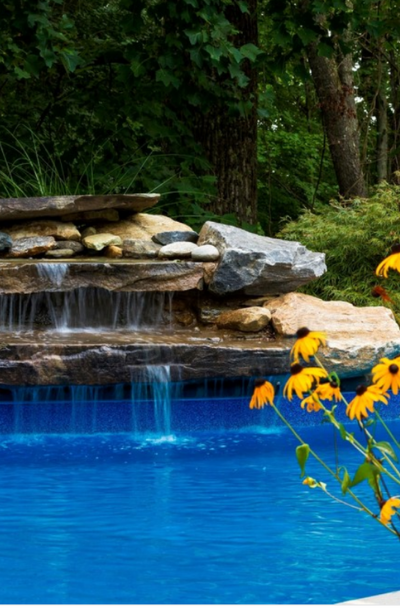 This vinyl pool with waterfall and gorgeous landscaping looks serene.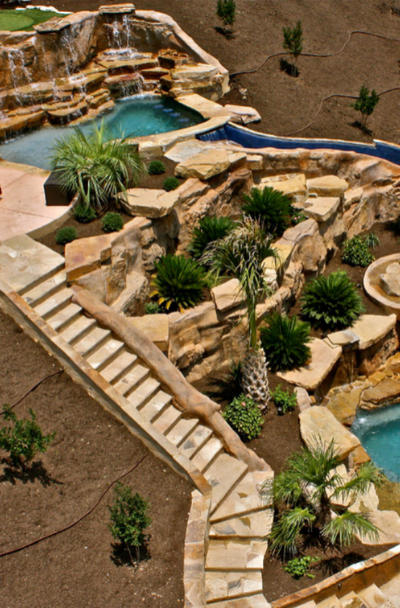 The three-level pool looks stunning with all its stonework.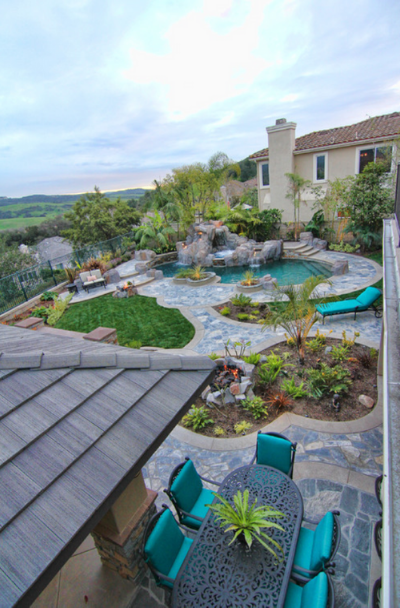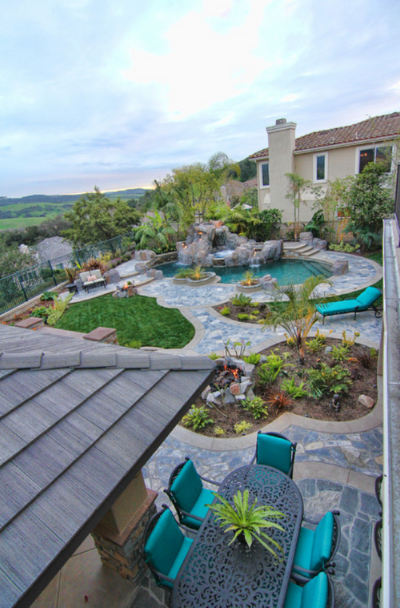 This tropical pool in Los Angeles is perfect for a holiday getaway.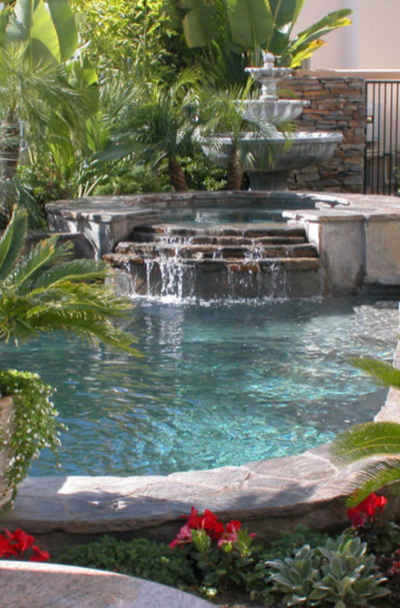 Transform your swimming pool into a timeless oasis with natural stones.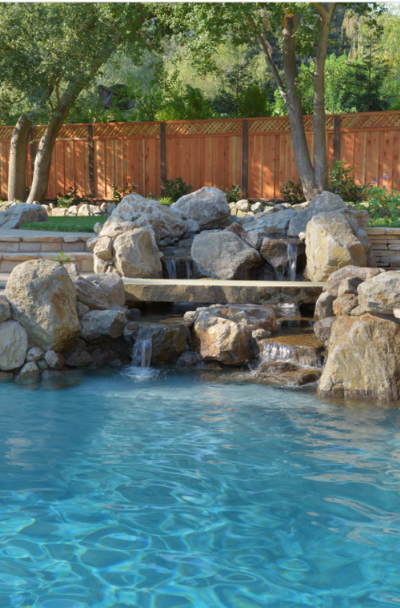 The waterfall is equipped with a slab cut stone footbridge & LED light.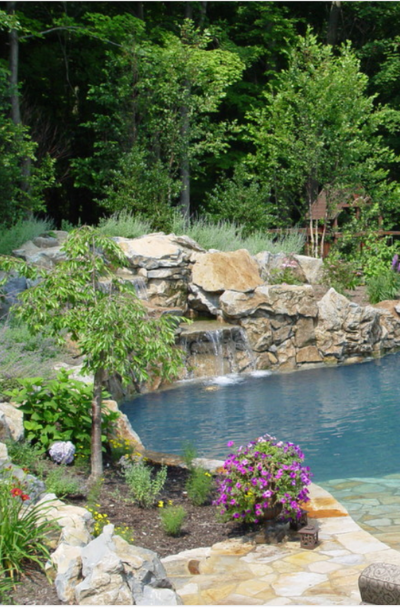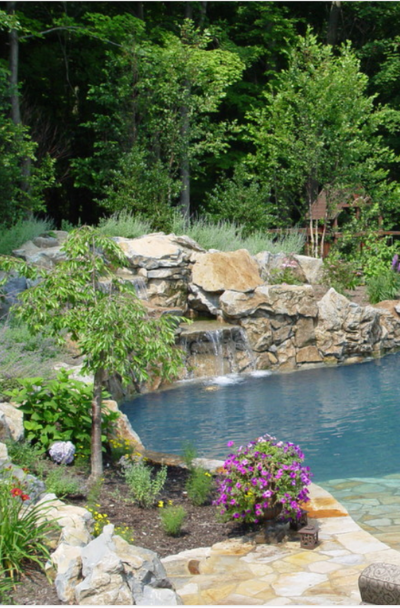 This traditional pool features natural stone and gorgeous lush.
INFINITY POOL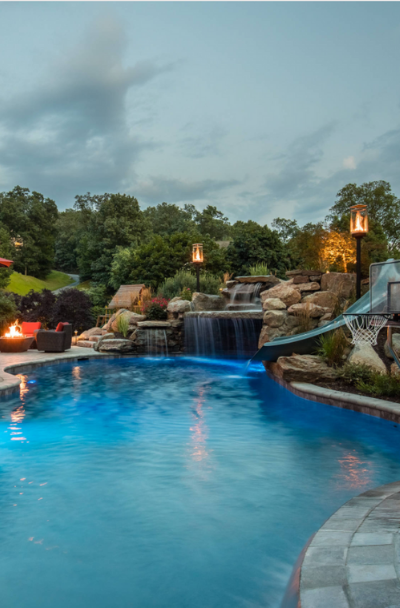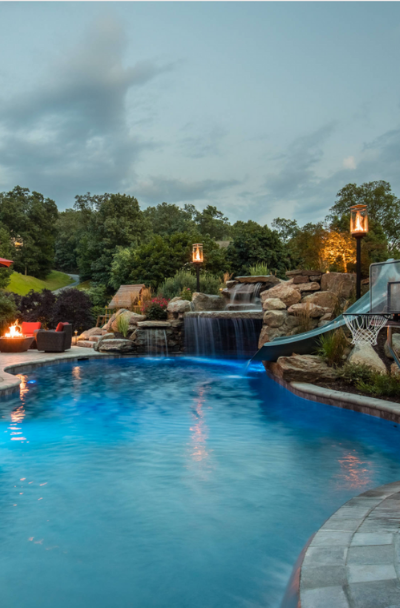 The pool is complete with waterfalls, sun ledge, grotto, & floating steps.
1920'S HOUSE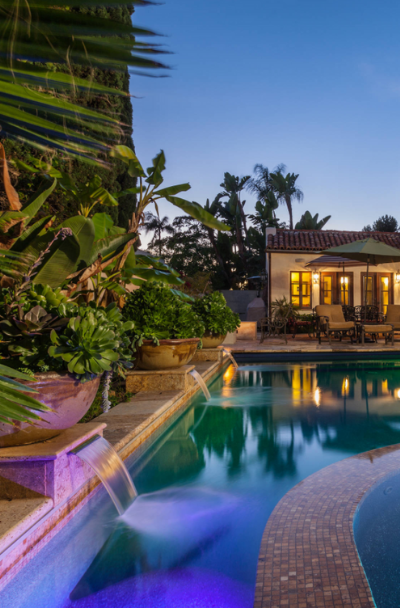 This Mediterranean pool & the historic house provide an intimate backdrop.
DIVE ROCK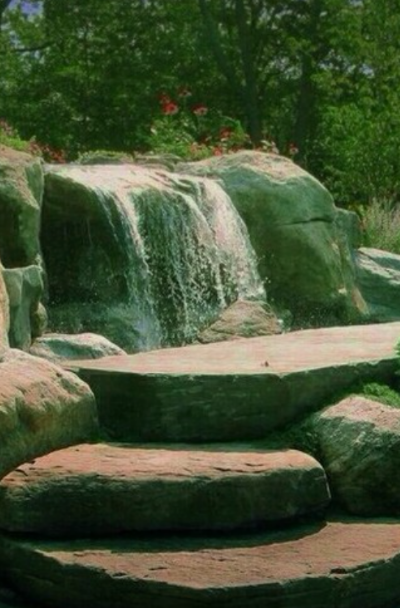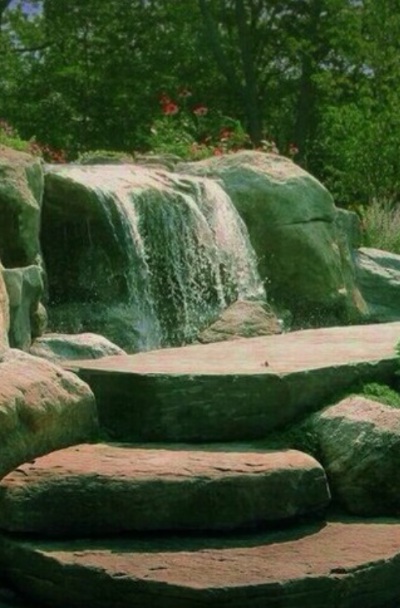 Convert your free backyard space into a beautiful rock creation like this.