A modern bathroom sink can improve the look and functionality of your space, but considering that so many different types are available; it is imperative to think carefully before making your selection. Each contemporary sink has its own unique advantages and disadvantages.  You will need to take practicality and durability into account in addition to aesthetic appearance when making your choice. In this blog, we'll explore the different features and qualities of modern bathroom sinks, helping you to decide which style is best suited to your specific space.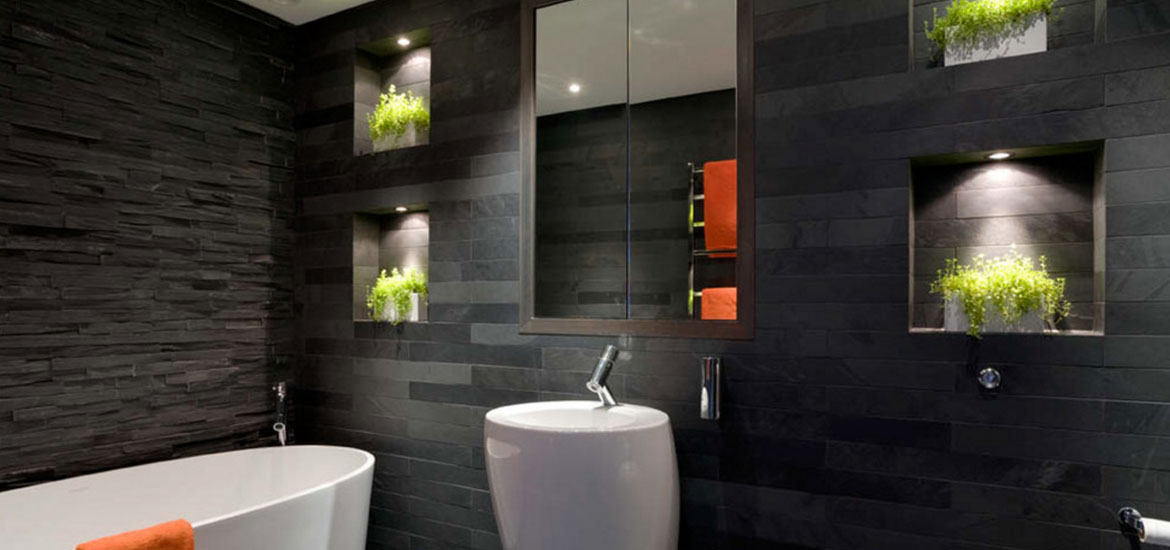 Choosing Your Ideal M0dern Bathroom Sink
Modern bathroom sinks obviously match up nicely with contemporary surroundings.  However, practicality should also be at the forefront of your thoughts when choosing your bathroom sink, especially considering that it is sure to be one of the most frequently used fixtures in your entire home. That doesn't mean you need to compromise on looks–most modern bathroom sinks are designed using up-to-date technologies which ensure a durable, lightweight profile as well as appealing aesthetics.
You may even be tempted to make your modern bathroom sink one of the main focal points of your bathroom, especially if you've opted for a luxury component in an unconventional design. No matter what your specific preference is, the variety of modern sinks on the market is so vast that you'll definitely be able to source something perfect for your space. You can choose between contemporary bathroom sinks in a massive range of different shapes, sizes, colors, materials and styles, so no alterations to your existing bathroom décor will be required when installing your new sink.
Related:  33 Custom Bathrooms to Inspire Your Own Bath Remodel
The Different Types of Modern Bathroom Sinks
Pedestal Sinks – One of the most versatile modern sink options, pedestal sinks are available in a huge variety of different styles and sizes. Perhaps most ideally suited to classic themed bathrooms, pedestal sinks typically measure between 34 and 36 inches in height, but can be attached to a custom platform for extra scope if necessary.
Vanity Sinks – Vanity sinks provide the luxury of added closed storage space, supplied as an essential completing detail of a full unit. These sinks are embedded into a counter top as standard.
Console Sinks – Often providing decorative or ornamental appeal, console sinks are a great choice for traditional bathrooms. Of console options with a more contemporary aura, vessel sinks with table tops are a prime example; their unenclosed design is perfect for enhancing space in the bathroom.
Wall Mounted Sinks – The title of these sinks explains their design, and you can place them at a level appropriate for your needs. With a prominent space saving element, wall mounted sinks are ideal for small bathrooms or en-suites.
Choosing the Right Material for Your Bathroom Sink
There's all sorts of materials used in the construction of modern bathroom sinks, each with their own unique advantages. Chrome, stainless steel, brass and copper are just some examples of materials that can deliver sophisticated designer style to a bathroom, with porcelain and glass arguably the two most popular contemporary options.
Porcelain is appealing in that it can be painted or patterned in line with the buyer's taste, allowing you to essentially opt for a customized sink should you wish. But for a truly ultra-modern look, glass bathroom sinks are the clear and obvious choice. Offering a sleek elegance far beyond any of its counterparts, a glass bathroom sink is at the absolute pinnacle of contemporary bathroom style.
You may also want to check out our other blog: Impressive New Toilet Design & Technology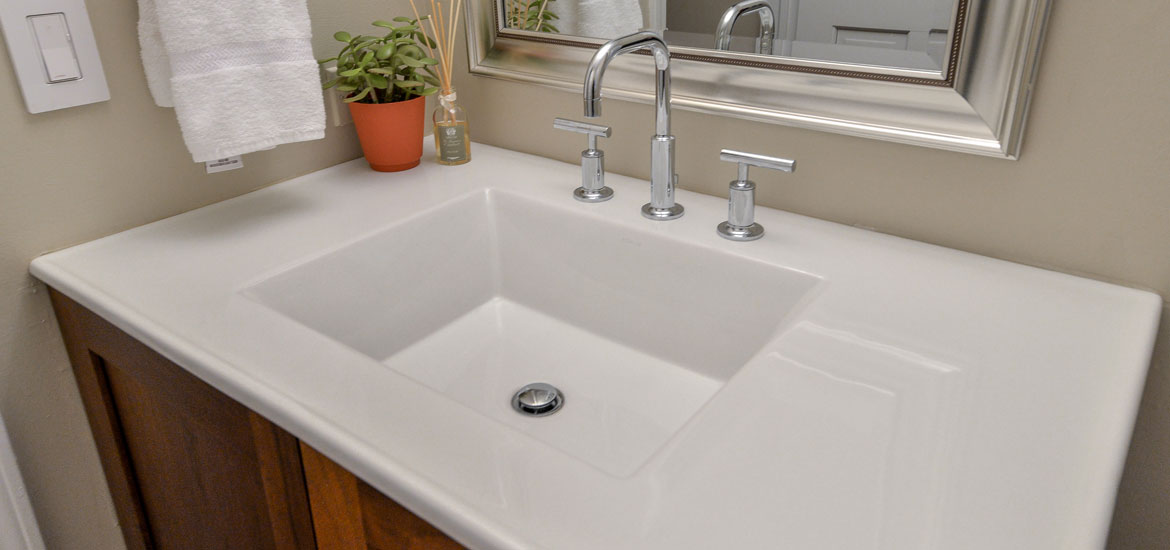 Ultimately, you need to think extremely carefully before arriving at your final decision on the right modern bathroom sink for your home. It is an investment that could prove to be one of the most frequently used and important fixtures in your home for years to come.
Other Great Articles to Read: