As anyone with home remodeling experience may know, the design and rebuilding industry is ever changing . New tastes and trends evolve rapidly and are often reinvigorated from the fashion ideas of decades past. No matter what the inspiration is, it's clear that each new year brings with it a breath of fresh air, along with a palette of bold new paint colors.
People are always looking for new ideas for home office paint colors, or even for the best hallway paint colors. If you're redesigning one single room or the entire house, you will always find a color that makes the whole scene come together in a beautiful new way.
According to the experts, 2020 will be a Star year for some very specific paint colors. Whether you're the type of person to jump on the wagon of new trends, or you want to take some time to sit back and analyze how these new colors will work best for your aesthetic plans, be sure to take a look at this informative list for ideas that will set those plans into motion.
Trend #1. Keeping It Coral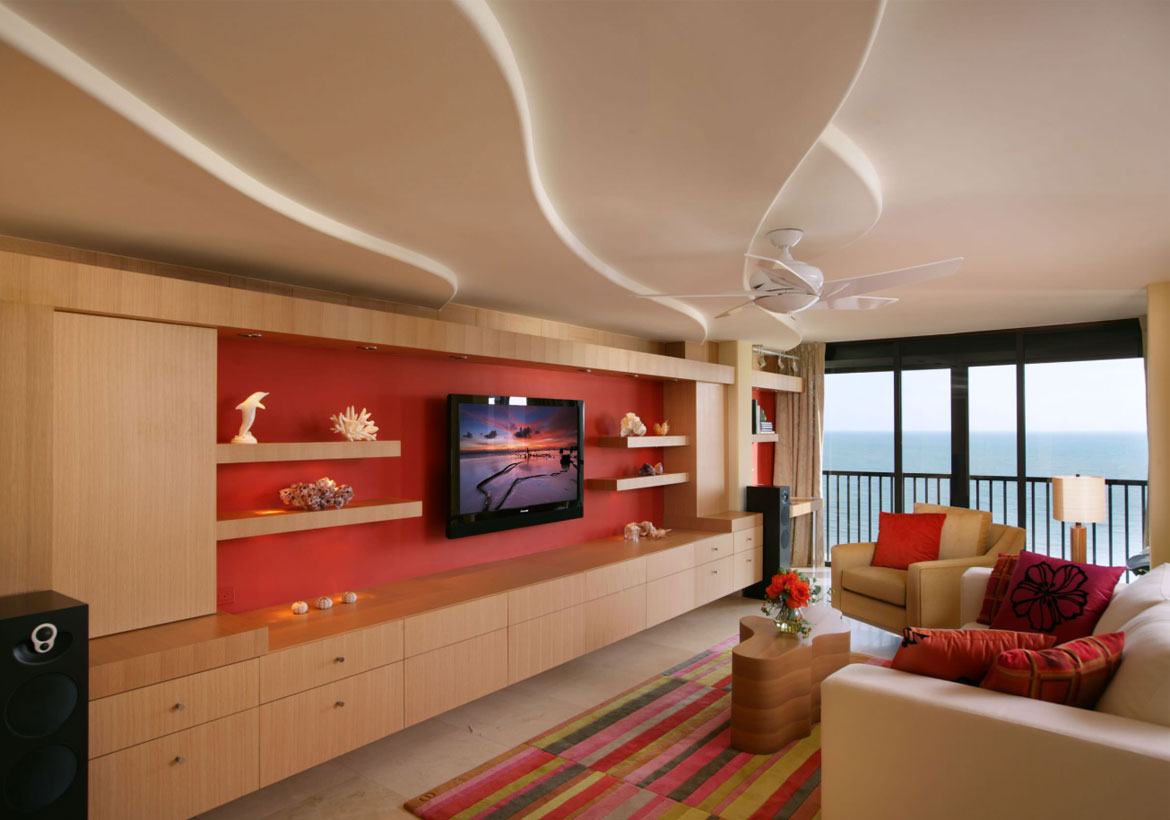 Starting off this list is one of the hallmarks of the trending colors of the year. The leading agency on color, Pantone, has chosen the bright and dazzling Living Coral to be the color of the year.
A fiery mix of orange and pink, coral is by far a popular choice for the bold and unafraid. It's an intelligent accent color as it adds a splash of life to an otherwise drab scene.
Plus, coral is surprisingly diverse. And you don't need a whole lot of it to make a whole lot of difference. Throw in some coral plush pillows on your muted gray couch, or even play around with accent wall colors in your living room. You will be happily surprised!
Trend #2. Moody Metropolitan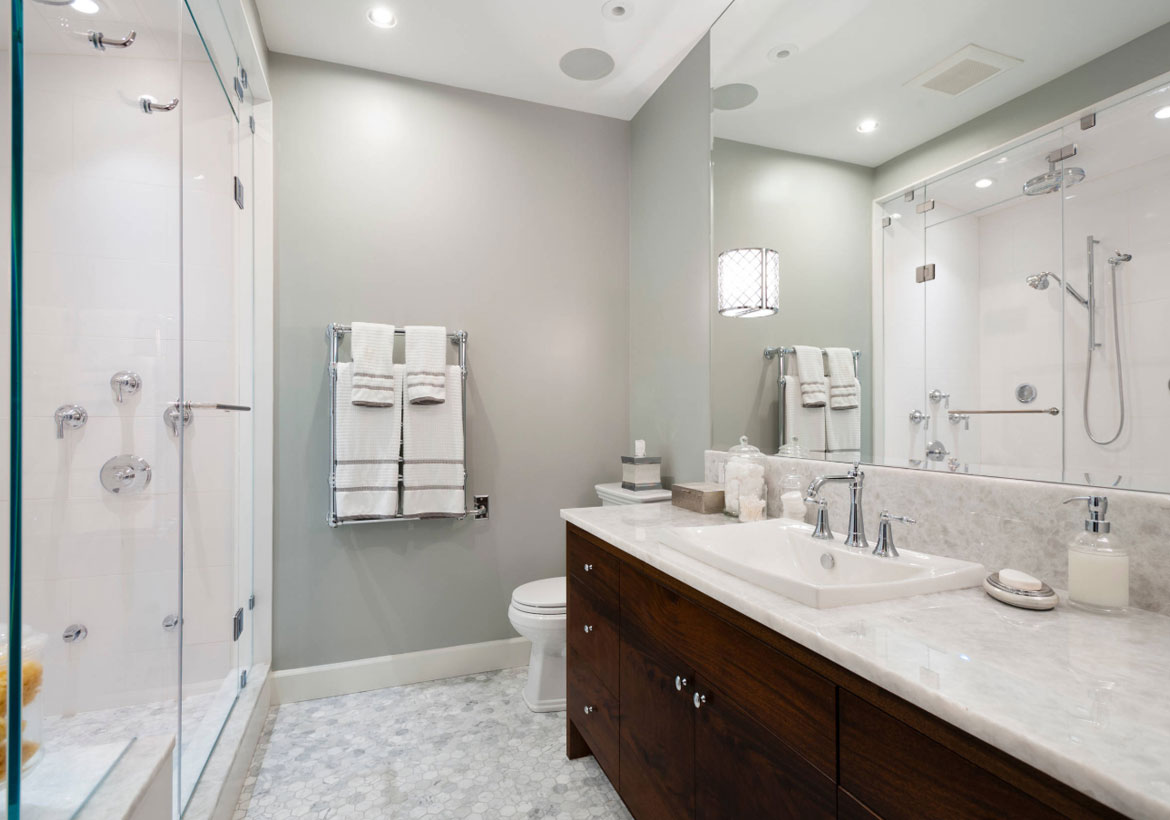 If you're looking for something a little calmer than reefy coral, you're in luck. Another highlighted favorite for this new year is Metropolitan, a sophisticated gray-white mix for more subtle accents.
There's something about this color that we cannot stop looking at. While at first glance it may seem like nothing special, it actually carries a surprising amount of depth and coolness. The perfect color to accent your dark or reddish wood floors and cabinets. You can even use it in a few accents and decorations to prove that there's more than one way to do grayscale. Monochrome is a surprisingly colorful palette!
Trend #3. Mighty Mushroom