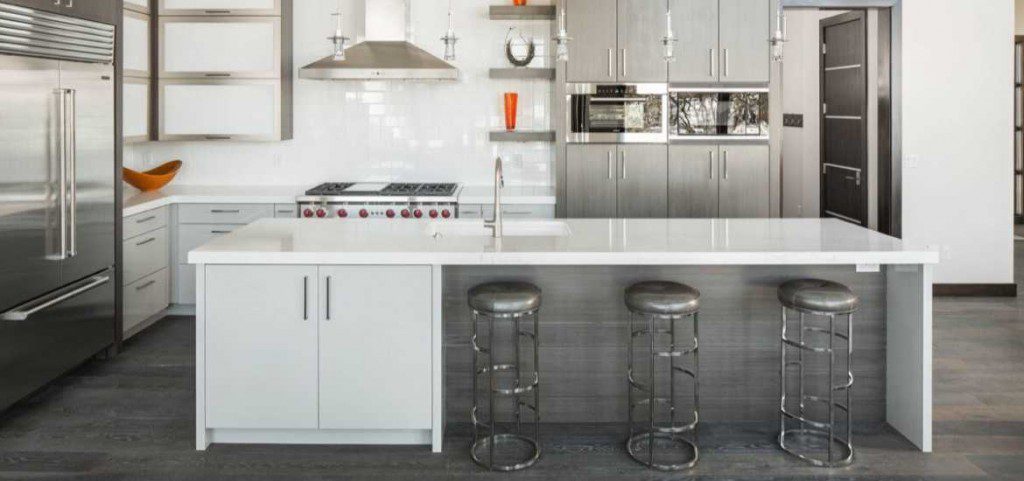 Despite its association with being emotionless and moody, there are still a lot of people who choose gray tile colors for their kitchen and bath. Neutralizing your inner battles with going for the ever pure white and the chic looking black, opting for the gray tones can be considered a fair choice. Having gray tiles for your kitchen or bathroom enhances that fresh feeling you want these two places to embody.
Your room's flooring creates a great impact when you are building or upgrading your kitchen or bath. Along with the flooring, the backsplashes also proves to be an impactful decision on your interior. Once you decide on these two, they will be a part of a long lasting fixture that can only be changed when you remodel or upgrade.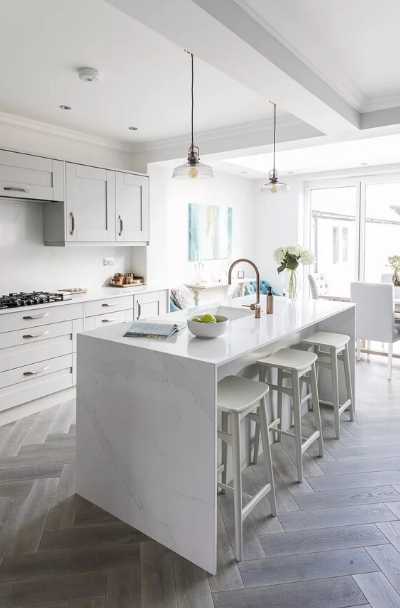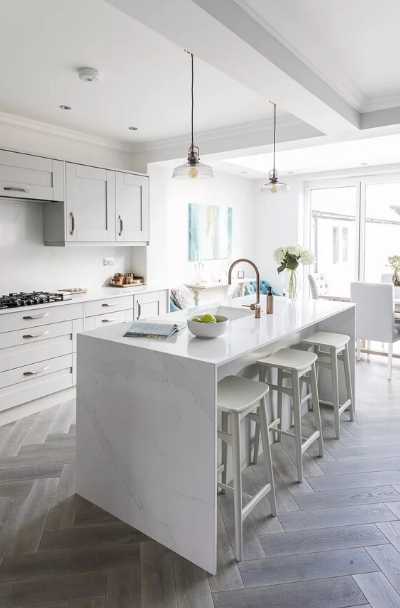 The perfect gray tile selection for your kitchen should always be timeless. Working inside a pristine kitchen is a bliss that everyone should experience in their lives.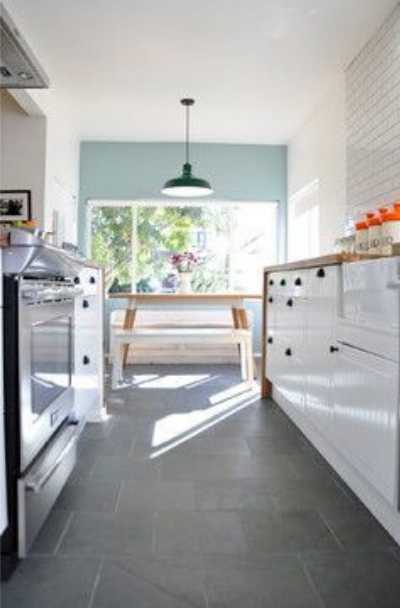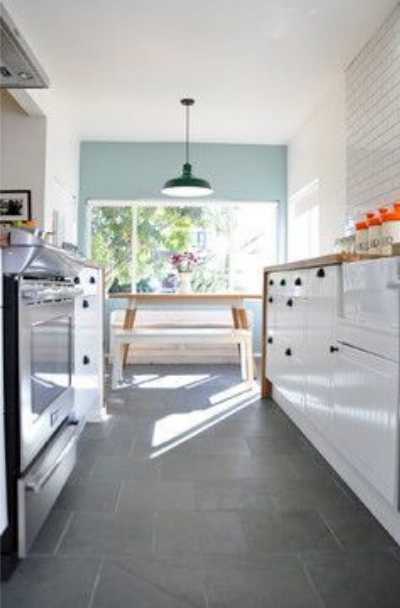 Nothings compares to the fresh feeling of a sunkissed breakfast table in your kitchen. Entertaining the family for breakfast on weekends will always be a delightful event.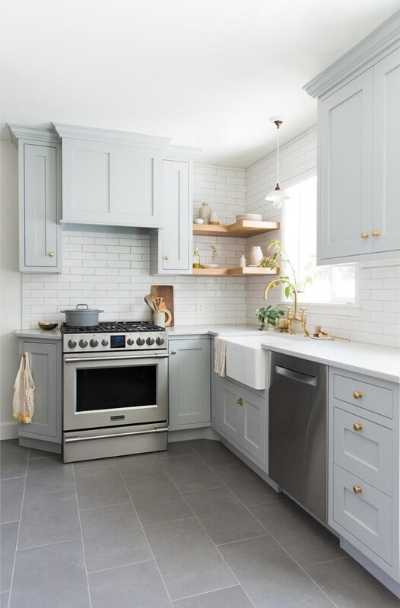 The spacious interior on your kitchen always helps a lot when there's a lot going on. Having an area that can accommodate all chaos of festivities is a dream.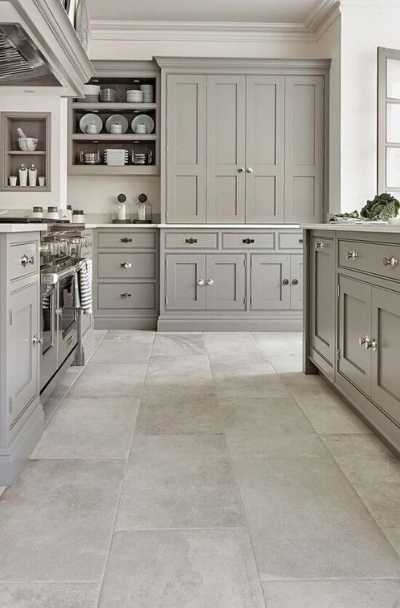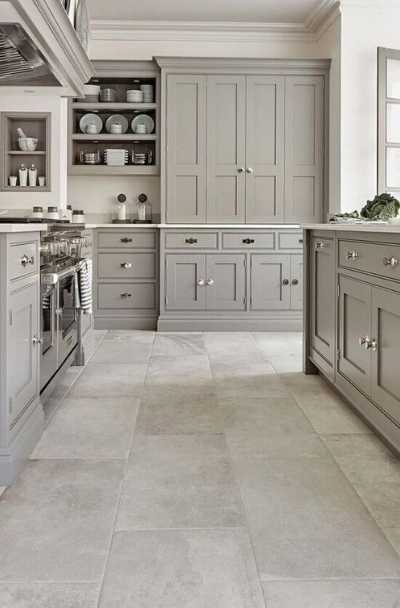 Having classic and stylish cabinets that can accommodate all that things that you need to fit into your kitchen maximizes the space in it. Why not installing one in yours?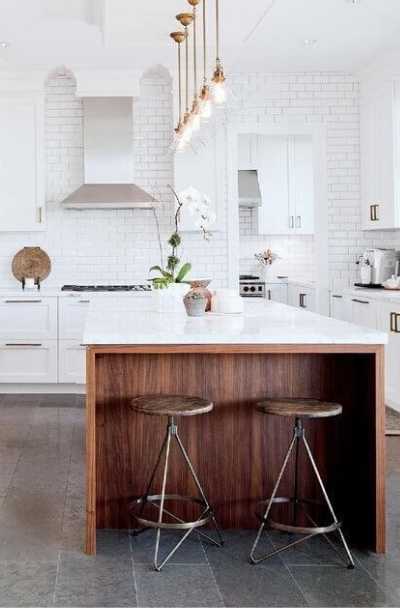 Knowing the pieces that matches well with the tones you'll be using for your kitchen helps the overall look. This is the perfect inspo when choosing kitchen fixtures.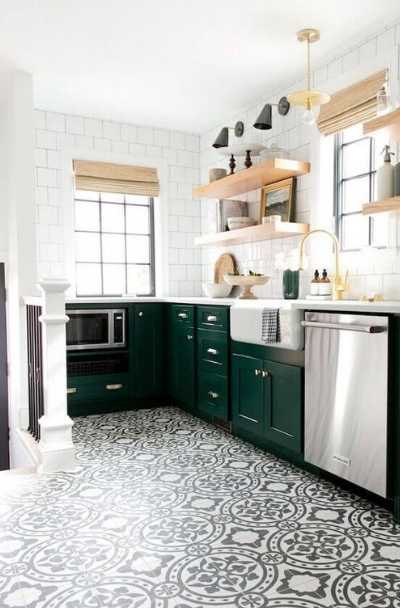 Bring back some retro vibe by choosing gray tile patterns for your kitchen. While you're at it, you can pull off that timeless look with kitchen cabinets in block colors.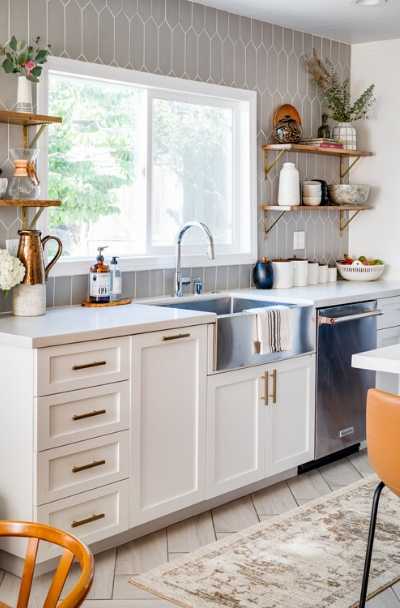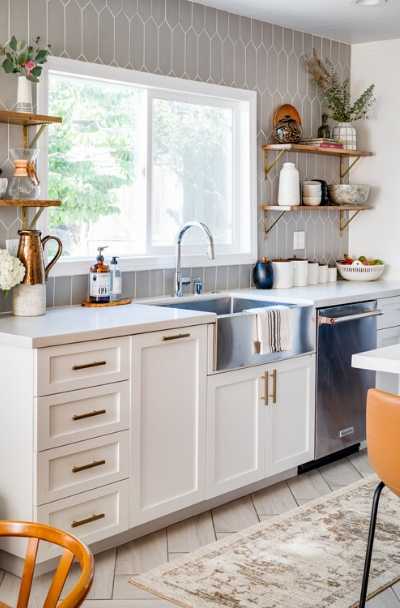 What is not to love about the great combination of colors that these kitchen posses? You'll end up being drawn to its elegance. The subtle highlights that the design give off is great.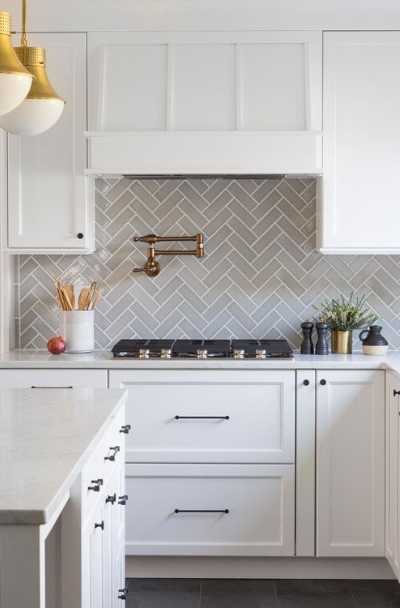 Living in a house with a kitchen that looks like this will be an open invitation for you to spend more time cooking for yourself or your family. The sleak backsplash screams order.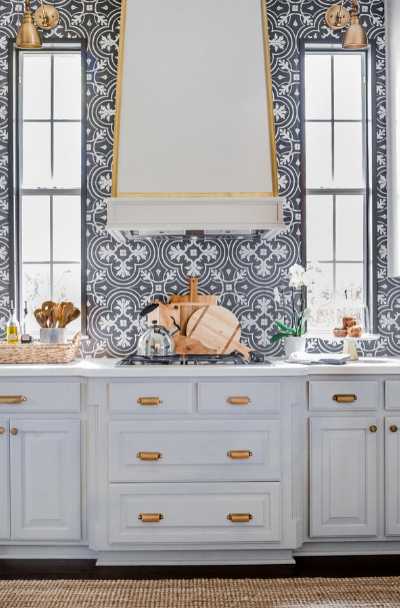 When you get elegant patterns that can dress up your kitchen in more exquisite interior something marvelous like this happend. Go all out with the backsplash and it will be great.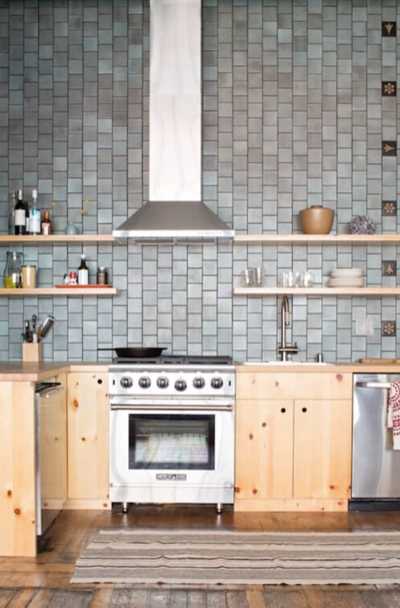 Planning to get a full wall of gray subway tile kitchen backsplash? It will create a spacious interior when paired with the right choices of kitchen cabinets. Make sure your floor looks clean.
How to Choose Great Looking Floor Tiles
While looking for the perfect tiles for your floor, you will be faced with endless choices. You will probably be presented with endless options of different materials, textures and design. Despite this wide array of choices, the most important thing that you need to remember is most of these options will be inappropriate to be used as flooring tiles. To help you decide about this, we enumerate some tips that might be able to help you out.
Hardness
The most important feature that you need to look into is the tile's hardness. The tiles that will be used for the flooring of your house needs to withstand a lot of wear and scratches. It ne