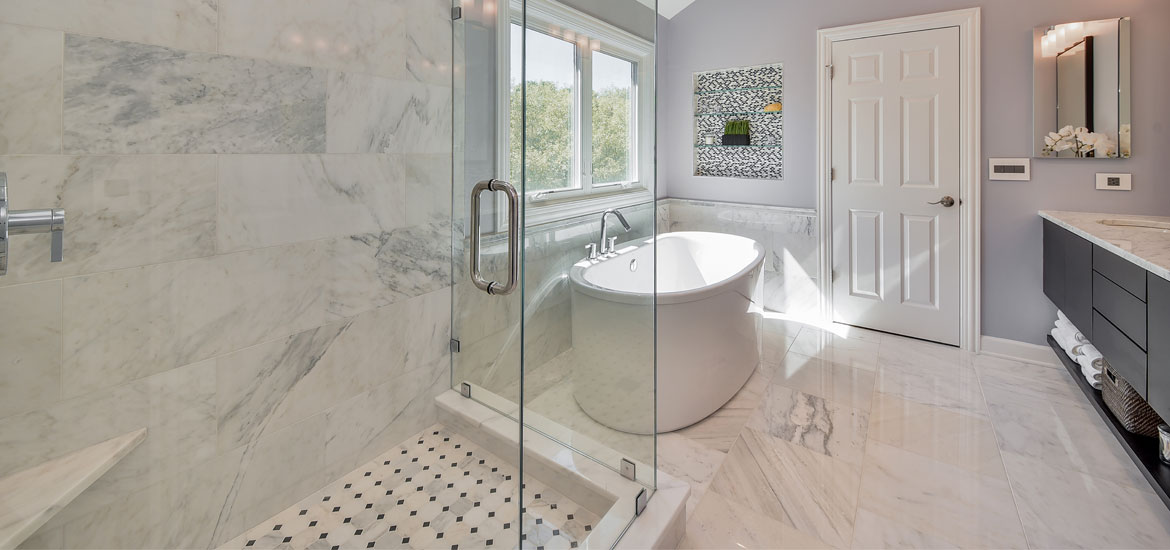 Carrara marble tile is usually the first type of marble tile that comes to mind.  However, if you are looking for something truly timeless, that will never go out of style and that will always speak volumes of elegance, seek any type of marble tiles. Marble tiles offer a variety of rich natural colors, textures, and uses. Whether you are looking for sleek marble tile for your floors, or you want to add some marble tile to your shower, there are many different types and sizes of marble for you to choose from.



Did you know that marble is one of the oldest and most desired building materials in the world? The use of marble in construction goes as far back as the Greco-Roman era, where marble was used to not only construct grand structures, but also as tile to decorate lavish floors and hallways for kings. This is a testament to the durability and timeless beauty of marble, one that still very much exists today. Fortunately, today's market has affordable and flexible marble options that have come a long way since the time of the Romans. You can choose between different styles of marble tile, as well as different locations for that tile to go. Below, you'll find an explanation of the different types of tile, as well as the most popular spaces in the home to use it.
Types of Marble Tile
The beauty of marble tile is that it comes in a range of colors and accents that can pair well with almost any type of decor. The different types of marble tile are listed below, along with explanations that can help you determine whether or not you want to go with this kind of tile. Remember that tile is almost an artistic element, one that lends itself well to colorful accents and splashes of color to be displayed anywhere in your home.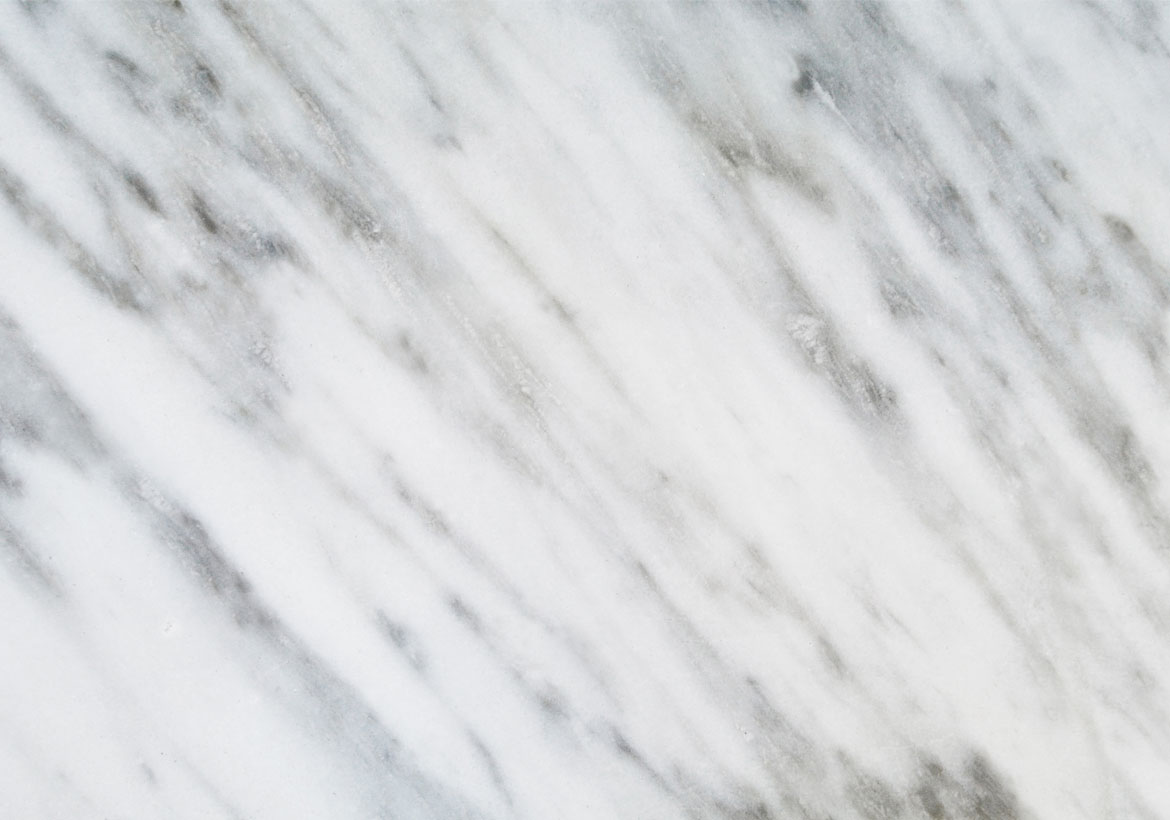 Carrara Marble Tile
Carrara is a type of marble tile that often comes in white or a bluish-gray. It is used a lot in sculpture, and can also be used for a variety of tiles and decor. With linear veins, Carrara marble tile is often dramatic in texture and richness. It is one of the most common types of marble that you can find in homes and private residences and is typically seen in bathrooms due to its pristine whiteness.
Marble subway tile is often a form of affordable Carrara tile that makes it a versatile material for use in the home. It's an unassuming yet elegant way to pattern tiles in backsplashes or floors. It comes in standard proportions, but can be customized to fit the look and feel of your home.
CARRARA MARBLE 1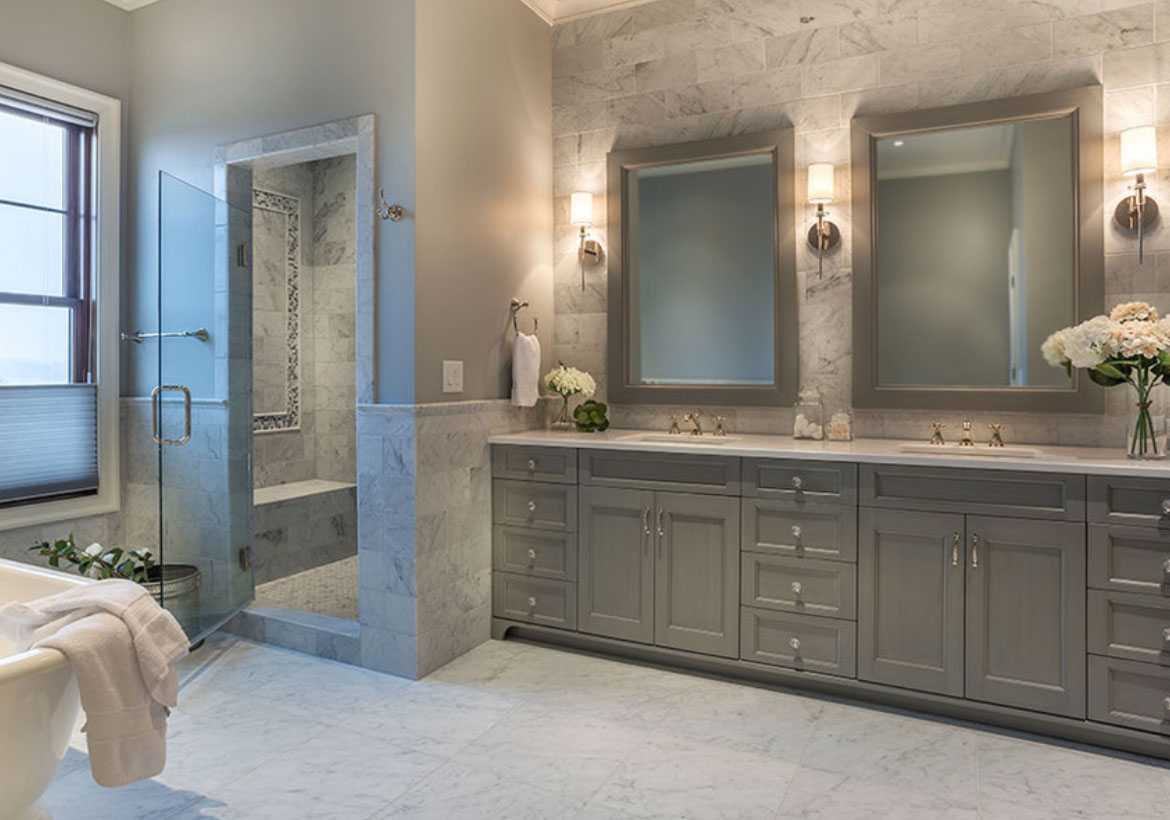 CARRARA MARBLE 2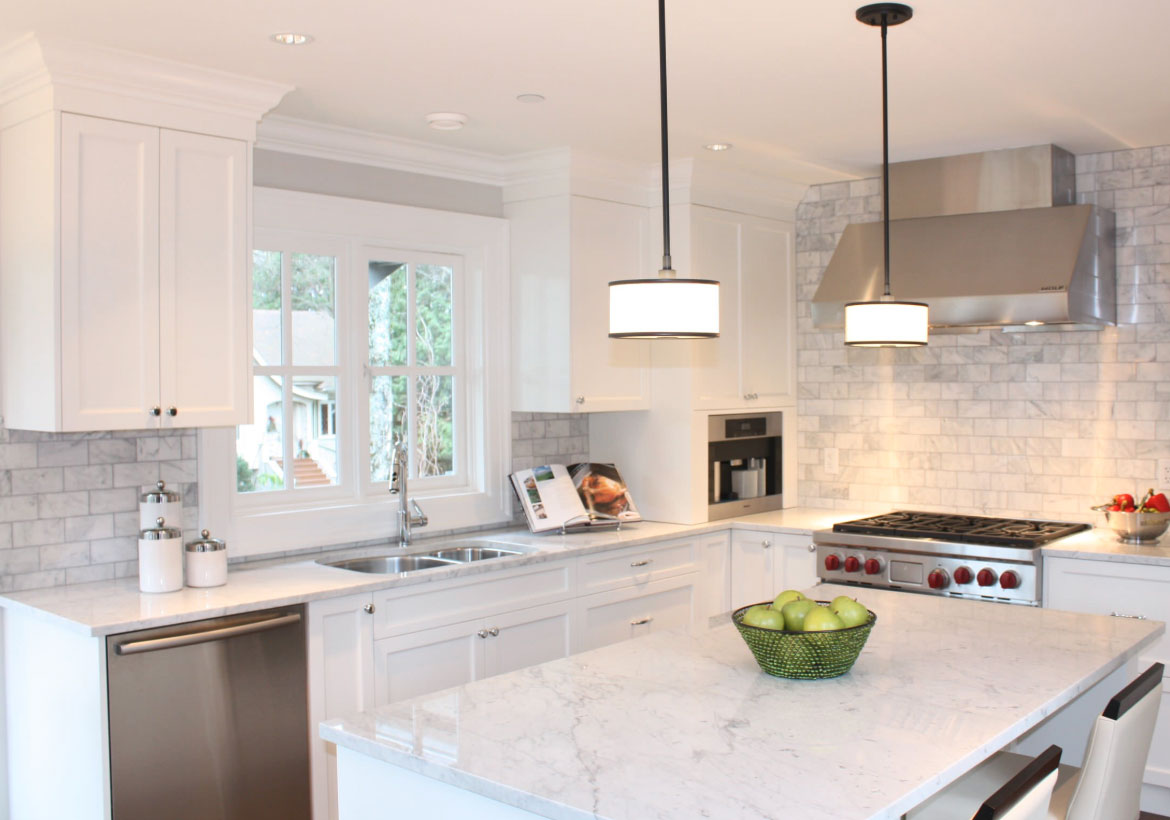 This bright white kitchen features Carrara marble on both the kitchen backsplash and the counters.  
CARRARA MARBLE 3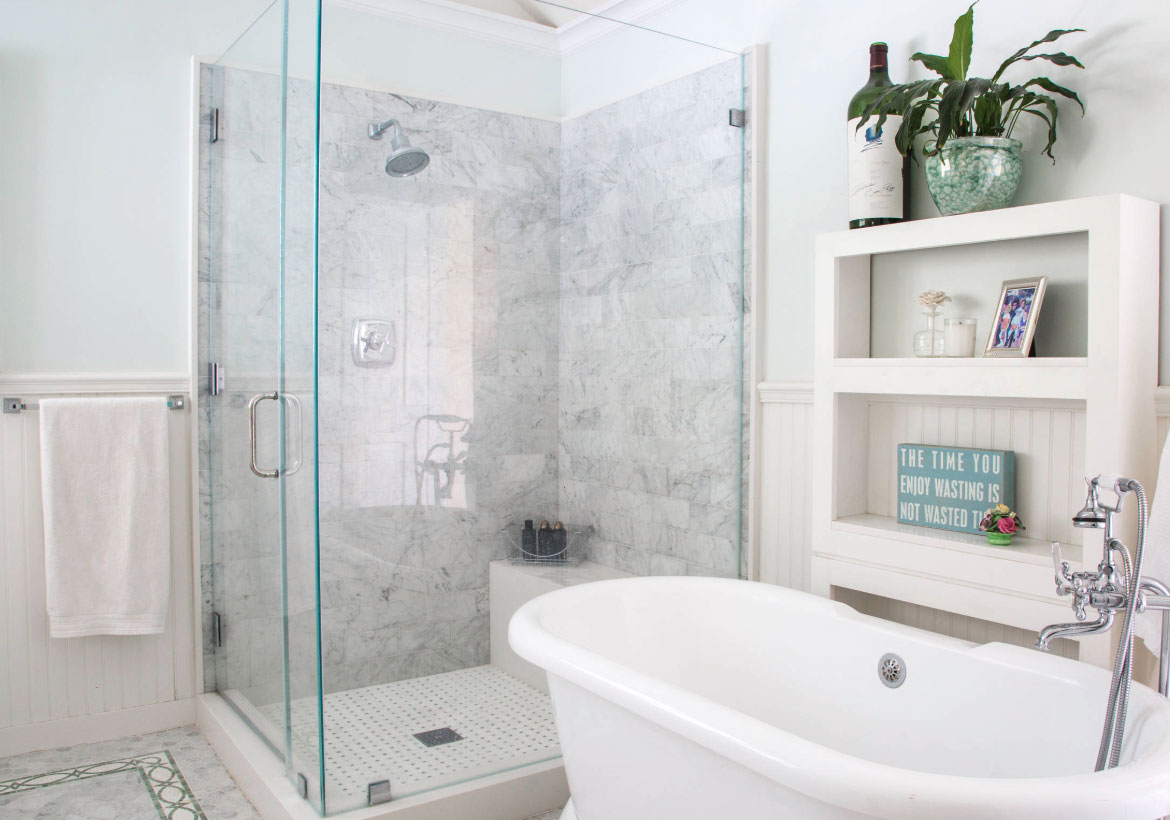 Gorgeous traditional bathroom!