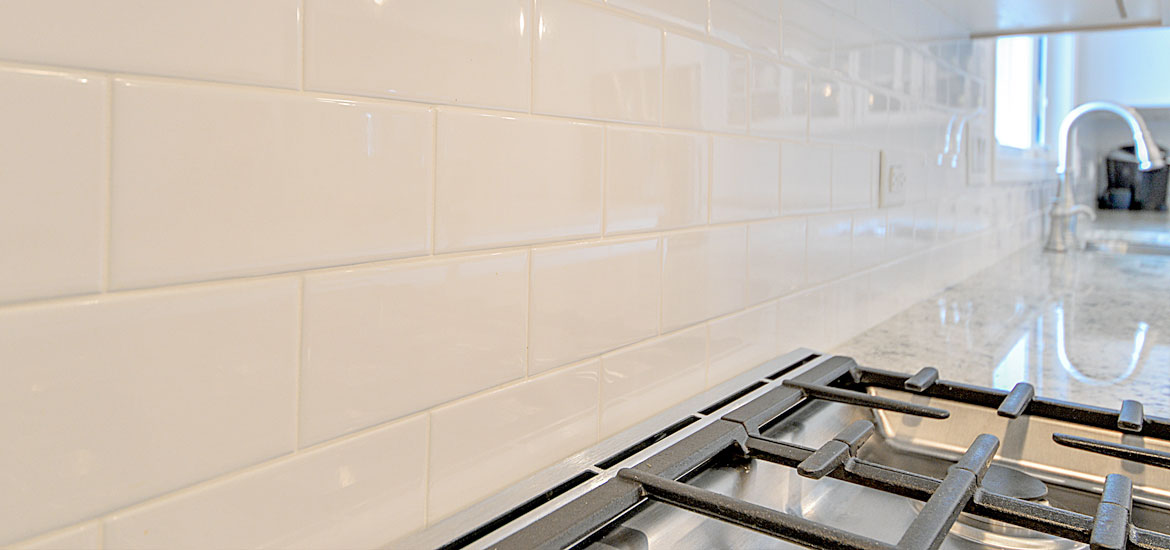 If you're a homeowner, you are probably familiar with "subway tile". If not, you could be missing out on this classic trend. Their long sleek rectangular shape, pencil thin grout lines, and shiny white color make them a very popular choice of most homeowners.
A Short History of Subway Tiles
Although subway tiles are very popular for bathrooms and kitchens remodeling, the history of these tiles date back to the unveiling of the New York subway system during the early 1900's. The 3×6 inch tiles in gleaming white covered the walls of the new subway platforms and blended well with the colorful tile mosaics. This beautiful art started greeting travelers' decades ago.
We now see subway tiles used often in interior design. Despite the fact that they're slightly different from how they used to be back in their beginning days, the clean and crisp appearance of today's subway tiles still manage to give a glimpse of history, while feeling modernized at the same time.
Take a look at our article "10 Transitional Kitchen Elements for those Seeking a Different Style" for additional ideas.
With that, allow us to provide some of the basic options that you can consider with the use of a subway tile.
Idea #1: White Subway Tile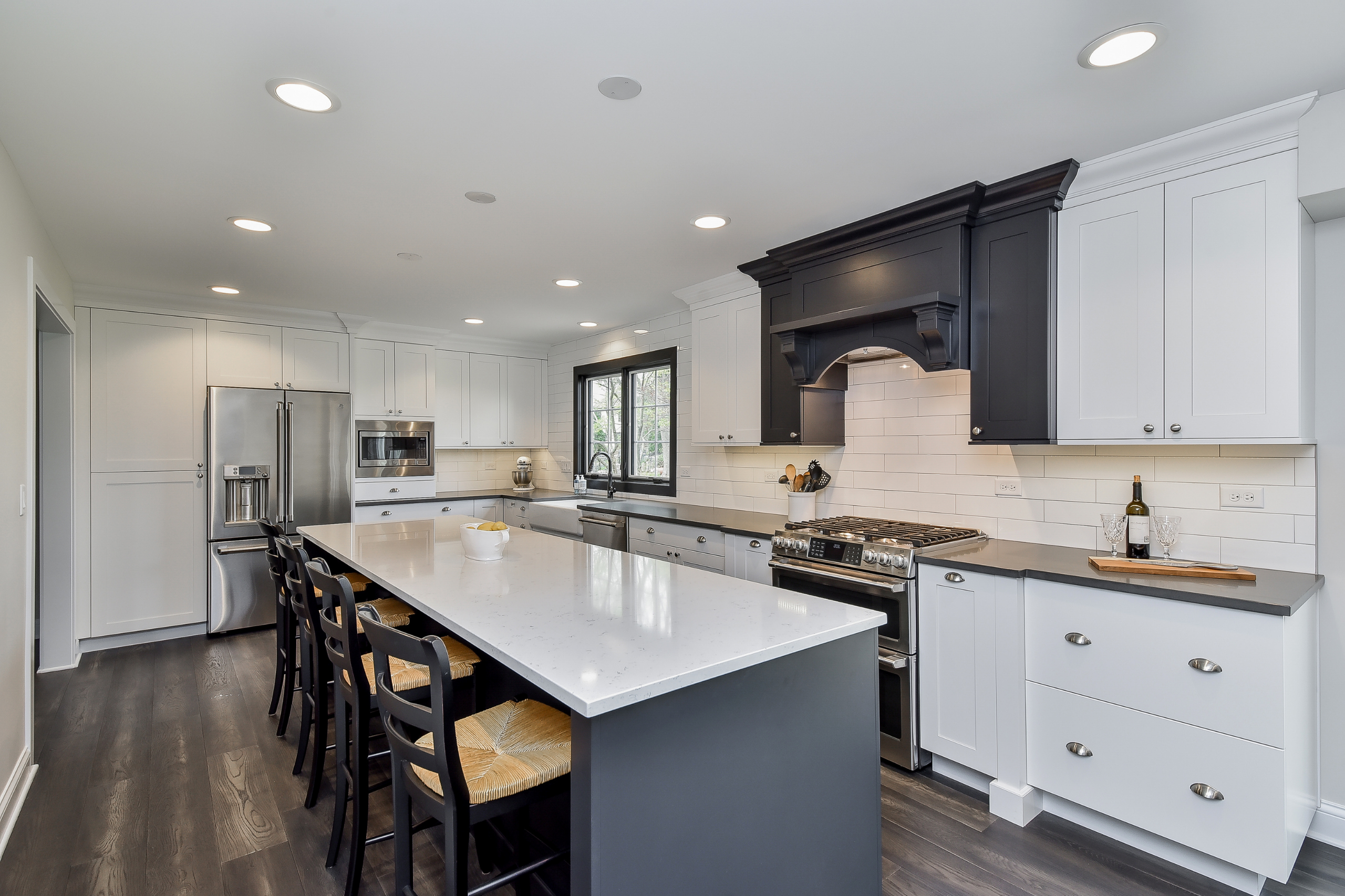 You can't go wrong using the color that started the subway tile trend. These white tiles made from porcelain or ceramic that have a shiny finish, are a great way to achieve a vintage look. Believe it or not, a classic white subway tile backsplash is capable of transforming the feel of the kitchen almost instantly. Always clean and classic.
You may even choose to cover the rest of the walls; with the use of white or light colored tiles, you can easily brighten up the room without spending a lot. This can be very practical for those who are in a room with no or limited natural lighting. This is the main reason why white subway tile is very popular for bathrooms.
Of course, aside from the traditional white-colored tile, there are plenty of finishes and shades to choose from. If you want something that's less reflective, then the matte finish is ideal. Likewise, the off-white tile is always good for this. There are other materials available aside from porcelain and ceramic. There's also natural stone and glass; let's not forget mother of pearl as well. You'll never run out of options! It's also very trendy to use gray grout around the white tiles if your main purpose is to draw attention to them.
Idea #2: Beveled Subway Tile
Many people end up purchasing this type of subway tile–especially those who went to Paris and have seen these tiles on the Metro. The beveled subway tile is sometimes referred as the "three-dimensional subway tile" because it gives an illusion of being 3-dimensional. This effect is enhanced by lighting and shadows that occur because of the angles created in opposing edges.
Idea #3: Glass Subway Tile
This type of subway tile is best known for its ability to add a splash of color to areas that need it badly. Likewise, they also come in about every color and shade you can think of. In fact, there are even hand-painted options for you to choose from. Some glass subway tiles are solid colors, but more often than not, they can also be translucent with a white backing. This backing makes them shine, and have an almost gem-like luminosity.
Furthermore, glass is very durable and sturdy and it can handle high heat–that's why it's safe to use in the kitchen. It is also impervious to water, so it can also be used behind the sink, or even inside the bathroom.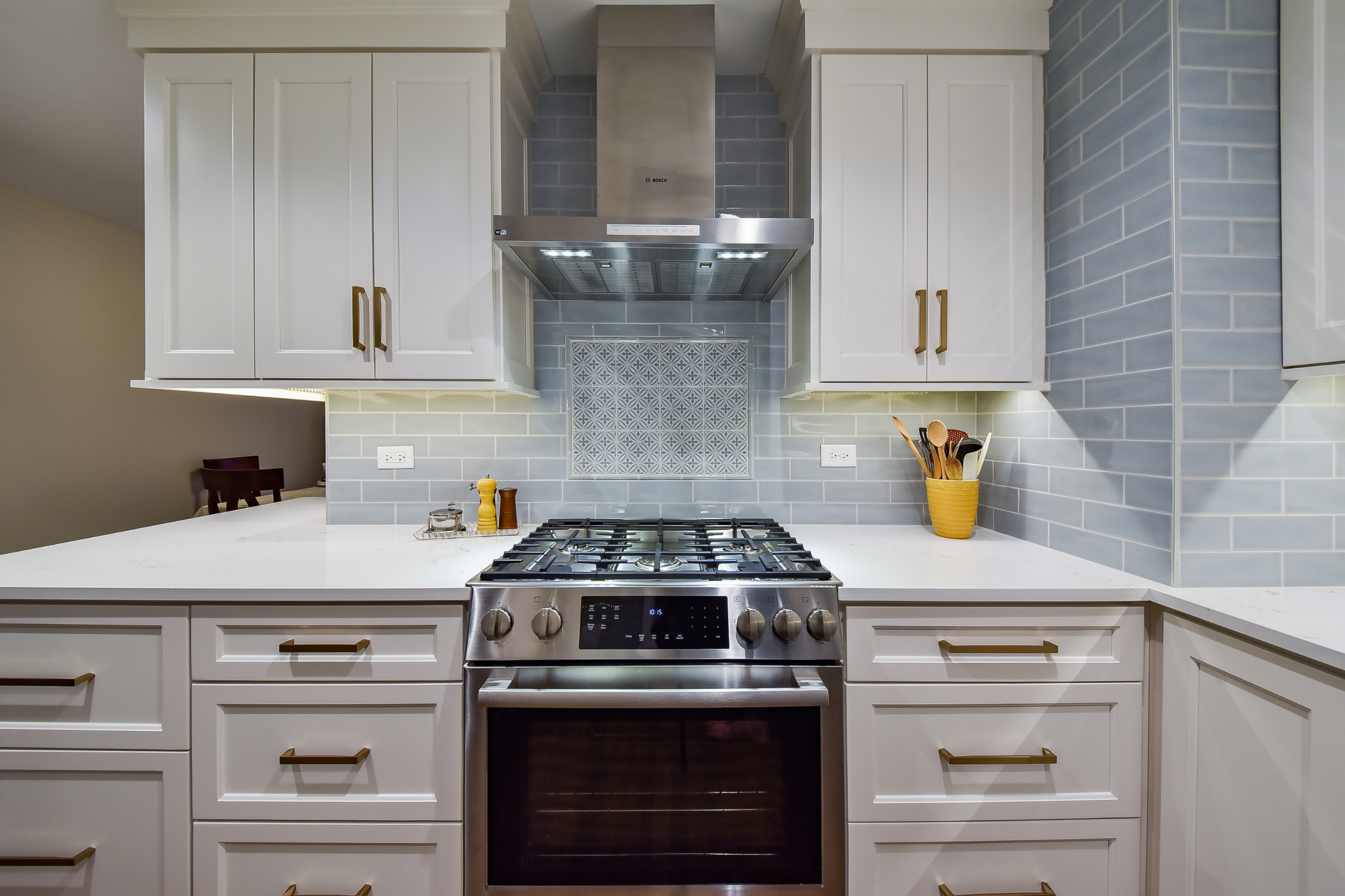 Idea #4: Marble Subway Tile
The use of marble tiles is a great way to make a home look more elegant than it already is. Each marble subway tile is a unique creation because it has its own markings, vein patterns, and variations in color and shade. Thus, it spells out high class and beauty that only natural stone can deliver. Aside from that, marble subway tiles are also available in different finishes that easily blend with the home's interior. For a shiny glow, polished ones should be used; but if you'd rather have a weathered look, then tumbled tiles would be better.
There's also a nice range of color, since marble tiles can range from black to white. Just keep in mind, it's important to properly seal them first before use. If purchasing tiles that differ in width and length, it's advisable to install them in a stacked or vertical layout so that the flaws remain unnoticeable.
Idea #5: Gray Subway Tile
White tiles with gray grout looks remarkable, but so does gray tile with white grout. The white grout outlines these gray tiles beautifully, and installing this type of tile is usually a great move because it blends well with the dust and dirt.
Idea #6: Black Subway Tile
If you choose to use black tiles, you will want to pay special attention to "contrast" to ensure that it'll look good. That means you should be using white grout instead of the usual black. Through this, the black subway tiles would be defined by the contrasting color, and it can portray a very clean look that many homeowners definitely love.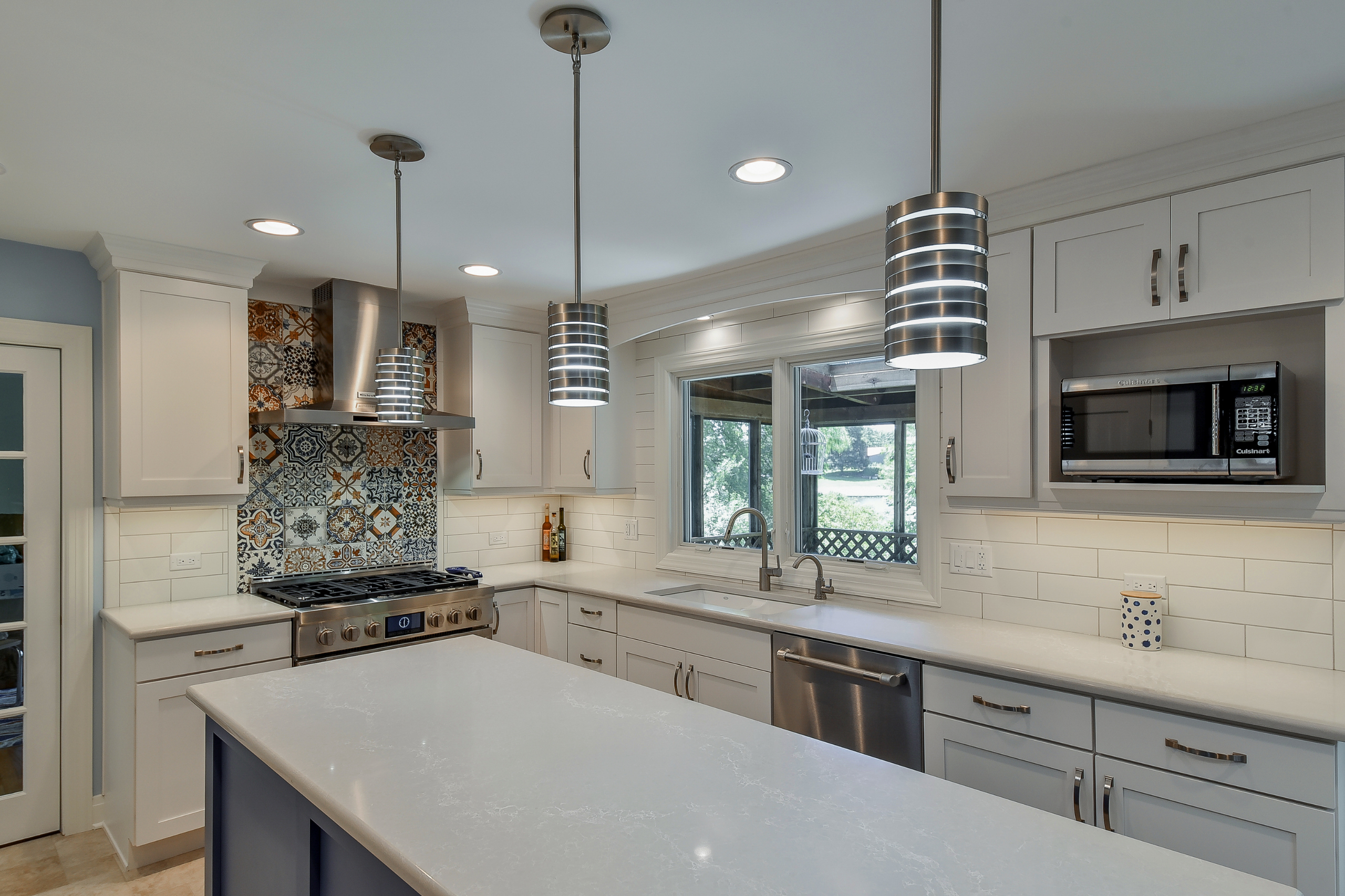 Idea #7: Green Subway Tile
Green tiles are often overlooked because many people are not aware that it looks good in a way that can provide a sense of relaxation and tranquility in a room. If made of glass, green tiles can be extra appealing; but there's also a number of shades to choose from– ranging from mint, olive, sage, emerald green, and lime.
Take a look at this article from Freshome, where they show 30 Subway Tile Examples.
These are just some of the ideas that you can consider if you are thinking of using subway tiles in your home. Subway tiles can brighten up even the dimmest places, and it could instantly give your home an elegant look. Give us a call to set up your appointment at our showroom if you are ready to move forward with your tile selections.