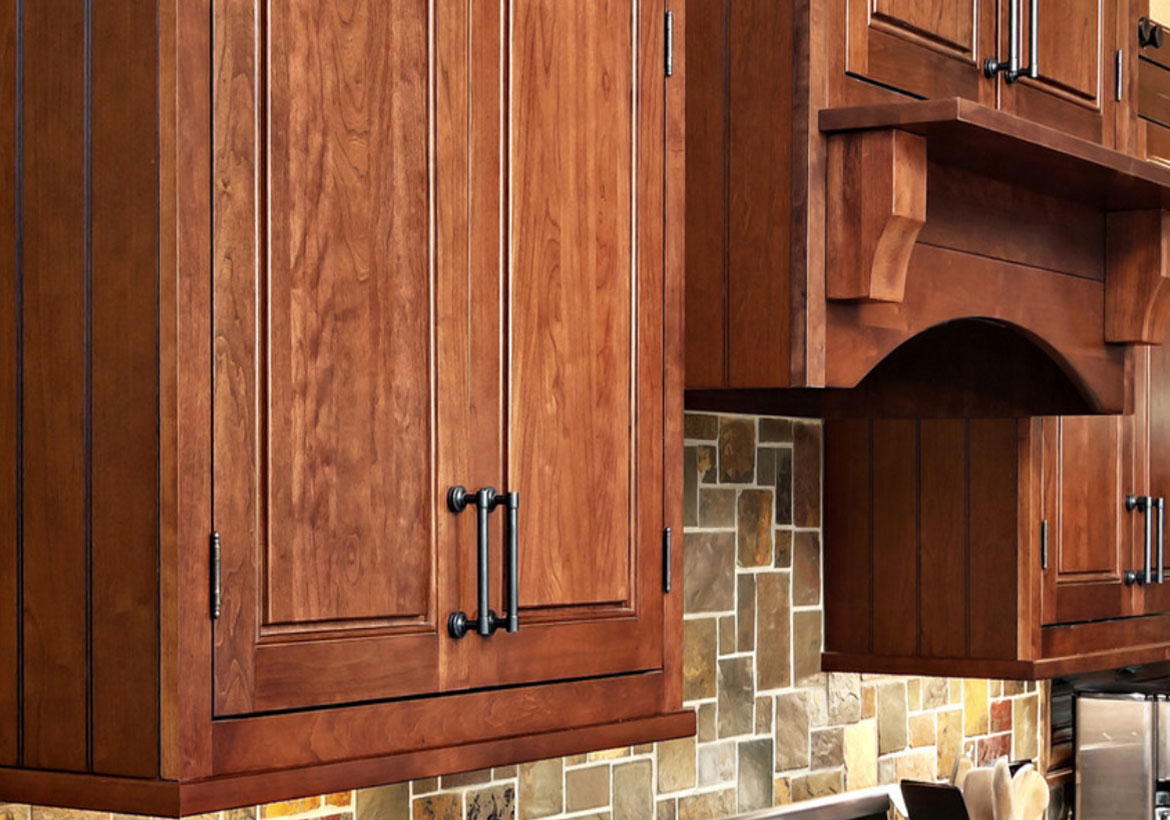 Inset Vs. Overlay Cabinets
Inset cabinets may be a new phrase around the house, but in reality they are far from young. In fact, these utilitarian cabinet styles have been making a comeback from hundreds of years ago. Popular in the Victorian and Georgian eras, inset cabinets provide plenty of design and functional advantages. They can be a great way to accent the look of your kitchen without sacrificing any cabinet or storage space.
On top of that, they're also ultra stylish, proving once again that sometimes simpler is better. Whether or not you choose to add a variety of embellishments or mouldings, your inset cabinets really do have a personality of their own. Make it the next big conversation at the dinner table when your family and guests arrive to look at your newly refurbished kitchen. Inset cabinets will certainly spark some talk, and you'll be glad that your kitchen's style is finally cohesive!
Determining what makes an inset cabinet is the key to figuring out what sets them apart from others in their class. Finding out if inset cabinets are right for you can be a journey through your stylistic, budgetary, and design preferences. In today's current remodeling world, many homeowners are switching back to the inset cabinets like ones seen in the past. It offers a unique sense of heritage and ancestry that can keep you connected to the old days, while offering a surprisingly refreshing look to an otherwise bleak kitchen.
STORAGE PARADISE
Great use of the space and design.
ALL IN ONE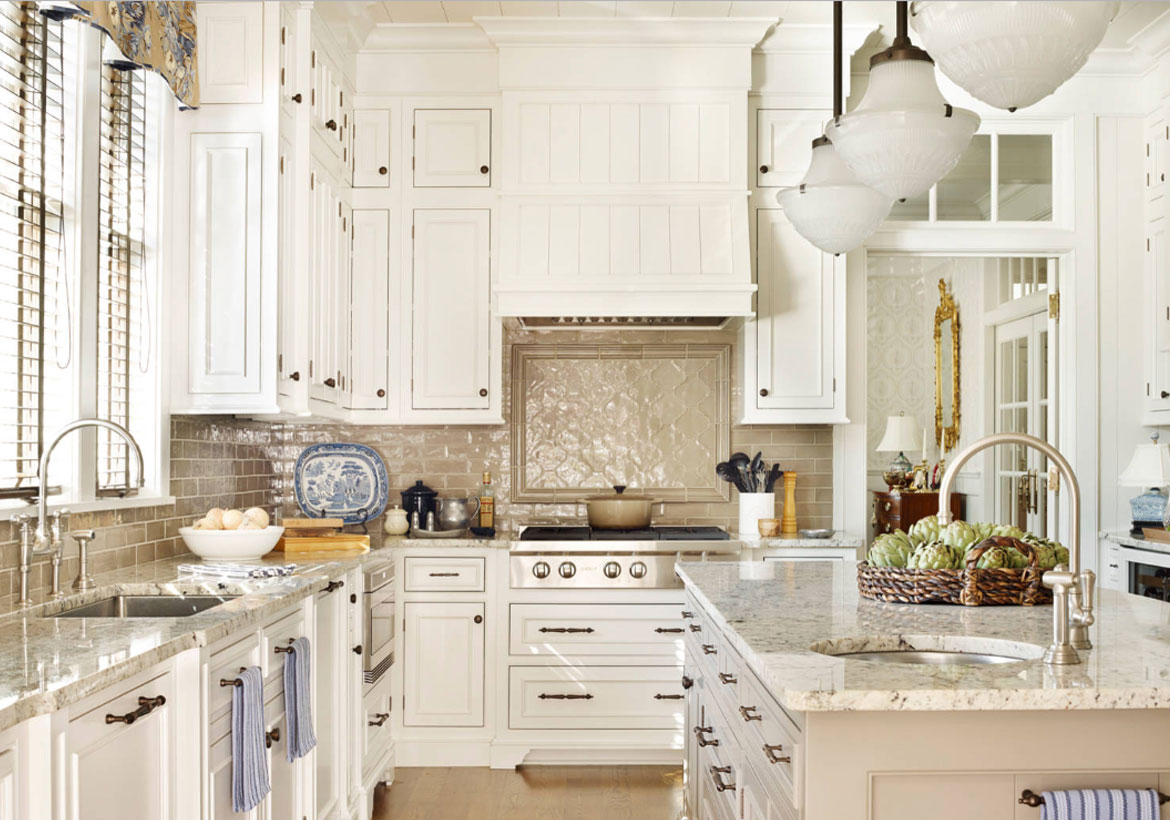 One of a kind design. Love the style.
INSET SEA SIDE VIEW
Peaceful looking bedroom by the water.
JUST A LITTLE BIT BLUE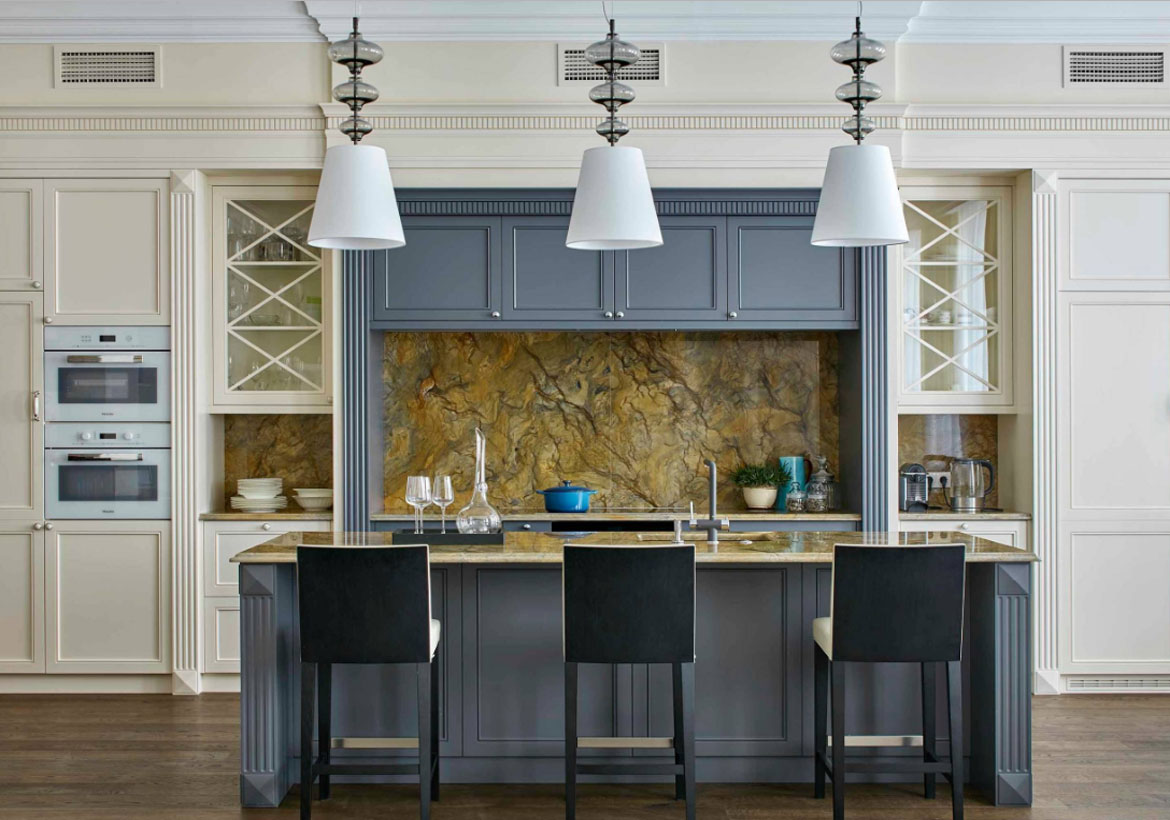 This kitchen just screams organization!
Quite Classy & Clean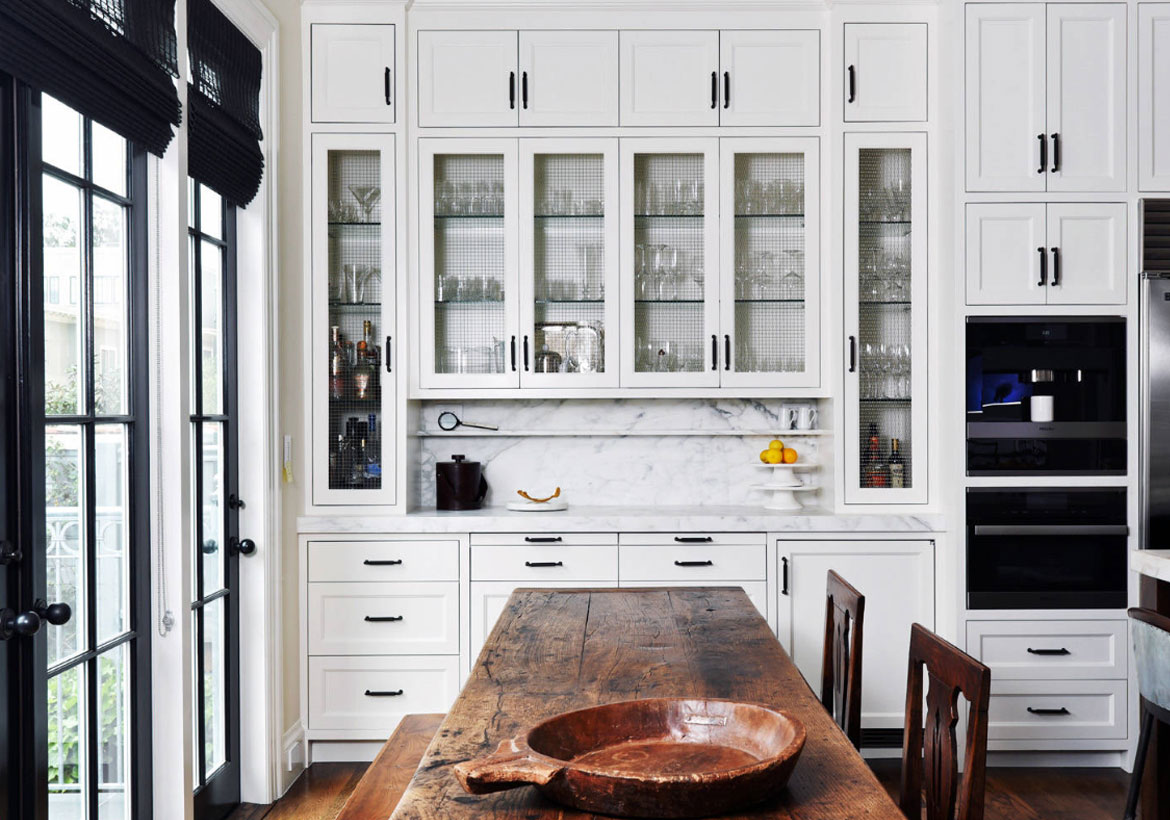 Love the use of class inserts in the cabinets.
Into The (Dark) Woods
Dark wood is making a comeback! Look how it fits perfectly in this kitchen.
Luxurious & Ladylike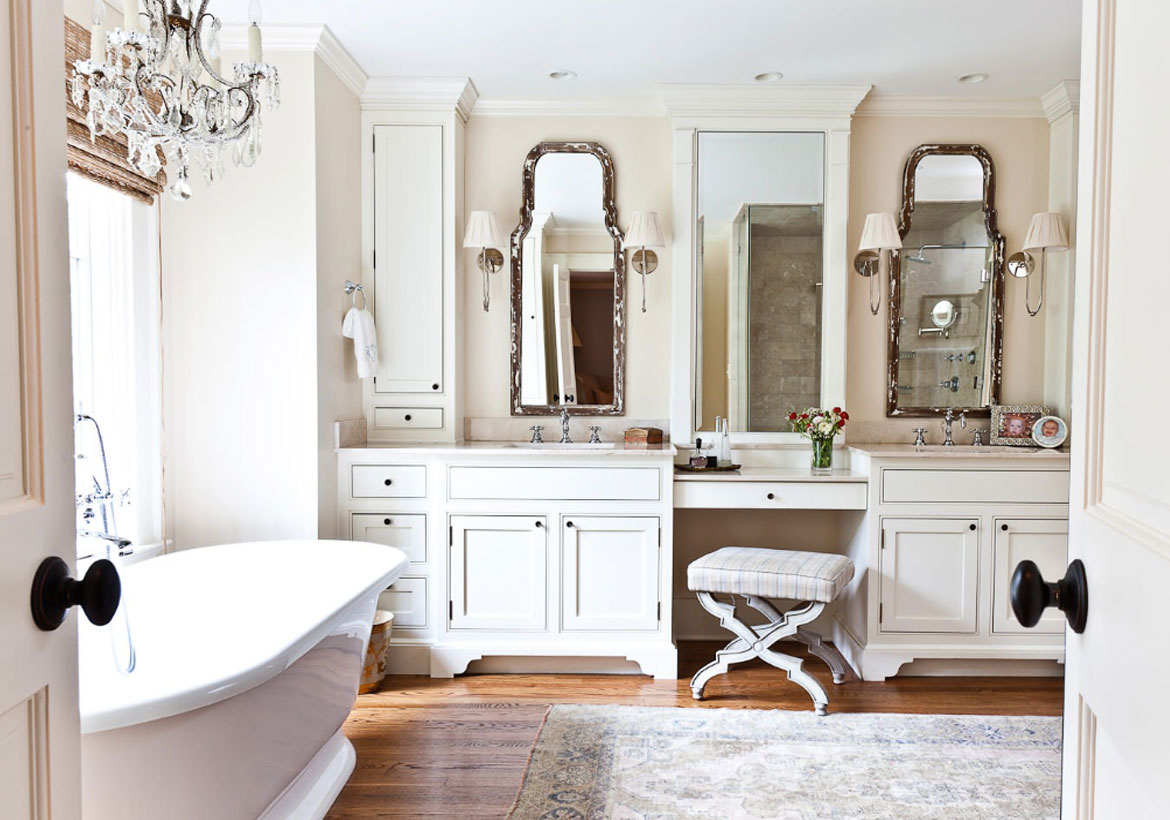 Beautiful cabinets in this Master Bathroom.
Olive Green Goddess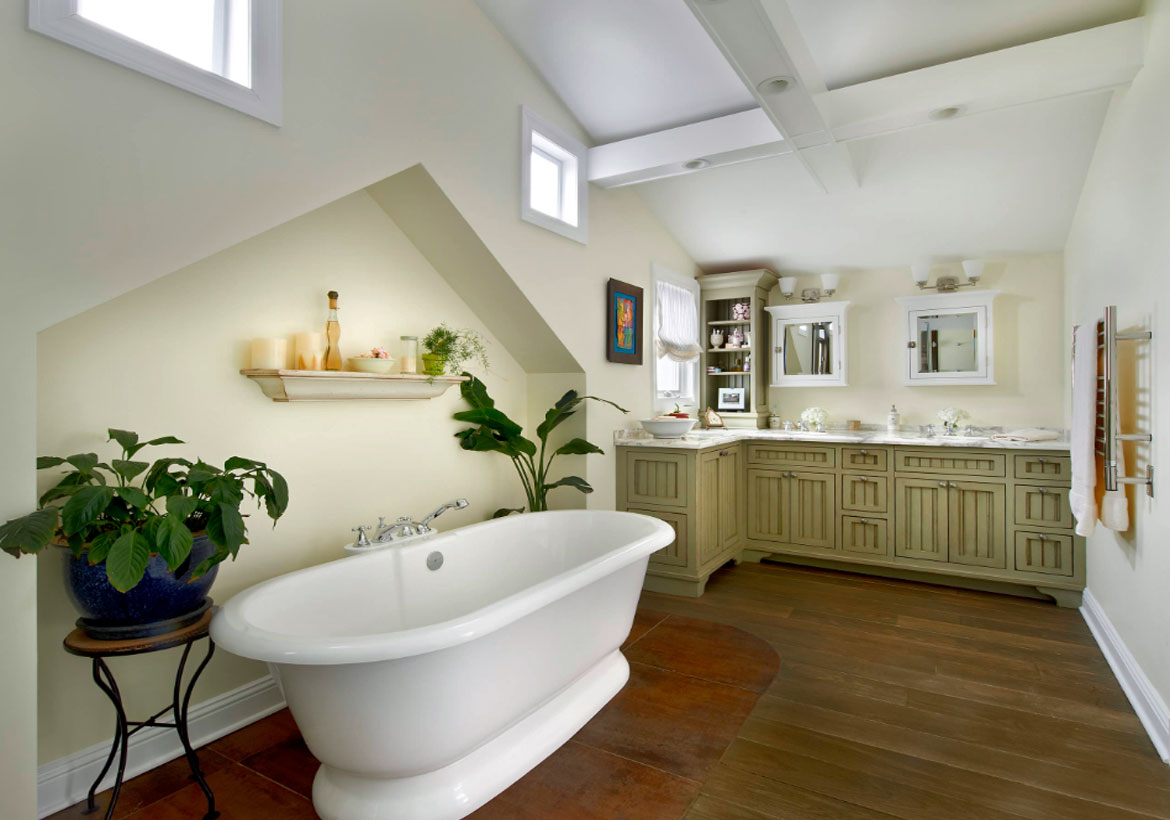 Amazing touch of detail in this bathroom.
[WOOD]en't You Like To Have These In Your Kitchen?
Stunning modern design in this sea side kitchen.
Got The Blues? Add Some Gold To Brighten Things Up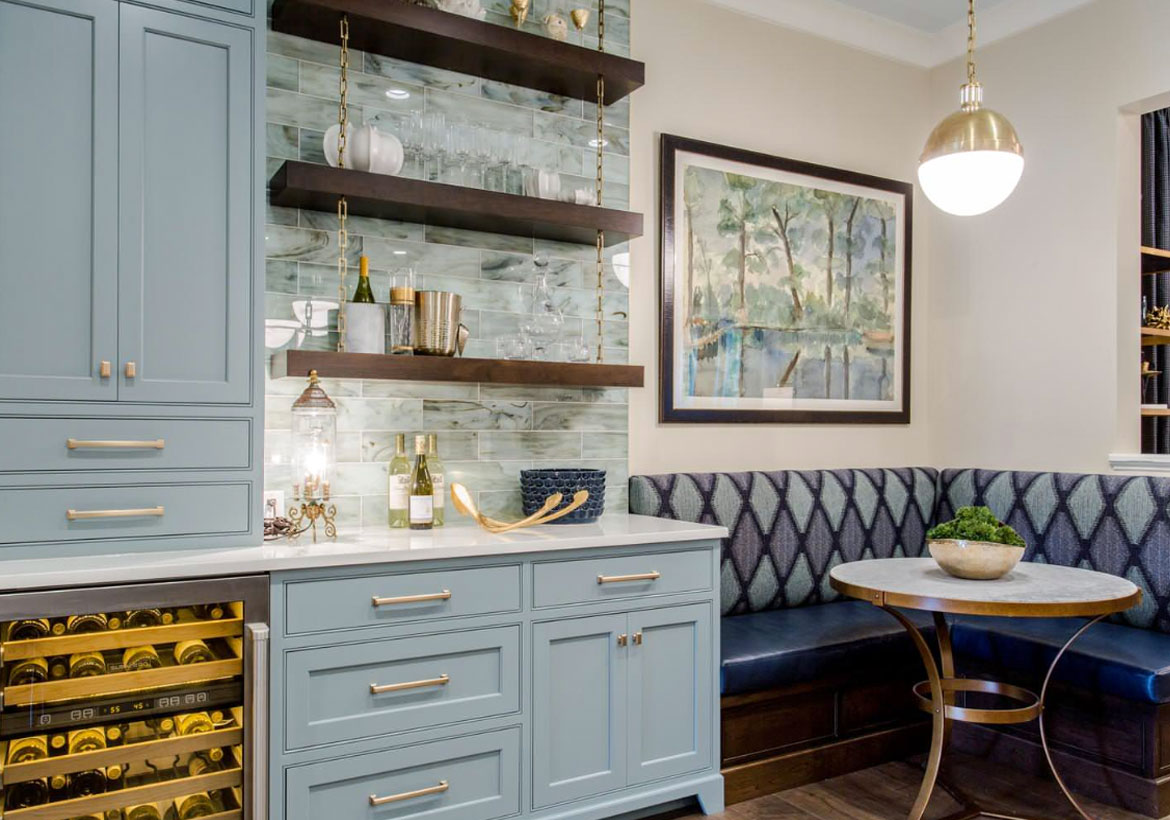 colors are starting to come back into style! Great use of blue!
Inset Vs. Overlay Cabinets
Understanding inset cabinets is easier when they are compared to overlay cabinets. While looking at inset vs. overlay cabinets, you can easily start to notice some key differences.
Inset cabinets have the following features:
Drawers and doors that fit inside of the cabinet frame, rather than sticking out of it.
Gives a complete view of the cabinet frame, allowing you to see the full scope of the framework without too many gaps or separations.
When it comes to an inset cabinet, you can run your hand along the surface of the cabinet and you would not feel a protrusion or a noticeable difference between the frame and the cabinets. It will all look and feel like one flat piece. This is the direct opposite of overlay cabinets, which can give you an idea of what those might look like.
Overlay cabinets, on the other hand, provide the opposite effect. Overlay cabinets contain some features such as:
Opposite to inset cabinets, overlay cabinets will layer the cabinet doors on top of the frames, with just a little bit of the frame showing through.
The amount of overlay can vary to determine the size of the hinges or the overall style of the cabinet.
If the cabinet doors pop out from the frame, it is likely that you have an overlay cabinet. There are also partial overlay and partial inset cabinets, giving you a little taste of everything to better enhance your particular style. Depending on your style and budget preference, there are a variety of different inset cabinet styles to look at that might give you a clearer idea of what you want for your next remodeling goal. If you've never tried out inset cabinets before, now might be the perfect time to get started!