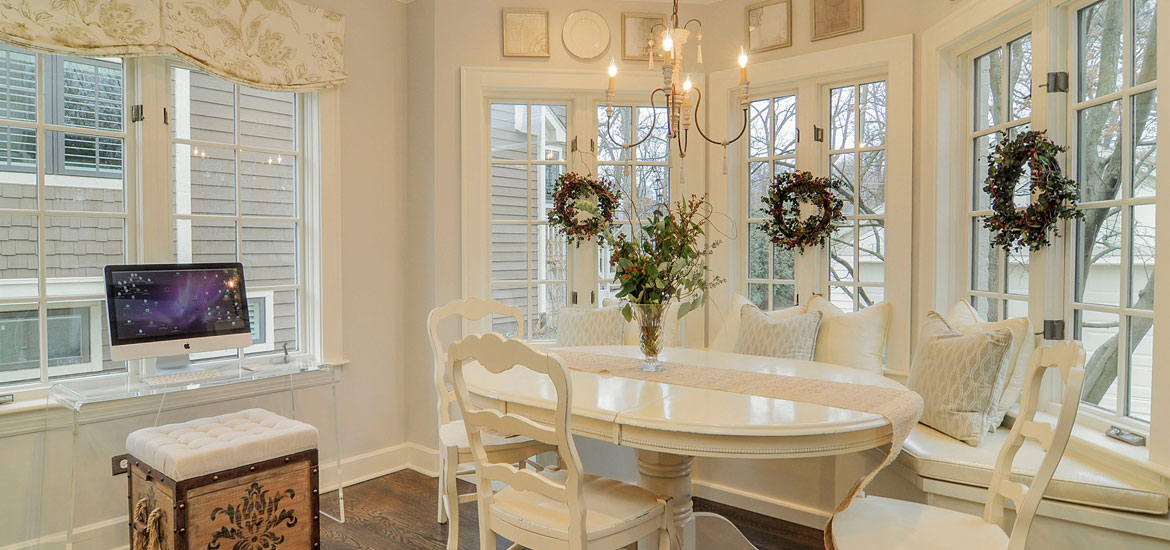 In this article, we have an assortment of cozy nook ideas for you. They include breakfast nook ideas, reading nook ideas, kitchen nook ideas, kids' nook ideas and so much more.
Cozy nooks are great for everyone. You can create one for your kids to read in or make one for yourself to snuggle in when the weather is chilly. Large kitchens and spacious living rooms are all great and we love them, but sometimes you want crawl up inside a cozy space and escape to a world of your own where you can read, eat or simply daydream in peace and quiet.
UNDER THE STAIRS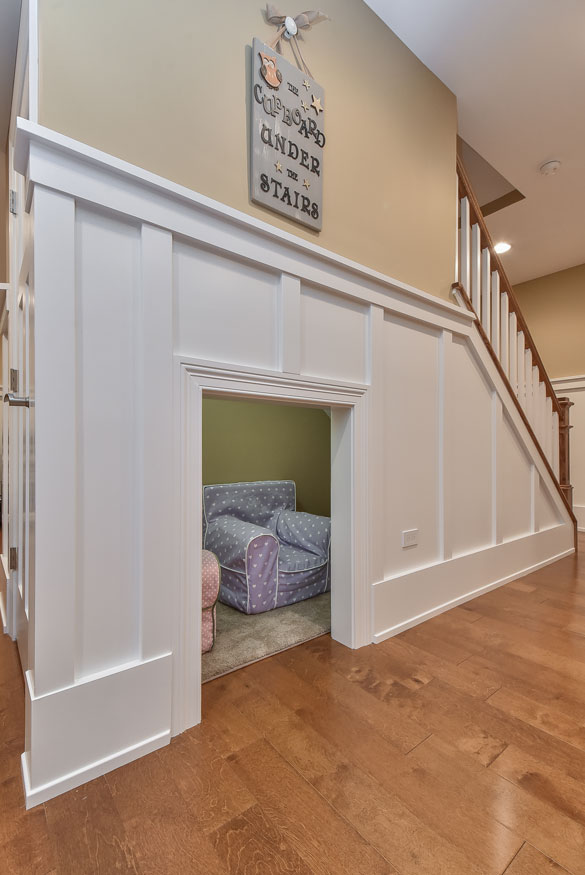 Great spot to imagine and play!
TUCKED AWAY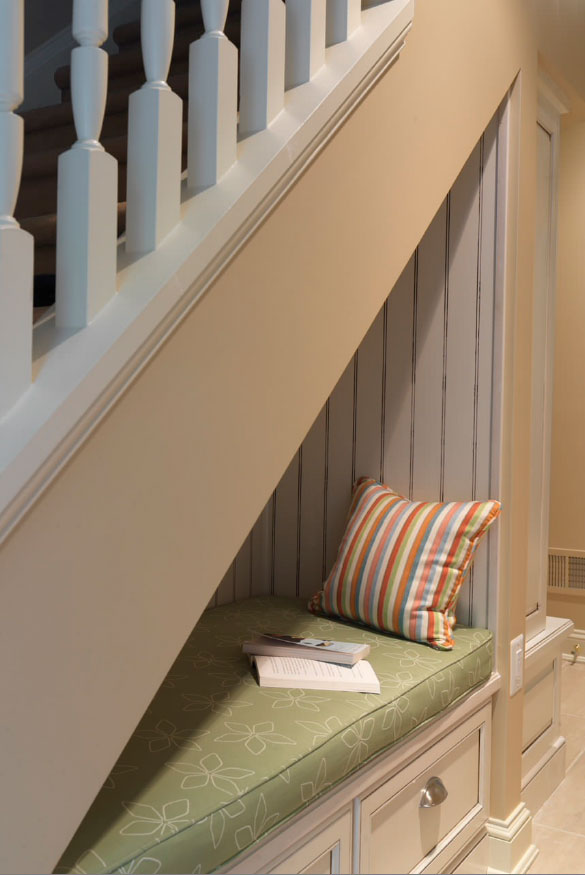 Don't need a lot of space to create a great nook.
CLOSET NOOK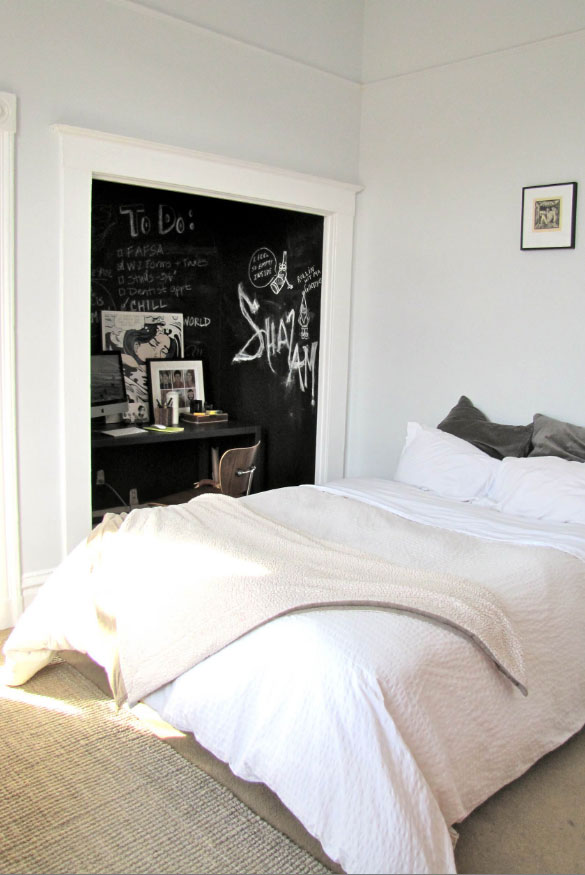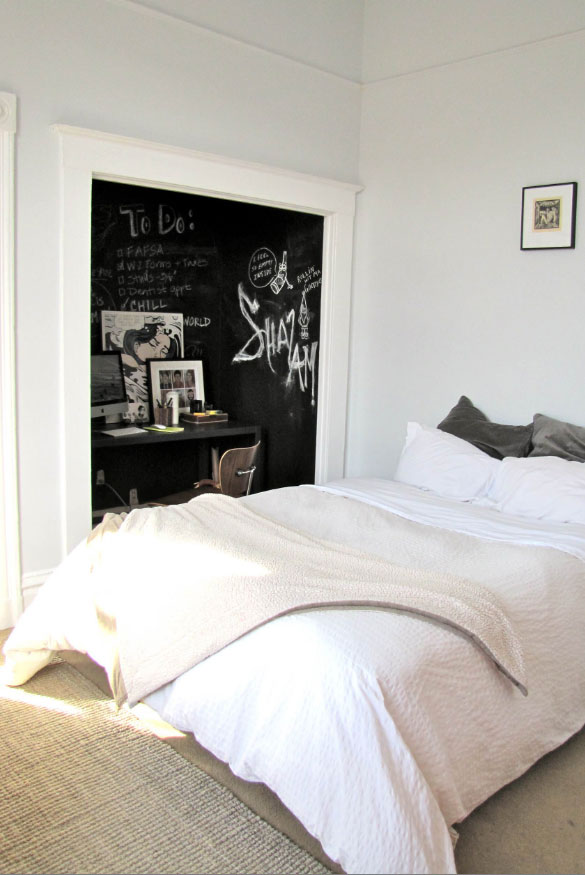 CORNER COZY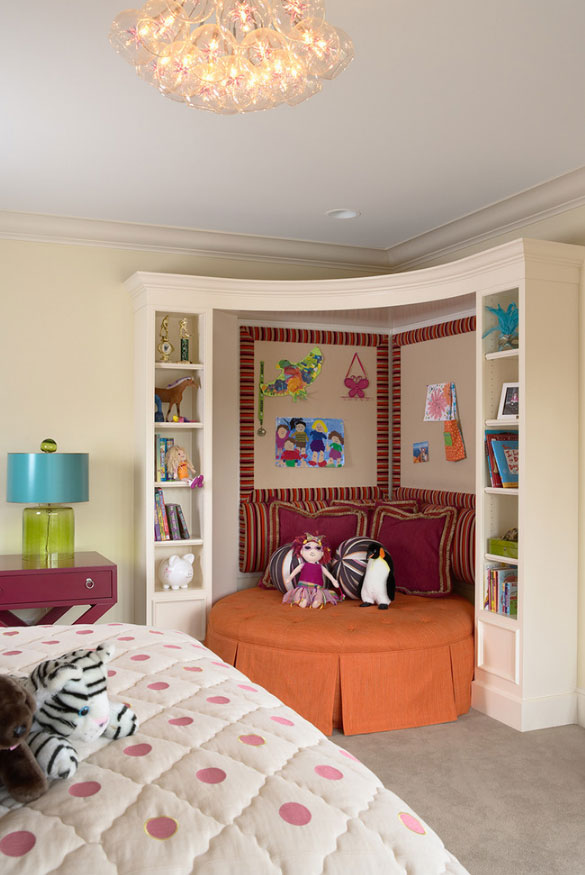 Fun use of a corner in a kid's bedroom.
EXPANSIVE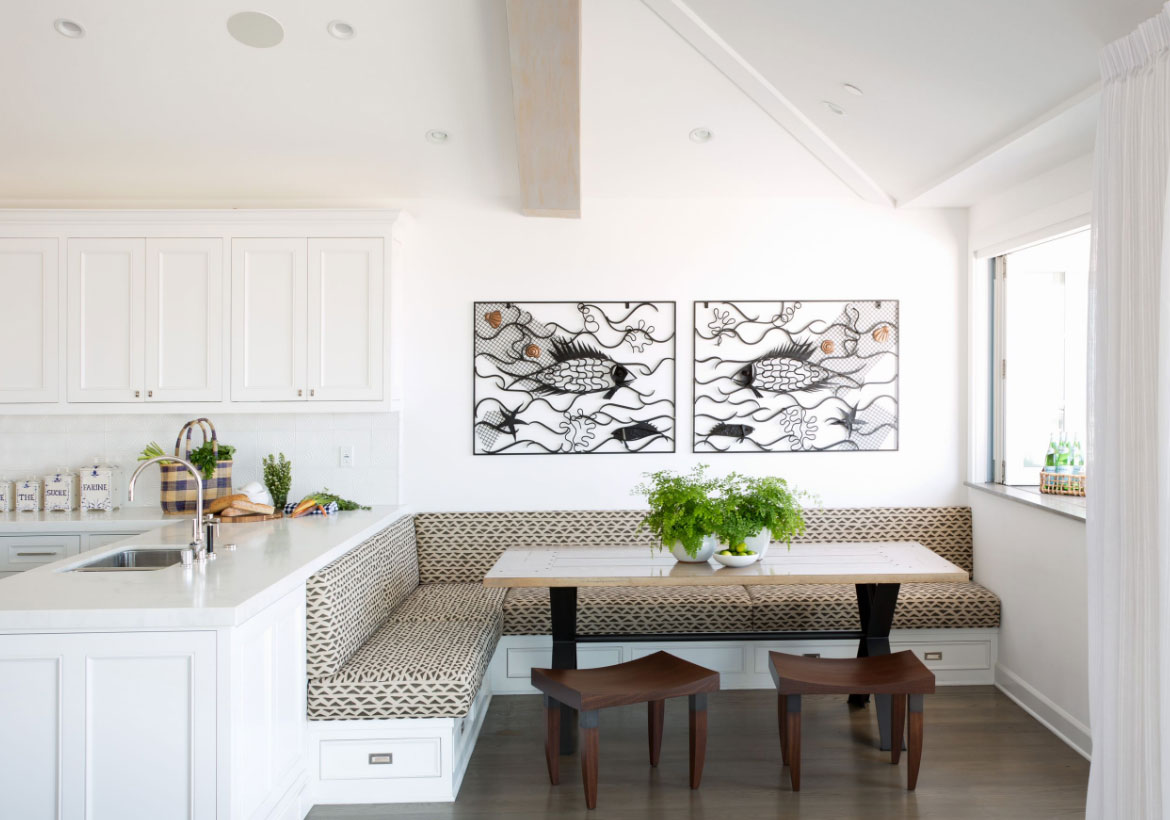 What a great large kitchen nook to sit and relax with family and friends.
LEGO INSPIRED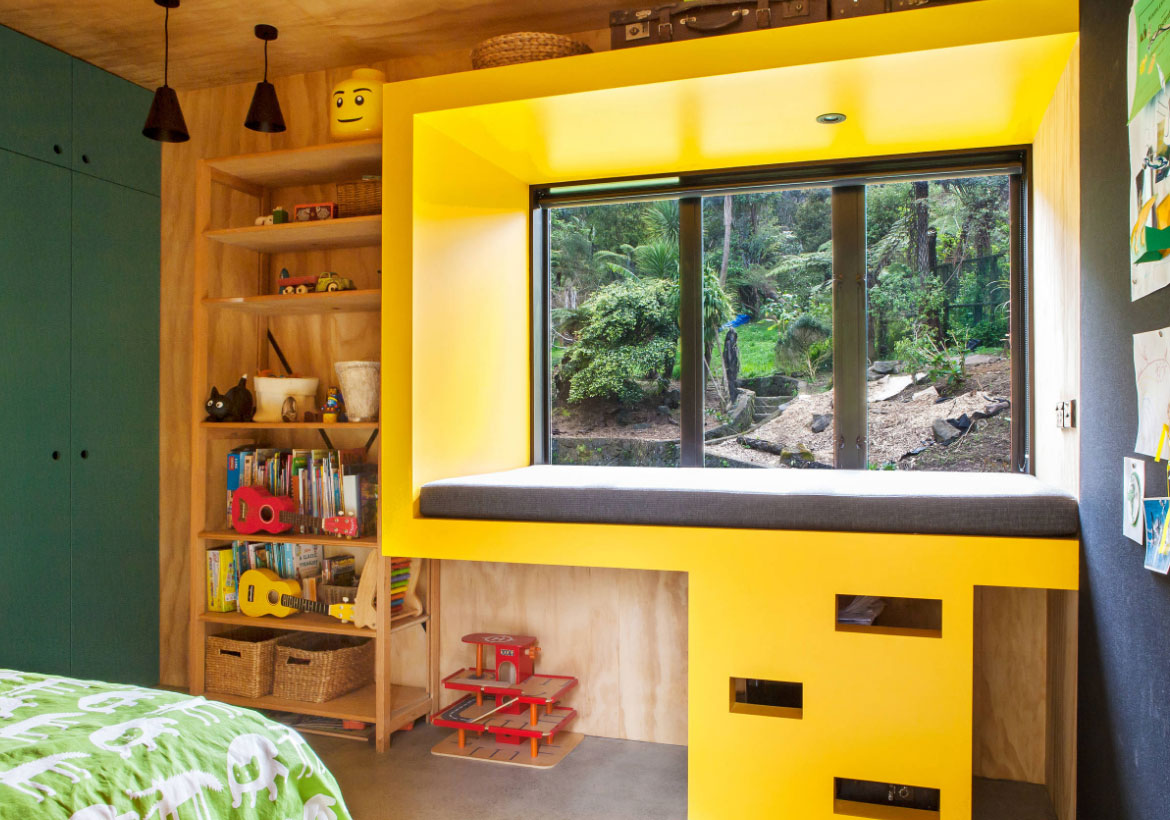 What a fun Lego inspired nook!
ATTIC NOOK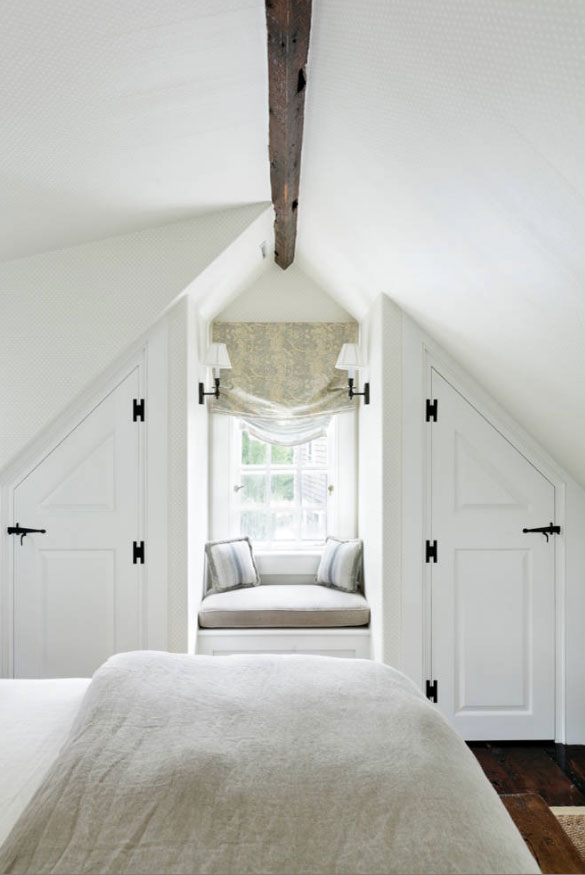 STAIR LANDING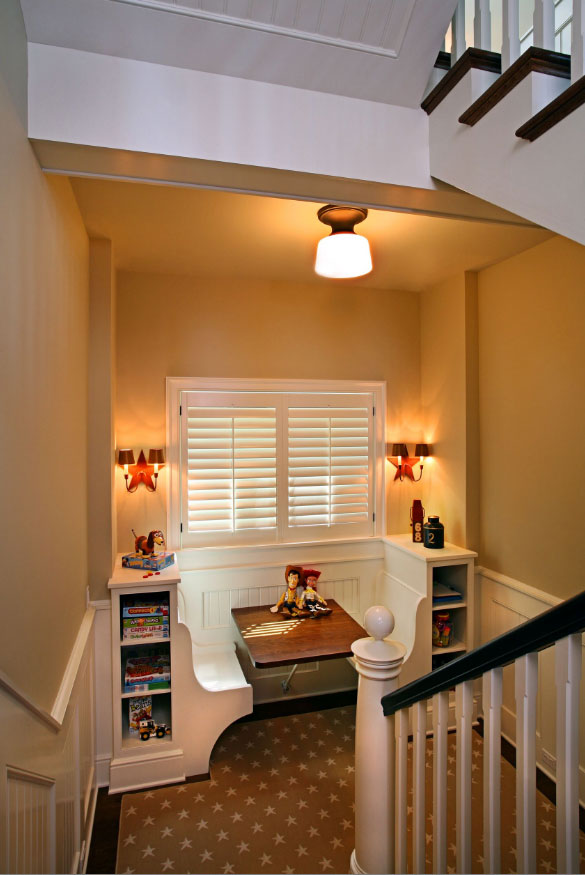 Wonderful idea for this expansive stair landing area.   Fantastic area to play some board games or cards.
WARM & COZY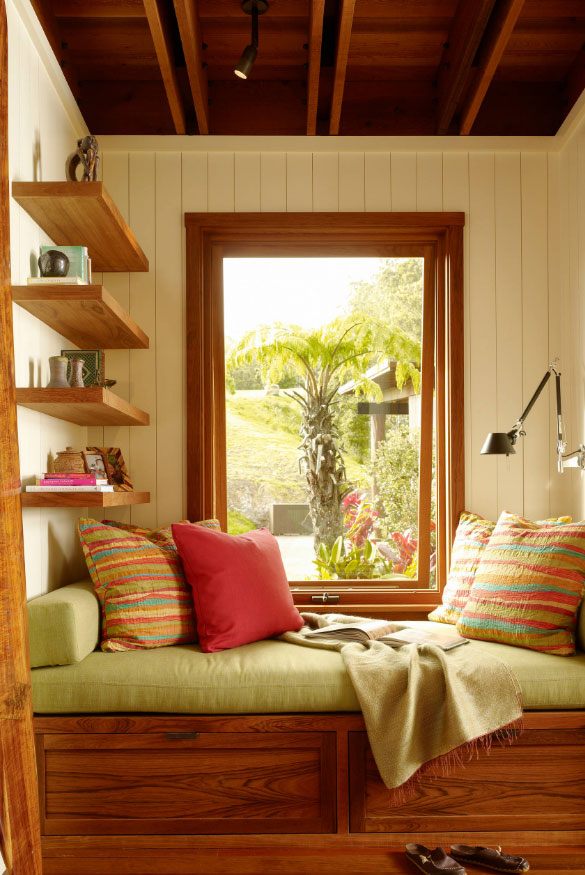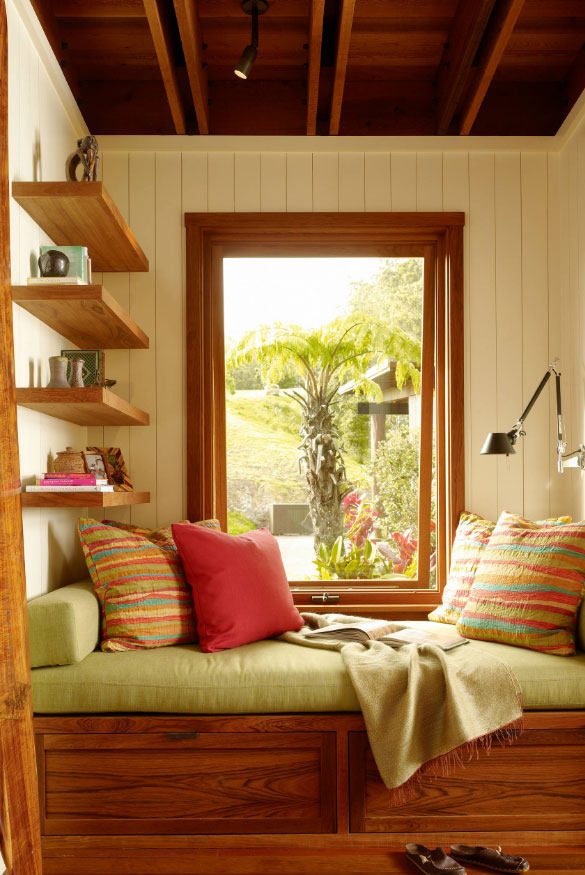 Love the warm wood tones in this cozy nook area.
KNICKKNACK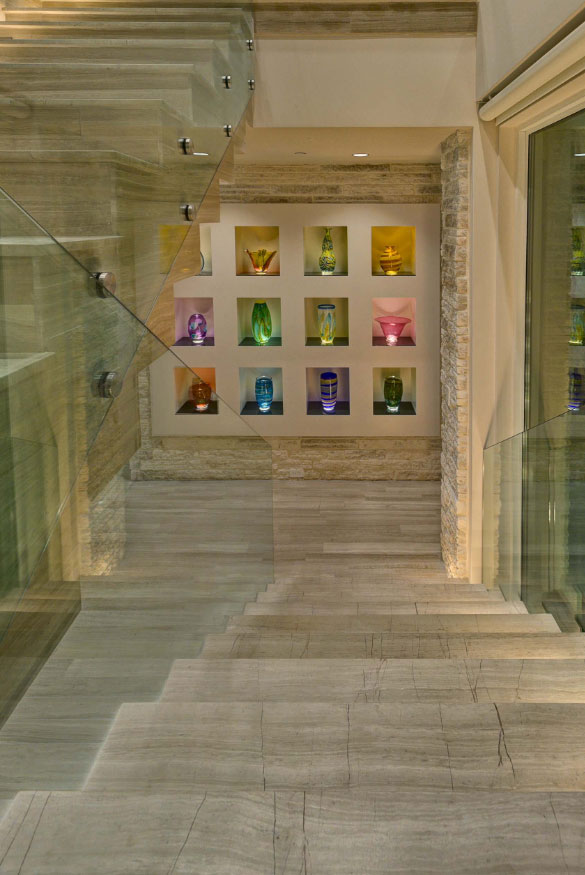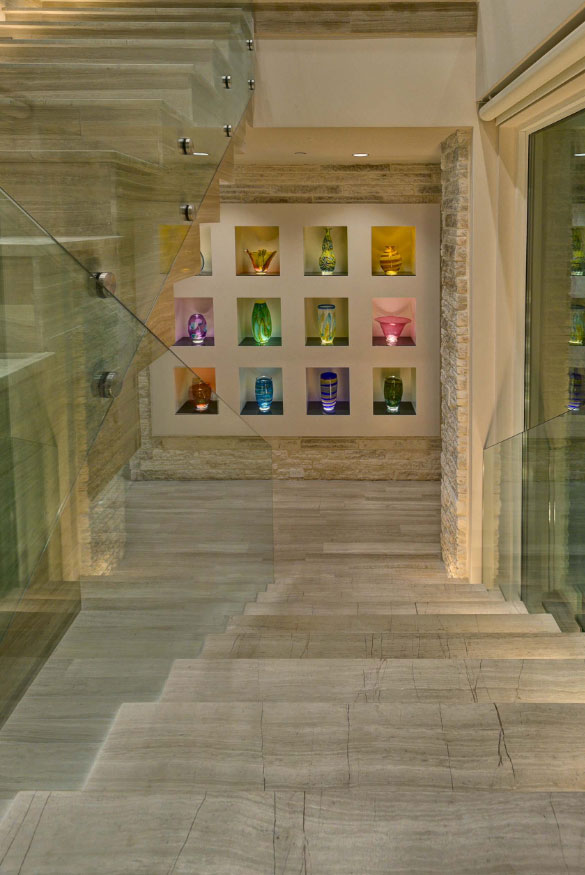 Why Have a Nook?
Because they are cozy, warm and comforting. Nooks are great spaces to enjoy various activities such as reading, eating, sleeping or relaxing. Not yet convinced? Here's what else they are good for:
They provide privacy. If you live in a busy and noisy home, a nook can serve as a private getaway to your own quiet space. You can read or work in relative quiet.
They are special. Cozy nooks provide a break from the "usual". It becomes a special place for you to escape to that allows you to relax with a book or bowl of ice-cream or just your thoughts.