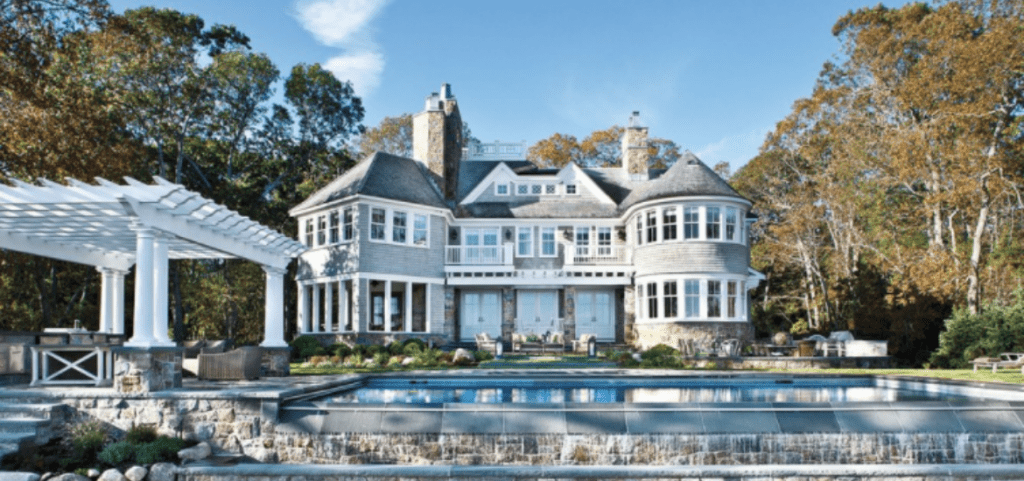 Looking for your next home is an exciting adventure. You may have an idea of where you want your home to be – its proximity to work or establishments you may want to visit frequently or the weather in the place all through the year. You may also be choosing your home based on the budget that you have. The bigger your budget, the more options you have, right? Depending on your resources, you can either build your own home from scratch or buy one that is already built. Whatever you decide on, one thing you also have to consider is the style – interior and exterior-wise – of the house you want to have.
Modern architecture has provided us with many options for house styles – from classic, simple home designs, to grand, futuristic ones. The choice of style would depend on your taste, and with a lot of choices, picking the right one for you may be confusing. You may limit your options to those whose style will never lose its appeal. After all, you will be living in it for a very long time. One house style comes to mind when talking about standing the test of time, one that has been around for around two centuries. That is Victorian. If you are looking for a home and have not made up your mind yet as far as style is concerned, a Victorian-style house is something we recommend.
STAY TRUE
A house that is close to your heart? Fall in love with this lovely house!
COTTAGE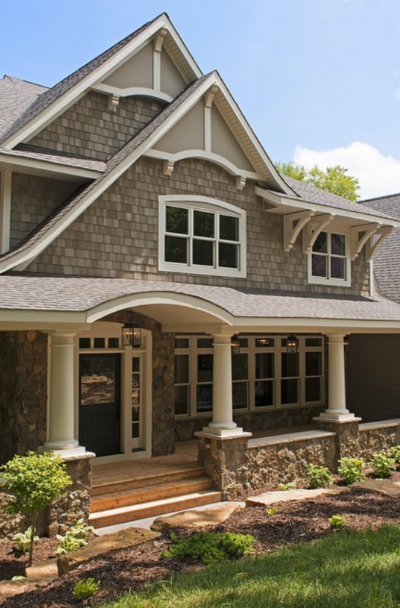 A Victorian gray two-story with CertainTeed Landmark shingles in Driftwood.
IN THE CITY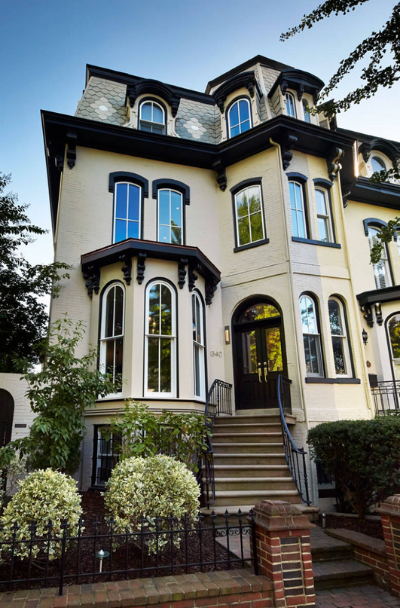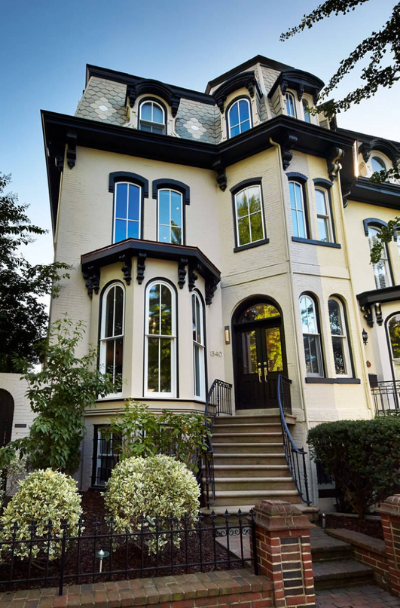 Breathtaking Victorian house with off-white and black color paint for the exterior.
RUSTIC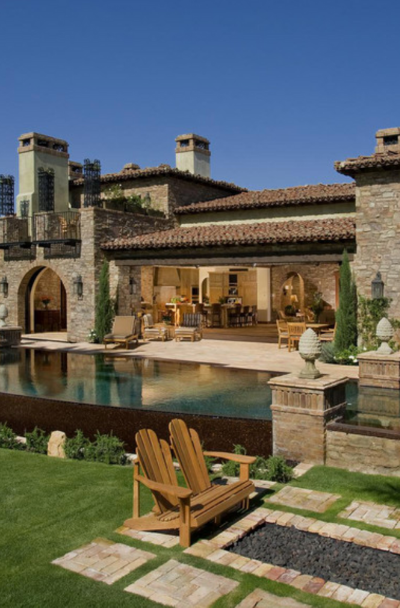 Old victorian house that keeps a lot of memories.
GREEN PALLET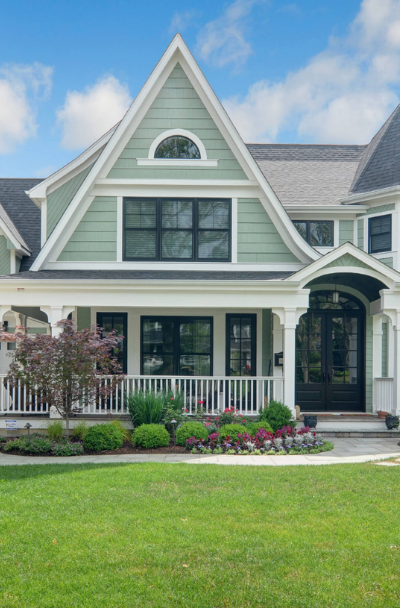 The light green paint, together with the healthy lawn, make this house refreshing.
RACOON HOLLOW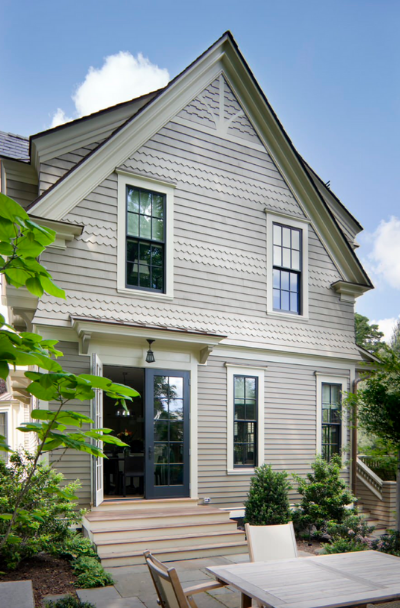 The exterior paint is Benjamin Moore's Racoon Hollow.
LAKEFRONT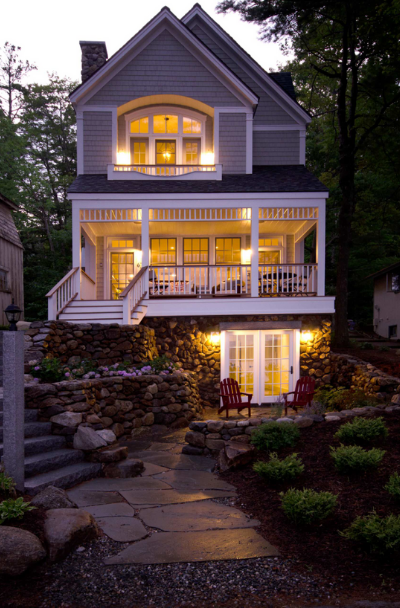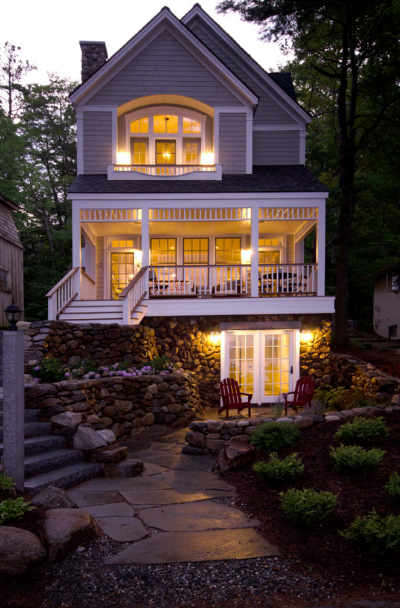 In the evening, this lakefront cottage is a gorgeous sight from the water.
PAVEMENT
Stunning Victorian home design with a white exterior in San Francisco.
CUSTOM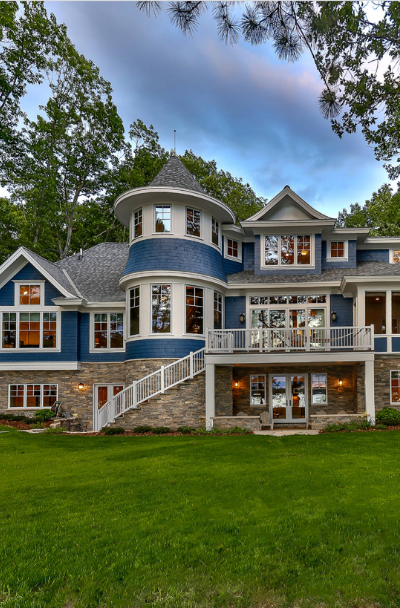 Extravagant blue Victorian home that will definitely sweep you off your feet.
TIMELESS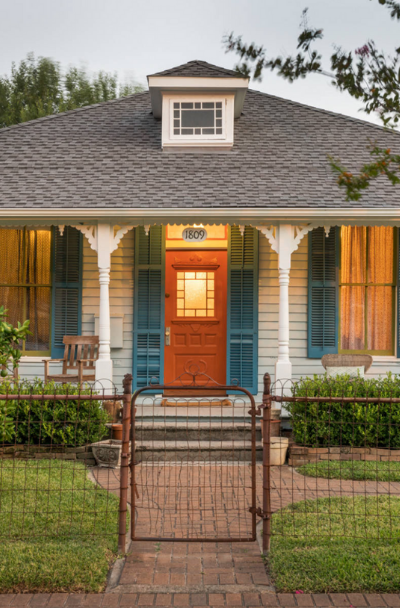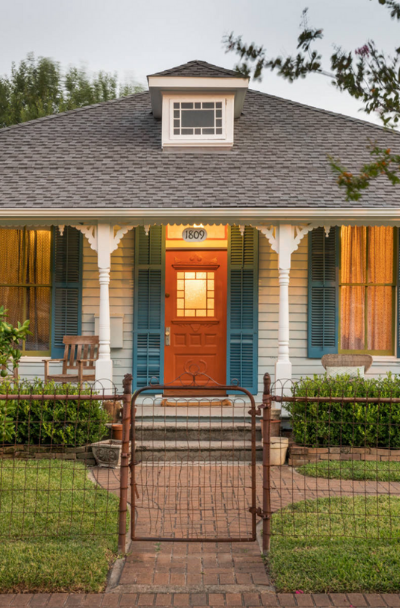 Bring back memories of youth with this dainty and simple home.
What Is A Victorian-Style House?
When thinking of a Victorian-style house, two different designs may come to your mind. One may visualize a dollhouse-like home, while another may imagine a haunted house. Both are true. That is because a Victorian house does not fall under a specific style but rather refers to the era when it became popular, and that era was from 1837 to 1901, when Great Britain was under the rule of Queen Victoria, hence the name. Though the term "Victorian" may evoke different images for different people, a common thing with Victorian houses is verticality. That is, Victorian homes are usually two or three-story high.
Victorian Homes have a lot of subcategories, but in the United States, two of the most popular styles are Italianate and Queen Anne styles. Italiante style is so named because they follow the design of villas during the Italian Renaissance, those whose roofs are low and whose eaves are wide. They are usually just two-story high. Queen Anne Victorian homes, one the other hand, have gabled roofs, rounded towers, tall windows, and exube