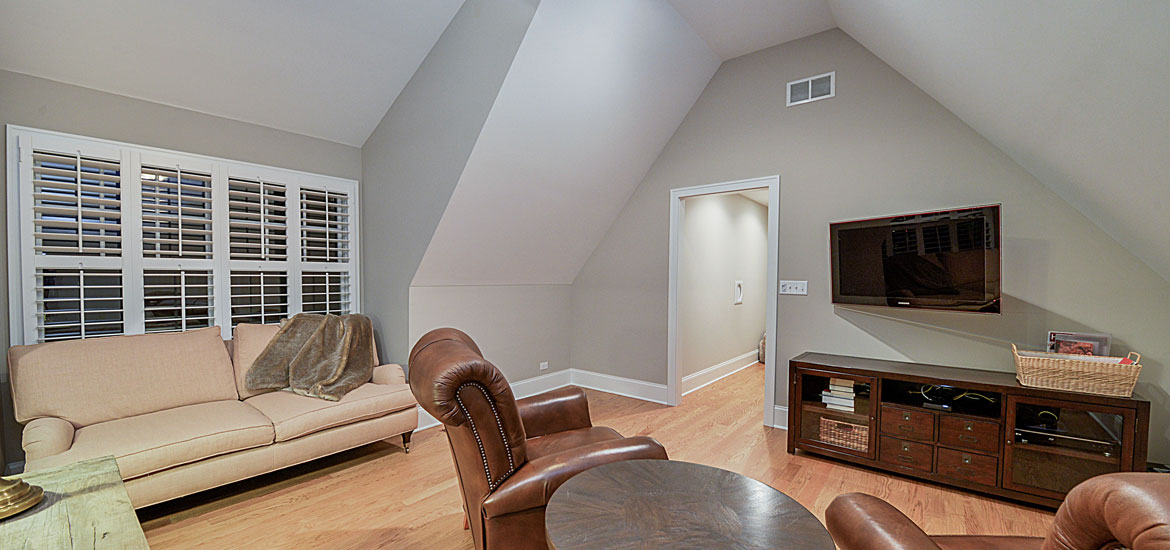 This post was provided by NYC movers, who can move you into your new dream house, before you undergo a home renovation project in your attic.
It's quite boring to use an attic only as storage of your belongings. The uppermost room somehow always draws lots of our attention, and we don't even know why. Do you want to make your attic a secret room or an amazing playgroom? No matter how old your kids are, they will totally love the idea of having a room in the attic.
A properly remodeled attic will become a place where everyone would love to spend time. Besides, we always need some extra space in our home, no matter how big it is. If your attic still serves you as a storage room, let's find out how you can remodel it. Have a look at great ideas to make the most of your attic.
No matter how you're going to remodel your attic, the following key factors are extremely important:
Light: you should use both natural and electric light to make the space as cozy as possible.
Windows: there's nothing better than looking at the sky whenever you want. Using your attic as an office or an art studio means that you may not want to cover your skylights with any shades. In case the attic will function as a bedroom, you're going to need some decent window treatments.
Color: use the most appropriate colors to make the room be inviting. White color can increase the space to the maximum extent. Choose any color you like, just don't make your attic a dark and cramped place.
Insulation: take care of it to prevent excessive cold or heat from entering the attic space.
Access to the attic. If you don't want the stairs to the attic to take any space of your home, install exterior stairs. However, if you're going to use the attic every day, the stairs should be within your home. You could purchase a functional attic ladder that can save room inside your house.
Use all the space available. We mean it, have a closer look at literally every nook in your attic space, as everything can be functional. Measure all the space carefully and make a plan of what will for the remodeled attic. You can use the walls with lots of shelves and cubbies. A built-in desk and other furniture pieces should be a priority here. You can increase the storage space with the help of a built-in bed.
You will also have to manage electricity, proper ventilation, and flooring. The latter needs some extra attention as furniture weighs more than boxes with your old belongings. Thus, the floor has to carry the extra load.
In case you're planning to remodel your attic into a music studio, proper soundproofing will be a must.
Related: Attic Conversion Pictures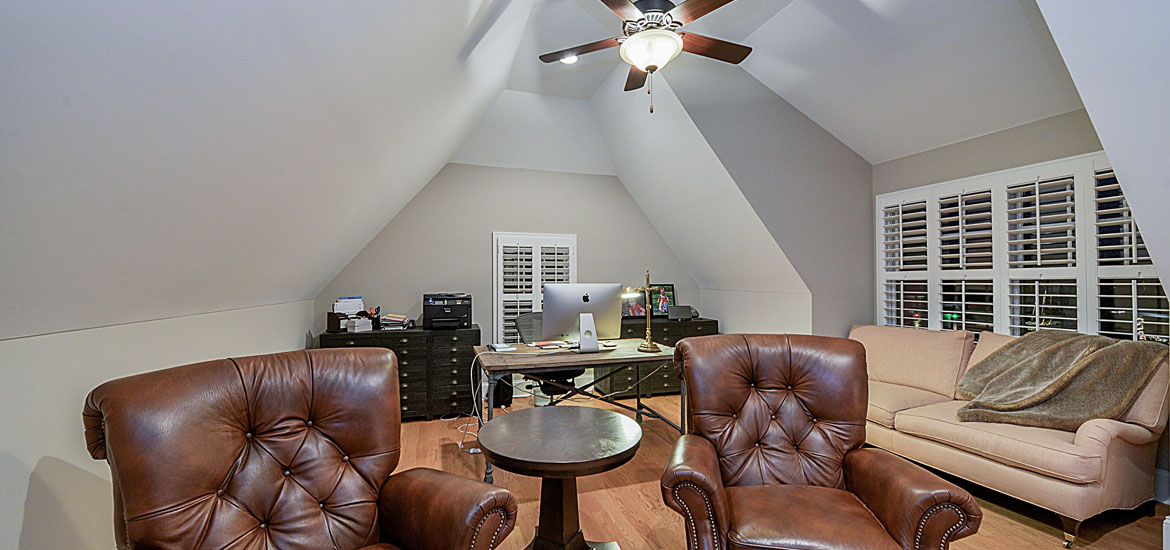 As for other ideas on how to make the most of your attic, you could use it as a bedroom, kids' room, office, living room, art or even music studio. Keep in mind that you're going to need permission to make the attic a living space. Remodeling your attic into a functional room will significantly increase the home's price when you need it. As a rule, attic remodeling takes up to six weeks. The good news is that you won't have to move out of the house during this time as all the work will be maintained on the upper floor.
Check Out Our Other Great Articles: