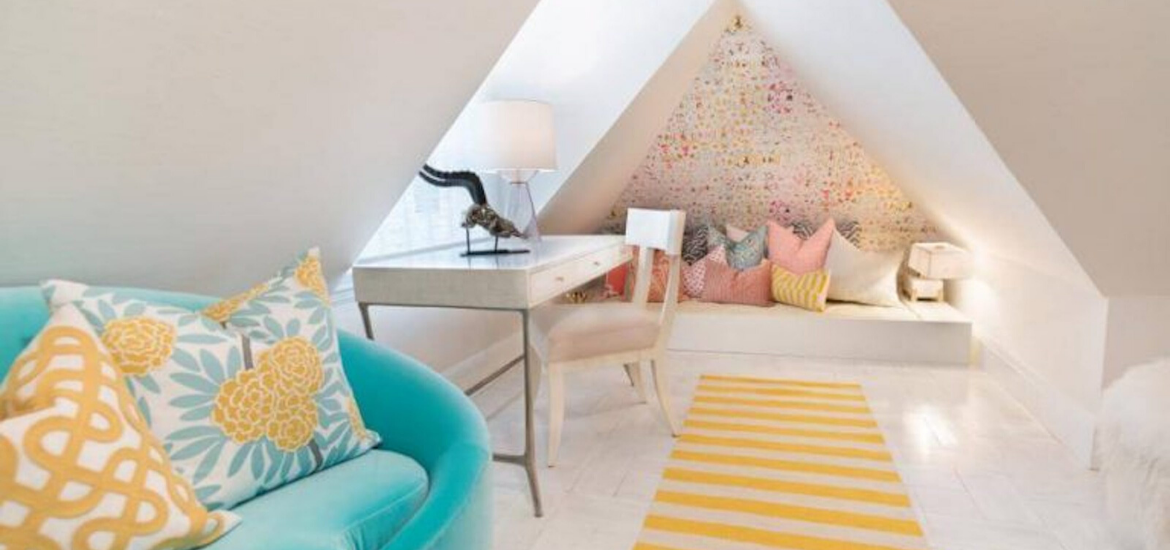 Attics are far beyond than just dusty and dark storage units. As a matter of fact, they can possibly be the loveliest rooms in the house when given the correct design treatment. Something about those low, slanted roofs establishes the place for cozy, private, and intimate escapes. Keep reading for 24 attic design ideas to transform this little space into something beautiful.
Attic rooms are generally the most engaging interiors in the entire house, despite the fact that we do not know what attracts us to them to such an extent. A few people unknowingly relate them with secret rooms, or even with huge play areas. In any case, they have a unique appeal and a warm vibe that appears to chase after you, even after you leave them. Decorating such a space includes numerous difficulties. That is the reason today we chose to make things simpler for you. By providing a rundown of the most excellent attic design ideas, you are on your way to creating a room that truly resonates with your personality and needs.
You could start by recognizing the way that the space just underneath the roof is very versatile. Nothing is stopping you from transforming it into the room you had always wanted. Regardless of whether we are discussing a cozy living space with a hammock in the center or an exhibition studio for your miniature toy collection. Be that as it may, before you make any choice, we have a couple of unique attic room ideas for you. We hope these finished attic ideas will help you and give you inspiration for your next remodeling project.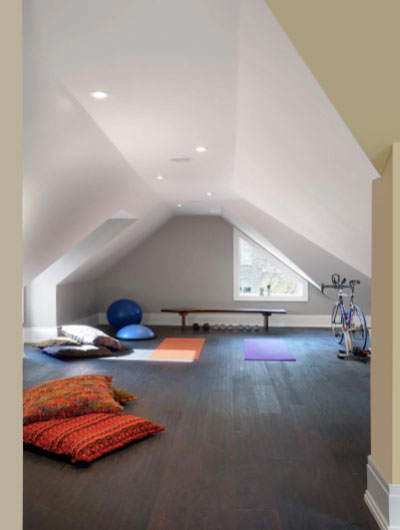 Achieve your fitness goals by having your own gym space at home.
RESTORED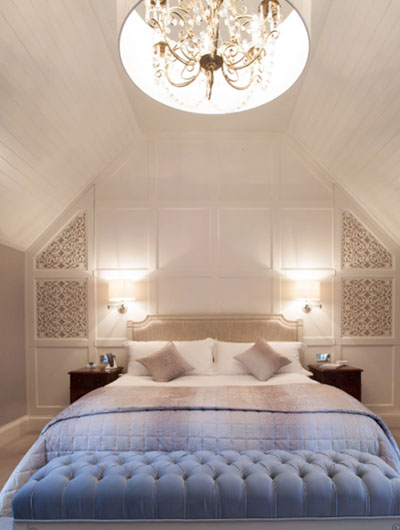 This comfortable bedroom is part of a restored country home.
FARMHOUSE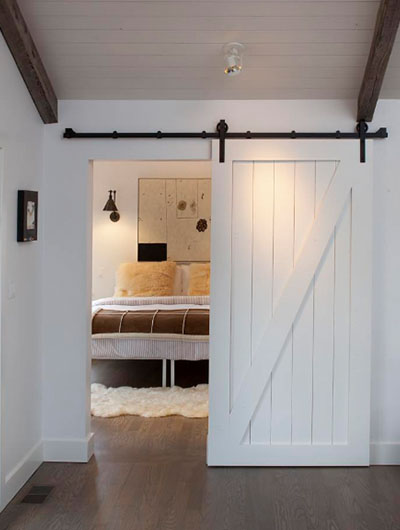 We love the details, especially the barn door.
BOHEMIAN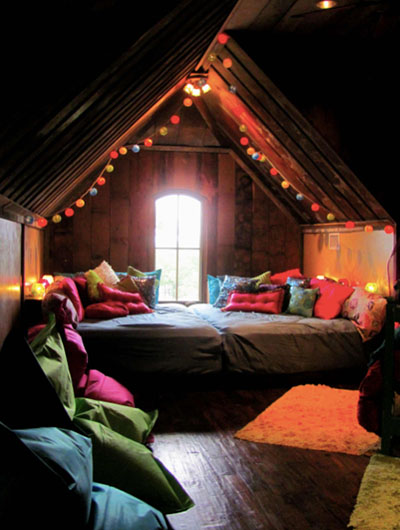 A converted attic space, this bohemian bunkroom is a great place to hang out.
DINING
The dining area gives a fresh twist on a classic design.
VINTAGE PARQUET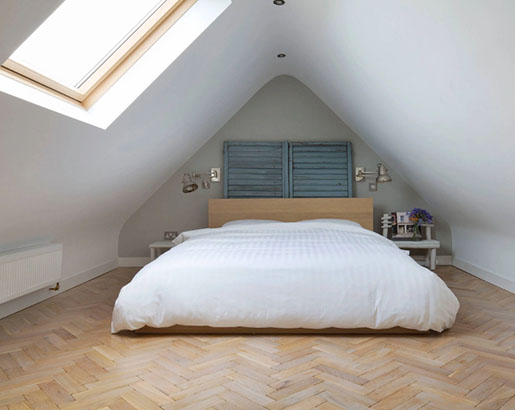 Choosing minimal furniture will make your attic space look spacious than it actually is.
MODERN
What's not to love with this attic lounge with a view?
KIDS ROOM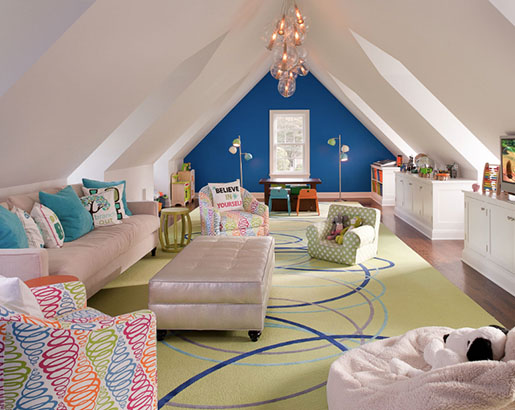 Your kids will love to stay at home with this beautiful attic entertainment space.
PLAYROOM
A perfect place for art, crafts, hobbies, or studying.
ELEGANT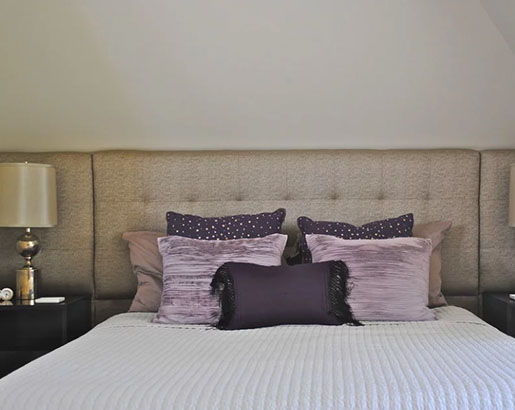 This attic remodel is gorgeous in all ways.
Why Maximizing Your Attic Is A Good Idea
The attic is the space between the roof of the highest floor and angled roof. Also, they are awkward spaces with troublesome access points. While a few attics can be bedrooms, home offices, or playrooms with windows and stairways, others are hard to get into and ignored and are generally utilized as storage.
In the past, people considered attics as a less significant space. However, with the utilization of new learning and materials and better quality development of the attic room is given, attics became one of the most favorite places.
Attic rooms have a unique appeal and warmth. But the structure of this space brings numerous difficulties or challenges. Nonetheless, the present innovation makes it conceivable to expel practically all of the defects in more seasoned attic rooms. Here are some positive outcomes in the event that you choose to remodel the attic — great view, less dust, and noise from the road, and great light. In addition, the individuals who live on higher floors without elevator have fewer heart diseases as a result of the moving. Thus, nothing can stop you from setting the attic to make a room of your dreams. Look at our attic design ideas and begin creating.
Attics are regularly utilized for storage or stay vacant, but the more you contemplate about it, the more you understand it's an enormous waste. In case you tidy it up a little, you can transform it into an additional room, maybe a room for the children or visitors. Although there may not be a lot of natural light in there due to the little windows, and the walls might be hard to work with, but you can do something about them. In fact, they can possibly be the subtleties that m