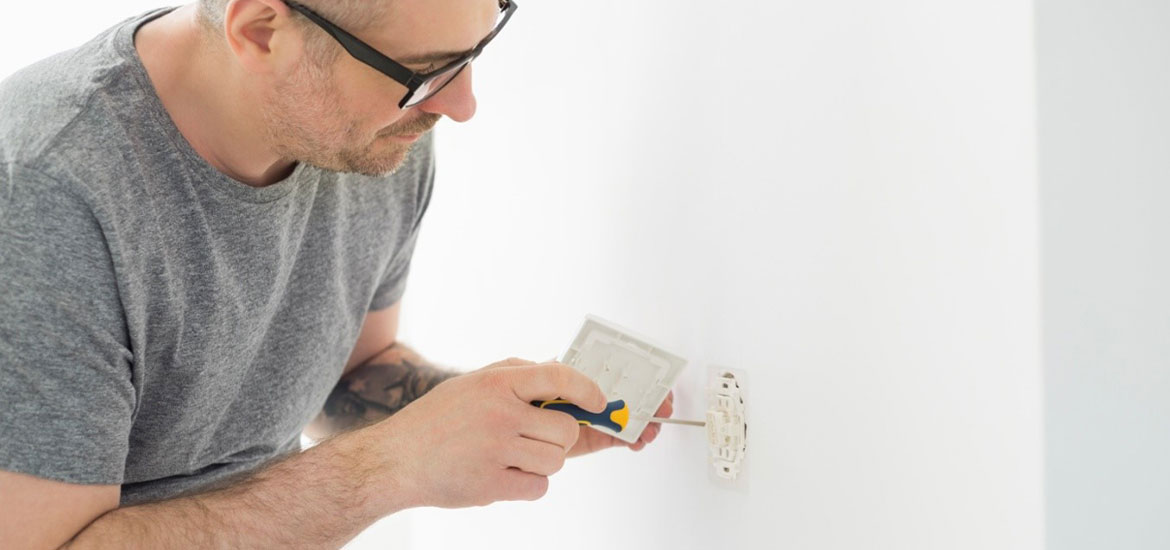 Did you know that electricity is a leading cause of accidental fires across the globe? While it is easy to ensure that every electrical appliance is functional, it is far more difficult to ensure that it works safely. It is important that any installation and testing work should only be carried out by a certified and competent electrician. Everything right from circuit breakers and electrical cables to sockets and switches should be properly positioned and periodically inspected for safety from electric shocks during your home renovation.



Have the Following Inspected by a Competent Electrician to Stay Safe:
Circuit Breakers
If you have moved into a newly constructed house, the circuit-breaker should be placed in the consumer unit. This unit automatically trips the circuit if there is a wiring fault. Circuit breakers are similar to fuse holders but much more accurate when it comes to power tripping.
Electrical Fuses
A fuse automatically disconnects the circuit in case of a high current flow or faulty wiring. When the current exceeds the permissible level and poses a safety hazard, electrical fuses break the faulty circuit by melting and protect against short circuits and electrical fires.
Electrical Enclosure
When it comes to electrical safety, enclosures play a vital role. Be sure to check that it can hold the equipment safely. It should offer complete protection from falling dirt, lint, splashing liquids, rain, snow and also comply with NEMA regulations.
Electrical Cables
The proximity of electrical cables to hot surfaces and liquids can be hazardous. Have the condition of your cables checked for damage. Replace damaged cables immediately and ensure that they are not wrapped around any warm equipment.



You can easily avoid serious injuries by following these simple electrical safety tips in all the areas of your home.
Kitchen Safety Tips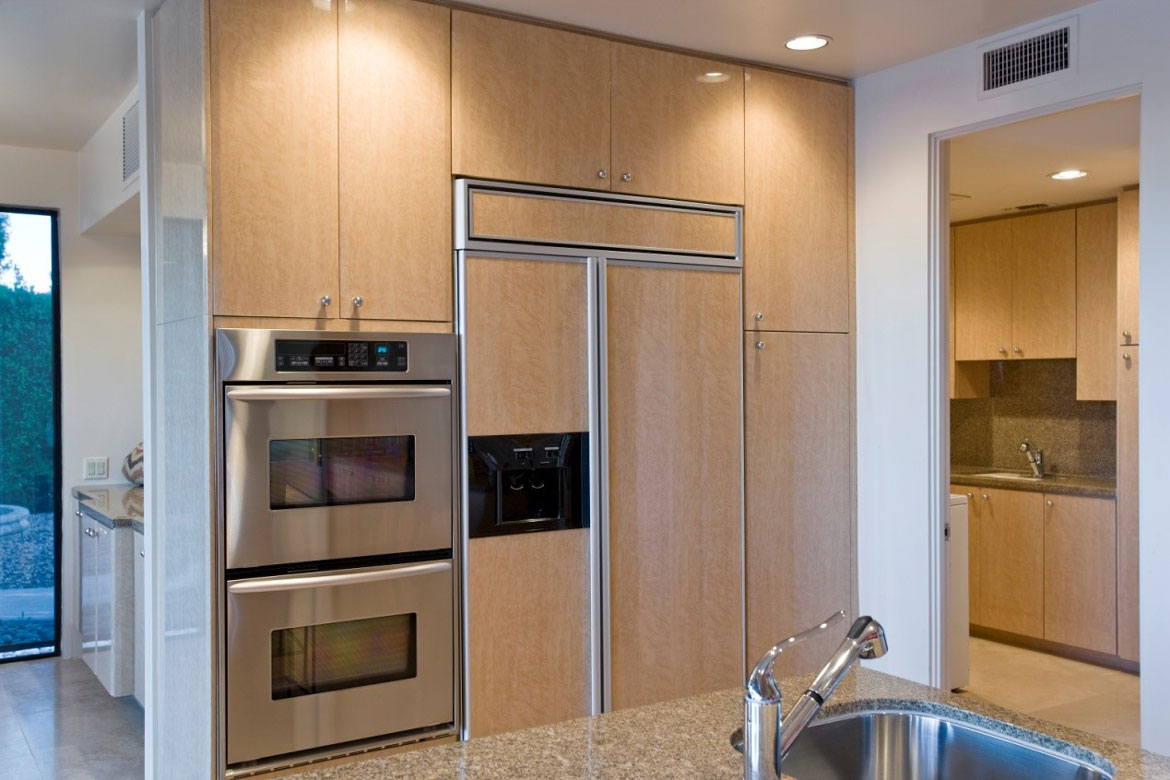 Government statistics show that more than 50% of all electric fires are caused due to the faulty use of kitchen appliances. Take extra care when using kitchen appliances while avoiding contact with water and warm surfaces. Make sure that:
You don't leave any electrical equipment unattended while it is working.
Combustible objects are kept away from the cooking area.
All the appliances are unplugged when not in use.
No appliances are used in wet condition.
Refrigerator coils are vacuumed quarterly.
No appliances are repaired while they are still plugged in.
Any grease or buildup in the ovens and grills is cleaned regularly as it can cause a fire.
All the cords are kept away from water and hot surfaces.
Microwaves and refrigerators are well ventilated.
A smoke detector is installed for complete protection.
Related: A Fresh Kitchen & Laundry Remodel in Naperville.
Bathroom Safety Tips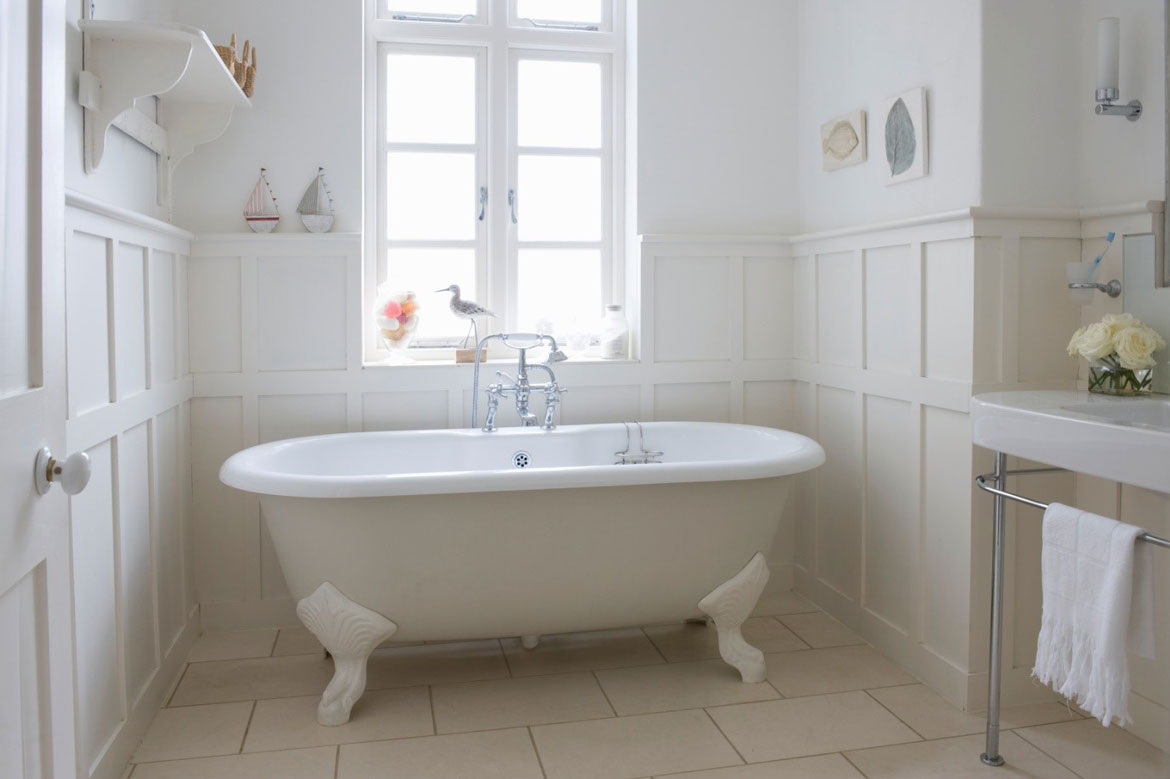 The bathroom is one of the most hazardous areas of any house as water is an excellent conductor of electricity. The consequences of electric shocks are far more fatal in a bathroom as compared to other areas of the house. Stay safe in the bathroom by ensuring that:
Any electric installation is only undertaken by a registered and experienced electrician.
All the electric sockets and switches are at a safe distance from the shower and the water heater.
All the installations comply with the Part P regulations for electrical installation in bathrooms.
Sockets are installed at least three meters away from the shower.
All the light fittings are safely enclosed.
Water heaters are permanently wired.
Main-powered portable appliances such as hairdryers and radios are used outside the bathroom.
A central heating system is installed to keep the bathroom warm during winters.
The pull-cord controlling the heater is placed outside the bathroom.
A GFCI electrical outlet is installed for protection from potential hazards.
Related: Big Ideas for Bathroom Remodeling in Small Spaces.
Garden Safety Tips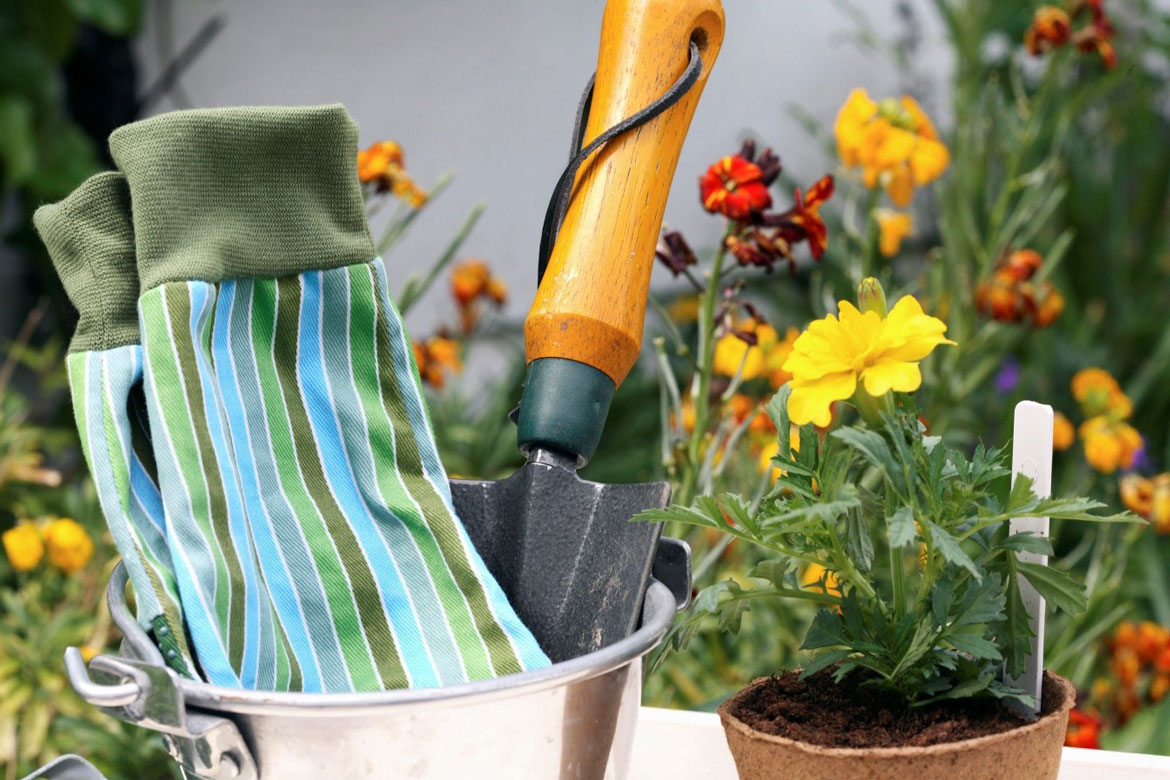 Electricity surely makes all your gardening tasks a total breeze but you cannot ignore the risk of electric shocks due to wet conditions. Avoid using electric equipment outdoors when it is raining and keep potential hazards at bay by ensuring that:
An RCD is installed for protection from electric shocks and accidental fires
Wear personal protective equipment when trimming your hedges
Make sure every socket outlet that is used for gardening purpose has RCD protection
Don't cut grass during wet conditions
Ensure the RCD is tested every quarter by a certified electrician
Be sure to unplug your lawnmower when not in use.
Take complete care when digging in your garden area as there may be gas, electric or water services passing below the ground level.
Ensure the water supply pumps powered by the mains are inspected periodically for repairs and replacements.
Make sure every installation complies with the manufacturer's instructions.
Make sure all the outdoor connections are weatherproof to prevent moisture and liquids from seeping in.
Make sure that none of the electrical cables on either your mowers or any other gardening equipment are not frayed or twisted.

Today's article is written by Jeson Pitt loves to marry his marketing and blogging skills. Working for the bulk buyers of electrical materials, Jeson loves to channelize his thoughts into words, which has helped him establish his image as a blogger. He's got the industry insights that you can count on.



Check Out Our Other Great Articles: