Darien Kitchen, Bathroom and Basement Remodeling
Chicago Suburbs | Dupage County
General Contractors Darien and Home Remodeler Darien IL
Whether you are closing on a home you can't wait to make your own or looking to increase your current home's property value ahead of a sale, chances are there is a remodeling or renovation project in the near future. This means you will need to consider a lot of things including finding a contractor, mitigating costs and translating your ideas into reality.
This is where Sebring Design Build comes in. We have a compendium of ideas for remodeling every room including ideas to transform your living room, bath, and kitchen. New advances and trends in bathrooms, sinks, counter tops, cabinetry and home details have been added to the available options you have as a homeowner.
Darien Remodeling Project Photos
Naperville IL Master Bath Remodel Project Photos
Bryan Sebring
2023-09-25T13:34:25-05:00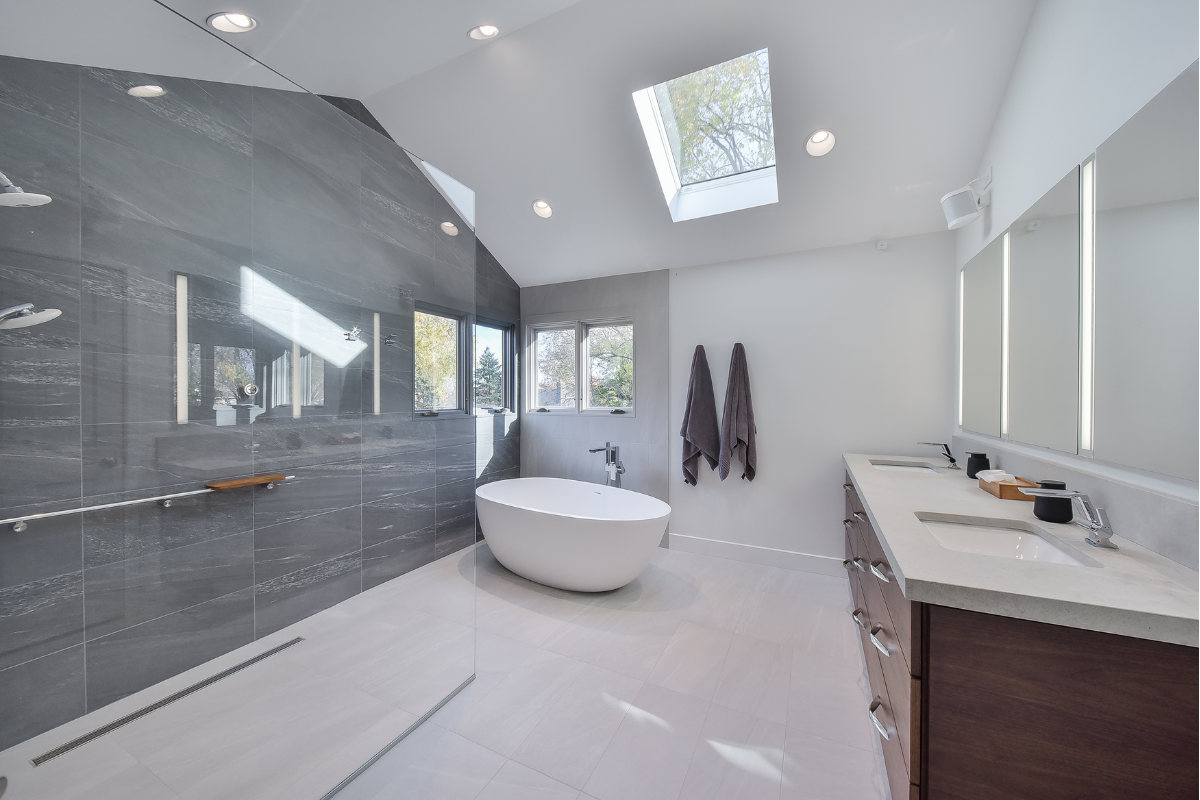 " As soon as I had a meeting with Bryan Sebring and he drew up an initial proposal, I knew I was done shopping for contractors. When you meet someone that you know you can trust implicitly to assist you with major decisions and send you to good suppliers, and whose staff you can trust in your house for 8 weeks without any homeowner supervision, your decision transcends price… "
" I would highly recommend Sebring! All those that were involved in my home remodel were both professional AND nice. Bryan provided all services that were expected and on some occasions went beyond with what was necessary just to make us happy. Thanks Sebring! "
" My experience with Sebring felt right from the start – I felt comfortable and at ease from the first meeting and throughout the entire project. The entire team was extremely friendly and professional and always helpful! They were prompt in answering questions and returning calls and very accommodating. They were clean and courteous and respectful, which I truly appreciated. I would definitely recommend using Sebring!! "
" We used Sebring to remodel our bathroom. They were very professional and the end result is just beautiful! Everyone was prompt, courteous and very skilled. The price was very fair. Justin, in particular, went out of his way to make sure everything was perfect! I highly recommend Sebring! "
Kitchen Remodeling Darien Illinois
The most used room in the house, kitchens really are the heart of the home. The reason is that kitchens these days are no longer used just to cook meals. These days, kitchens have been converted into space for entertaining friends and gathering the family together. Most families live most of their lives in the kitchen.Whether your goal is a contemporary kitchen or a family-friendly, multi-functional one, Sebring Design Build can provide you with what you had in mind.
Ideas From Our Experts
At Sebring Design Build , our team of professionals ensures that all your ideas and needs become incorporated into the design you want your kitchen to become. All you need to do is to give us an idea of what you want and we can show you how we can accomplish this.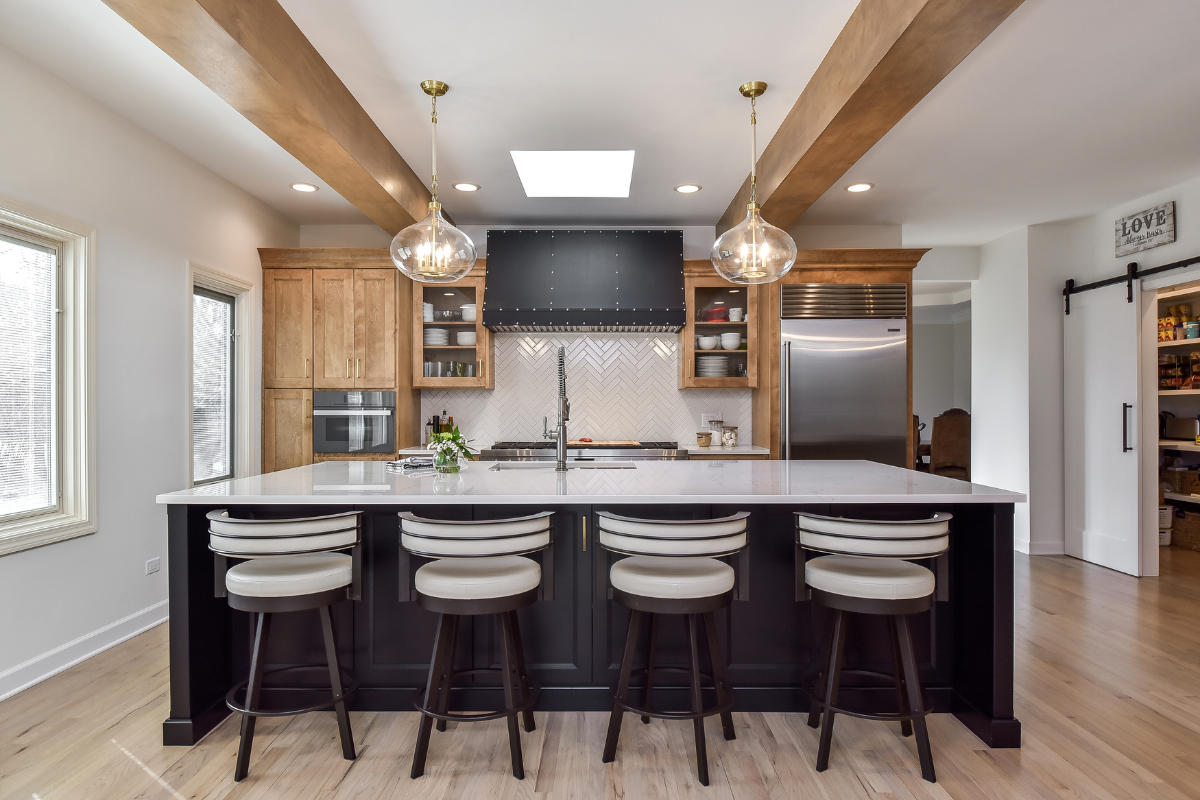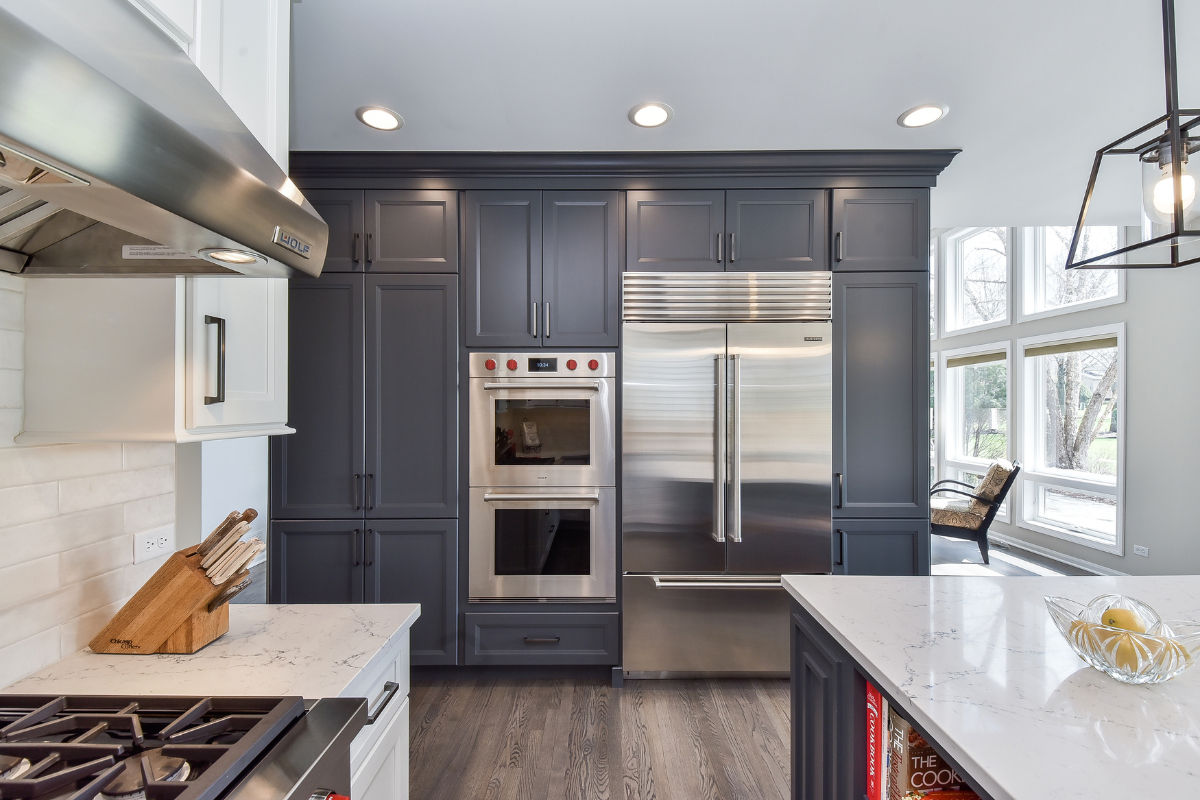 For busy families, seasoned hosts and avid cooks alike, the center of daily life begins and ends in the kitchen. This is the place where both function and beauty are more important than anything else. When it comes to kitchen renovations, we know all there is to know from hardware finishes to floor tile selection. We can make it the best it can be, and exactly what you had in mind.
Your kitchen can be falling apart with broken cabinets, peeling counters, cracked tiles, obsolete appliances of missing doors. These do not inspire family celebrations or gourmet cooking. Deteriorating kitchens need a remodel before they become completely obsolete. From floors to ceilings, it can be a huge job to DIY. Calling a professional to give you insight and to tackle the huge job breezily is where we come in.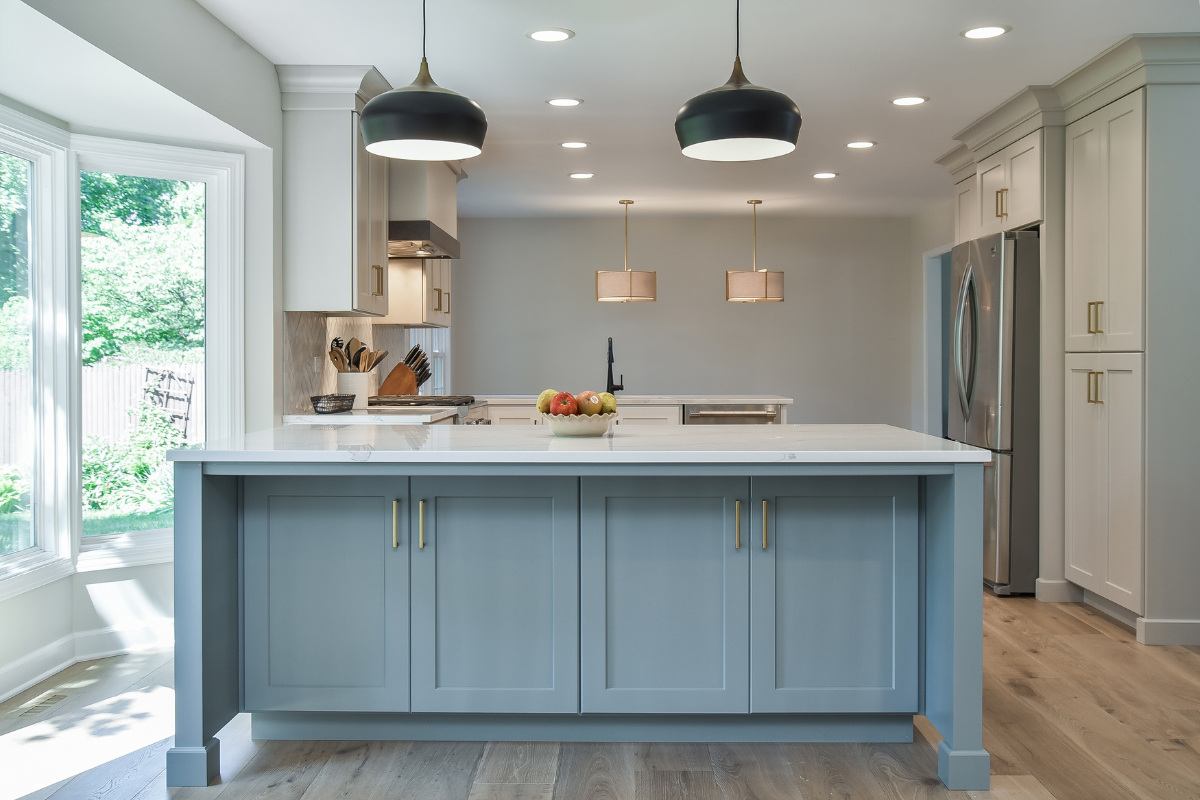 Previous owners may have loved the floor layout of your kitchen but what if you want a breakfast bar or you want to grab a quick meal without having to sit down on the dining room? Arranging your kitchen to suit your family's needs best is something we can do for you. Even if you move into a house that has an attractive, updated and functional kitchen, something else might appeal to you.
Why You Should Hire Sebring to Remodel Your Kitchen
Here are some of the ways we stand out from our competitors:
We offer design services. We do not just build; we also design. Our in-house designer works with Darien clients to help them choose the best style for their needs.
Unrivaled expertise. We are known throughout Lisle for our professionalism, experience and unparalleled expertise in kitchen renovations.
We help you select the best materials. Our consultants will work with you, even go to showrooms with you, to help you choose the best materials for countertops, flooring, walls and other elements.
What are you waiting for? Call us today and enjoy the best kitchen remodeling service in Darien.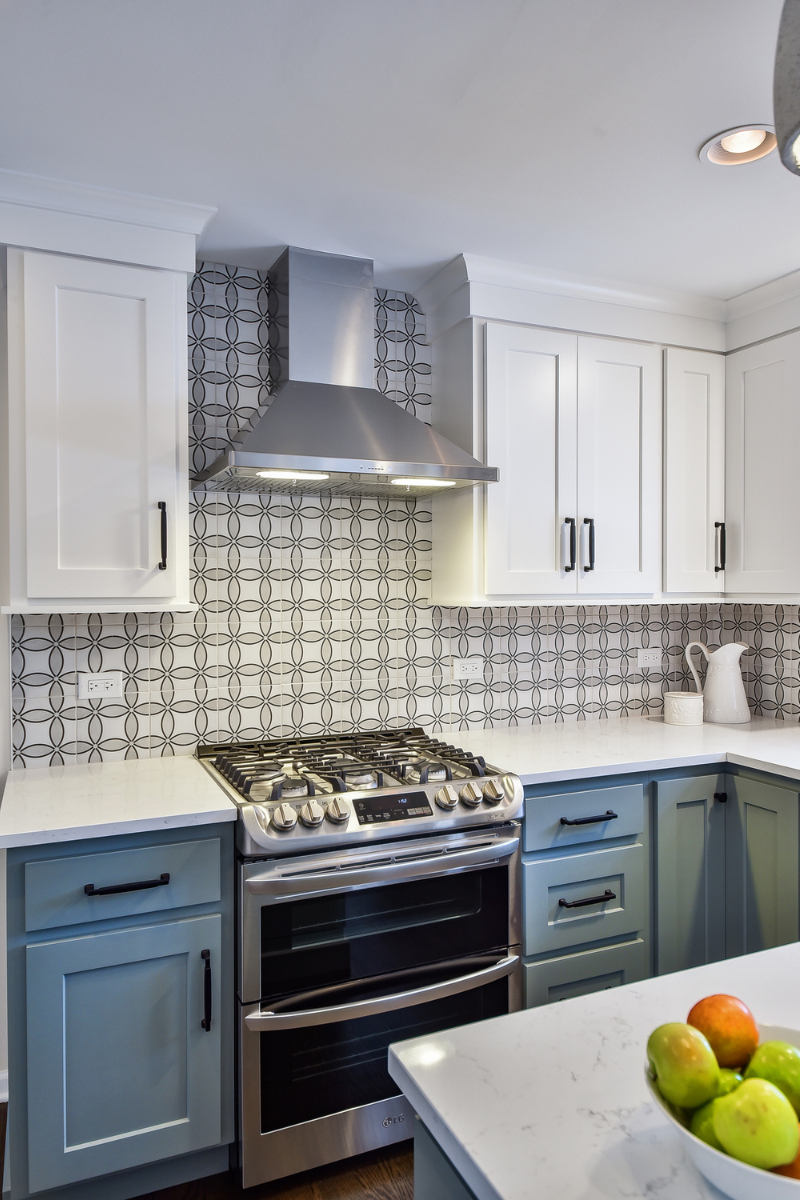 Darien Bathroom Remodeling and D
arien
Bathroom Design
You may visit your bathroom a million times a day without giving it much thought. The bathroom is usually taken for granted, consigned to a difficult-to-define, contradictory role in many modern houses. On the other hand, bathrooms are vital to happiness and everyday health. Its square footage simply does not reflect its importance.
This is a contradicting limitation that you need to confront all too frequently. While bathrooms primarily exist for hygiene, homeowners see it as so much more than just a place to shave and shower. Bathrooms these days are your private getaway, a refuge for you to relax against all of the world's stresses.
Starting Your Bath Remodel With Sebring
The bathroom is so important in this sense, yet other rooms become prioritized, lavished with thoughtful consideration. Exploring all your options can amend this. The possibilities for your bathroom renovation are endless, but not impossible. Sebring can make this happen.
If you have no idea where to start, we can help you with ideas. Having worked on hundreds of bathroom remodeling projects, we can share some of the most fun, creative and unique renovation ideas we have seen over the years. You can also head over to our home remodeling ideas page and see pictures of these bathrooms done in Darien homes.
Darien Bathroom Design
You might have outgrown your bathroom design and want a face lift. New accessories or tiles usually do the trick. You can book an appointment with us to consult about the options you have for your bathroom. Shower bases, bathroom basins, shower screens, and other products can add bathroom functionality. When there are a lot of family members using your bathroom, a renovation can increase its functions, which benefits everyone.
Darien Basement Finishing and Darien Basement Remodeling
At one point or another, every homeowner finds that they need more space. You can build an addition and push the space outward or you can do as Zen masters do, and look inward.
Yes, you heard that right. If you have a basement in your home, you can look inward. The basement becomes your extra space. Most owners consider their existing basement as nothing more than a junk repository. It is also an essential place for services such as the water heater and the furnace. There is simply no reason you can't clear off the cobwebs and build a den, auxiliary bedroom, media room or cozy family room in your basement.
Your dull, damp basement can be transformed into a water-proof, well-designed space with innumerable benefits that the entire family will love. Basements can be used as extra rooms for guests or kids.
What Do You Have in Mind for Design?
Your dull, damp basement can be transformed into a water-proof, well-designed space with innumerable benefits that the entire family will love. Basements can be used as extra rooms for guests or kids.
When you get your basement remodeled, your basement can become transformed into a spare room, a study room for the kids or a home theater. It can add to your existing space for living so your entire home feels much more spacious. Needless to say, basement remodeling is going to increase the value of your home.
There are numerous ideas you can use from personal galleries to kitchenettes. For a sampling of our best Darien basement remodeling ideas, visit our home renovation ideas page.
Once you find an idea you would like to explore further, do not hesitate to give us a call. We will schedule a free consultation and see how we can turn your ideas into reality. Our project cost estimator page should help you plan a rough budget for the entire project. Later on, we can help plan a more robust budget. We look forward to hearing from you!
Construction Project Management
Our project management team will assist you from demolition to final inspections. And our online construction management software will help stay organized thoughout the entire project. All communication including: material selection choices, change orders, construction schedule, all questions & all answers are neatly organized so no detail gets forgotten.
If you are looking for a home addition contractor that can make the process of adding a home addition more enjoyable, then contact us to discuss your project. Or if you need help in finding the right contractor, download our free E-book: Remodeling 101.