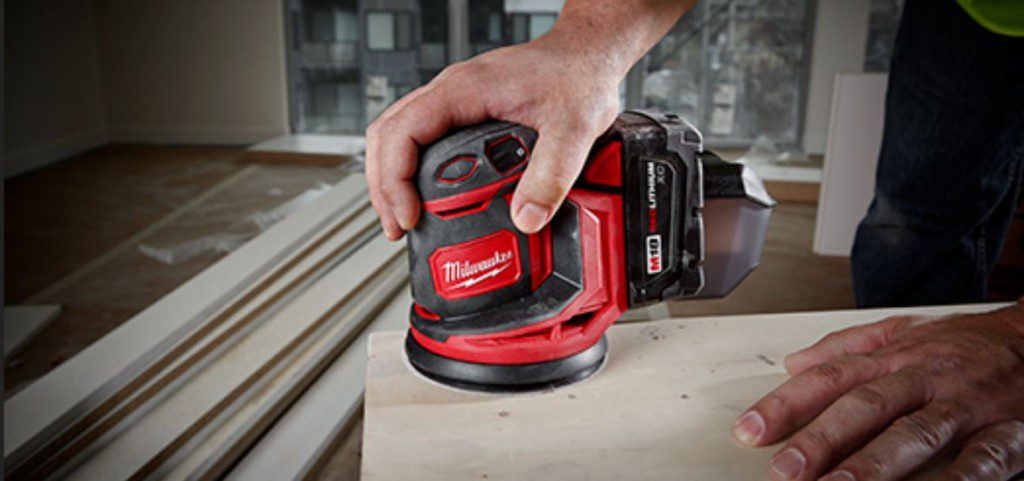 Sanding, finishing, and polishing are tasks few of us look forward to. But if you want to remove imperfections, rough spots, paint, or varnish from your cabinet, shelf, or dining table without missing a spot, then you better have a sander at home or in your job site.
There are a lot of sanders available on the market right now, but few can compete with random orbital sanders when it comes to performance and versatility. This all-arounder has been a staple in many workshops thanks to its aggressive performance and relatively compact size.
If this is your first time buying a random orbital sander, then check out our buying guide and tool review that can help you choose the best sander for your needs.
We're going to discuss their design and overall performance, as well as determine the best random orbital sander that you can purchase online or in your favorite hardware store.