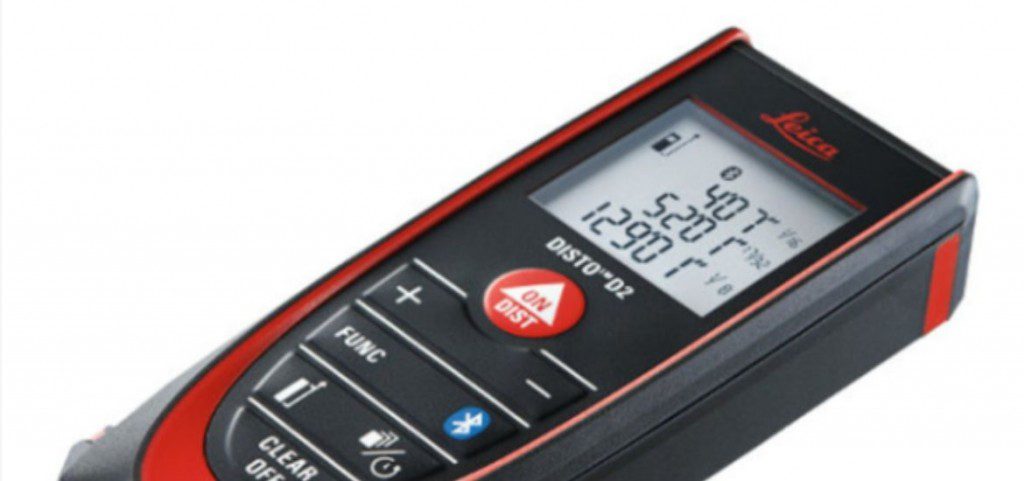 Pocket tape measures are tools that need no introduction. Carpenters, surveyors, engineers, plumbers, roofers… Name one occupation in the construction industry, and the people who work in this sector probably have one or two pocket tape measures in their tool bags or toolboxes. Almost everything these days has been upgraded, so why not the pocket tape measure? You can now purchase a laser tape measure that automatically measures not just distance, but also area, volume, and so much more. 
There's no need to bring a steel tape measure while working on a cabinet or remodeling your kitchen. With this high-tech tool, all you need to do is to point the laser to a workpiece (it can be a wall or a plank of wood), and it will automatically return the distance between the tape measure and the piece you're working on. But this is just the tip of the iceberg of what the best laser tape measures can do. We've listed some of the best laser tape measures available online so you can see what it can do and to give you an idea of the best laser tape measure brands on the market. 
This handy little gadget is a nice gift for a loved one or yourself. So, get your pen and paper ready because we're counting down the best laser tape measure you can buy online.