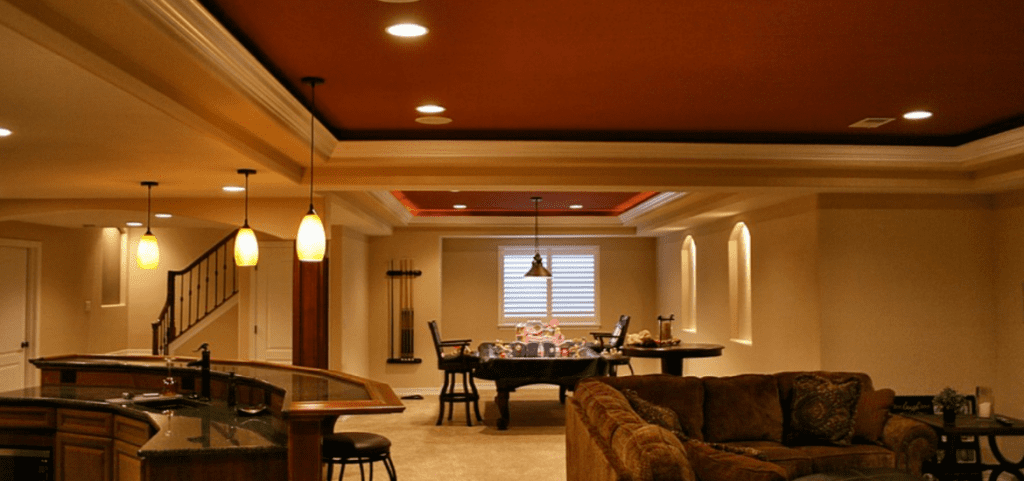 Basements would be the supreme blank canvas. Must you go with a man cave or maybe a family room? An entertaining zone or additional living space? Regardless of what purpose you pick, for the basement to actually be a part of the house, you have to light it in that way. Tossing in a number of lamps simply will not get the job done. Basements have their very own specific challenges, including an absence of windows and low ceilings, which make appropriate lighting particularly important. But how can you obtain it? Lighting is among the most critical aspects to think about when you're decorating your basement. These 33 basement lighting ideas will certainly make your basement a comfortable spot for living or leisure.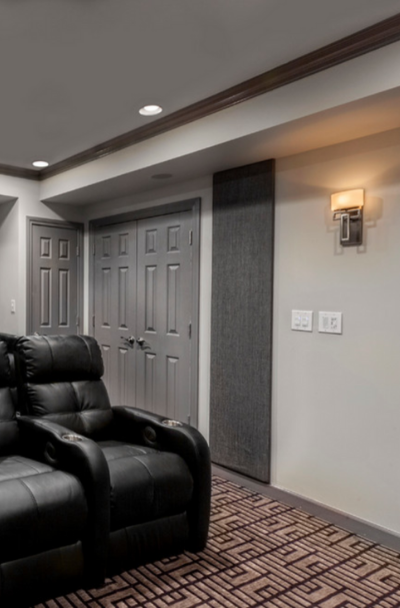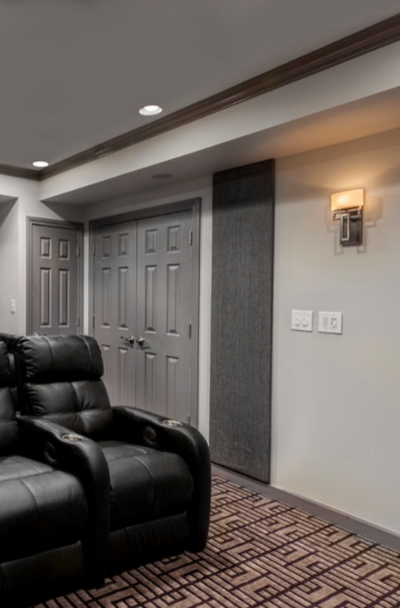 This basement exudes comfort and luxe with recessed lighting.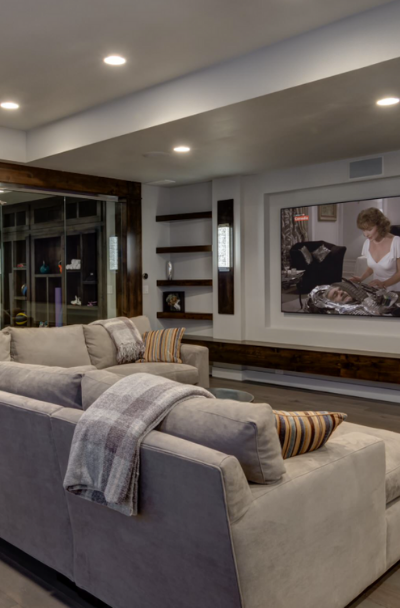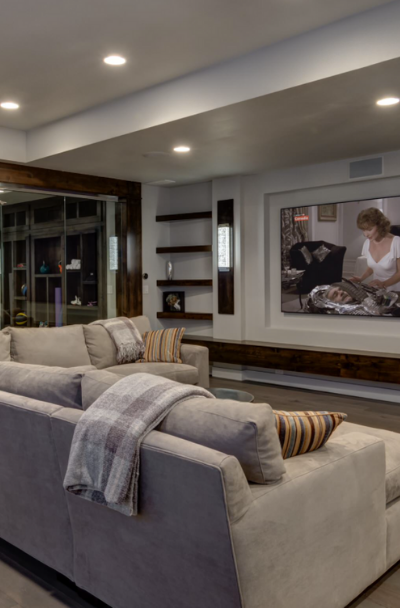 The light sconces in the TV wall is from Urban Lights in Denver.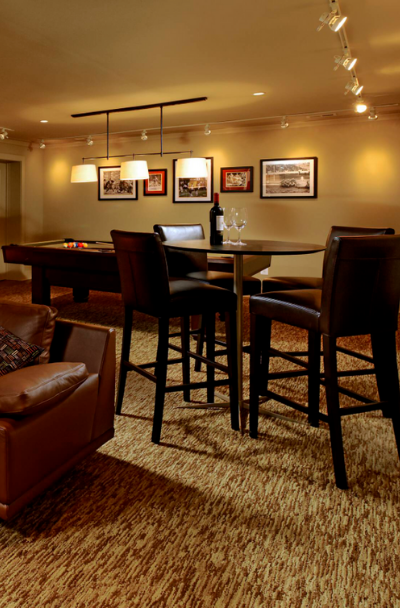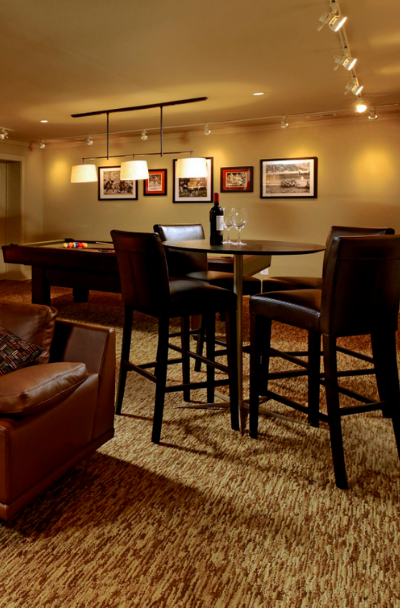 This traditional basement never lacks light with many small spotlights.
ROWHOUSE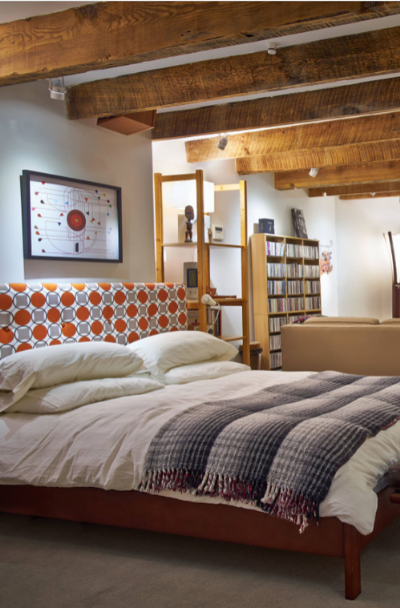 Stunning floor lamps with halogen track-type fixture for the ceiling.
AMAZING FLAIR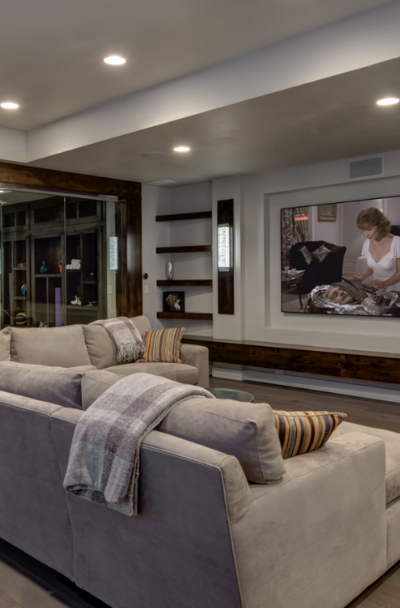 Bright basement with white ceiling and light wood floor.
CLASSIC BASEMENT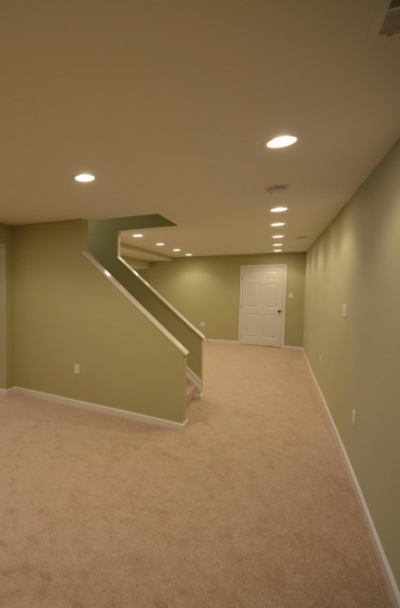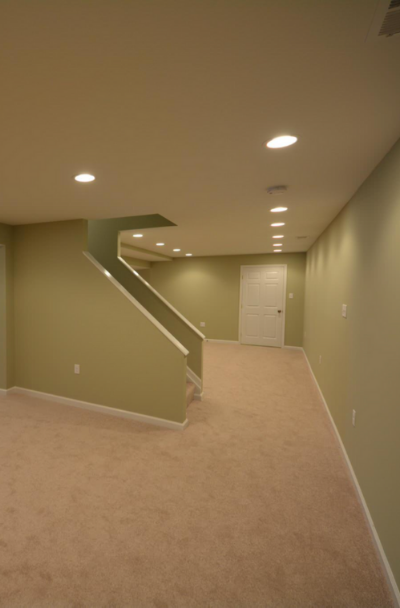 Transform your basement into a space you can relax with proper lighting & wall color.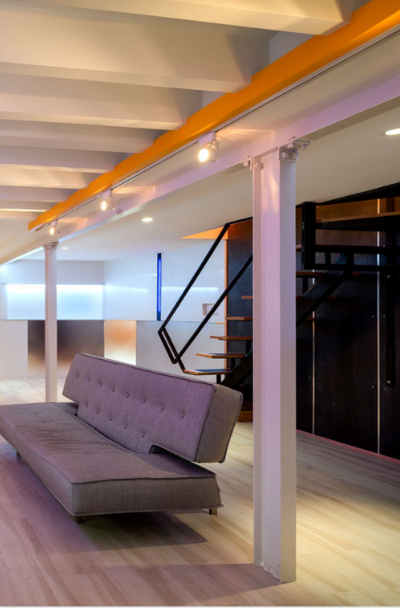 The subtle lighting highlights the industrial and contemporary feel of the room.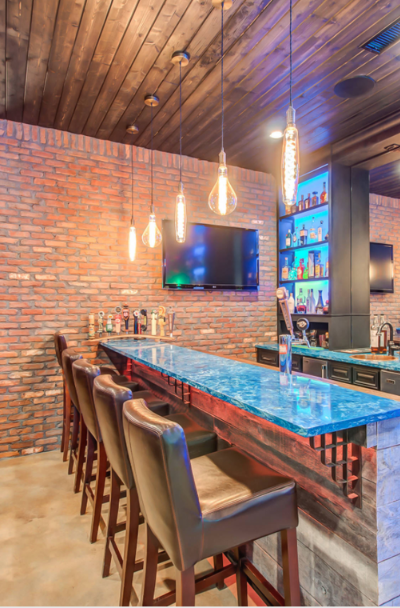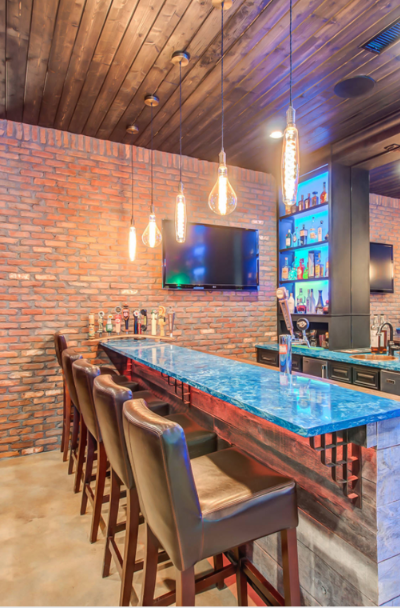 The vintage pendant lights blend well in this basement with bricks & wood.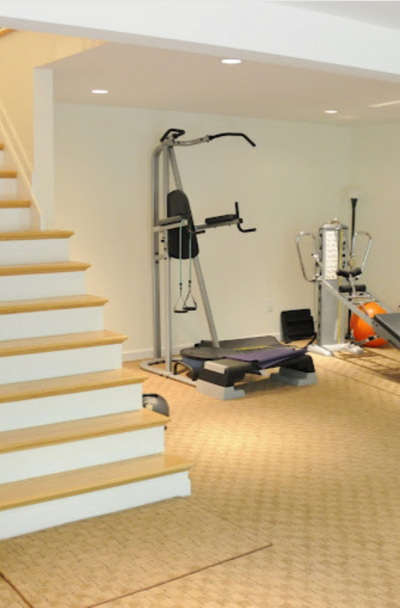 Feel motivated in your goals with this brightly lit home basement gym.