It is no secret: Wallpaper carries a reputation and not generally a great one. Usually considered as hard to work with and old-fashioned, wallcoverings are ignored for a long time as neutral and clean wall colors have reigned supreme. Nevertheless, we are here to inform you to keep the paintbrushes and embrace wallpaper's bold revival. Today, we will look at modern wallpaper design ideas and images to see how these revolutionary wallpapers changed the game when it comes to interior designing.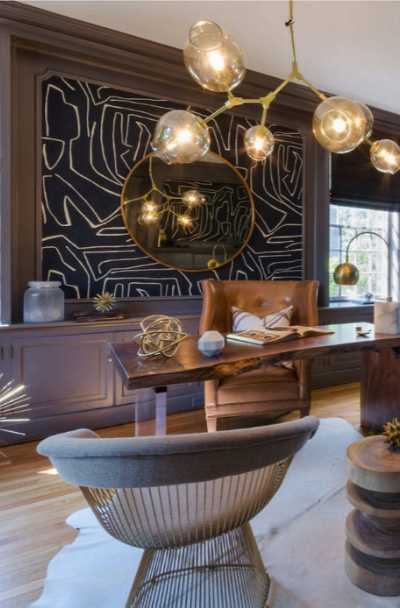 1960's inspired home office adorn in a large abstract print that prompts a clear boldness.
Focal wall or piece of art? This wall grabs your attention no matter where you are in the room.
3D CUBE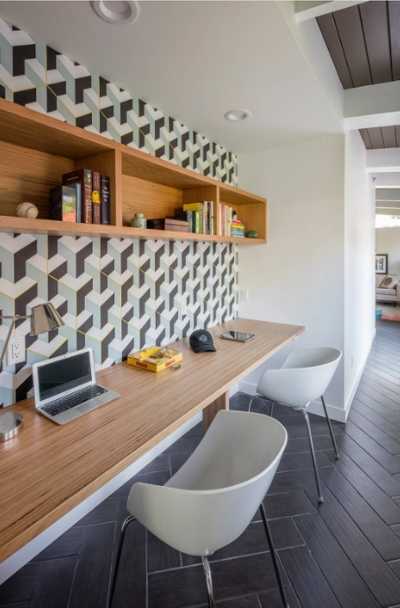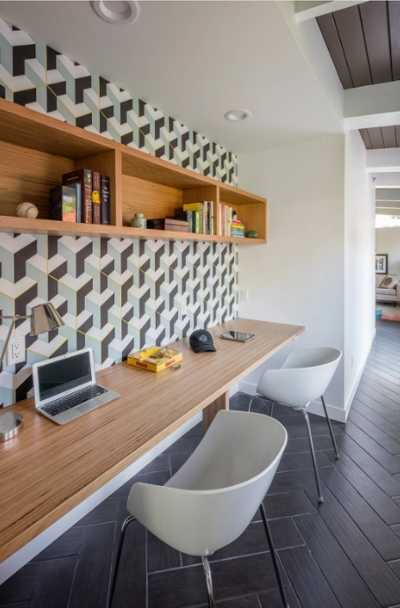 The various shades enhance the 3D effect and add depth to this pattern.
FIORE MIO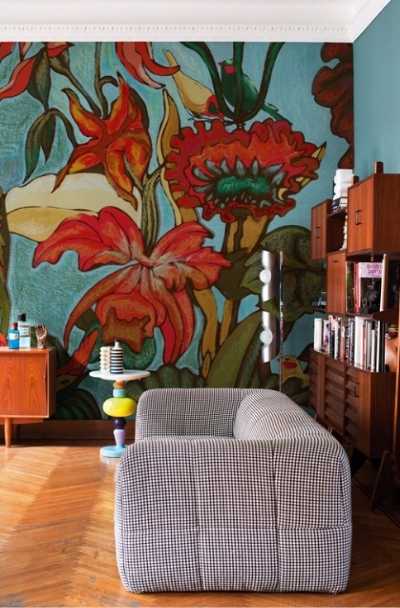 This print was proportioned to accommodate the high ceilings and to capture the vibrant hues.
PEONI POWER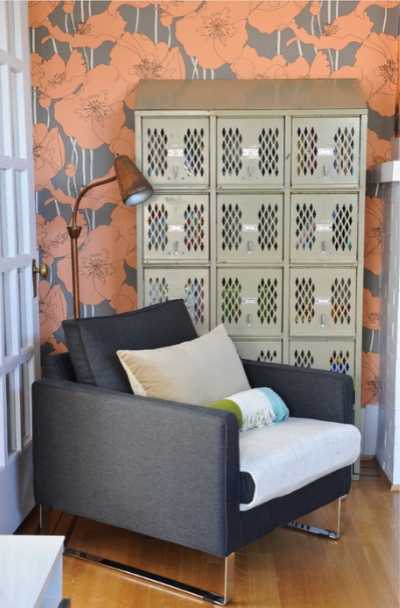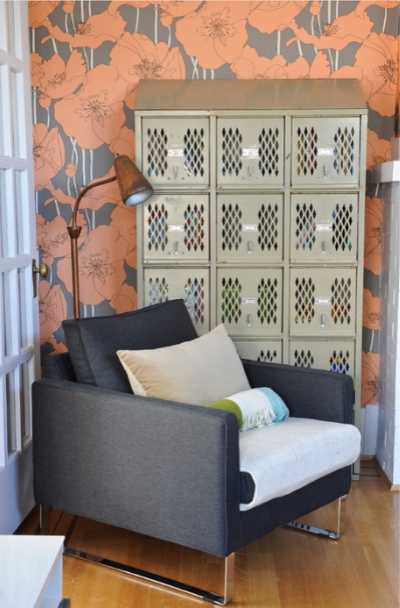 The neutral backdrop of the grey makes the orange flowers pop.
DIAMOND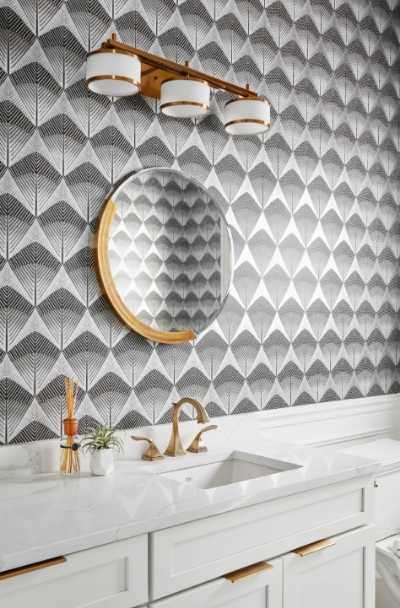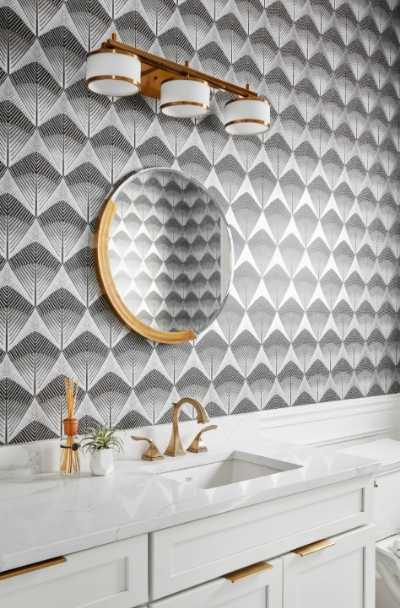 Brilliant gem of a pattern that utilizes color values and shades to illuminate a dimensional effect.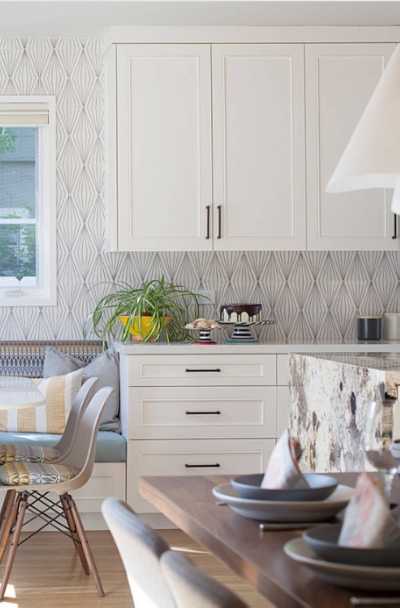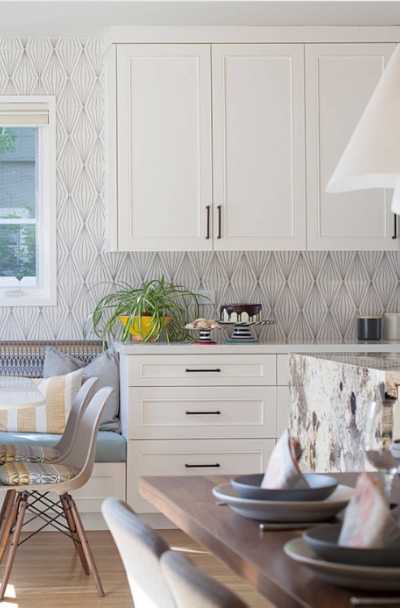 A contemporary pattern that emphasizes line and shapes to portray energy and fluidity.
NATIVE MAZE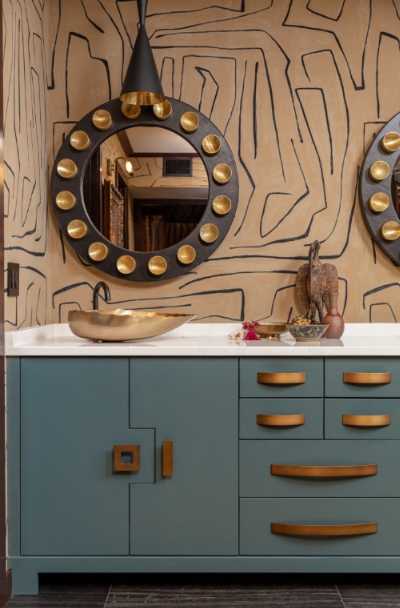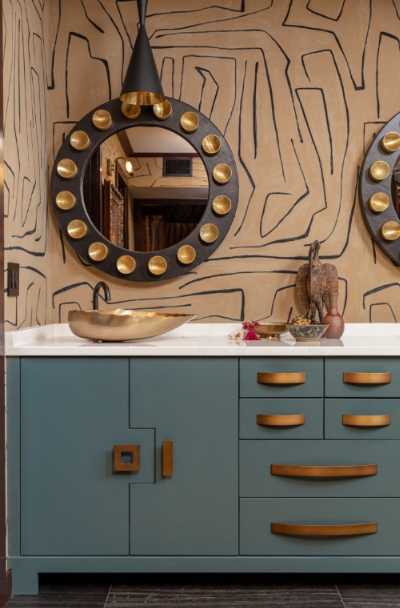 The piece that completes the puzzle. That's what this wallpaper does for the coordinating fixtures.
CIRCUS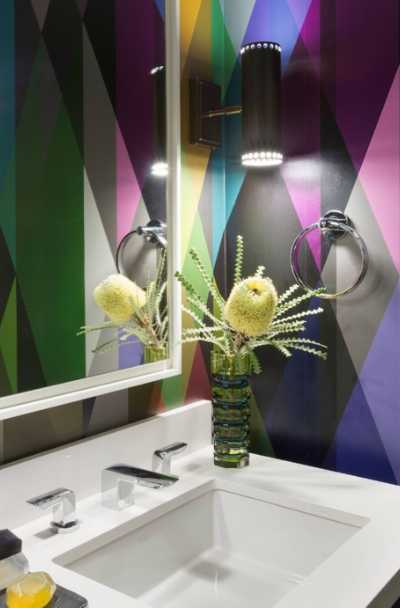 Can't decide on a color? Now you can have them all in the graphic print.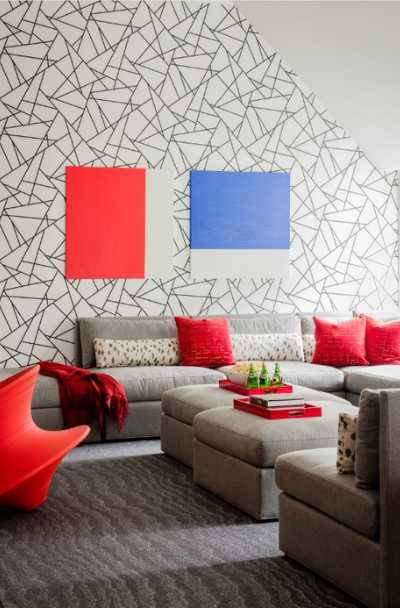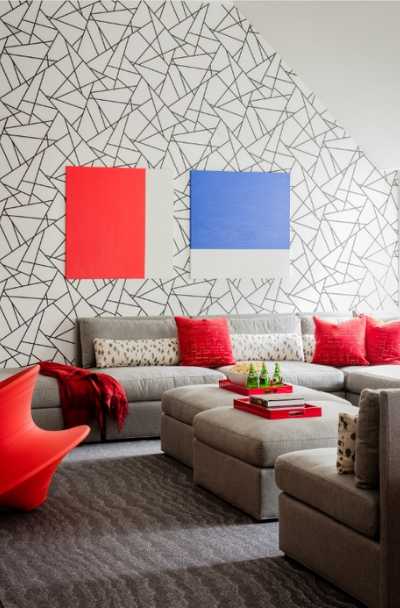 Breaking up a large scale wall with a graphic print is just what the doctor ordered.