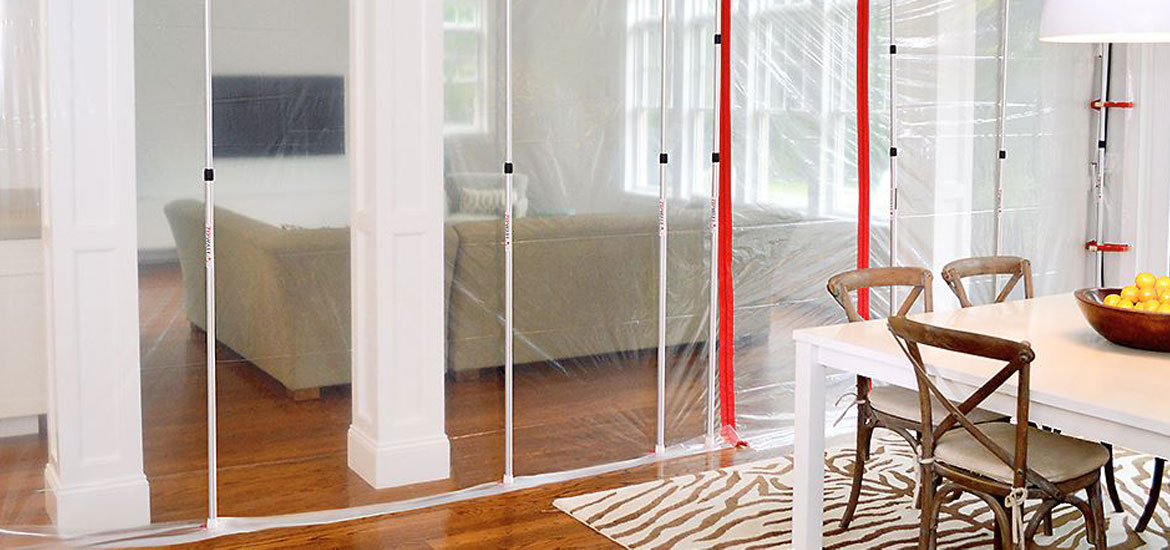 Feature Image: Courtesy of ZipWall®
ZipWall® has some of the best products for plastic sheeting and dust protection including a range of materials and kits. ZipWall® is a leading manufacturer of comprehensive dust barrier systems for all types of renovation or construction projects. For the past 20 years, ZipWall® has been creating a variety of dust barrier products and sheathing systems that have streamlined efficiency on the construction site.
Installing a dust barrier is integral to many interior construction projects, especially when working in residential or active commercial areas. Having a temporary wall made of plastic sheeting is the best way to keep the dust from a construction project contained, and when properly installed it can protect all surfaces.
In this article, we'll take a look at the best ZipWall® products available for any construction project large or small, as well as some details that highlight their best features and benefits. Later, a quick guide will explain how to properly prepare for and install a dust protection barrier so that you can keep all of your dust and debris contained in the construction site. This is the best way to account for the cleanliness and safety of the rest of the building or home, which should remain unaffected by the remodeling project.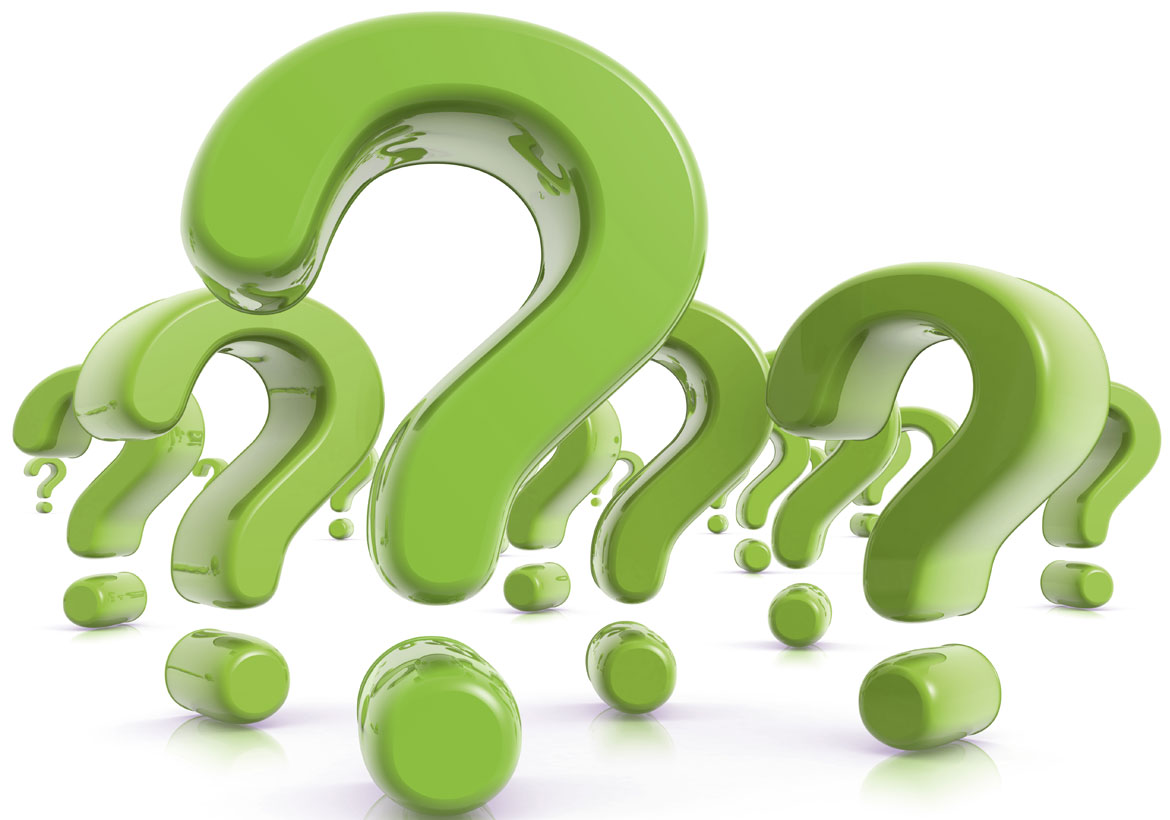 Who is ZipWall® & What is Zip Sheathing?
ZipWall®, otherwise known as ZipWall® LLC, makes all ZipWall® dust barrier systems and other plastic sheeting protection products. The company has transformed the way dust barriers are used and applied on active construction sites.
Furthermore, ZipWall® has streamlined the remodeling process in almost every industry. Contractors use ZipWall® products for dust protection during demolition, building, painting, flooring, renovation, cutting, and much more. The barrier systems can even be used to protect against water and mold, helping to restore damaged areas after a flood.
The dust barriers are so effective that they can be used in hospitals, restaurants, and office buildings across the globe. They maintain a high level of hygiene and cleanliness, working to keep dust particles contained in a super efficient way. ZipWall® products are highly sought after in the commercial and residential remodeling industries, where the barriers can be used and reused to fit a wide variety of construction needs.
ZipWall® Dust Barrier Systems
Most ZipWall® dust barriers come in a full kit that can be purchased so that you have all of the resources and materials need to get up a whole barrier in no time. However, each individual component of the kit serves an integral purpose, which is why many of them can be purchased individually as well. Depending on the type of project you are invested in, as well as the materials you may already have at your disposal; you may not be in need of an entire kit, but just some of the specific ZipWall® products.
Below is an overview of the different components of ZipWall® dust barrier systems to give you a better understanding of how the barrier works, what it takes to build a successful barrier, and which components you may need for your individual project.
Zip Sheathing
Zip sheathing is a revolutionary and industry-changing way to build temporary enclosures around construction sites. Not only that, but most sheathing materials are equipped to weatherize the enclosed area, protecting it against the elements, including air and water. Zip sheathing is great to use indoors or outdoors, as it keeps all moisture out while still allowing paneling or painting projects to properly dry.
Not to mention that all sheathing and ZipWall® barrier products are very easy to install. Most contractors can get it installed in two quick steps, requiring almost no time at all to set up the temporary and protective walls. These vapor-resistant barriers are made to drain large amounts of water. In fact, they are made to allow water vapor to pass through without causing moisture or mold build-up. This allows for the quick drying of the sheathing panels which heightens efficiency and accuracy in the workplace.
Dust Barrier Poles
Dust barrier poles, also known as Zip poles, are spring-loaded devices that can be set up in mere seconds. The poles are responsible for holding up the entire framework of the plastic sheeting, keeping it in place and sustaining its tension.
The poles use twist-locking action to lock into place, and they can be faced in any direction. They are plated with non-skid heads, which gently yet tautly attach to each end of the wall. They are composed of stainless steel, making them very durable yet extremely lightweight. Furthermore, the telescope portion of the pole can stretch anywhere from 4'2" to 10'3" in height. This is what makes them universally adaptable to any kind of project that requires sheeting, no matter how big or how small of a space you are using.
Larger Zip poles use anodized aluminum construction, reaching up to 20' in height and requiring no ladders or tape to install. The beauty of the poles is that they do not cause any visual or structural damage to the wall that they are being attached to.
Dust Barrier Zippers and Doors
ZipWall® zippers are durable and thick, making it easy to create a protected entryway out of the plastic sheeting. They can be easily installed on the sheeting itself after you designate the area that will be used as the entrance. The zippers often come with barrier panels that zip together with ease, allowing you to create a dust barrier kit that fits your exact size specifications.
The zippers are attached to rigid nylon fabric, making it a heavy-duty option for maximum protection. You won't ever have to worry about your barrier being breached with these zippers.
You can seal off doorways with the zipping panels as well. This is what allows you to create the custom doors that can help you and your team travel in and out of the construction room with ease and safety. You can even find some available door kits already made on the ZipWall® website, through the online shop. Magnetic door barriers are available that can snap into place, giving you a temporary door made out of solid materials.
Tapeless Seals
ZipWall®'s tapeless seals are also called FoamRail™ Tapeless Seals, which are patented products that create a tight seal for your plastic sheeting. They can easily adhere to the ceiling, floor, and walls. The best part about these seals is that they do not require any tape, making them part of the transformative no-damage design embraced by the entirety of the kit.
ZipWall® has pioneered the ability to create useful and durable dust barriers that will not only protect the building against dust and water damage but also won't leave a trace behind on the walls. The tapeless seals, along with the spring-loaded poles with no-scratch heads; can align your sheeting and fix it flush against the walls, floor, and ceiling without leaving a single scratch.
The tapeless seals are adjustable and come in a variety of different sizes. They also come as a part of a wall mount kit, which includes the extending poles and a transportation case.
Dust Barrier Panels
As mentioned earlier, the dust barrier panels are durable modular panels that can be attached with the durable nylon zipper. They can be attached quickly and efficiently in order to close off doorways as quickly as possible. It's a great way to contain all of the dust and dirt from a construction project once all of the team members are inside.
ZipFast™ Reusable Barrier Panels are a great alternative to the more traditional plastic sheeting elements, as they can be zipped together with ease. They are made of a nylon material, making them more durable and longer-lasting than most plastic sheeting. However, there are still some situations where it may be better to use plastic sheeting instead of these nylon panels. Remember that all ZipWall® materials are flame retardant, guaranteeing a high level of safety on the site.
All-in-One Dust Barrier Kits
After you've gained an understanding of the individual components that make ZipWall® products so efficient, you might want to consider purchasing them all together as a single kit. The kits offer a variety of sizes and styles to choose from so that you can make the most out of the materials you have. If you're going to be investing in a large or lengthy construction project, the kits are highly recommended.
Two of the popular kit types include:
ZipWall® Dust Barrier Toolkit
This is the perfect kit for any construction zone that's contained in a room. It comes with several poles, panels, zippers, tapeless seals, and storage bags for easy carrying. Plus, there are some additional included materials that can help you if you're in a pinch.
ZipWall® Hall Kit
Similar to the dust barrier toolkit, the hall kit comes with a little bit more to help you secure those areas that may need to be contained within large hallways. It gives you the ability to seal a hallway in minutes, complete with a zippered hatch and reinforced nylon materials to get you going.
The kits contain everything you need to get started. All you need now is some instruction on how to install ZipWall® dust barriers properly, so you can best protect the environment against any kind of dust or water damage.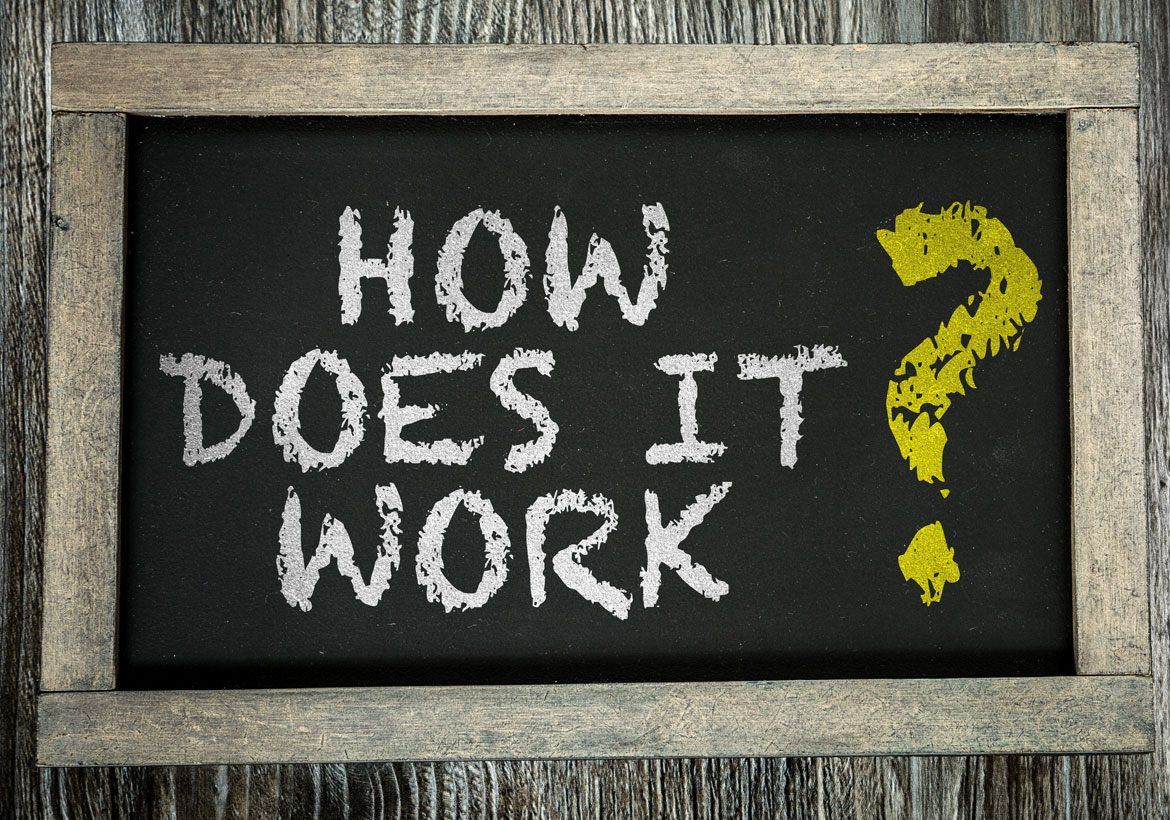 How to Prepare a ZipWall® Barrier for a Construction Project
It's very easy and quick to install a complete ZipWall® dust barrier system. The materials you'll need include:
Zip poles
Plastic sheeting or dust barrier panels
No-slip disc
Zippers
Additional items for larger construction projects
Using one product at a time, you can complete your ZipWall® setup from start to finish in just a few minutes. Here's how to begin:
1. Extend and Twist the Poles
The first step to setting up your barrier is to extend your Zip poles to your preferred height. Remember that they are telescopic and will lock in place at any height, so you can adjust them with ease. When you're ready to lock them against the floor and ceiling, simply twist the two poles against each other. Twist clockwise to lock, and counter-clockwise to unlock.
2. Attach Plastic Sheeting to Head of Pole
Next, you'll want to take apart the two non-stick plates at the head of the pole. The head is imperative to grabbing ahold of the plastic sheeting reliably. By snapping the plate off the head, you can detach it from the head. Take the edge of your plastic sheeting, sliding it up and over the head of the pole. Once it's in position, you can slide the plastic plate back on to it, where you will feel it lock into place.
3. Raise Plastic to Ceiling
Now that your plastic is firmly attached to the poles, it's time to raise it to the ceiling. Make sure that the plastic is attached to all of the poles you will be using before raising it. Once the first pole is in place, attach the second pole between 8 and 10 feet away from it, pulling them taut until the sheeting is tight against the entryway you're trying to block off.
4. Secure Poles to Floor
It's natural for plastic sheeting to become slippery on certain surfaces. Make sure you have the no-slip disc at the ready. Simply place this disc on the floor directly underneath the pole and the sheeting, placing them both on top of it. That way your poles and sheeting will remain safe and secure no matter the duration of your construction project.
5. Seal the Walls
Sealing your plastic sheeting to the walls is the next step in creating a secure and tight dust barrier. Using your tapeless seals and additional foam rails, you can attach the clamps to the rails. Then, place the foam rail between the Zip pole and the wall, which will naturally grab the sheeting and hold it tight against the wall. Remember that all poles and seals are equipped to leave absolutely no marks, and they will not damage any kind of surface, no matter how freshly painted.
These are the basic steps to set up a ZipWall® dust barrier wall. Of course, there are extra items included in your kit so that you may add to your project with hallway barriers and other areas that require tight sealing.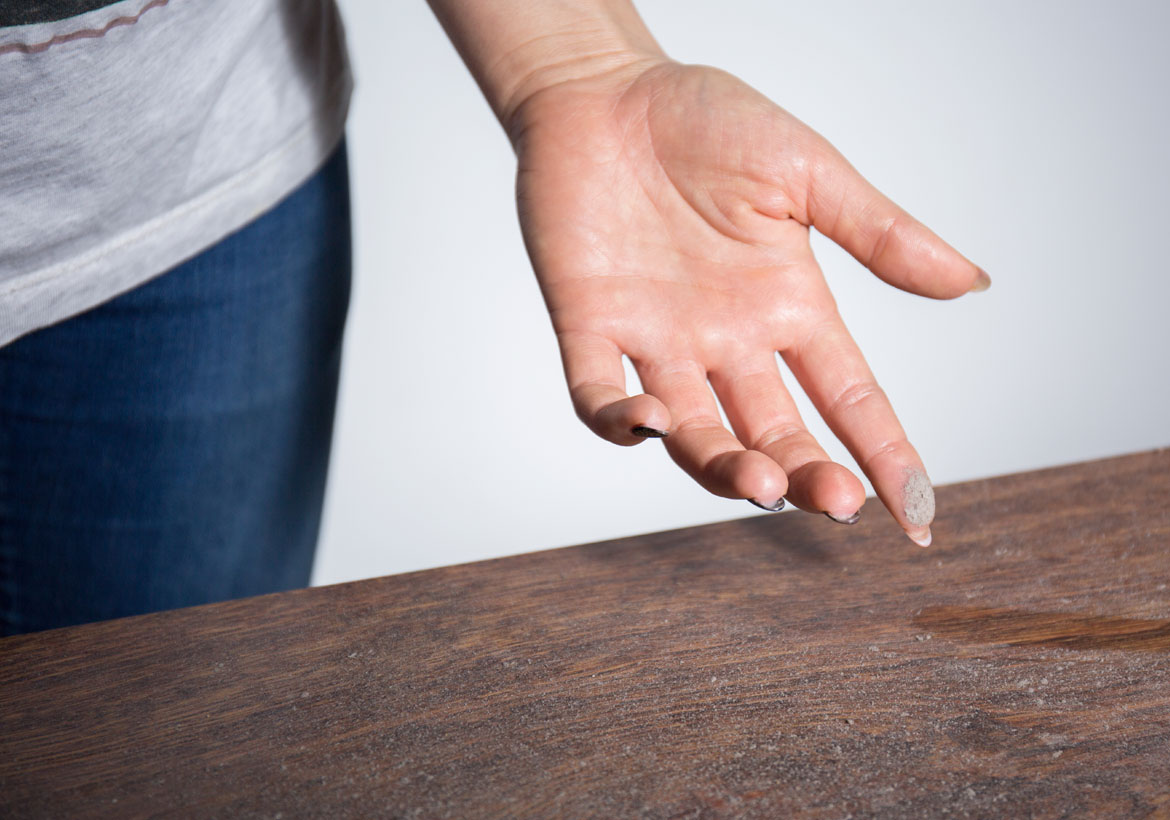 Get Ahold of a ZipWall® Dust Barrier Kit Today
The way ZipWall® has designed the plastic wall sheeting and dust barrier kit is truly revolutionary. If you're a remodeler or construction worker who works on a lot of interior renovation projects, then ZipWall® products are absolutely necessary. With all of the necessary components included in a kit, it's important to understand how they work and what kinds of advantages they can bring to the table. Check online for more deals, how-tos, and benefits regarding the ZipWall® brand and products.