Design-build is a construction industry term that applies to businesses providing full project design, execution and delivery services for a broad range of residential construction projects. Types of projects can range in size from a simple bath remodel to a room addition to complete new home construction. Popular types of projects include: bathroom, kitchen and basement remodeling and updating. Design-build is useful for home renovations involving several rooms or even an entire house. In the design-build approach, the client has a single point of contact in all aspects of the project.
Traditional = A separate general contractor and designer. Homeowner has to manage two separate contracts plus possible disputes between parties.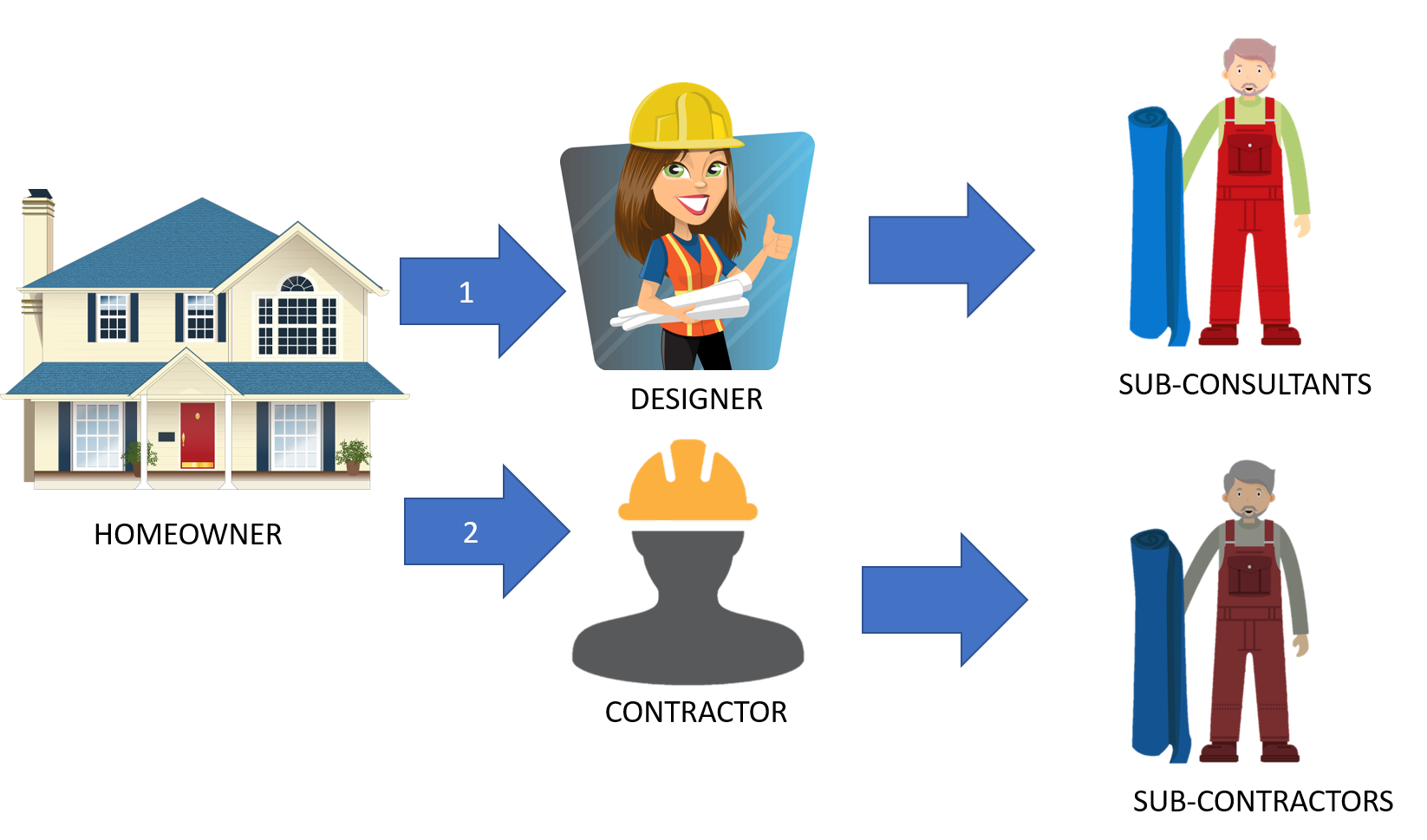 Design-Build = Designer and general contractor are on the same team.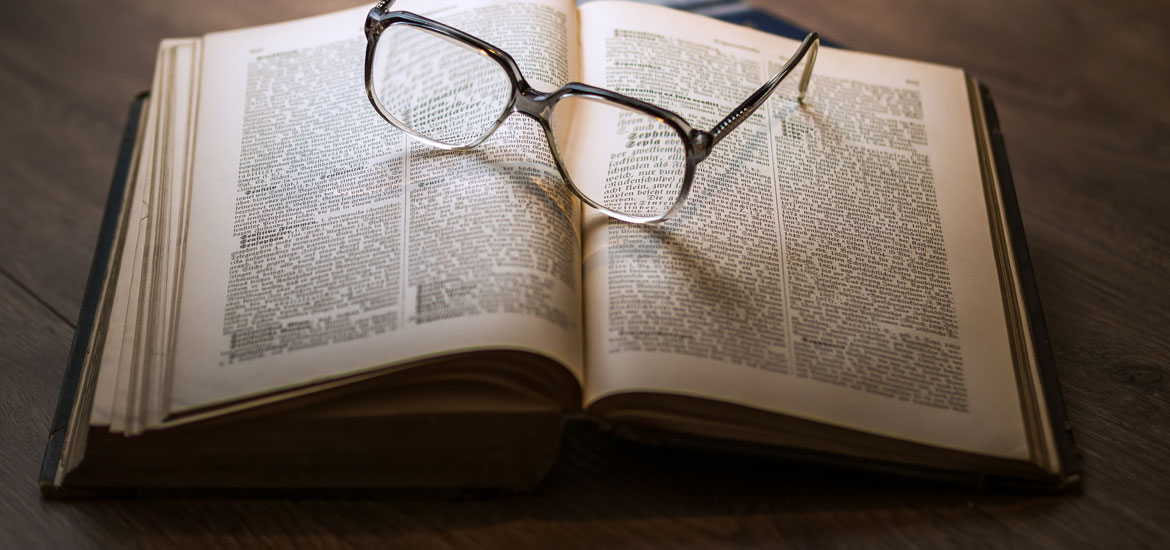 A Little History
The concept may seem new, but it is not. Although the Design-Build Institute of America (DBIA) was founded in 1993, the process has been used for centuries in an informal sense. Throughout most of the 20th century, projects involving architect input consisted of a design – bid – build process in which the client secured the services of a licensed designer, sought bids from general contractors and then entered into a construction contract with the chosen general contractor or with individual service providers.
In fact, the formal code of ethics of the American Institute of Architects (AIA) prohibited architects from providing any construction services until the organization eliminated that prohibition in 1979. In 2003, the AIA even endorsed a business book guiding architects through establishing and conducting their own design-build businesses and projects.
Today, a qualified design-build contractor can accept an outside architect's plans, provide the services of an in-house architect or seek architect input from outside of the design-build company. This applies only to projects that require the services of an architect, of course. While new home construction or a large addition needs architect expertise, a simple remodel does not.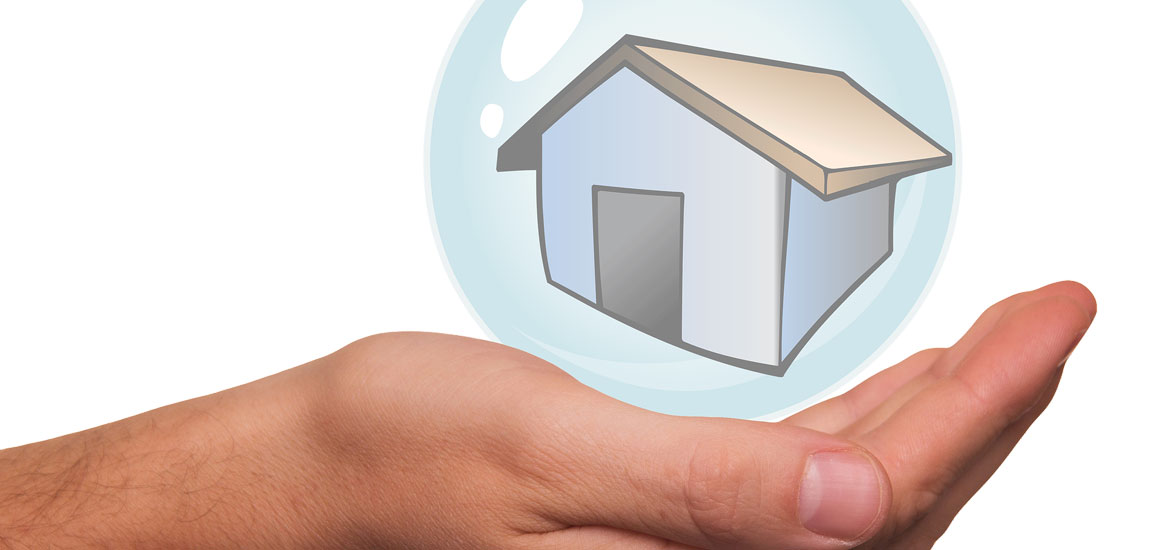 How to Check if a Contractor is Licensed and Insured
Licensing requirements vary from state to state. For example, North Carolina requires general contractors to be licensed, but Illinois issues specific licensing only for roofing contractors. General Contractor License Guide Site can provide information on specific state requirements in types of licensing. Any good design-build contractor will be happy to provide its company's insurance information. You also can request that the contractor's insurance company provide proof of coverage to you.
Types of Contractors
General Contractor
There are several types of contractors that individuals can choose when planning and implementing a project. The first is the general contractor. A general contractor will hire and pay subcontractors possessing specific expertise in areas such as carpentry, plumbing, electrical work and masonry.
The general contractor also will call in a structural engineer, asbestos abatement specialist or foundation expert when a project requires those or similar expert inputs. A general contractor ensures all the physical work is completed according to code. It is left to the client to outline the scope of work as well as to choose all the finishes, colors and other details that complete the project.
Specialty Service Contractors
The individual can choose to serve as his own general contractor, in which case it is the client who sources and contracts with businesses or individuals with specific expertise. This route can save the client some money but it greatly increases the time that will be invested into the project. A general contractor likely will charge the client $1,100 or $1,200 for the plumber he brings in at $1,000 because of the extra time and risk involved in securing, scheduling and managing the plumber as well as taking ultimate responsibility for the plumber's work. Multiply this process by the number of specialty contractors required for an otherwise simple kitchen remodel – craftspeople experienced in framing, electrical contracting and installation of drywall, countertops and flooring – and the total time involved in not using a general contractor becomes obvious.
Design-Build Contractor
A design-build contractor provides all of the services of a general contractor, but also significantly contributes to the final function and visual appeal of the finished space. For example, a client seeking a kitchen remodel may know he wants attractive and durable countertops but isn't schooled in the various types of materials available, the relative cost of each or the kind of maintenance each type requires. The design-build contractor can provide that information so the client can make a decision best suited to the client's situation, budget and needs.
Basic Differences
General Contractor vs. Design Build
As stated, a general contractor oversees all functional aspects of the construction process. The general contractor usually has a broad range of experience in all areas of residential construction so he is competent to oversee the work of all of the types of subcontractors needed for any specific project. The general contractor may bring in a drywall subcontractor but has the practical expertise necessary to judge the quality of the subcontractor's work. He also may bring in a tile subcontractor but will not be involved in selecting the specific tile that will be used for the project.
On the other hand, a design-build contractor provides the technical expertise of the general contractor and will secure subcontractors where necessary but also provides direct input into choosing finishes. Whereas a general contractor provides measurements for kitchen cabinets and installs them when they arrive, a design-build contractor determines the client's preferences, offers an array of choices, procures the cabinets the client chooses and then installs them in keeping with the design determined early in the project's conception processes.
Interior Designer vs. Interior Decorator
Often, there is confusion connected with the function of an interior designer and an interior decorator. An interior decorator assists with color selection, furnishings, window treatments and other matters that involve style but no structural changes. An interior designer also can and does assist in those areas but additionally advises on changes requiring structural change in any form. Examples can include: removing a wall, adding windows, altering traffic pattern flows, moving plumbing, adding lighting or updating a tired brick fireplace by refacing it with another material such as stone or tile. The interior designer needs to be involved before any actual work begins. The designer specifies the structural changes that need to be made and the general contractor implements those changes.
The Design-Build Process
The process by which most design-build companies conduct their business and manage their projects is one that minimizes client inconvenience or supply delays during the course of the project. This is important in any type of project but can be crucial when the project is relatively small and the family remains in the home during construction. Delays nearly always equate to higher costs, so it's necessary to establish a solid project plan and then adhere to that plan.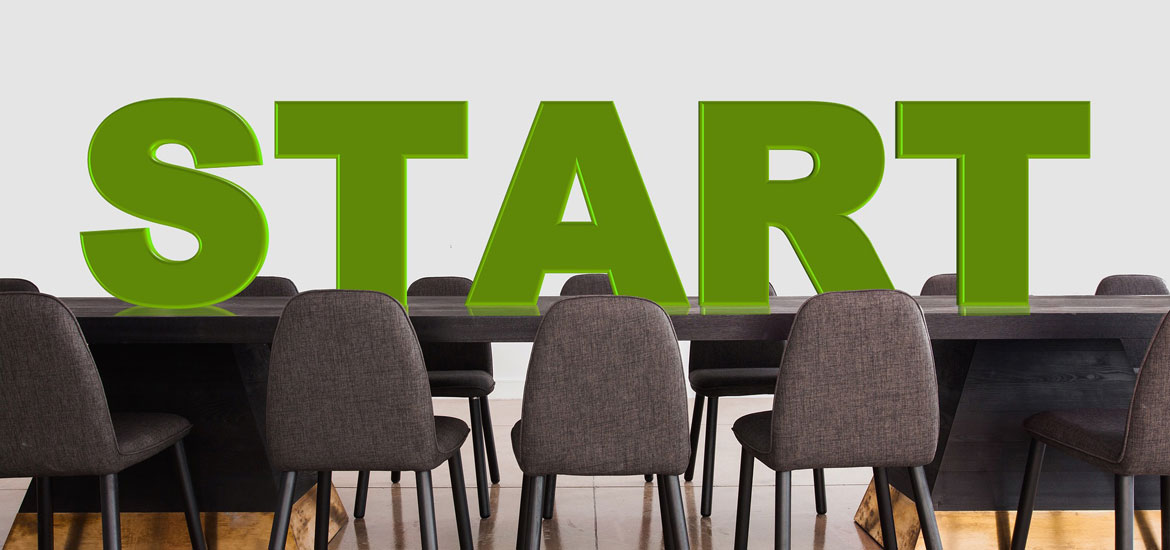 How to Start & What to Expect
Define Your Project and a Preliminary Budget
Whether your goal is to remodel a small kitchen, reclaim a basement, add a room or build an entirely new house; define what it is you want to accomplish and establish a budget range that you're willing or able to invest into the project. That preliminary budget likely will change, but it's necessary that you know what your maximum budget can be.
Find a Design-Build Company
Word of mouth recommendation is the most highly sought-after form of advertising! Asking for recommendations from people known to you is a great place to start, but that only works if you know other homeowners who already have been through the process. Alternatively, there are several online sites available now that can provide some guidance in selecting a good design-build company in your local area.
Select a Company
Contact one or two of the companies you discover through your research. Meet with them, let them know what you want and your approximate budget for the project. Choose the one you're most comfortable with and enter into contract with that company.
Design Options
The design-build company you select then will create a few potential design solutions for you to review. You and the company will work together, with you choosing the elements most pleasing to you and the company incorporating those elements into a final design.
Before any work begins, you and the designer will choose materials that will be used in your project. Together, you'll choose cabinets, tile, flooring materials, plumbing fixtures and any other interior materials that apply to your project.
The company then will order all of the necessary finish materials to ensure that they're available and ready to use when it comes time to install them, thereby heading off any supply-related delays.
This is the point in the process where it's essential to assess all options and make final design decisions. We've often heard that making changes later in the process increases costs and delays completion and this step in the process illustrates why that is. It's one thing to change a paint color in later stages, but it's quite another to see a new stone face on a fireplace and decide to change to a porcelain tile instead. As all substantial materials are agreed on and ordered even before work begins, last minute changes dramatically increase costs and sometimes aren't even possible to execute. Your designer will work closely with you so all involved can avoid such a situation.
Before Work Begins
The company will secure all necessary permits and provide a detailed construction agreement that outlines the scope of work that's already been agreed to, the anticipated schedule for the project and the payment terms.
The Construction Phase
If you select a design-build company that operates with good internal organization, you'll be able to expect workers to be on site every day until your project is completed. There are several reasons for this. The first is that the company strives to minimize inconvenience to you. Determining the design at the outset and ordering finishes before beginning work ensures that all materials are available at the time they're needed in the project. A well-organized company also will be efficient in scheduling the various contractor's necessary for timely project completion. A company such as this also will use an effective project manager who will maintain good communication with you while also ensuring that planned work remains on schedule.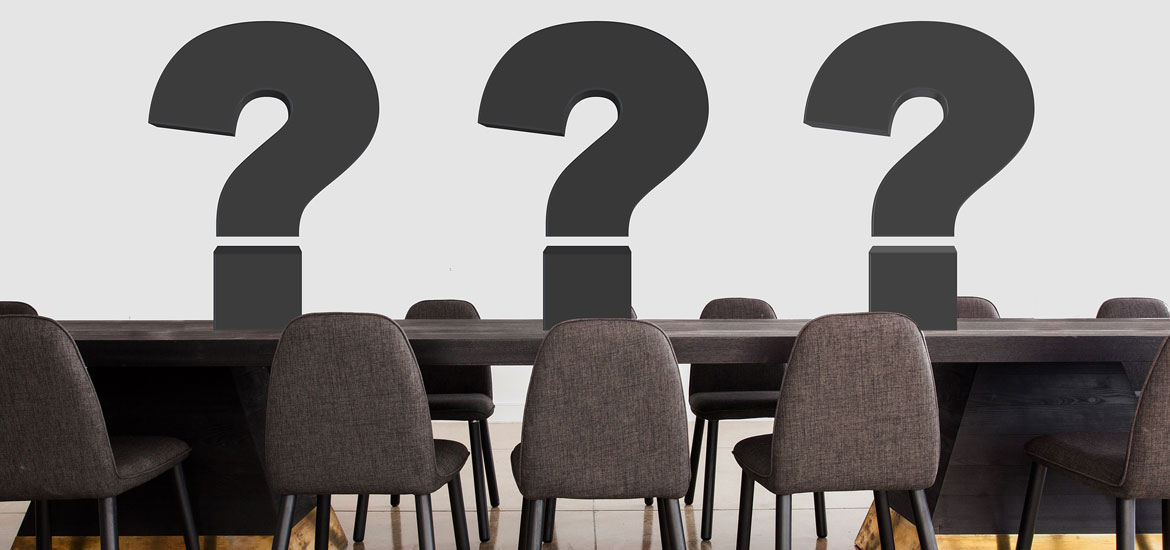 So, Which Is Best for You?
The service choice best for you and your specific situation depends largely on what you know, who you know and what you want. If you know specifically what you want and neither need nor want further input; then a general contractor can be beneficial for you. An interior designer can be beneficial if you need some structural changes as well as decorating advice. If you don't need any structural or technical input but want only advice in how to decorate the space you have, then an interior decorator may be best for you. Of course you can act as your own general contractor if you need structural changes, but you'll need some local industry contacts if you choose that route.
If, on the other hand, you have only a general idea of what you want as the final result; then a design-build company likely will be your best option. Even if you're certain in what you want as a final result, but don't have specific industry contacts; a design-build company can affect your wishes using its own extensive industry contacts encompassing construction and interior design.
Carefully consider what it is you want. If you're deficient in any of these areas, then a design-build company choice likely will serve you best.