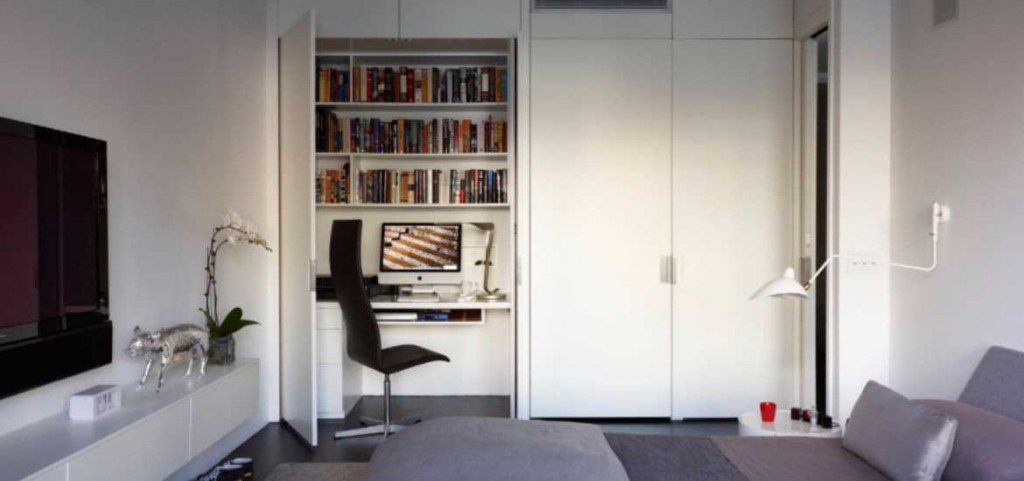 All of us deserve space free from noise and bustle from the outside world so that we can focus on our work. For those working from home, such a room is a need. Nevertheless, not every house will come equipped with a spacious workplace or a predestined nook. Welcome to the ingenious society of the closet office. If you have a spare or unused closet, why don't you turn it into a practical office? Check out these 31 closet office desk design ideas and be inspired.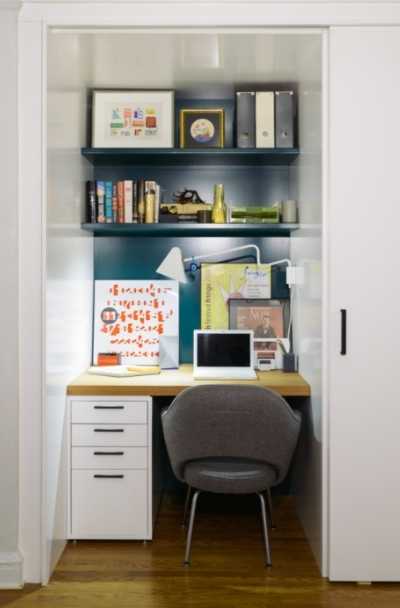 Integrated behind sliding doors, this secret home office makes great use of closet space.
Built-in desk area off the great room is a perfect place for keeping track of the family's daily activities.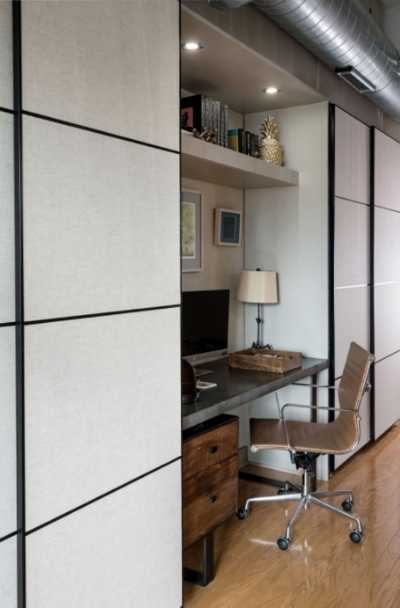 Shoji-style doors slide back to unveil a built-in work center.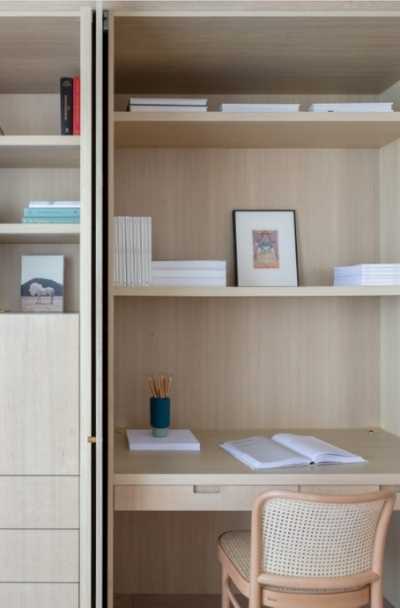 Contemporary built in desk and office storage space hidden behind light wood pocket doors.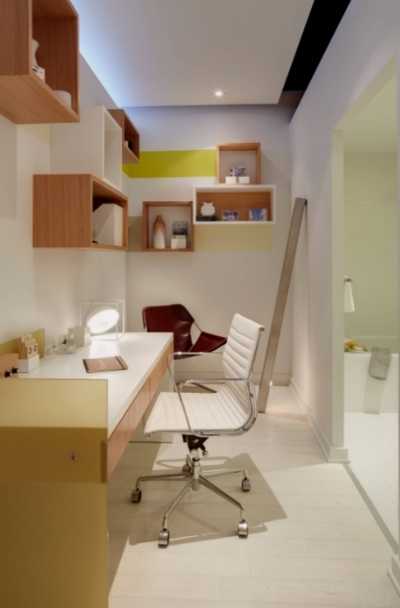 Walk-in closet off the bathroom was the quiet space needed to convert into a modern study room.
Inserted underneath the second-floor stairs, this home office regained precious square footage.

CREATIVE USE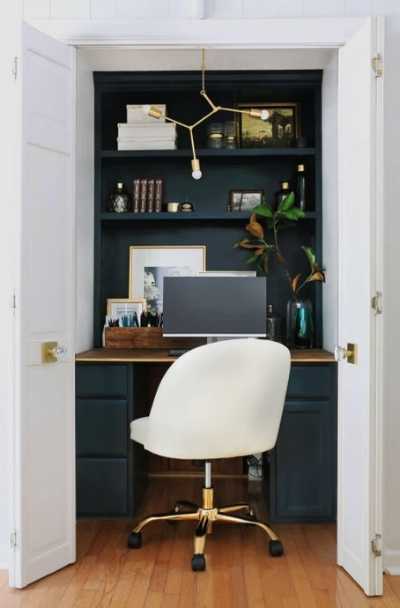 Big on design, small on space. This minimal approach to a desk has everything you could need.
MULTI-PURPOSE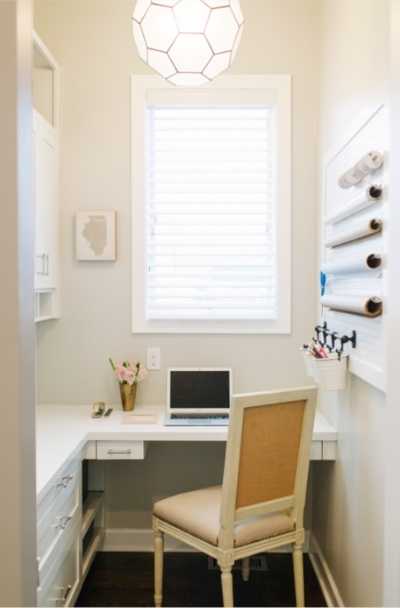 Home office also doubles as a wrapping station and or crafting room.
PANTRY RENEWAL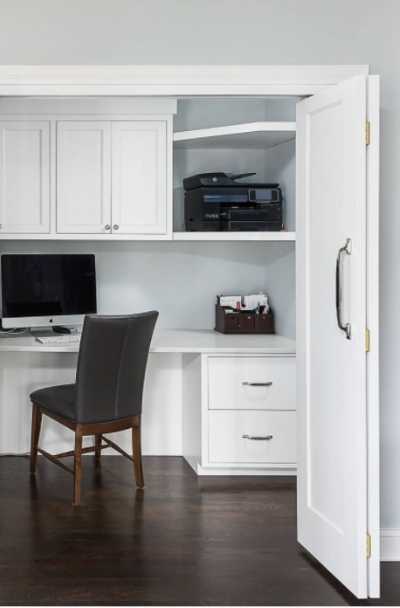 Tired of always seeing the junk mail & bills lying around? Then convert the pantry into an office.